Have you become tired of browsing the typical dating or long-term relationship websites? Then you should try Tinychat as a platform. This website is not a typical online dating service. The key distinction is that users cannot conduct a search for a specific person here.
Before they meet their significant other, they should talk to a lot of random people. Even if such a trip can take some time, both younger persons and older people are utilizing this online service because it is fashionable.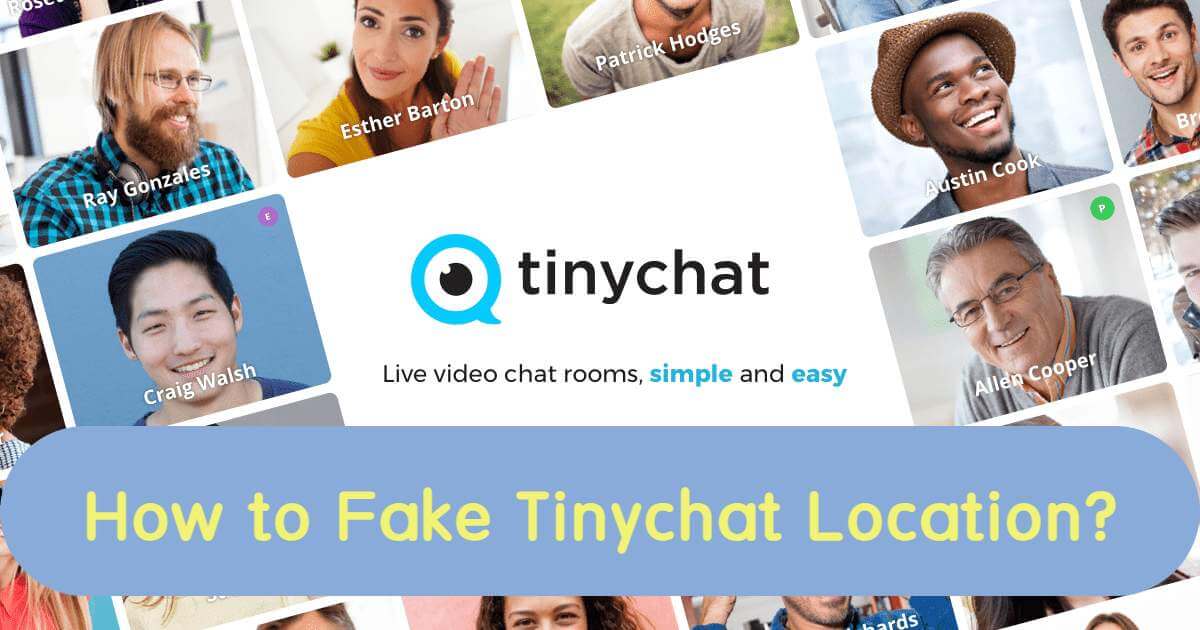 On the Tinychat platform, you can now pretend to be somewhere else so that no one can find you. This article explains what Tinychat is and how to fake Tinychat location.
Part 1: What is Tinychat?
Tinychat is a platform for online chat that offers voice, text, and video chat options for users to utilize to connect. Users can construct their own virtual chat rooms on any subject or subject category, and it offers thousands of chat rooms.
A maximum of 12 video feeds and several audio feeds can be present in the chat rooms at once. One can select to have simultaneous conversations in several rooms.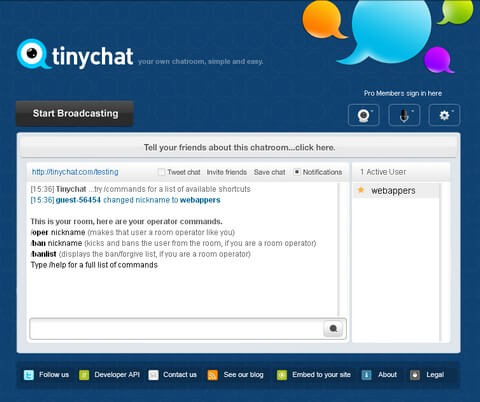 All generations can benefit from Tinychat because it can be used for a variety of purposes. The majority of the members are, however, in the 25 to 35 age range. The sole age limitation on this platform is that in order to communicate on it, you must be at least 13 years old.
Part 2: How Does Tinychat Location Work?
The location-based video group chat feature on Tinychat, the fastest-growing video group chat portal in the world, has now gone live. Now that users of the chat service may specify their current position, they can video chat with anyone nearby.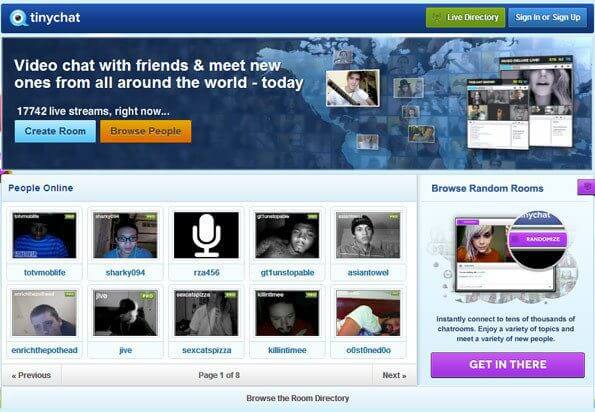 As long as you keep your curtains shut and don't let others see where you reside, you can still maintain your anonymity by only conversing with those who are within a 10-mile radius of where you are while the feature is turned on.
Part 3: Can Somebody Observe Me If My Location is Off?
Built-in location services are available on your smartphone and are helpful if you misplace it or if you use an app that needs to know where you are.
If you don't want your phone to be tracked, what then?
If you disable location services, can you still be tracked?
Yes, it is still feasible to follow mobile devices even when location services are disabled.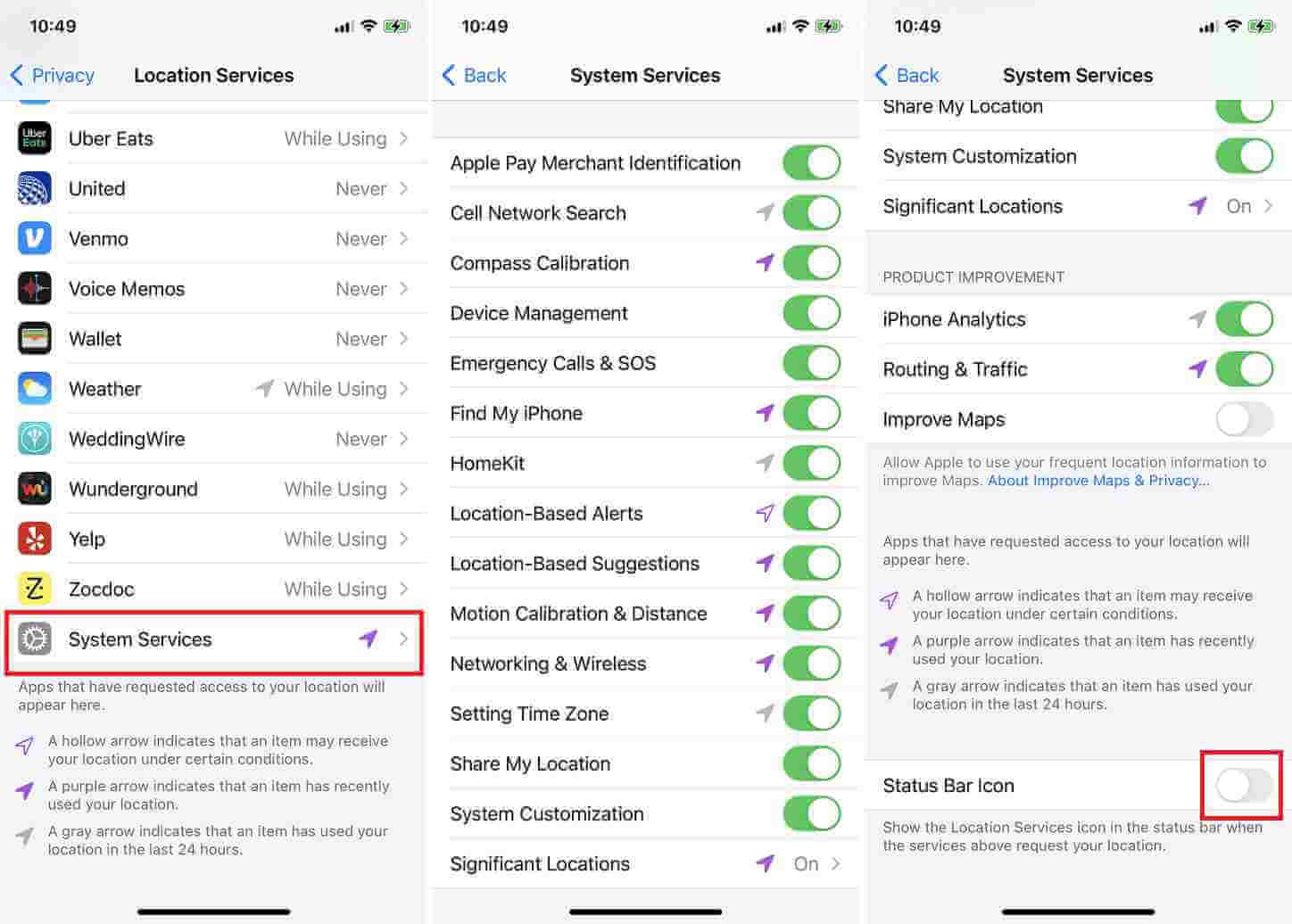 Even if location services are disabled on your iOS or Android phone, there are ways to track it.
Some of the ways to track device location are as follow:
Cell Towers: Signals from your phone travel back and forth to the closest mobile tower whenever you use it. By calculating the amount of time it takes for a signal to travel back and forth, cell carriers may determine the broad area that your phone covers.
Public Wifi: When utilizing public Wi-Fi, the provider frequently requests your consent to track your location. The moment you enter the range of one of that Wi-Fi provider's hot spots, it will begin to record your location.
Stingrays: Stingrays, also referred to as cell site simulators, simulate cell phone towers. They manipulate your phone into pinging it and sending its location and identity.
Use the strategies described in the following part to spoof your location on Tinychat and prevent it from being tracked.
Part 4: How Can I Fake Location on Tinychat?
Faking your GPS on Tinychat before you get in a city is a great way to meet people and make plans for dates when you get there if you're traveling there in the upcoming weeks or months, or even if you're moving there for employment. The greatest ways to fake a Tinychat location are listed below.
01

GPS Location Faker iMyFone AnyTo
iMyFone AnyTo is a tool created by iMyFone that enables users to instantly move the GPS position of their devices to any destination in the world.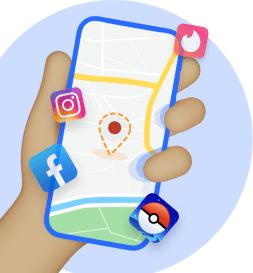 Change GPS Location on iOS/Android
Faking Location without jailbreak: It tricks apps that require GPS location. You don't have to worry about bricking your phone or installing questionable packages.
Simulating movement with customized speed: If you have a game that requires walking, like Pokémon Go, you can plan the route by setting the moving speed.
Tips
Quick navigation:
1:11 Teleport Location with Teleport Mode

2:33 Simulate GPS Movement with Two-spot Mode & Multi-spot Mode

Step 1: To start using this location spoofer, just go to the official website of iMyFone AnyTo. Download the package from there, then install it.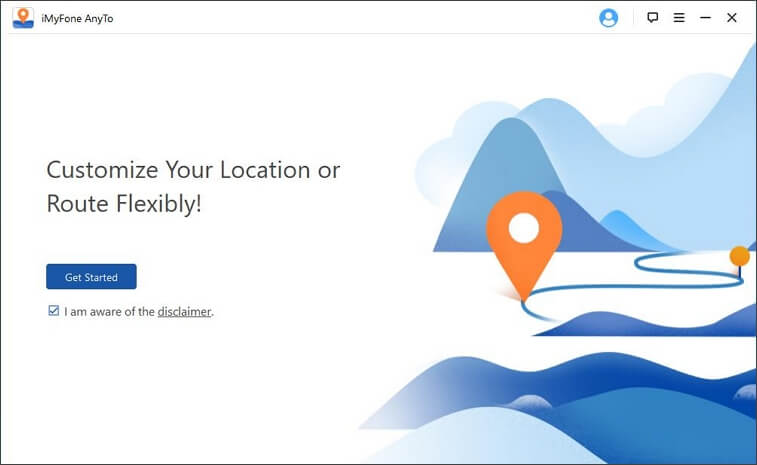 Step 2: Connect your device to the PC.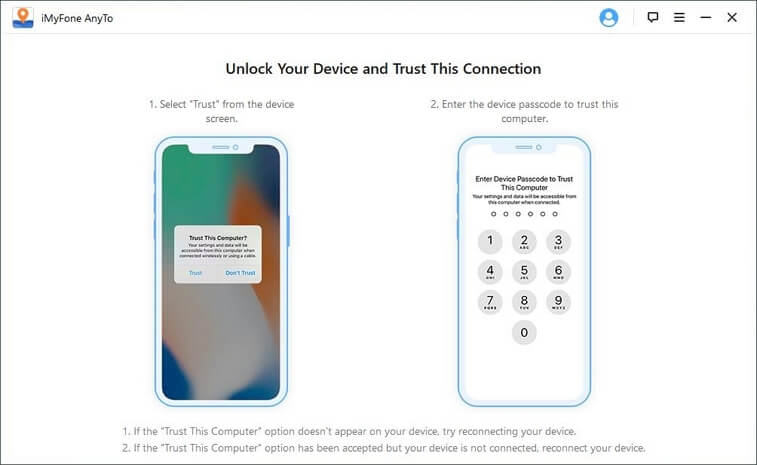 Step 3: Select Teleport Mode from the top right corner of the screen. Select the location, and enter the location you want to change location to fake.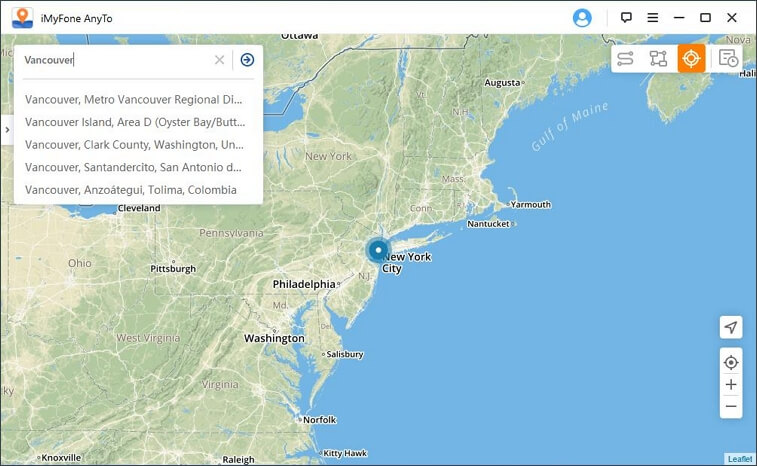 Step 4: After selecting the fake location, just click the Move button. All apps on your device that need to be located will now switch entirely to your fake location.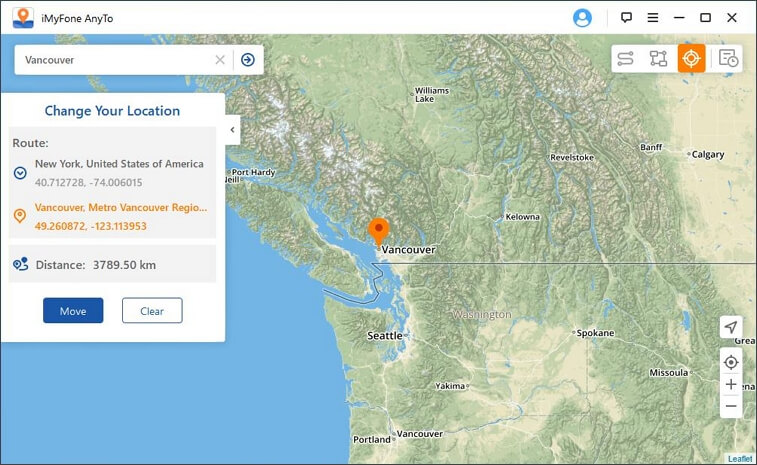 With this app, all you have to do is sitting in comfort as your avatar does the walking for you. Brave all sorts of climates and terrains all from the comfort of your home.
Pros
One of the biggest benefits is having one-click access to different GPS locations.
It maintains privacy while all apps continue to function flawlessly.
Cons
A successful installation requires additional authorization requirements for Android users.
02

Fake GPS App(for Android Only)
The app Fake GPS is quick and simple to use. Fake GPS is a wonderful place to start if you're interested in trying GPS location spoofing because of its user-friendly design and straightforward functionality.

This program is great for a variety of tasks since you can choose to fake your GPS using both coordinates (for a more exact spoof) or by location (for a more generic spoof).
Pros
There are various techniques to choose a new GPS location.
Save locations for future use.
Custom GPS precision.
Cons
Some apps don't seem to be compatible with it.
Occasionally, the app closes on its own due to problems with the joystick.
03

Fake Tinychat Location With a VPN
The best way to change your location on Tinychat is with a VPN. With the help of a VPN, you can appear to be somewhere where the Tinder restrictions do not apply. You can get around geo-blocks and swipe without restriction in places that suit you by changing your IP address.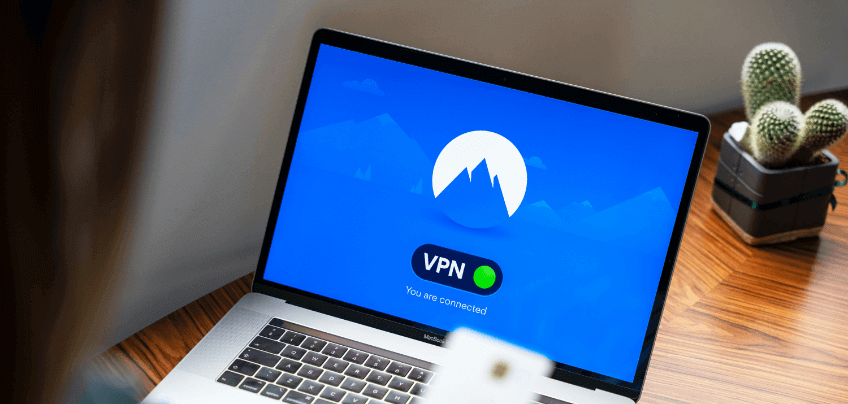 VPN promises lightning-quick connection times, first-rate customer service, and cutting-edge encryption. You can use the VPN on up to 6 devices simultaneously with multi-login, and a wide range of security measures will keep you safe online. This implies that you can simultaneously keep every device safe.
Pros
Numerous VPN applications for Android as well as iOS.
Money Back guarantee upto 30 days while buying premium service.
Cons
The majority of free services are slower, unable to circumvent geo-restrictions, and frequently make money by selling your tracked data.
Some servers do not support torrenting.
Conclusion
Tinychat is the ideal fusion of modern and traditional, luring teenagers with traditional chat rooms that look modern. In short, Tinychat is a fantastic platform that can provide you a chance to have fun with friends and a great opportunity to find your special someone among your new friends. Use iMyFone AnyTo to fake location on Tinychat if you want a reliable platform.