Question
Where can I download and install iPoGo to spoof my location in Pokémon GO?
During the pandemic, many people have not been able to go outside freely, and they are unable to catch Pokémon. Therefore, iPogo is one of the most commonly used tools for spoofing position in Pokémon on iOS.
In this tutorial we are going to share the steps to use iPoGo on Pokémon GO anytime, anywhere with a virtual location. Then, We will also recommend the best alternative software for you. It is simple to use, effective and safe. That is the best location changing software for phones!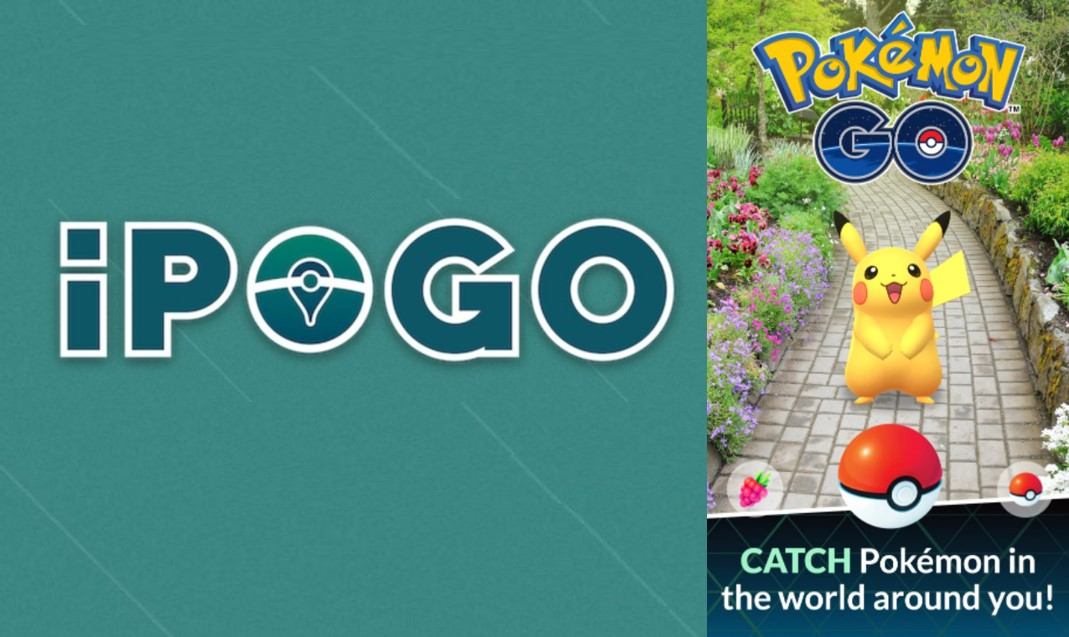 Part 1: What Is iPoGo
iPoGo is a location modification tool. It allows you to spoof your location anytime and anywhere on Pokémon GO. With it, you can catch Pokémon, and level up with ease.
Main Features about iPoGo
Quick change of mobile location.
Create motion Simulation Path.
Support auto-throw balls and auto-catch on Pokémon.
Skip the incubation and evolution animation (except for shiny Pokémon).
Delete items with one click.
iPoGo Subscription:
iPoGo offers two modes: free version and paid version.
The free version allows you to modify your GPS location and move your location by the GPS joystick.
The paid version has a more comprehensive set of features. The current monthly fee is $4.99. You can use all the features mentioned on the official website with this membership.
Part 2: How to Install iPoGo
To use iPoGo to modify your phone's location, you have a few setup options. Here are the steps.
1

Download with Signulous (Simple Operation)
This is the easiest method to install. However, you have to pay $20 a year for each installation.
Step 1: Sign up for Signulous, choose "iOS code signing".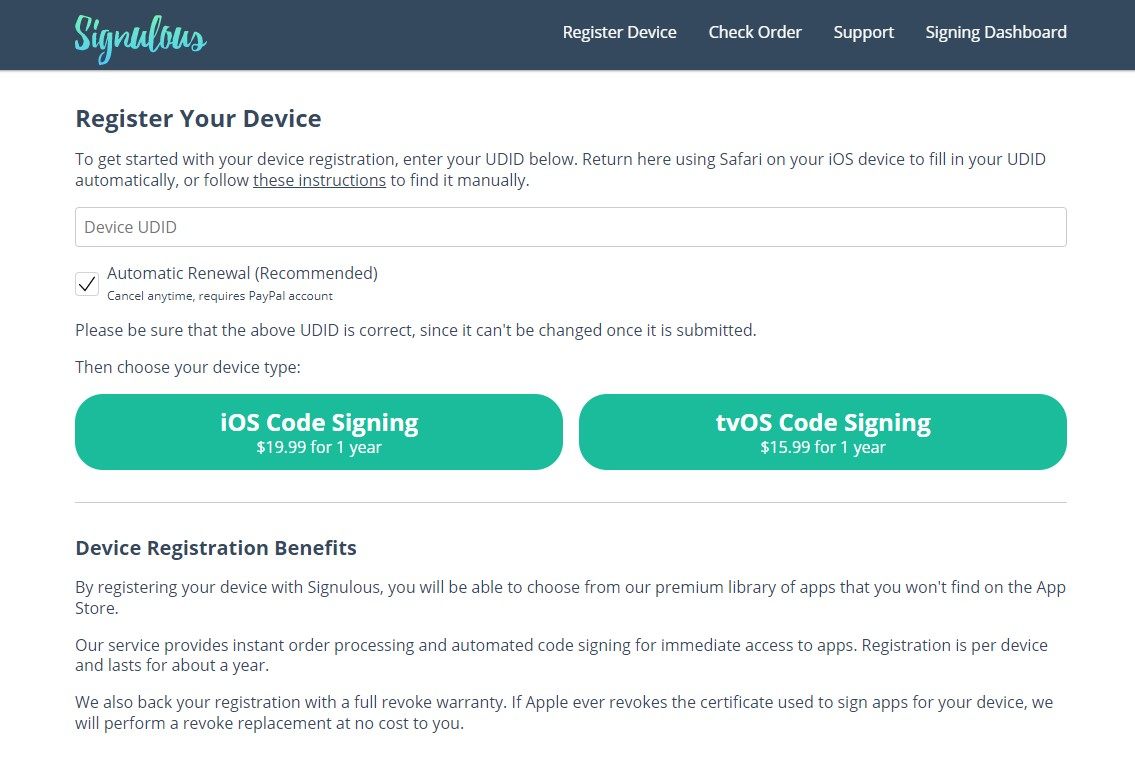 Step 2: After successful payment, you will receive a purchase confirmation email.
Step 3: After entering your device's UDID on the link, browse Safari to the Signature Board and sign in on your registered iOS device.
Step 4: Follow the directions on the page, and install a temporary profile to link your account to your device.
Step 5: Find iPoGo in the App library. Choose "Sign App" > "Install App". Now you have installed iPoGo on your phone.
---
2

Install with Sideloadly (Free Trial)
This method is great for Windows PC users. Plus, it's free. It cancels your account every 7 days, so you need to reinstall it in routine.
Step 1: Download iPoGo IPA and Sideloadly.
Step 2: Connect your phone to the computer and open Sideloadly.
Step 3: Enter your Apple ID and put iPoGo IPA to Sideloadly.
Step 4: Click "Start" and enter your Apple ID passcode. Then follow the instructions on the page for installation.
Step 5: After installation, head on your phone, go to "Settings > General > Device management" and click to trust the app.
---
3

Use iPoGo Repo (Compatible with Jailbroken Devices)
If your iPhone or iPad is already jailbroken, the following is the best method for you.
Step 1: Search your phone for iPoGo and download "iPoGo Repo" in "Cydia".
Step 2: When the download is complete, click to open "iPoGo Repo > All Packages > iPoGo".
Step 3: Then click "Modify > Install". After installation, you can use iPoGo as you like.
Part 3: Is iPoGo the Best GPS Simulation Tool for Pokémon GO
iPoGo has various functions and is an easy-to-use software recognized by many players. However, it should be noted that there are some problems with iPoGo.
Problems about iPoGo
Installation is very complicated for both free and paid version.
Risks in installing a third-party tool on a jailbroken phone.
Not compatible with Android devices.
iPoGo has banned by the official Niantic.
iPoGo may be disabled at any time.
Therefore, many gamers get frustrated and want to find stable and safe location spoofing software. Through tests, we recommend the best alternative tool iMyFone AnyTo location changer for iPoGo, come check it out!
Part 4: Best Alternative to iPoGo to Change Location with One Click
iMyFone AnyTo is a professional software that succeeds in changing the location every time. It supports all iOS and Android devices, so every Pokémon Go player can use.
Main Features
Work well with location-based apps such as the social platforms LINE and Instagram, an AR game Pokémon Go.
Hide location on all iOS and Android devices with one click.
Create GPS movement with customized route in two-spot mode or multi-spot mode.
Video version of the tutorial:
Text version of the tutorial:
Step 1. Download and install iMyFone AnyTo on a computer, click "Get Started" and connect your device via a USB cable.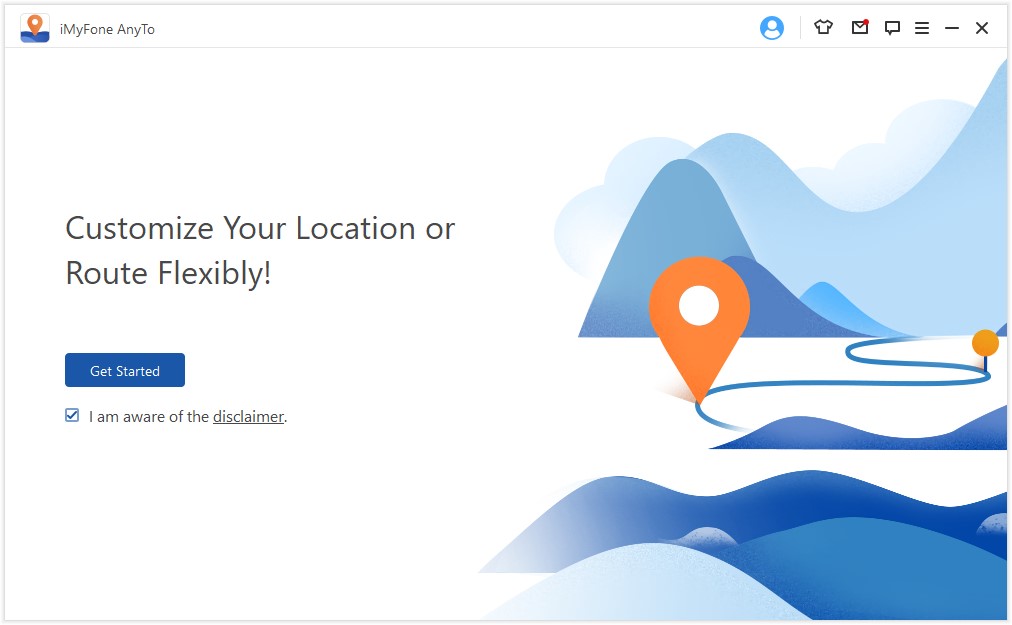 Step 2. Select the location you want and click "Move".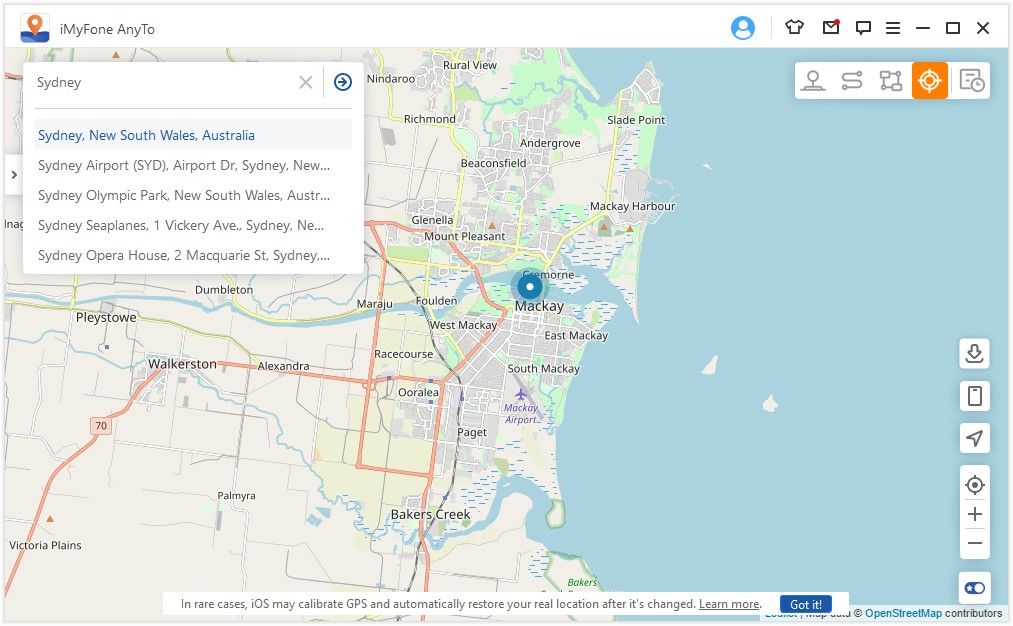 Step 3.Now you are in a new location, you can customize your route. You can choose "two-spot mode" or "multi-spot mode".
Location displayed on two-spot mode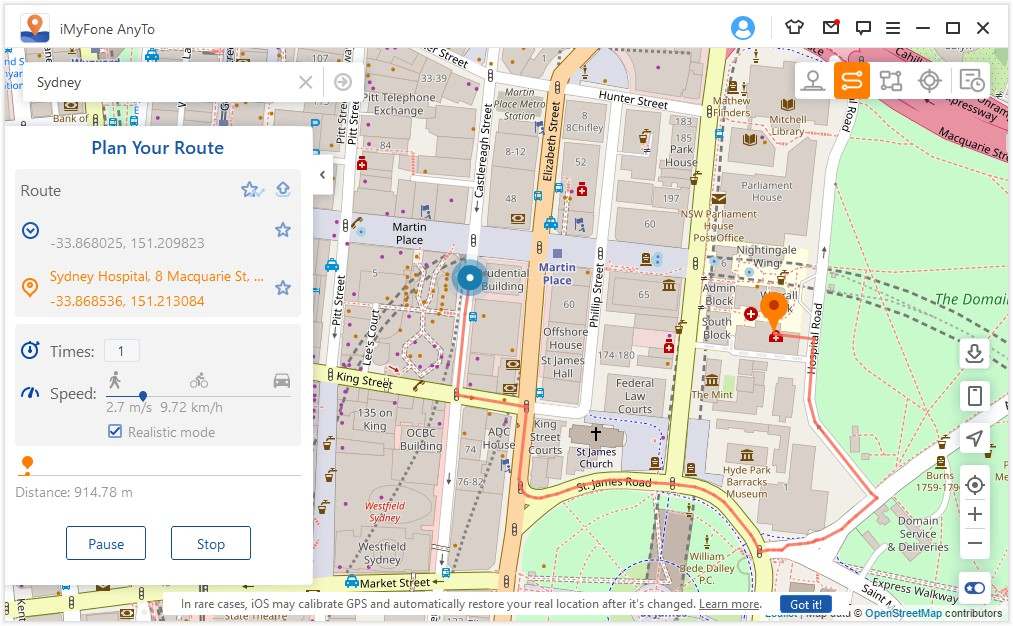 Location displayed on multi-spot mode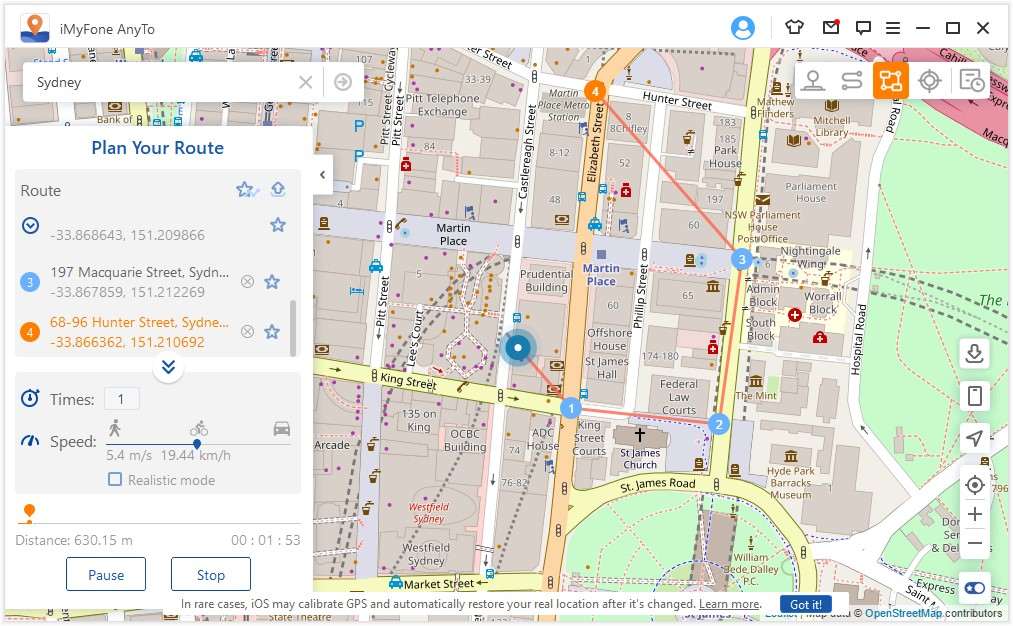 Part 5: FAQs of iPoGo to Play Pokémon GO
1

Will my Pokémon GO account be locked if I use iPoGo?
Yes. If you use iPoGo too often, you will be caught by the official site and banned.
Therefore, we highly recommend using iMyFone AnyTo. It provides you with three different modes for your needs. The multi-spot mode can simulate real life movements, reducing the chances of being discovered by the official site.
---
2

How can I catch shiny Pokémon with iPoGo?
If you purchase the paid version of iPoGo, you can notice all non-shiny Pokémon and keep away.
---
3

How to install iPoGo on Android?
At the moment, iPoGo is only compatible with iOS devices. If you want to change your location on an Android device, we recommend using iMyFone AnyTo. This software can change your location on your Android devices, and the operation is very simple.
---
4

How to sign up for iPogo?
You can get free codes from other users on Discord or Reddit. You can also get a registration code for the paid version to get more complete features.
Conclusion
We know that many Pokémon Go players want to play while staying home. In this article you can learn how to install and use iPoGo.Please note that excessive or incorrect use of third party software may result in your account being banned.
Therefore, we recommend using a more secure tool iMyFone AnyTo . Remember to use your tools properly to enjoy Pokémon Go longer and smoother.