iPoGo is a toolkit that allows you to play Pokémon GO more quickly and collect the most valuable Pokémon. The core features of iPogo are similar to other well-known Pokemon Go spoofing apps, but iPogo has one advantage: it provides high-quality features for free. It is also a popular app; many Pokemon Go players downloaded it as soon as they knew about it.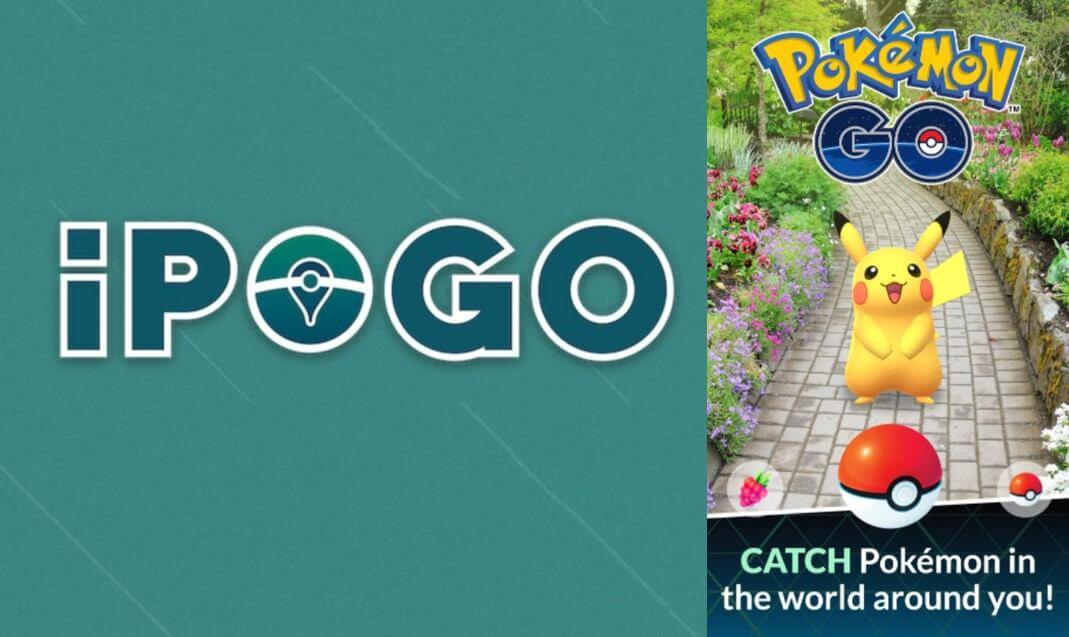 However, this App creates problems for many users because it frequently crashes and does not work properly. If you are experiencing ipogo not working, make sure to read this article to the end because we have discussed various fixes and alternatives that will assist you in resolving them.
Part 1: Common Situations & Solutions about iPogo Not Working
1

Unable to Install
---
If you are an avid Pokemon Go player, you might have come across the problem of not being able to install the App when it is down.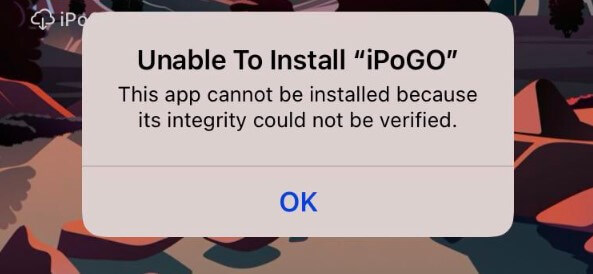 How to Install iPogo Even When It's Down:
Open the iPogo App and choose Direct Install.
Pause the install, go to Settings > Safari and clear Cache & Browsing data.
Switch Airplane Mode on when the App starts installing.
Turn off Airplane Mode & verify the App from the Settings option.
2

Nearby Pokemon Would No Longer Load
---
The game is not loading the nearby Pokemon for some players, which is a bug that needs fixing. The game will still load the other features in the App, such as battling, but it will not show any nearby Pokemon. This can be fixed by going into the BATTLE function, picking your Pokemon up, and then exiting it to get the Pokemon and map to load.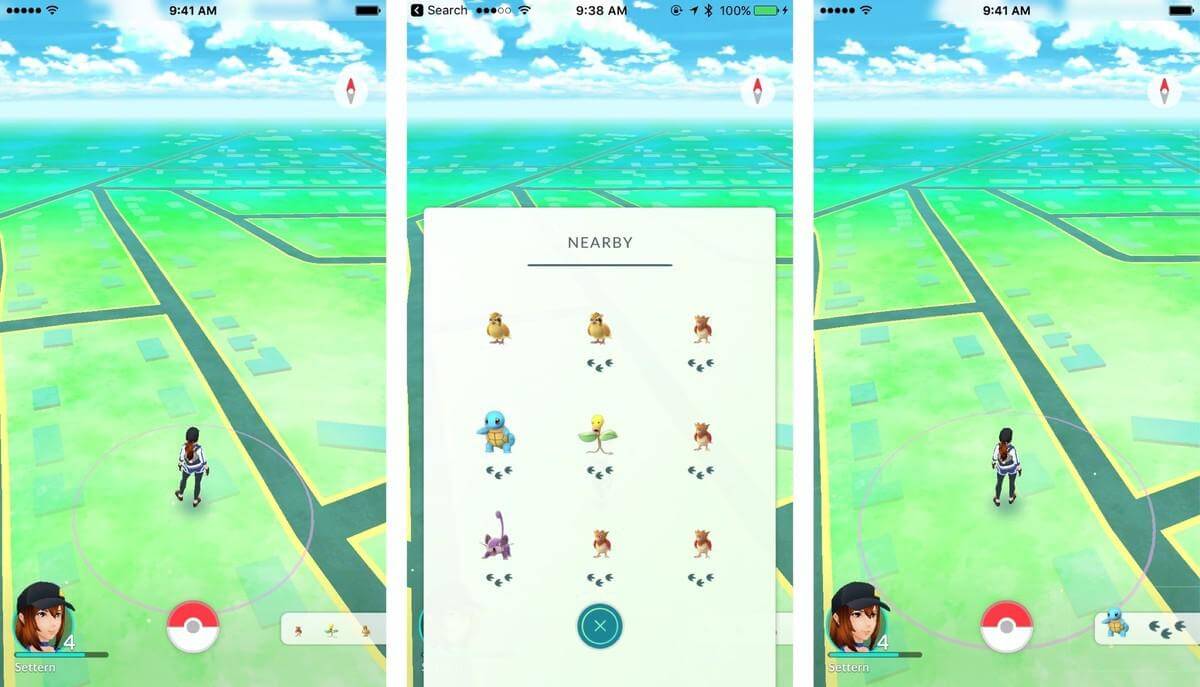 How to Install iPogo Even When It's Down:
Stay on the choosing screen for a moment until you see a Nearby Bar load up the Pokemon, then exit.
Taking this step will solve the problem of the game frequently quitting in the middle of fruitful searches and waiting for an hour for it to respond.
3

iPogo Keeps Saying Update
---
Some iOS iPogo app users have also been asking to update. The most common reason for this error message is that your App needs an update. Most of these updates are done automatically by the App, but sometimes they must be done manually. Deleting and re-downloading does not resolve the issue.
You primarily need to download, install, and sign a new IPA file to get past the update screen.
4

GuruMedication f65043@986:23a71c Invalid File Error
---
Many a time, you received GuruMedication f65043@986:23a71c Invalid file error when you attempted to install iPogo using the sideloadly method.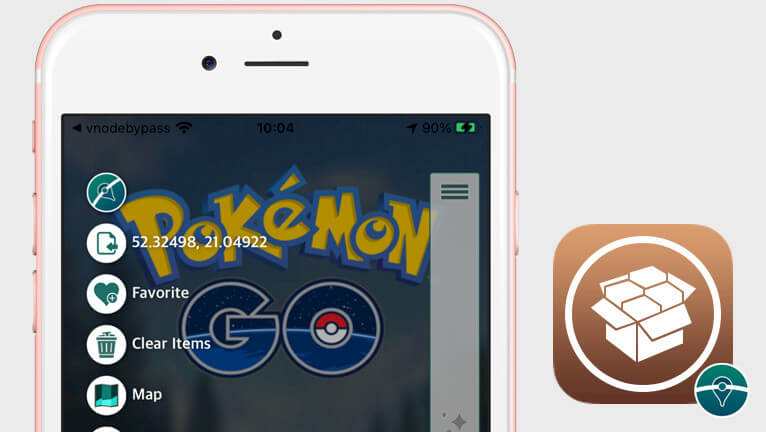 The iPogo version 1.8.8 (1.195.0/1.161.0) and tweak version 1.4.6-1 have fixed that error, and the newest versions of iPogo are much more stable than the previous ones, so they are worth downloading if you're having issues with the older versions of iPogo.
5

Random Route & Tap to Walk Not Working in iPogo
---
Some players report that when they try tapping into a specific area only to see their player remain idle, while others find that features like Random Route and Tap to Walk are not functional at all in this version of iPogo 2.0.4 for Android devices, while they work flawlessly on the iOS version.
This problem is likely caused by downloading or installing the App from an unsupported method like torrents. This can be solved by downloading the App through a legitimate and compatible method to install and download the App.
Part 2: FAQs about iPogo Not Working
1 Will using iPogo get you banned?
Yes, you will be permanently banned after receiving all three strikes. The first strike serves as a notice to players that Niantic is keeping an eye on their behaviour. It is a 7-day strike that informs you that Niantic is watching your every step. The second strike is a plan for a temporary suspension that, depending on the circumstance, could last up to 30 days.
The most lethal strike is the last one, which results in immediate closure, after which you may lose your account completely.
---
2 When will iPogo be fixed?
It will take approximately 24 hours for the App to be fixed if there is an issue with iPogo or a new Pokémon update.
---
3 What does iPogo iOS's unable to verify App mean?
The iPogo iOS unable to verify App message is a notification that appears in the App Store when a user tries to download an app. The message will show up if the App has been removed from the App Store or blocked for some other reason. It means you cannot download this App on your device.
---
4 How do I fix iPogo untrusted enterprise developer?
To fix the issue, you will need to go to Settings -> General -> Profile -> Select Profile -> Enable Trust option. This will allow you to install apps without any issues.
Part 3: The Best Alternative to iPogo - iMyFone AnyTo
The best alternative to iPogo is iMyFone AnyTo. It is a professional app that can change your location and speed up the process of catching Pokémon in Pokémon Go.
If you are interested in iMyFone AnyTo location-changing software, you can test it with the free version. It provides five uses in teleport mode and one use in two-point mode.
It also offers customers a range of subscription plans to unlock extra features like history and unlimited two-point modes & multi-point modes.
iMyFone AnyTo provides free download, after successful download, open the app to start the free trial.

| | 1-Month Plan | 1-Quarter Plan | 1-Year Plan | Lifetime Plan |
| --- | --- | --- | --- | --- |
| iMyFone AnyTo | $14.99/Month | $9.99/Month | $4.99/Month | $89.99 |
As far as I know, iMyFone AnyTo has limited-time brand deals right now, here are the coupons for their products, what you see is what you get.
Special Offer: Get Official Anyto with A Discount
10% off Coupon Code: YTR5E7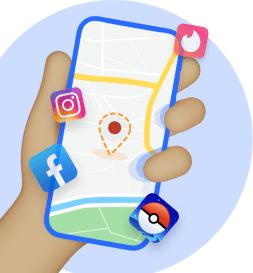 Change GPS Location on iOS/Android
Circle Route: You can draw a circle on the map and set it as your target destination.
Collect Spots and Routes: You can click the Star icon to collect a new spot while in Teleport Mode and looking for one.
Realistic Mode: AnyTo offers a realistic mode so that you can experience what it's like living in another country or city without actually having to leave home.
Tips
Quick navigation:
1:11 Teleport Location with Teleport Mode

2:33 Simulate GPS Movement with Two-spot Mode & Multi-spot Mode

Step 1: To start using this location spoofer, just go to the official website of iMyFone AnyTo. Download the package from there, then install it.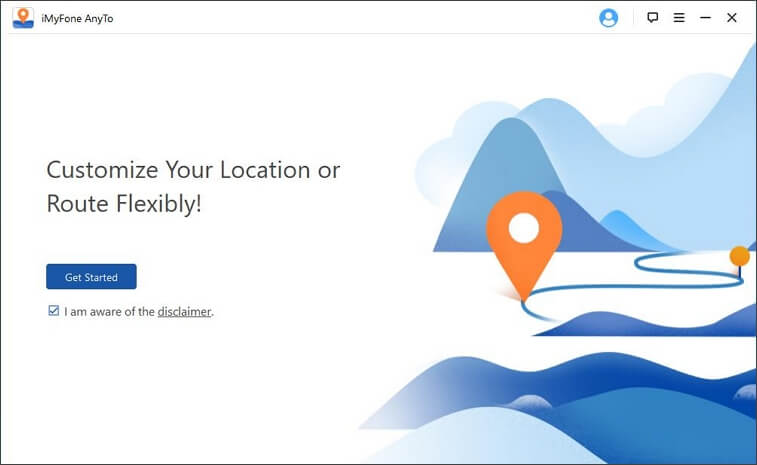 Step 2: Connect your device to the PC.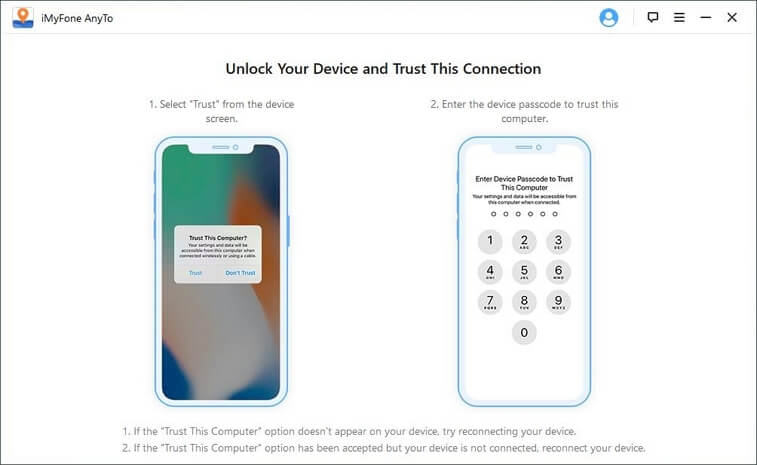 Step 3: Select Teleport Mode from the top right corner of the screen. Select the location, and enter the location you want to change location to fake.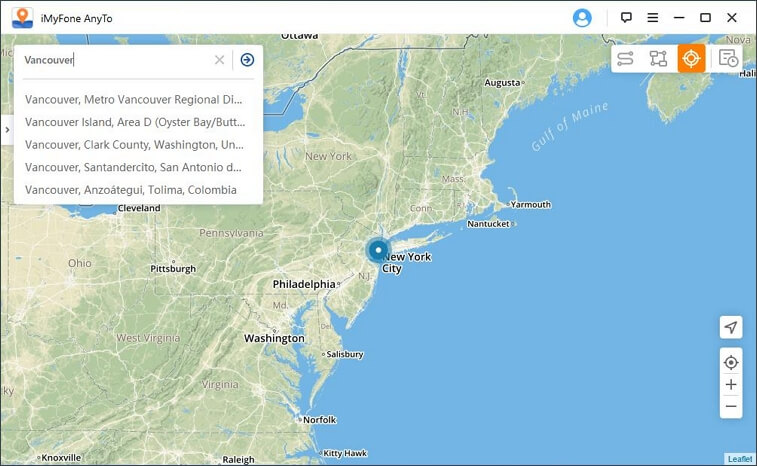 Step 4: After selecting the fake location, just click the Move button. All apps on your device that need to be located will now switch entirely to your fake location.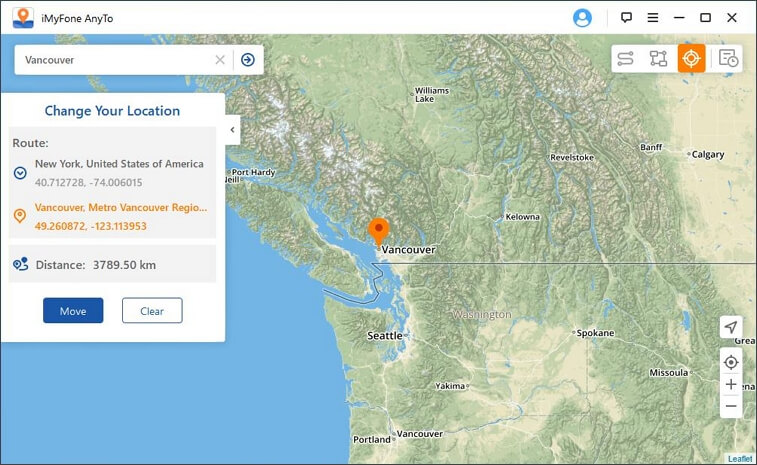 With this app, all you have to do is sitting in comfort as your avatar does the walking for you. Brave all sorts of climates and terrains all from the comfort of your home.
Pros
Change the GPS location with one click.
Preserve privacy while all apps still work flawlessly.
Choose to speed up or slow down your walk on yourself.
Plan imaginary journeys with multipoint mode on the route planner.
Cons
Require additional permission steps for a successful installation for Android users.
Conclusion
As we conclude our discussion, we hope you have learned a lot. Pokémon Go Plus mods like iPogo require a certain amount of vigilance to have a safe gaming experience. Ensure that you implement the preventative measures recommended in this article, and you'll soon notice that your device is operating without a hitch. Lastly, you have a backup plan in case iPogo not working become too difficult to manage. By the way, iMyFone AnyTo will be a good choice to solve your problem.