Have you ever had this question in your mind that if you could change your actual location that can fake your AR games or if you could share some cool locations on social media where you have never been before?
No worries, I am glad to tell you that you have landed on the right place. I am sharing you some awesome itools virtual location alternatives that are going to spoof your AR games and change your actual location by teleporting your device location to somewhere else.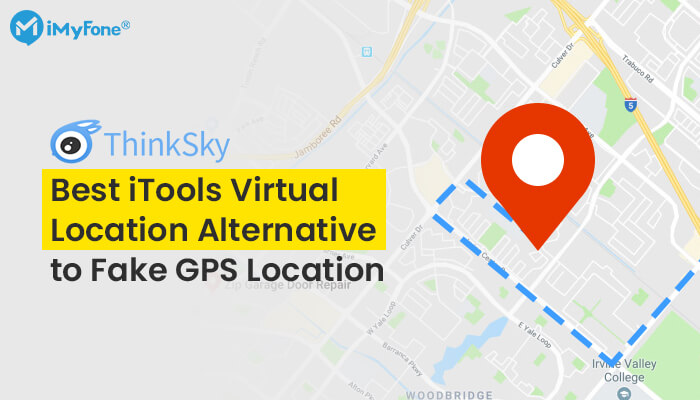 iTools Virtual Location
iTools Virtual Location is a perfect tool for iPhone/iPad users, iTool application allows you to change your actual location with your virtual location, basically, the tool is based on location spoofing.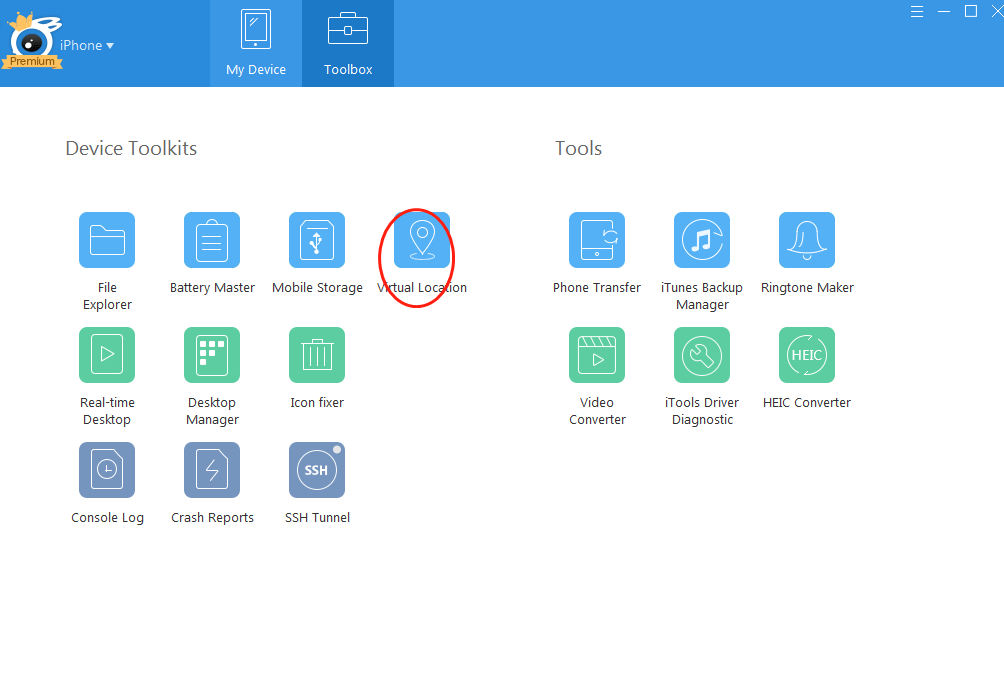 However, there are couple of shortcomings with this application that will limit you to do certain things. Below are those limitations.
Expensive.
It has been reported that this application does not work on system having antivirus.
For Wifi sync iTunes should be preinstalled on your computer.
It does not work on Android devices.
Down below we have something special for you, check out some of the most amazing itools virtual location alternatives that are going to blow your mind.
Best iTools Virtual Location Alternatives
1

iMyFone AnyTo
Introducing the best itools virtual location alternative iMyFone AnyTo. This awesome application allows you to change your iPhone or Android Phone's location in just a few taps. If you are crazy fan of AR games and want to modify your location so that you can play your game while sitting at home, then this is going to be the craziest app ever.
Rating: 4.8 out of 5
Now, with the help of iMyFone AnyTo you can customize the route of your actual location and do a lot more. Let's see some of the coolest features of this app.
iMyFone AnyTo Key Features:
Share your virtual location on any social media platform.
Change GPS location on dating apps to meet more friends.
Fake your AR games with location spoofing, like Pokemon Go.
Compatible perfectly with iOS (iOS 16 Supported) and Android devices.
Support to manage your GPS Location on five different iOS devices.
Without any further ado, here is the step-by-step guide for spoofing location with iMyFone AnyTo using Teleport Mode.
Step 1.Launch iMyFone AnyTo and Connect your iPhone or Android Device to PC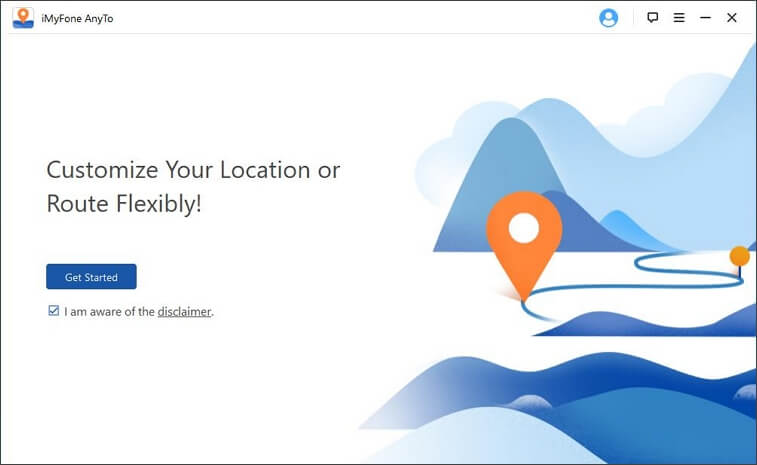 Step 2.Select A Destination on the Map
On the top right corner, you can see couple of tools to select. You can select the third option, "Teleport mode". Then search for the GPS coordinates or type the desired location in the search box mounted at the top right corner.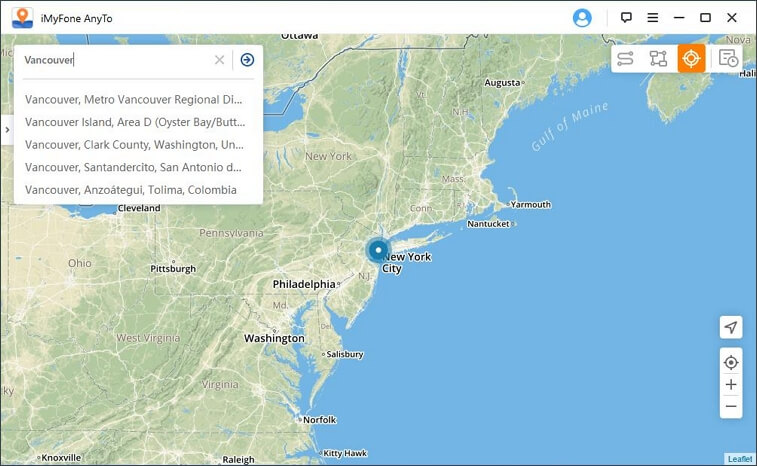 Step 3.Change GPS Location with 1 Click
As soon as you select your virtual location, you can see the sidebar popping up on your screen. The sidebar will show you the information of your selected place such as place name, coordinates, and the distance. Now, select the "Move" button to change your location.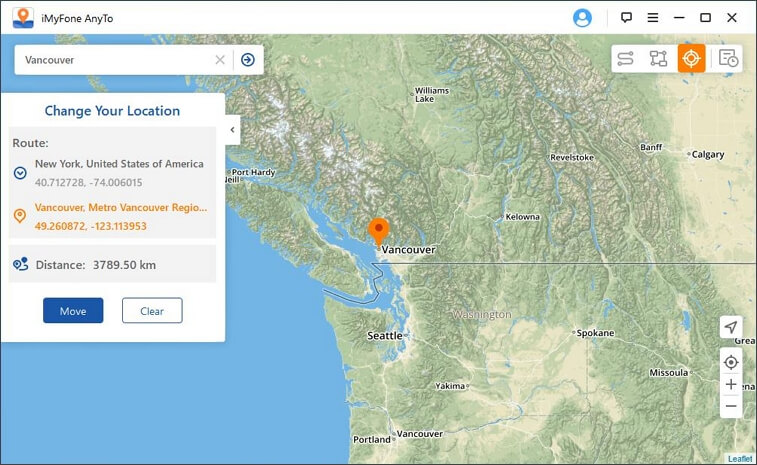 Location Displayed in Your iPhone or Android Device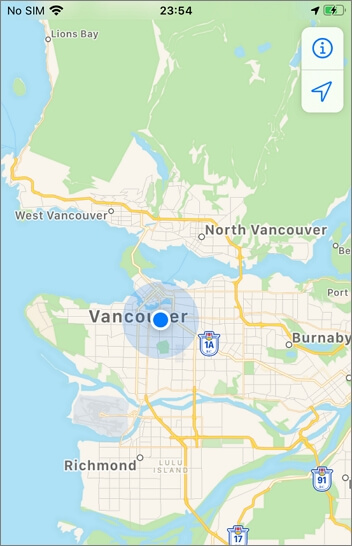 Note
In case you want to reset your virtual location with the actual location, all you need to do is restart your phone and you can see that you are at your actual location.
You can also use AnyTo to catch more Pokemon Go by simulating the movements.
Watch the video to learn how to spoof location in Pokemon Go.
2

Relocate
Relocate is one of the most preferred apps to fake location over an iOS device. This application will help you to change your actual location with your virtual location without a hitch. The best thing is that it is available for free but you need to jailbreak your iOS device to make use of this application.
Download it from here: https://repo.nepeta.me/depiction/me.nepeta.relocatereborn
Rating: 4 out of 5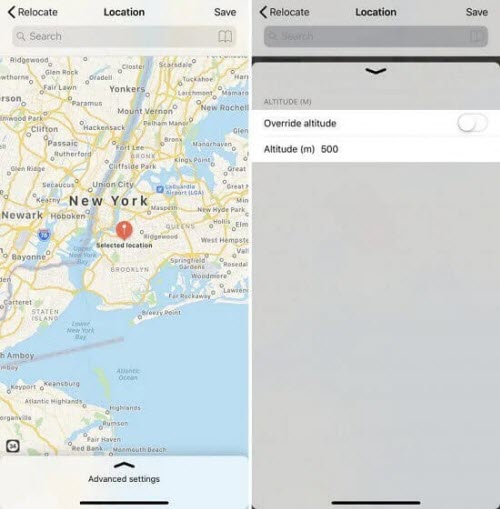 ---
3

Mock Locations
As the name suggests "Mock Location", the working of this application is exactly same. You can fake your actual location with this app. Not only this, Mock Location has a friendly UI and it's simple to use.
Well, this tool can be downloaded by doing just a few simple clicks. But the twist is you can only avail few features of this application and that too just for very limited time. You can avail the full feature of this application by subscribing to the premium version.
Download it from here: https://play.google.com/store/apps/details?id=ru.gavrikov.mocklocations
Rating: 4 out of 5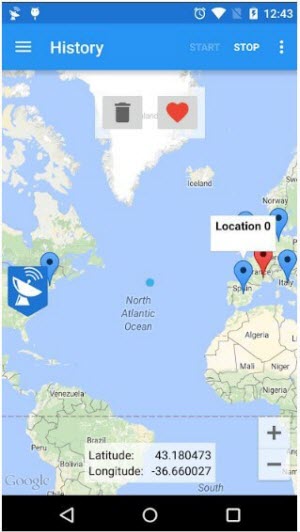 ---
4

Location Spoofer
Here comes another application to spoof your actual location. This is one of the top applications that not only help you to change your location but also record all of your faked locations so that you can track it later.
This application is free to download but again you can only avail limited features with the free version of this application. So, only if you avail the premium version, you save yourself from lots of ads.
Download it from here: https://play.google.com/store/apps/details?id=com.incorporateapps.fakegps.fre
Rating: 4.2 out of 5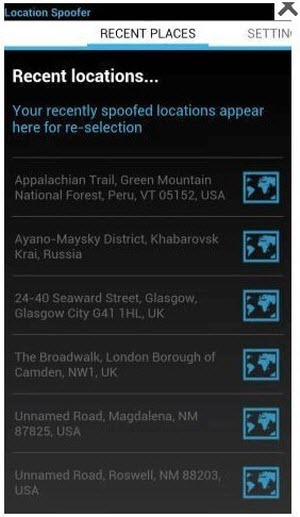 ---
5

Lexa's Fake GPS Location
Lexa's GPS location application is one of the most regarded applications among all of them. This application is so trustworthy and regarded that you can count on it blindly. Well, some of the awesome feature of this application is location bookmarks and changing the location after selected desired timing. This application is for android users and has many other integrated features.
Download it from here: https://play.google.com/store/apps/details?id=com.lexa.fakegps&&hl
Rating: 4.3 out of 5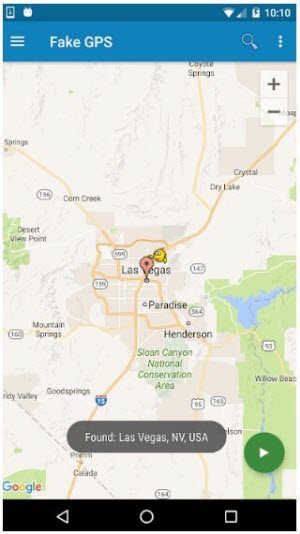 ---
6

Fake GPS Run
Fake GPS Run is another itools virtual location alternative that can help you to teleport your device to any desired location on the whole globe. Use this application to trick your friends, all you need to do is select your virtual location and woosh... your location is changed. You can use this application if your device is rooted and it is super easy to use.
Download it from here: https://play.google.com/store/apps/details?id=com.lexa.fakegps&&hl
Rating: 4 out of 5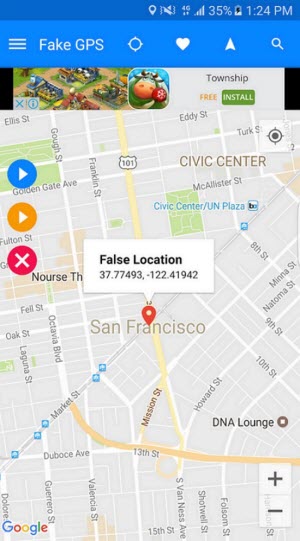 ---
7

Fake GPS
Introducing the last application of our list of itools virtual location alternative. This application is well known to fake your GPS in this application you can find several maps through which you can select your virtual location. In this application you can see lot of maps to select your fake location. You can also search your virtual location by name or ZIP code of the place.
Rating: 3.9 out of 5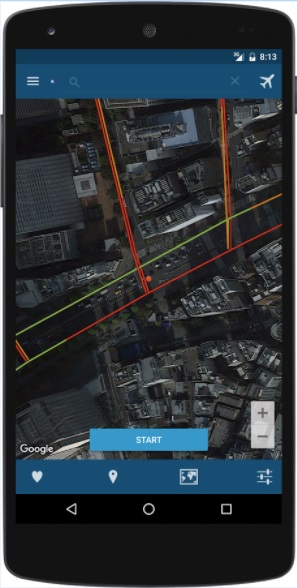 Conclusion
Hope you like this article, we have shared some of the 'best-est' application with you that will surely going to help you to spoof your location and trick your friends. Now, you don't have to worry about AR games, you can play them while sitting at home and controlling your actual location via some cool itools virtual location alternatives, especially iMyFone AnyTo Virtual Location.