We all are well aware of the profits of buying and selling stuff online in this digital era. All you need is to take a photo of your product using your phone's camera. The next step is to post it with the details on any effective online marketplace like Facebook and let the action begins. Now you came to know that you can make a better deal with people residing som miles ahead. But it is not currently showing on the results of your Facebook Marketplace. In this case, you might wonder how to change the Facebook Marketplace location!
By the way, the Facebook marketplace is a combination of social media plus e-commerce platforms so that a user can get the advantage of both. The most important thing to consider here is the fact that these sites are all location-based. So, they prefer to suggest or show only nearby available buying and selling options.
So, it might be possible that you need to change your device's current location from which you are accessing your Facebook marketplace. In this way, you can uncover the features to target your desired location for a business deal. There are many ways to get it done, but not all are efficient or valuable to suit your expectations. Hence, further, we will be discussing three options selected to get the job done!
Part 1: Why Do We Need to Change Location on Facebook Marketplace?
We can't neglect Facebook if we want to connect with others to fulfill our buying or selling requirements. After all, Facebook is the world's prevalent social media platform with more than 2.5 billion users.
No doubt, you will get people of almost all locations to have access to the internet. One more importance of Facebook is that, like Google, it also offers many location-based services. It is to ensure a better experience for its users.
The following might be cases in which you need to edit the current location of your gadget and to spoof the Facebook about your present place;
Case-1: Facebook offers many convenient features to its users. There are closed targeted groups that you can access only after changing your current location to the desired one.
Case-2: You can use the Facebook search feature almost like any search engine. It can help you get the geo-specific results of your changed location regarding businesses, places, people, and more.
Case-3: Sometimes, especially for business purposes, you might need to present at two different locations. It is possible by being virtually active on Facebook Marketplace from some other place and physically on another.
Case-4: You might want your posts/ads to be highlighted on the search results of some other location or to know about some different site's active ads. In both scenarios changing the place is the best option.
Part 2: How to Change Facebook Marketplace Location in Facebook Mobile App?
The below steps will work for all iPhone and Android devices.
Step-1: Open the Facebook App, and tap on the hamburger icon located in the lower right corner.
Step-2: Choose the "Marketplace" option and click on the "Search" option located at the top.
Step-3: Enter the 'Name of the Item' in the search bar and click on the blue "Search" option located at the below right corner.
Step-4: You will see search results on the screen along with the summary of the location at the top left corner, so you need to click on it.
Step-5: The app will ask you to Turn on the location services or not. So, you need to proceed ahead with the "Not Now" option.
Step-6: You will see a new screen to "Change Location," here, you can set the new location as per the desired ZIP code or City.
Step-7: Select the center point of your target location and its radius using the toggle bar, click on the "Apply" blue button at the bottom.
Now, you will see search results based on your chosen location.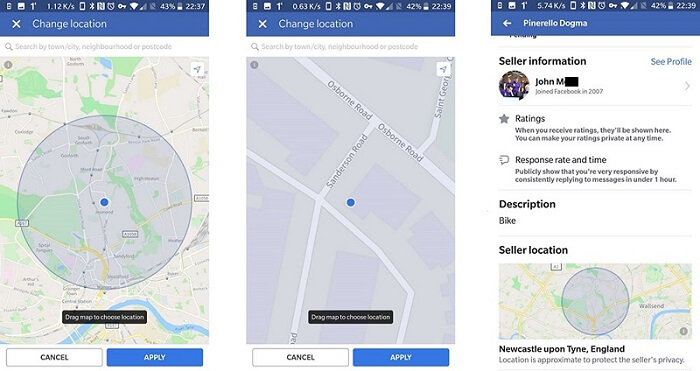 Part 3: How to change Location on Facebook Marketplace using Facebook.com Website?
If you are accessing Facebook via Browser or mostly like to use the Desktop mode in your gadgets, then move ahead with these steps:
Step-1: Open facebook.com in your browser and log in with your account.
Step-2: Tap on the "Marketplace" option with a storefront icon provided on the left panel.

Step-3: After entering the Marketplace application, you can easily find the left panel's location option.
Step-4: You can customize the location or edit it as per your need by selecting the ZIP code or any nearby area. Select the radius in the below dropdown menu option.
That's it! You can access the Facebook Marketplace on your device from a new target location!
Part 4: A 100% Worked Way to Change Location on Facebook Marketplace.
The above two ways to edit Facebook Marketplace's location are too simple to use, but in the practical scenarios, these are highly avoided! The first reason behind it is the fact that those methods might not always work 100%. Another reason is you might get fed-up with changing its location every often since it is for temporary use.
Here, the big question is how to make it more convenient and effective to change Facebook Marketplace location!
The answer is a Yes. There is an option - iMyFone AnyTo – "a fake GPS changer".A user-friendly application, you can virtually move your iOS device to any other real physical location. All this can be set till you want it to be!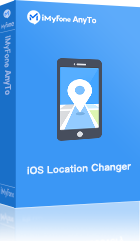 1,000,000+ Downloads
By using this, you can enjoy:
Working with any geo-based apps to hide or expose your gadgets' location like social media sites, AR games, and more.
Deciding a desired route on the map, then simulate your movement accordingly with pause and resume facility at custom speed.
Quickly switch to any other GPS location from your current real one. It is possible by merely tapping on suggested options from the history records or My favorites (Bookmarks).
Protecting your privacy, especially while using any dating apps. So that strangers can't track your location profile. At the same time, you can find a better match by finding more profiles based on your choice's desired location.
It can support IOS 15 and support to manage the GPS Location on five different iOS devices.
Steps to Change Location on Facebook Marketplace with AnyTo:
Step 1. Download the Installer file from its genuine official website and launch the app.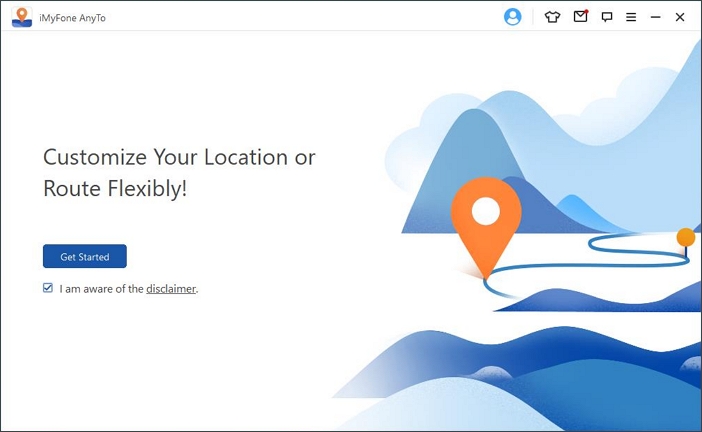 Step 2.Connect your iOS gadget with the computer using the compatible USB cable.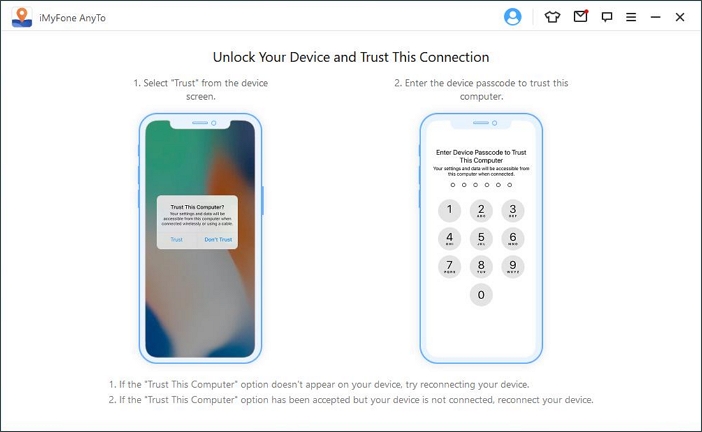 Step 3. Wait for some time till you will find the map is loaded completely.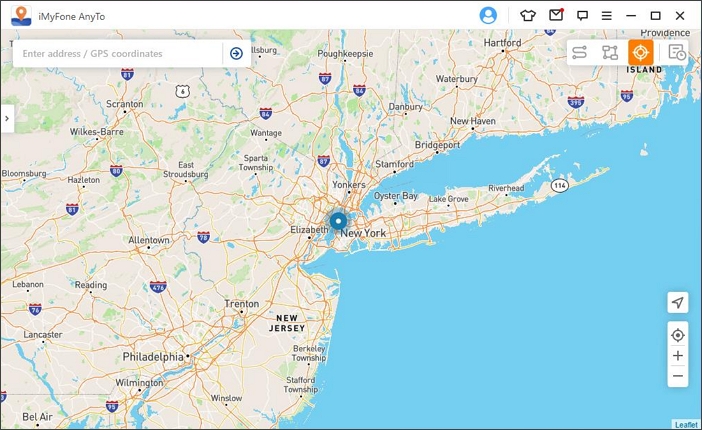 Step 4.It will show up your current destination. You can alter it by tapping on the "Teleport Mode" provided at the last second on the screen's upper right corner.You can do it either by using the mouse to zoom in and out by scrolling. Otherwise, you can enter the right GPS coordinates/address on the search bar located in the map's top left corner.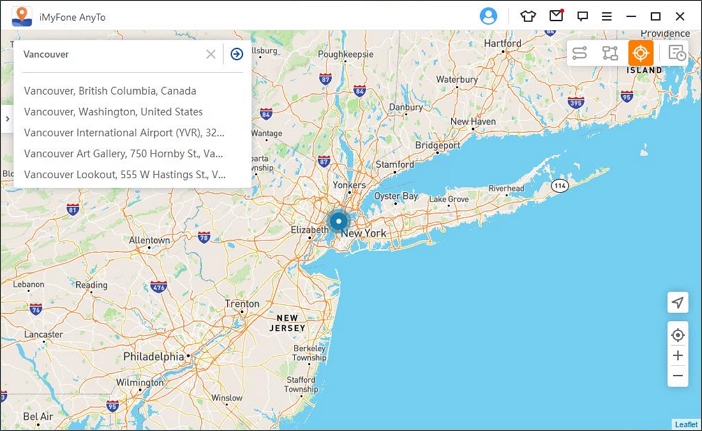 Step 5.A sidebar will be shown, mentioning the new location you want to choose. Click on the blue "Move" button to finalize it on your device.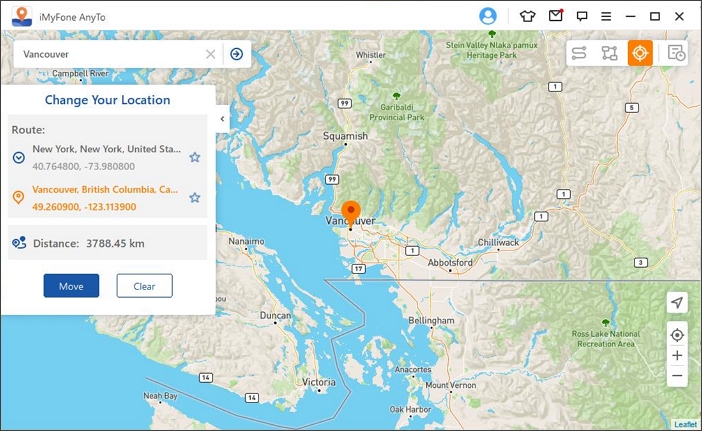 This method will change the location of your phone and spoof all the location-based apps installed. The geo-status of all the apps currently running on your device will also change as per your chosen place. Further, to regain your real location on the device and restart your iOS gadget in all apps.
Conclusion
There are many options as GPS spoofing apps available for all types of gadgets running on Android and iOS platforms. But, your goal must be to choose the one that gives you 100% security. Hence, no invaders can take advantage of hacking your device or access your private data. The most important is to protect the financial transactions that you are doing with the same gadget.
By considering everything in one, the best option is to go with iMyFone AnyTo. It can help you take advantage of changing your phone's virtual location without letting anyone know about it!