[2023] How to Fix Life360 Not Working
Category: Change Location
4 mins read
Life360 is a location-based family social networking app that enables consumers to share their location. Life360 is one of the most popular apps for family tracking. With this platform, family and friends can monitor each other's location for safety. However, we occasionally run into situations where an app doesn't work, and that's when the app that's supposed to be there for us can make things worse. Users of the app want to know why Life360 isn't working, keep reading the article to learn why Life360 isn't working, why Life360 isn't working and how to fix them.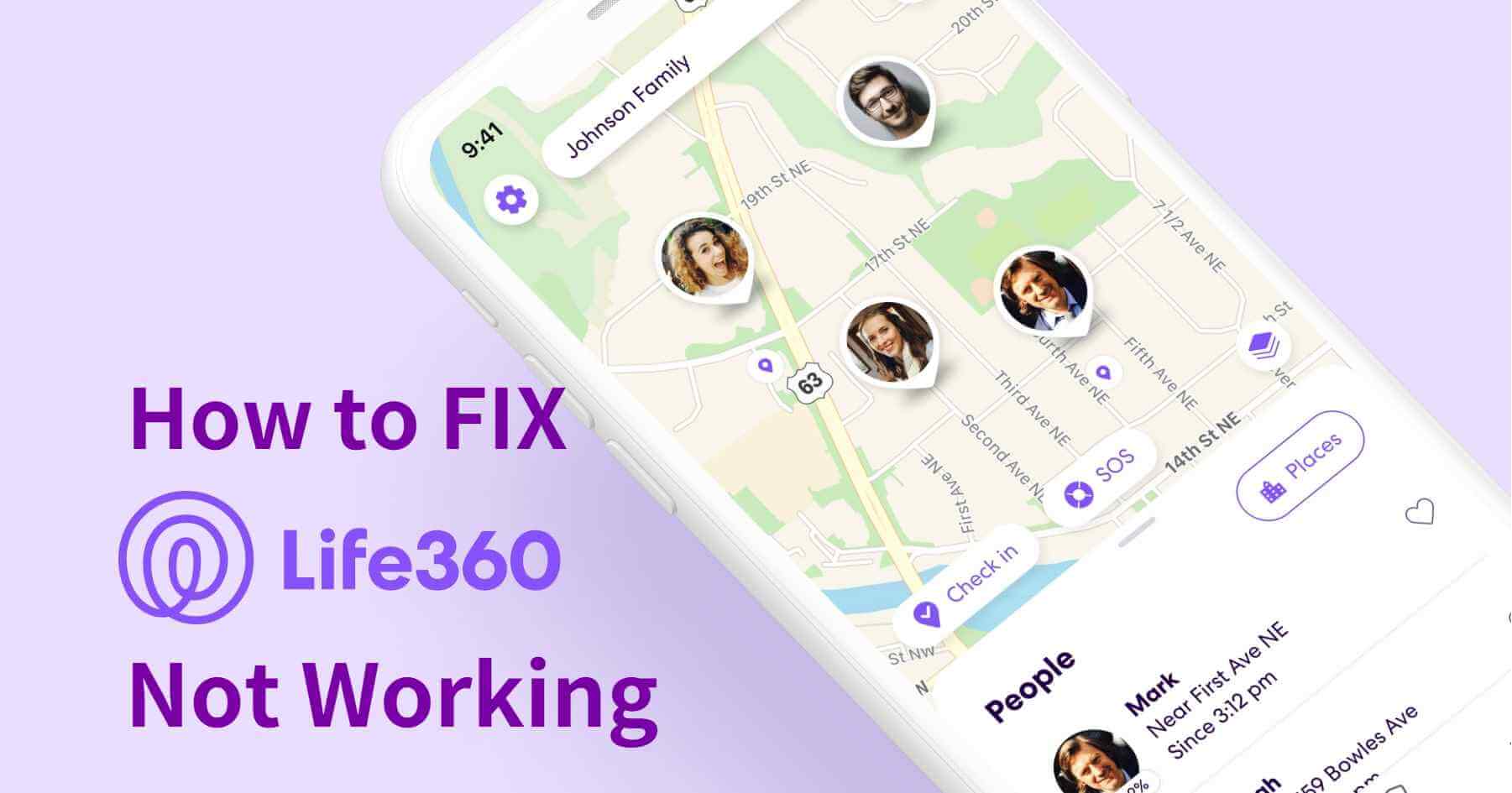 Part 1: Why is Life360 Not Working?
This problem occurs for many reasons, if you are wondering why Life360 is not working. Well, in the next sections, we'll cover why this happens, and then we'll discuss what you can do to fix them: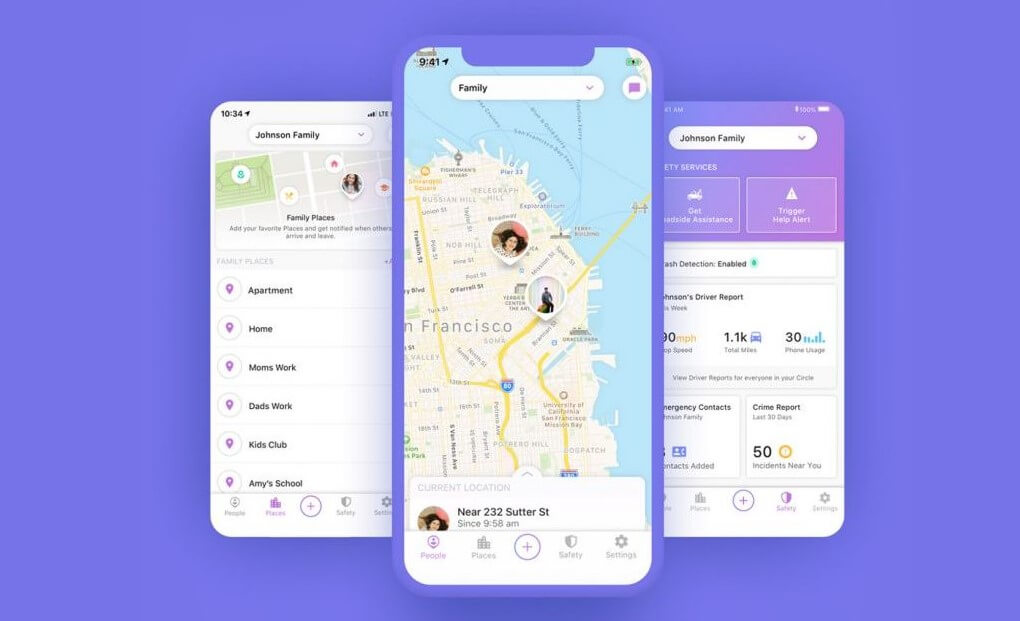 1

Location Service Activation Problem
---
One of the first reasons you have to consider that Life360 is showing the wrong location is if the location is disabled. When location services are disabled, it usually causes program services to be affected.
2

Cellular, Wi-Fi, GPS, Airplane Mode, and Other Signal Problems
---
This is another very likely cause of Life360 not showing the correct position. You can check for network disconnection issues in your device's Settings icon. Your device must ensure that either wifi or data is in a normal connection state. Also, make sure your device doesn't have airplane mode turned on, as airplane mode will turn off all your device's signal sources.
3

Weak Signal in the Blocked Area
---
It can also cause Life360 doesn't work if you're in a location with a weak signal. Therefore, check the network wiring or test the network speed to see if this is the reason why Life360 cannot locate. If it is, then you need to go to a place where the signal is normal to solve the problem of Life360 not working.
4

Interference from VPN or GPS Converter
---
Also, if you have used some applications, such as VPN before you find out that Life360 is not working, then this may cause problems with the configuration of Life360. Therefore, trying to turn off or uninstall the VPN app might solve your problem.
5

Program Bugs
---
According to the Life360 developer team, the reason for the Life360 not working issue could also be because their technology occasionally needs to be updated to keep up, which could cause some location sharing disruptions as they continue to grow and provide security services to families around the world.
Part 2: 6 Methods to Fix Life360 Not Working
Now that we understand the cause, we should explore how to fix it. Here is a very useful solution I put together for you:
01

Check the Internet Settings

Another reason for the inaccurate location display in Life 360 ​​is a poor internet connection. When you see life360 showing an incorrect location, please check your internet settings to avoid life360's incorrect location.
02

Update the Life360 to the Latest Version

It is also important that the Life360 app is loaded with the latest version, each app update comes with program optimizations for those apps. Maybe an update to the program fixes the bugs that existed in the previous program. So please go to the app store or app settings to update Life360 to the latest version to fix the problem.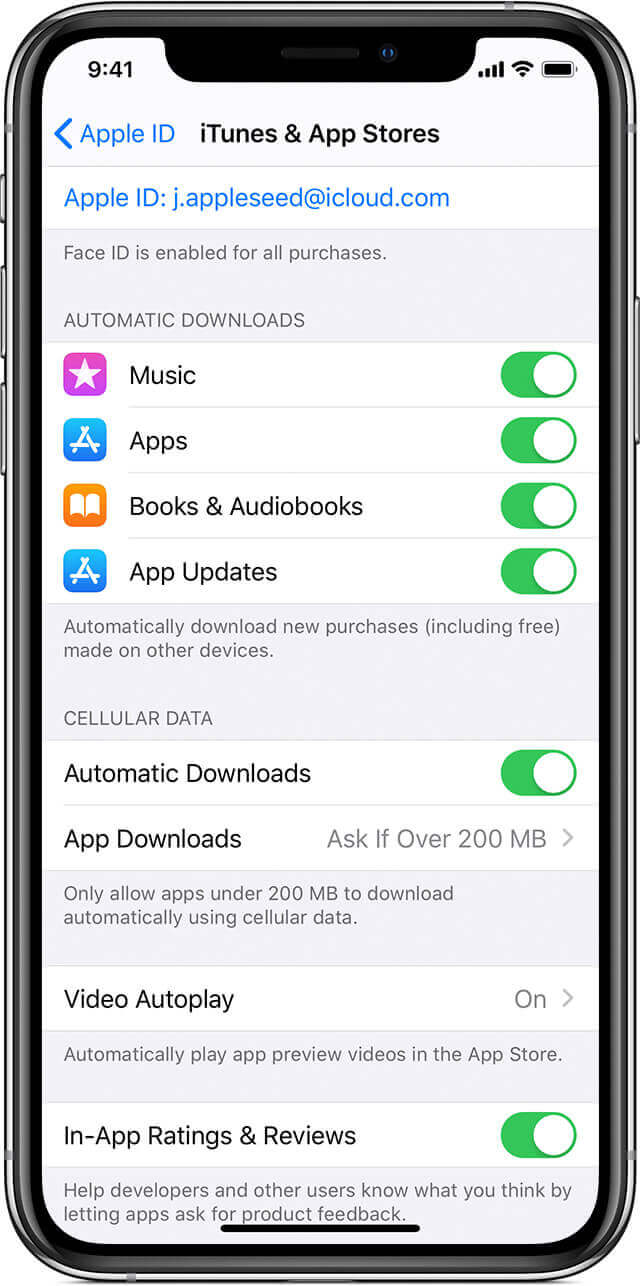 03

Ensure the Location Settings

Swipe down on the status bar to access the site. You can also choose to run programs in the background in a simple but different way, depending on the manufacturer of the device you're using.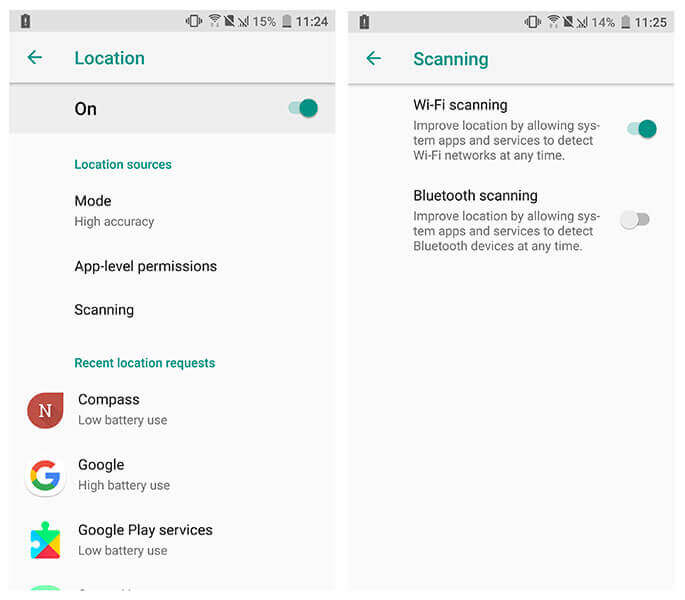 Go to Settings > General > Background App Refresh. Turn on the location services function, go to Settings > Privacy > Location Services, select Location Services, and then click the Life360 icon, as shown below, you can set Allow Location Access to Always and enable precise location.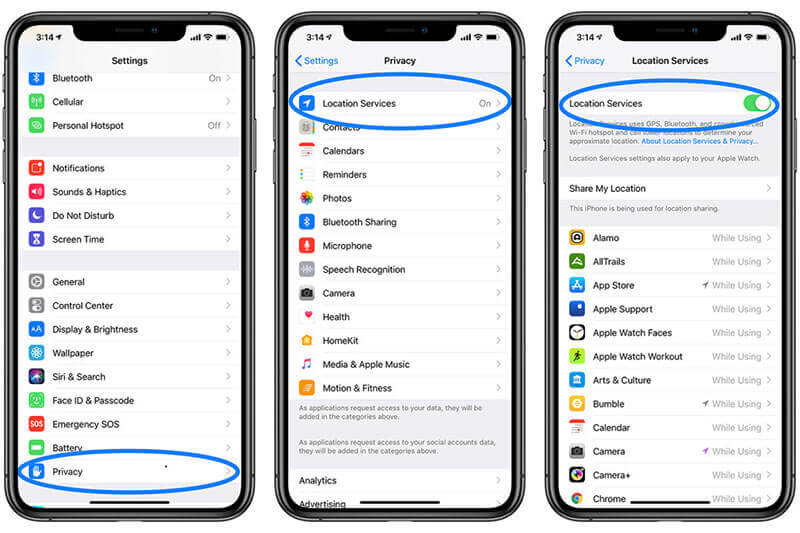 04

Check for Power-saving Mode

Go to the status bar and disable your phone's battery saver mode. These settings may vary depending on the model of the Android phone you are using.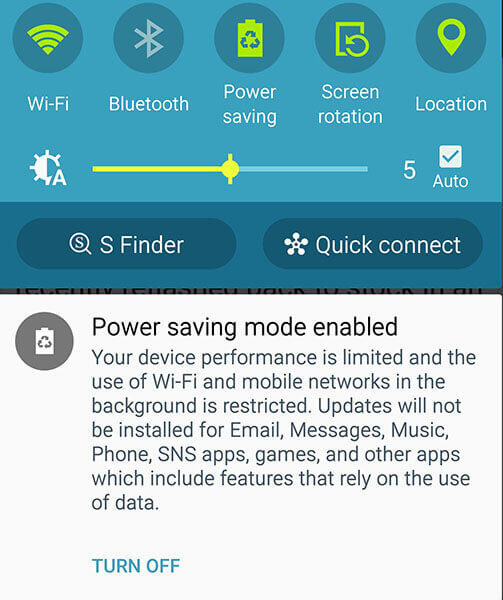 Go to Settings > Battery and select Turn Off Low Power Mode. Many applications will automatically terminate to save battery life when the device is in low power mode.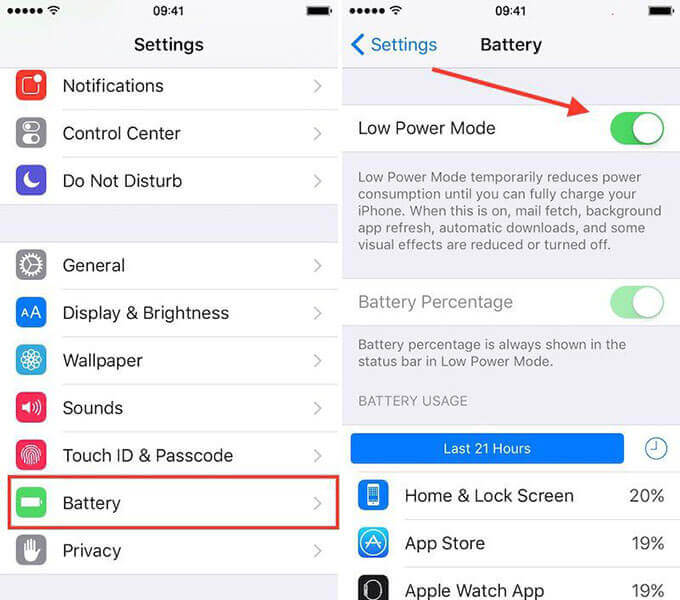 05

Restart Your Device and Life360 App

Try restarting your phone as an issue in your device may be causing a problem with your Life360 app, resulting in a life360 location error on the app. So please check again after restarting your phone.

Also, exit the currently running Life360 app, close it, and try to open the app again after a few minutes, if your Life360 isn't working is caused by the system or phone lag, then this will help you solve the question.
06

One Device at a Time

Your Life 360 application must be signed in with a single device. If you change the device logged into Life360, you must remember to log out or log out from the original device. In fact, most Life360 mislocation issues are caused by multiple logins from different devices at the same time.
Part 3: How to Spoof Your Location on Life360?
Life360 has indeed brought a lot of convenience to our safety and life. But at the same time, occasionally we want to keep our private space, and maybe sometimes we don't want our location to be shared. At this time, Life360 has become a shackle that restricts our freedom.
How can we get rid of this terrible surveillance? Don't worry, I found a very popular location spoofing device iMyFone AnyTo for everyone. In fact, this app is mainly for fans of AR games (like Pokemon Go), but after my trial and research, it is a perfect location cheater. He can change the location on any GPS-based application with one click. Next let's see how it helps us spoof Life360's location!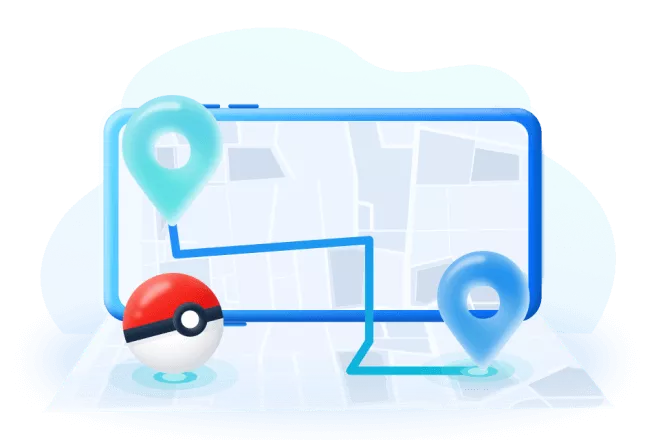 Key Features:
Spoof Life360 location on iPhone/iPad without delay and jailbreak.
1-click location changing for Life360 with friendly interface and easy usage.
Stop being tracked by family members or friends after spoofing GPS.
First, let me invite you to watch the video tutorial to spoof Life360:

Now, let's take a step by step look of how to Spoof Location to Stop Life360.
Step 1: Download iMyFone AnyTo and install it into your PC/Mac. Then, launch it. Click the "Get Started" button after that.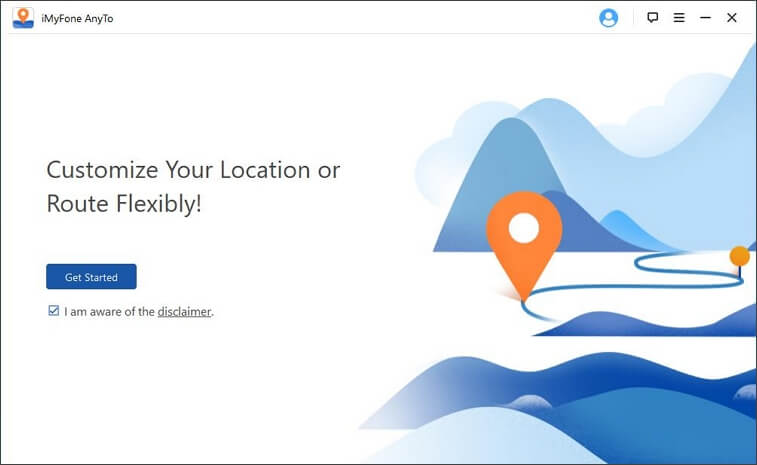 Step 2: Connect your iPhone or Android to PC/Mac using a lightening cable. Follow the guide in the program to complete the connection.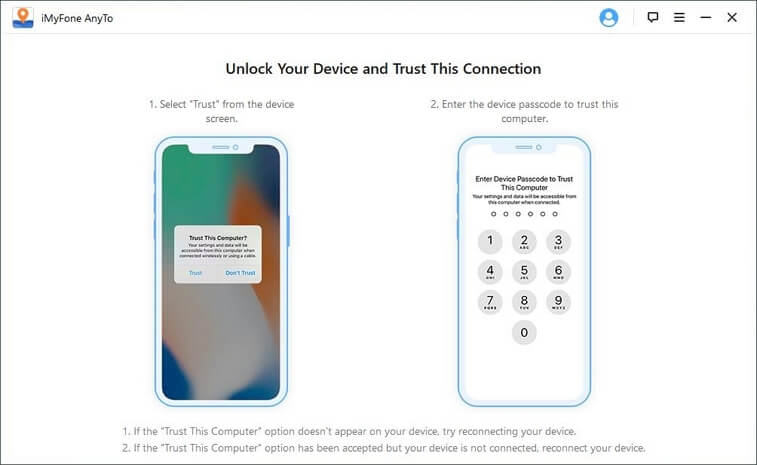 Step 3: After a map popping out, select the "Teleport Mode" (the third one icon) at the top right corner of the screen.
You can simply scroll the mouse and pin a location on the map as you wish. You can also select a destination by typing the GPS coordinate or address in the search bar at the top-left corner of the screen.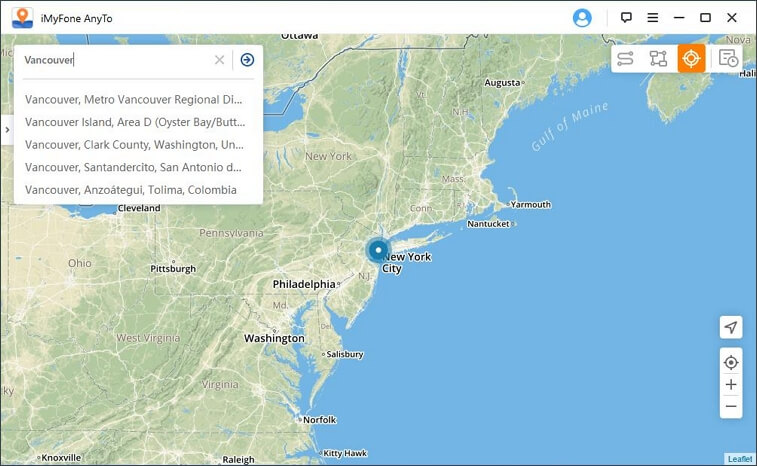 Step 4: Hit on the "Move" button and then you can see that your location on Life360 is changed immediately.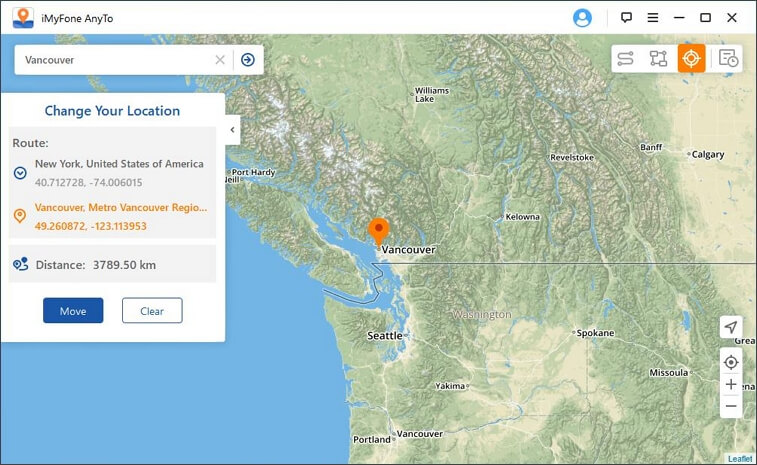 Right now, your true location won't be able to track by Life360 anymore. Pretty easy to operate, right?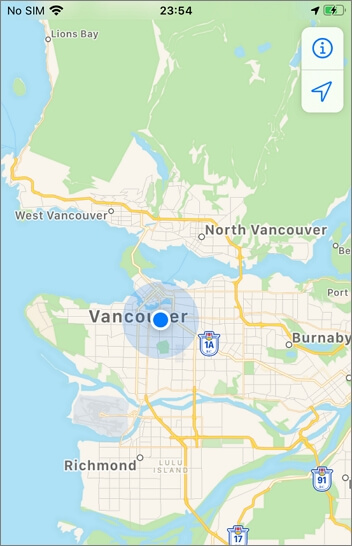 All you need just a computer and iMyFone AnyTo!
So, what are you waiting for? Click the "Try It Free" button below and try iMyFone AnyTo to disable Life360 from tracking you without anyone knowing now! Besides, it is available on iOS and Android devices.
Part 4: FAQs about Life360 Not Working
1

How do I hide my location on Life360 without anyone knowing?

If you feel your privacy has been violated, all you have to do is download a fake GPS location. Other than that, opening the developer settings and selecting the mock location app for your device will do the trick for you, but it's a hassle.
---
2

Can Life360 track you when your phone is off?

If your phone is turned off, GPS will also be turned off, so it will not detect your location when your phone is turned off, and Life360 will display the last updated location data on your account.
---
3

Will Life360 tell you when someone checks your location?

No, the Life360 app won't tell you when someone is checking your location. Location checks are performed in the background, are relatively efficient, and may be overlooked.
---
4

Can Life360 track you if your data is turned off?

Turning off cellular data will not prevent you from being tracked on Life360. This is because your phone receives data from GPS and WiFi. You can't stop Life360 from tracking you just by turning off your phone's cellular data. However, it may not update your location in real time, but will send your last location to members. There are some ways of how to stop Life360 from tracking you.
Final Words
You don't need to worry when Life360 isn't working. When you can no longer use this app normally and keep track of your loved ones, try the methods I have provided for you, and I believe you will soon be able to solve all your problems. Meanwhile, if you want to spoof Life360's location for privacy or other reasons, use iMyFone AnyTo Location Changer, which helps you change your location in seconds.
Change GPS Location on iOS/Android
168,282 people have downloaded it.
Fake iOS/Android GPS location to anywhere in the world instantly.
100% Work with location-based apps such as AR games, social platforms, etc.
Joystick to simulate GPS movement freely when playing games.
Import / Export GPX file to save your favorite routes.
Compatible with All iOS & Android versions.