Question
Why is Snapchat showing the wrong location of my girlfriend? It shows my girlfriend at a house a couple of blocks away on Snapchat, but my girlfriend said she was at home. This has happened a couple of times and it's always in the same area. Does anyone know the reason for this situation? Thanks!
- Question from Samuel Smith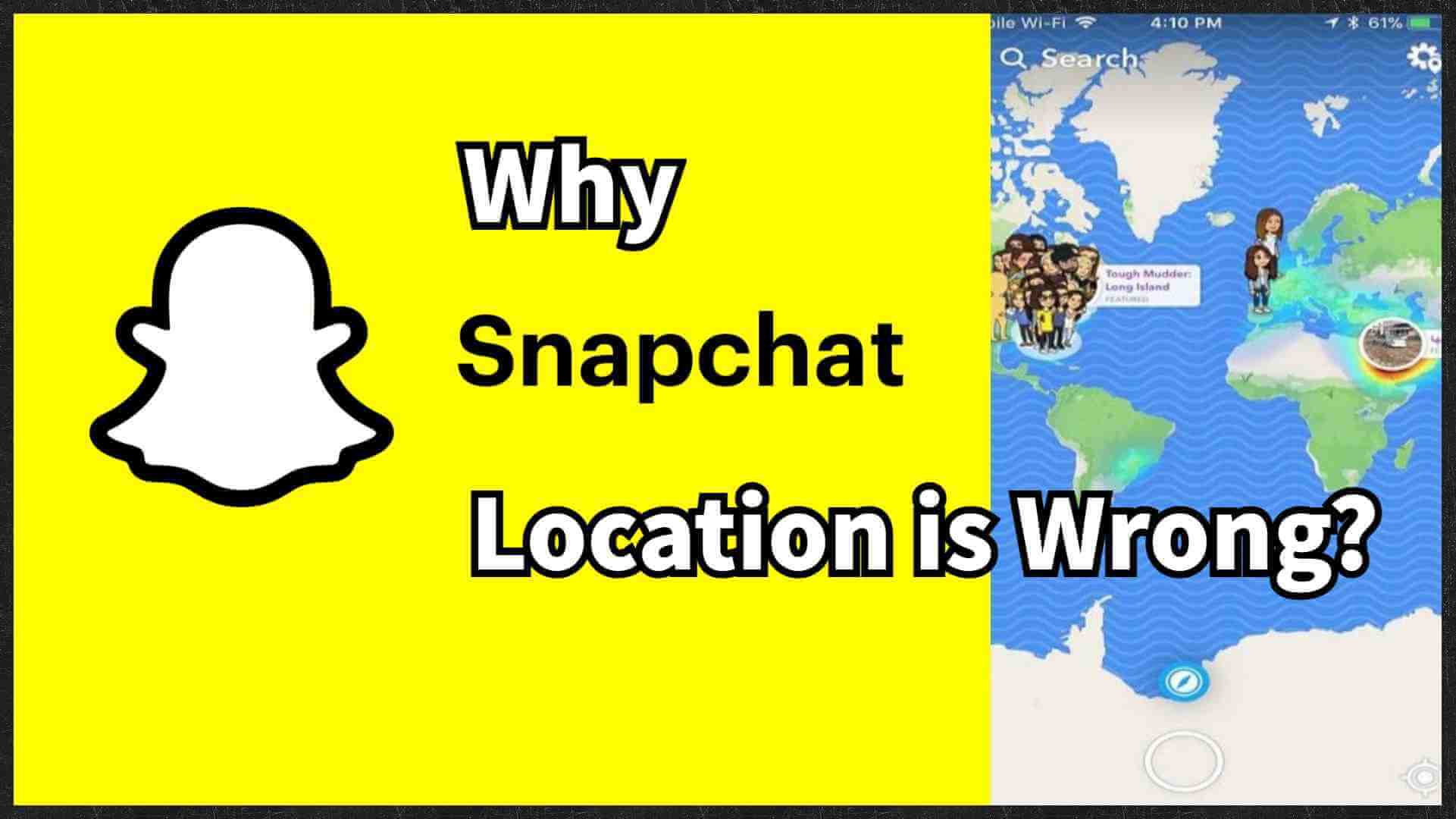 Have you ever had a situation where Snapchat always shows you the wrong location?When we view the location of our friends, the location shown by the Snapchat map is often different from the actual location. It may trouble us a lot. While using the app, users are facing an issue Why Is Snap Map Not Working.
Snap Map lets you view any location submitted to Snap Map. You can also share the location with your friend and see their status on the location. There are many reasons why the Snapchat map shows the wrong location, which may be related to the last online time of the location you are viewing, system errors, etc.
Today you will find out the reasons for Snapchat wrong location and this guide has a few troubleshooting tips that might help. Besides, we'll share some tips for you like how to hide your Snapchat location.
Part 1: Can Snapchat Location Always be Wrong?
In the beginning, we have said that there is more than one reason for the wrong location of Snapchat. How to solve the problems we encounter in the best way depends on us first figuring out what the problems we encounter are.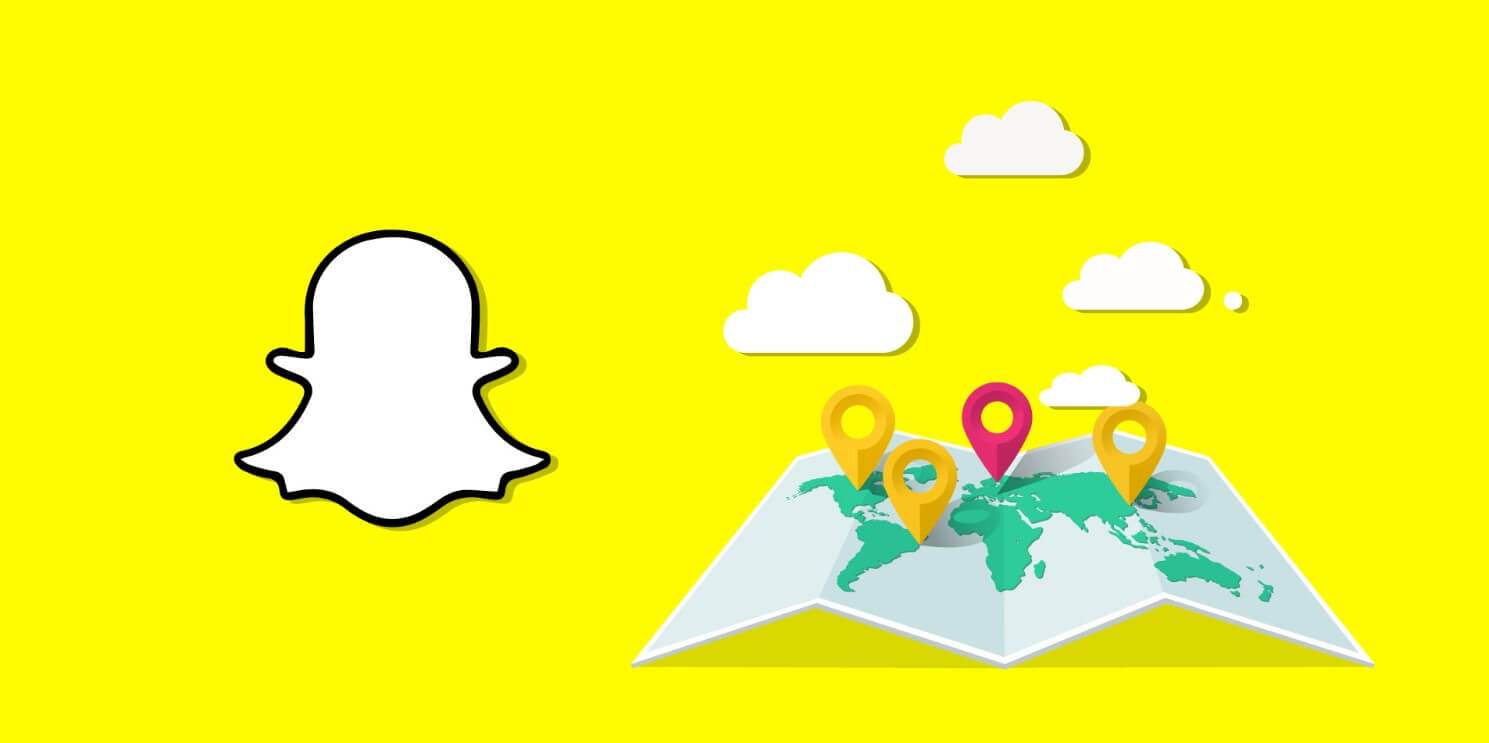 1. Snapchat Updates the Location of a Person When They are Only Online.
Your location will automatically be updated when you open the app. The app will delete your location from the app after about 4 to 6 hours of leaving the app. You can check someone's location on the Snap Map or the profile of the Snap user.
Only when you update your location at the exact time, Snap Map will be accurate. Otherwise, Snap Map will create a location that is delayed and inaccurate.
Snapchat official website has also answered this. Your location will disappear from Snap Map after several hours, or as soon as you go into Ghost Mode.
2. There is Something Wrong with the App.
Of course, we can't rule out that there is a problem with the Snap Map in operation. Many users are also facing the same issues with the Snap Map that Snap Map is working with bugs.
The last seen status is not updating on the Snap Map. The Snap Maps keep showing the person last seen as 1 hour ago, whereas he was online a minute ago and sent a snap. This is sure a bug in the Snap Map and due to this issue user last seen is not updating, and the Snap map is not working.
3. Your Snapchat Has Been Artificially Changed.
Besides, the Snapchat location is wrong, or the Snapchat location displayed by the Snap Map does not match the actual location. We found that the GPS location of the device logged in to the Snapchat account may have been artificially modified. According to my research, there is some software on the Internet that can help the phone to modify its target location. In other words, it can fake Snapchat's location.
Part 2: How to Fix the Wrong Snapchat Location on Android or iPhone?
For such a situation in which you are sure that your friend is online and he is beside you, Snapchat still has shown a different location, just update the Snapchat app, clear the cache data, and restart your device. But if this is not the case for you, here are some other suggestions for you that may help you.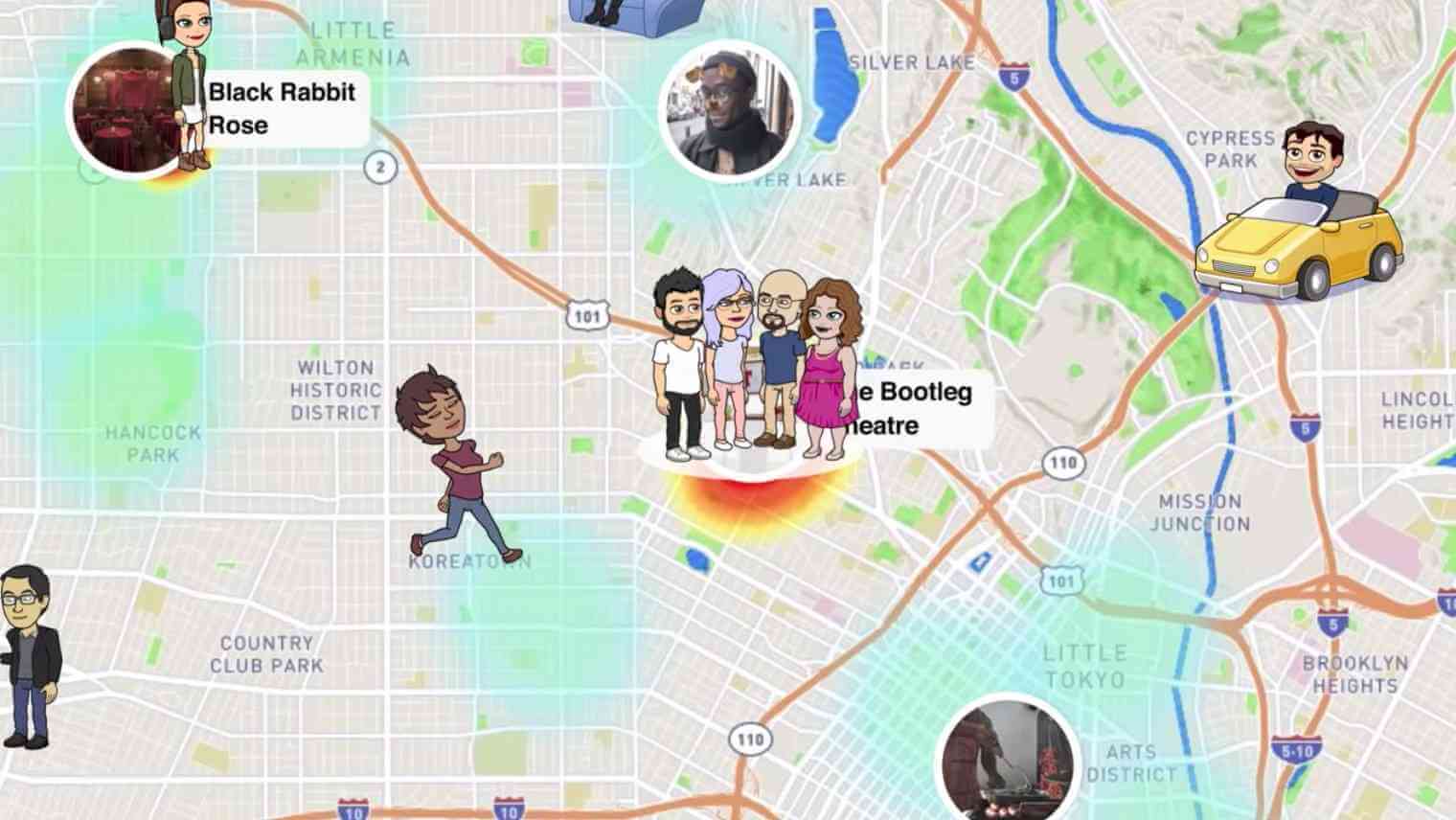 1. Restart Snapchat
Sometimes apps can run into all kinds of issues. If it's a minor glitch that has to lead to the Snap Map not working, then restarting the app will solve it.
2. Check Location Settings
Because the Snap Map feature requires location to be turned on, you should check the location settings on your phone.
A Android Device: First of all, open the Settings menu on your phone, then go to Location, and turn on the button next to Use Location.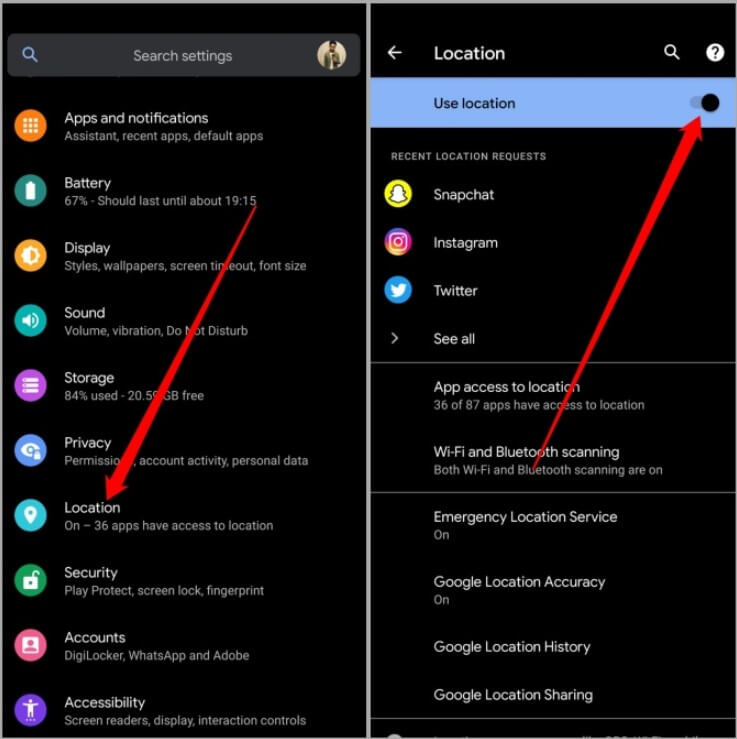 B iOS Device: Open the Settings on your iPhone first, then go to Privacy-Location Services and turn on the button next to Location Services.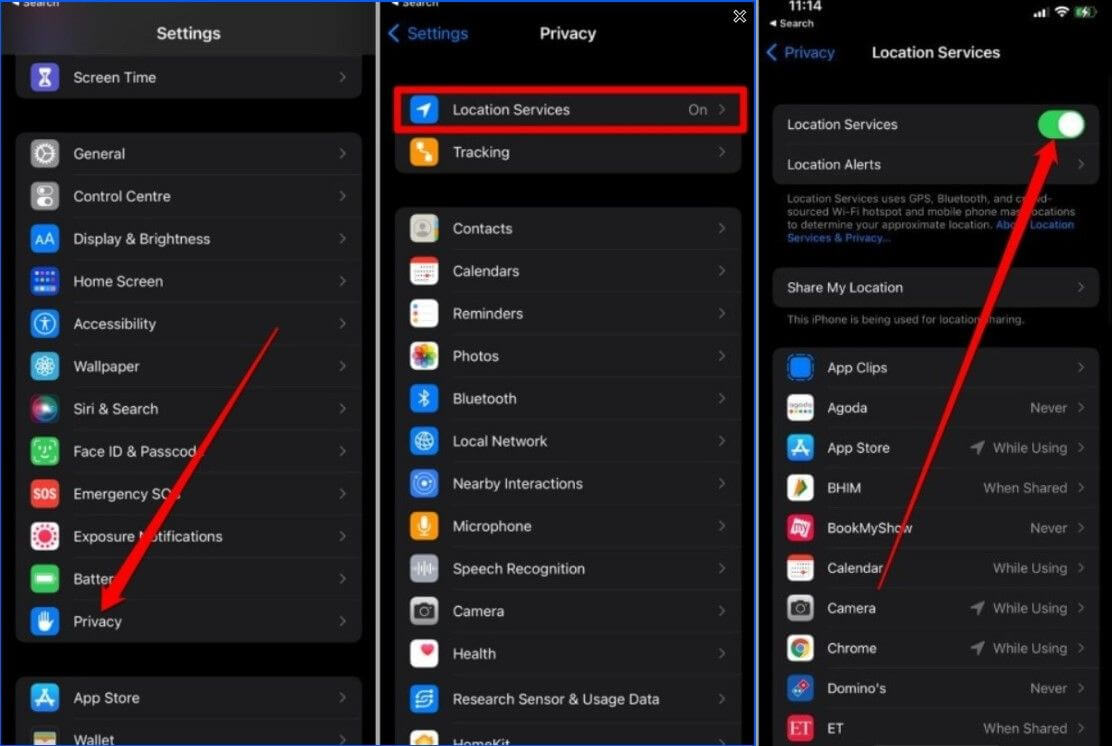 3. Change Snapchat Permissions
You should also check if the app does not have the required permissions to access location, mobile data, and such.
A Android Device
Step1: Long-press the Snapchat app icon and tap the Info icon from the resulting menu. Then go to Permissions.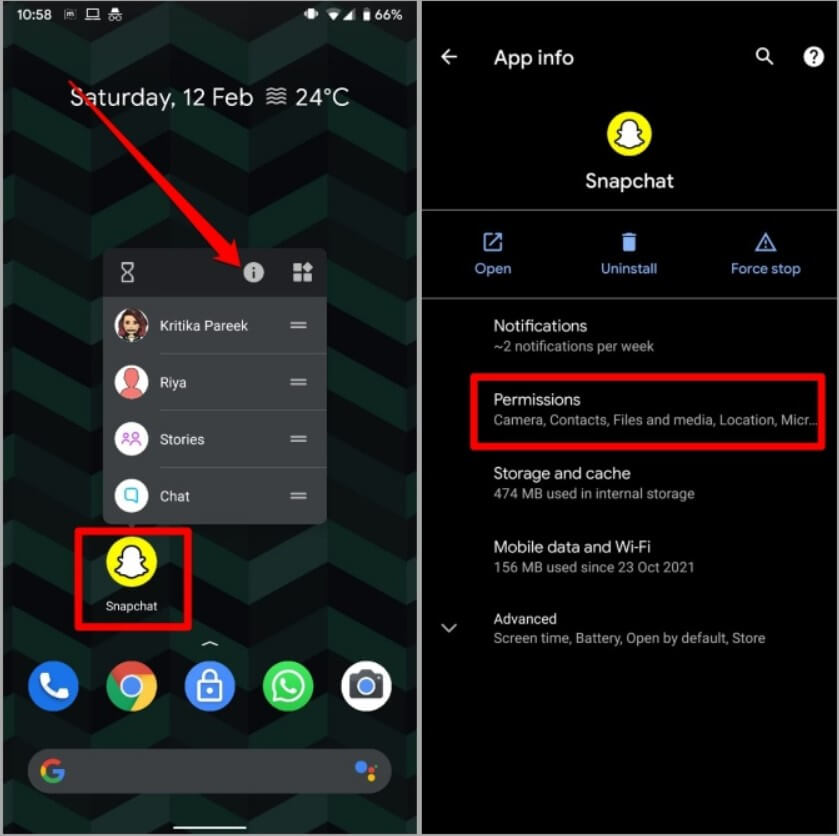 Step2: Now enable all the required permissions one by one.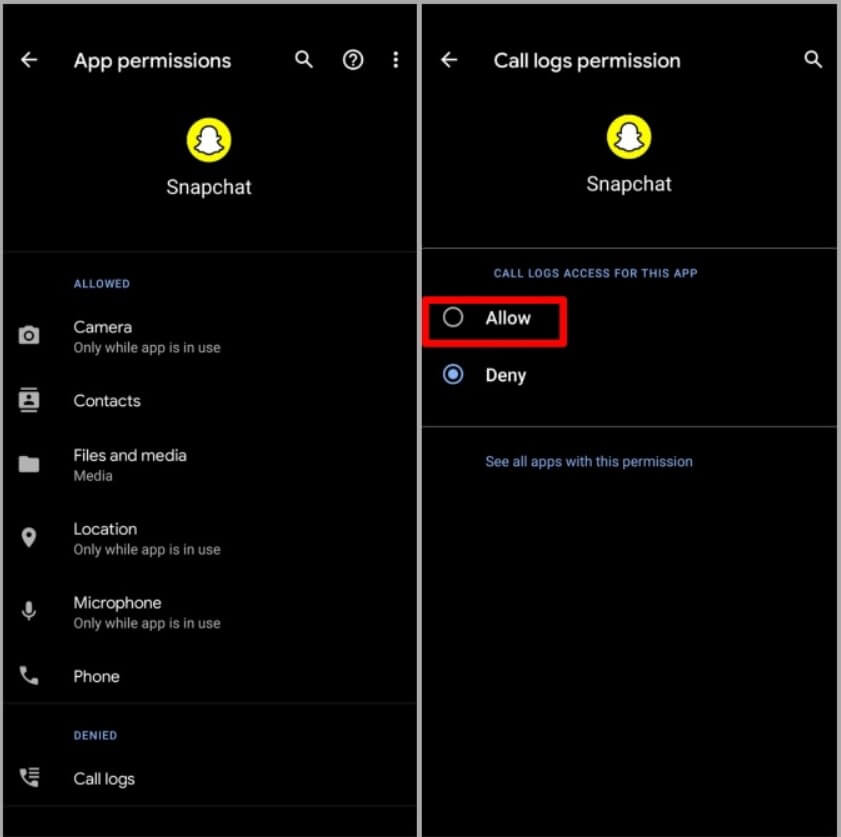 B iOS Device
Step1: Launch the Settings app on your iPhone and navigate to Snapchat.
Step2: Under Allow Snapchat to the Access, enable all the required permissions.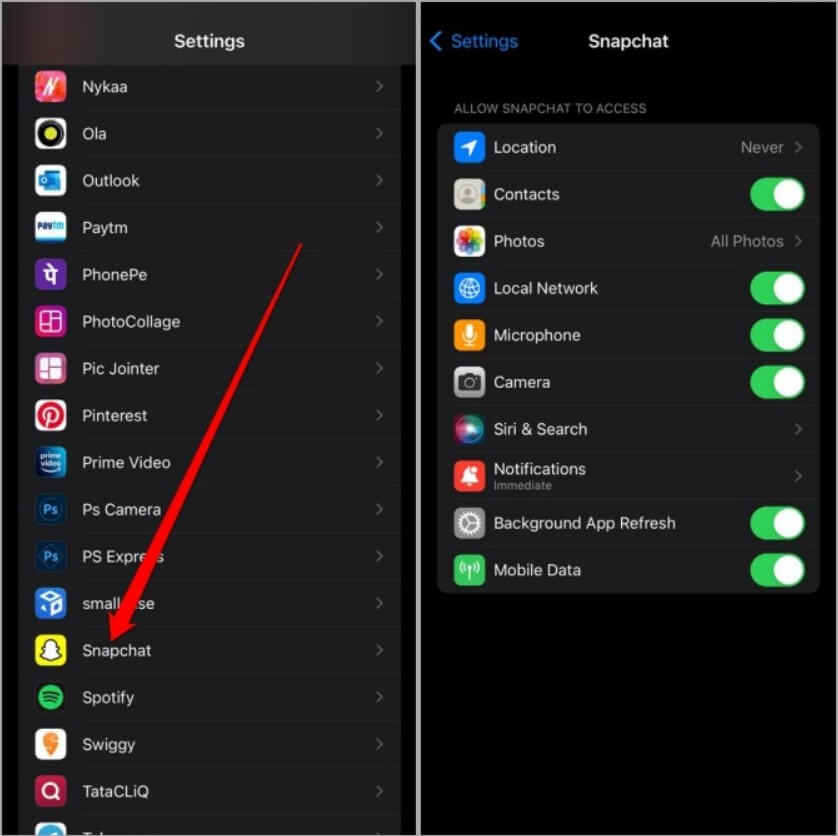 4. Update or Reinstall Snapchat
App updates bring all kinds of improvements and bug fixes to an app. So, it's important to keep apps on your phone updated. If a bug in the app causes the Snapchat map not to work, then updating the app will resolve the issue.
If updating the Snapchat app doesn't help, you can also try uninstalling the app and installing it again. This will be helping clear any conflicting app data.
Location on Snapchat is all based on the online status of a person.
Part 3: 2 Ways to Fake Your Snapchat Location
The Snapchat app actually uses your device's GPS capabilities to determine your location. Sometimes you may want your geolocation to appear in different places, and that's where you need the Snapchat fake location app. In general, there are 2 ways to hide your true location. The first is to set the hidden location information directly in the Snapchat app. The second is to project a fake location on the Snapchat map!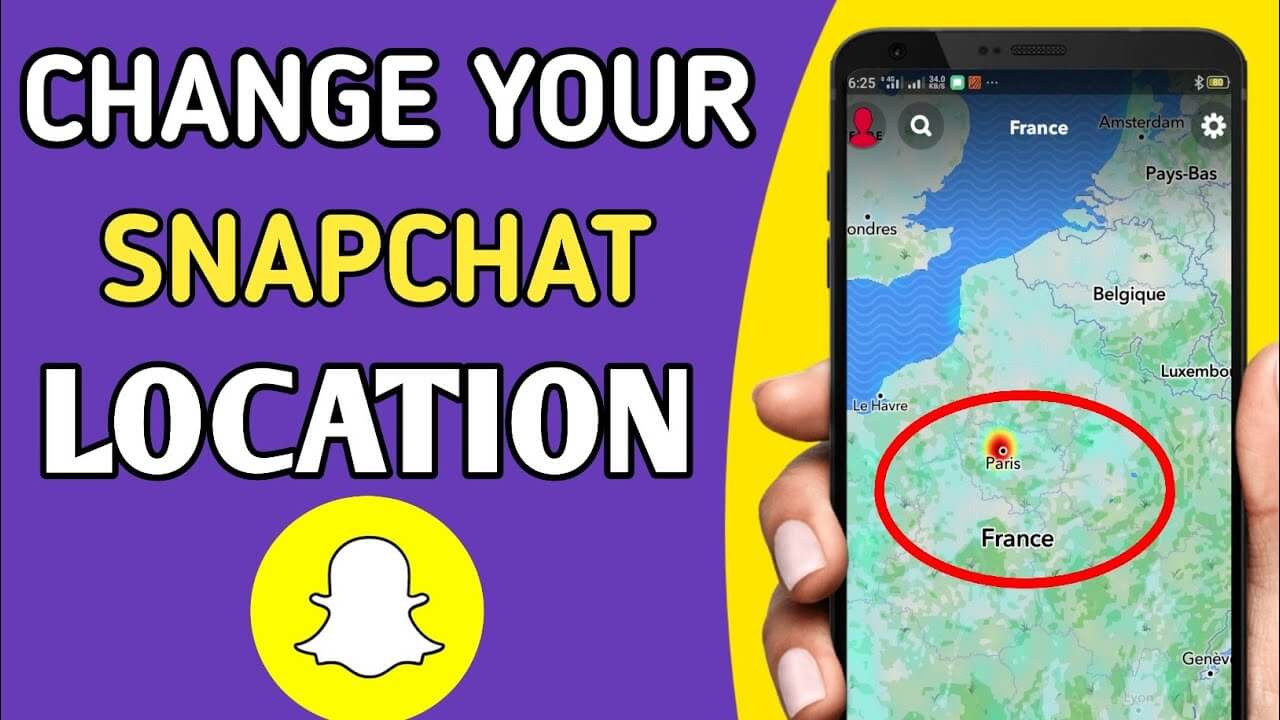 1. How to Hide the User Location on Snapchat?
Hiding your location on Snapchat is easy. The Snapchat software has a Ghost Mode. You can use Ghost Mode to disguise your location on Snapchat.
Step 1: Open the Snapchat app.
Step 2: Click the Settings Gear icon.
Step 3: Turn on Ghost Mode, then the Snapchat app will remind you to select the time you want to turn on Ghost Mode, you can choose the time you want Ghost Mode to exist.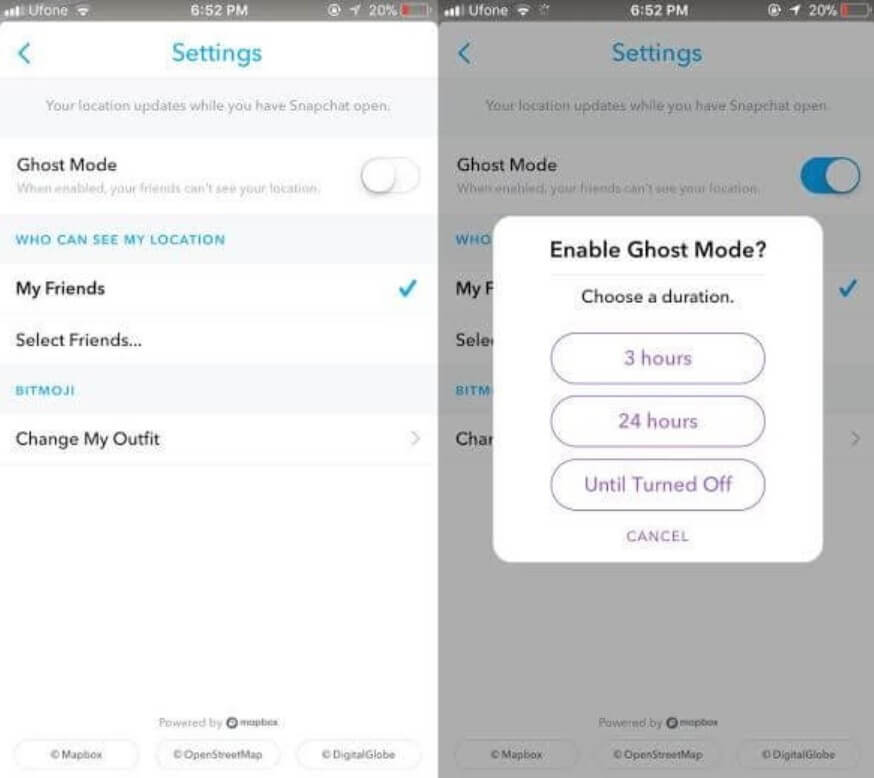 Once Ghost Mode is set up, no one will be able to locate you through Snap Map except you.
2. How to Change Location on Snapchat?
You can also fake your location on Snapchat by using the tool iMyFone AnyTo so your friends will never find your correct location. This tool is easy to operate and works perfectly. Here is a detailed tutorial I made after trying it out.
A video & step-by-step guide on how to change your location on Snapchat for iOS & Android devices.
Step 1: To start using this Snapchat location changer, just go to the official website of iMyFone AnyTo. Download the package from there, then install it.
Step 2: After downloading the app, install it and launch it successfully.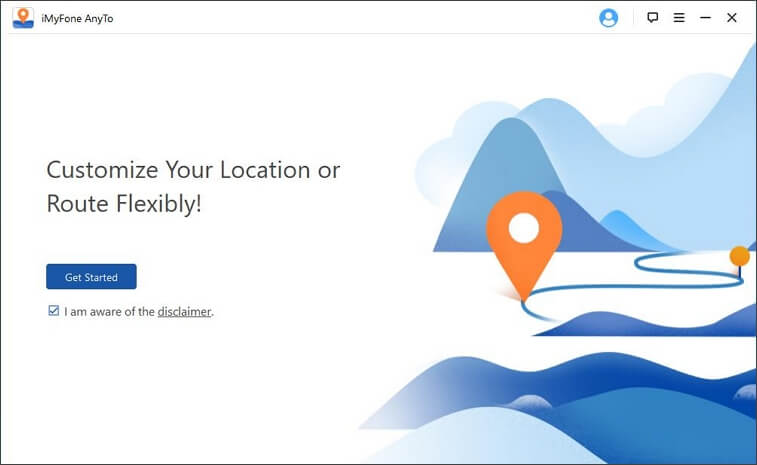 Step 3: Connect your device to the PC.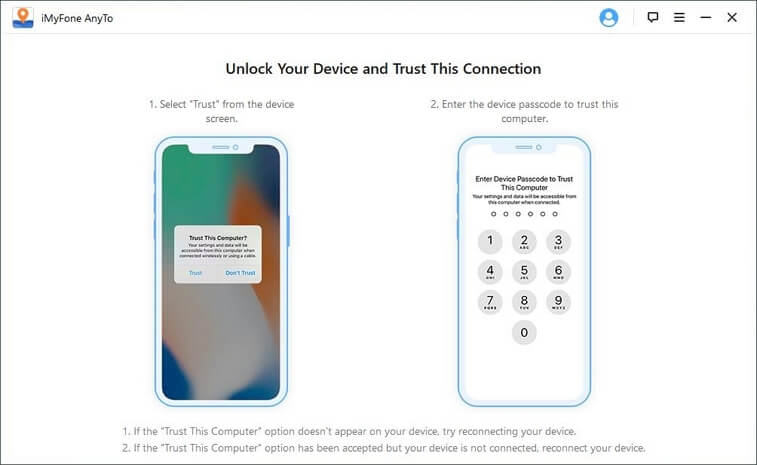 Step 4: Select Teleport Mode from the top right corner of the screen.
Step 5: Select the location, and enter the location you want to change the Snapchat location to fake.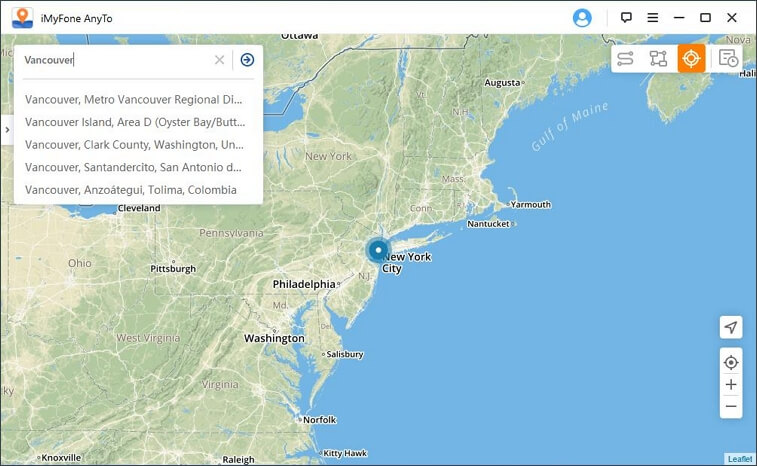 Step 6: After selecting the fake location, just click the Move button. All apps on your device that need to be located, including Snapchat, will now switch entirely to your fake location.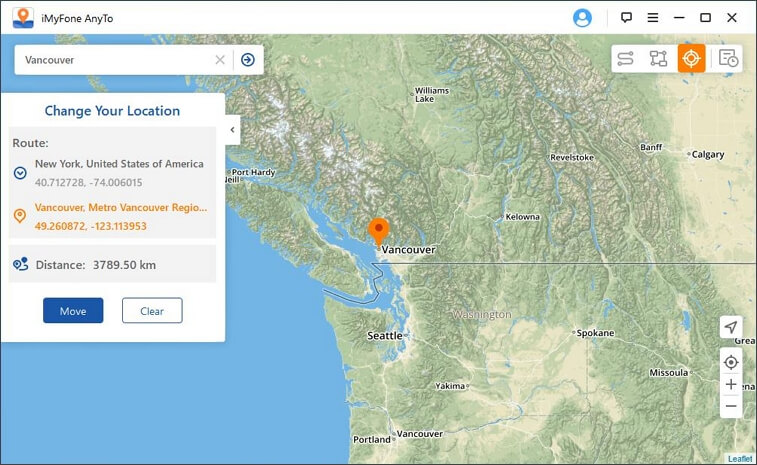 By the way, iMyFone AnyTo is also very useful in Pokémon Go.With this app, all you have to do is sitting in comfort as your avatar does the walking for you. Brave all sorts of climates and terrains all from the comfort of your home.
Part 4: FAQs about Wrong Location on Snapchat
1 Why does Snapchat point out 'Within X Feet'?
When you are in a low signal area then Snapchat will show "Within X feet" on the map.
---
2 Does "Ghost" mode show your last location?
No, it will completely hide your location as well as your last seen status.
---
3 Can you edit your location on the Snapchat Map?
Setting who can see your location or hiding your location altogether by toggling on the Ghost Mode option.
---
4 Why is grey on Snapchat when request location?
Maybe they have disabled their location request for everyone from showing.
---
Final Word
We talked a lot today about Snapchat location wrong, and in general, Snap Map is one of the unique features that makes locating and interacting with your friends a fun thing to do. How to fake location on Find My iPhone? I bet you have picked the solution from this article. iMyFone AnyTo is a nice choice. It is a fun-filled activity that will ensure that your friends and family get tricked. Right now, start enjoying your fun by downloading it free.
That's all I have shared with you today, I hope it can help you solve your problem.