Strava is a GPS tracking app that shows the user's location and route on a map. The app can track activities such as running, cycling, and walking.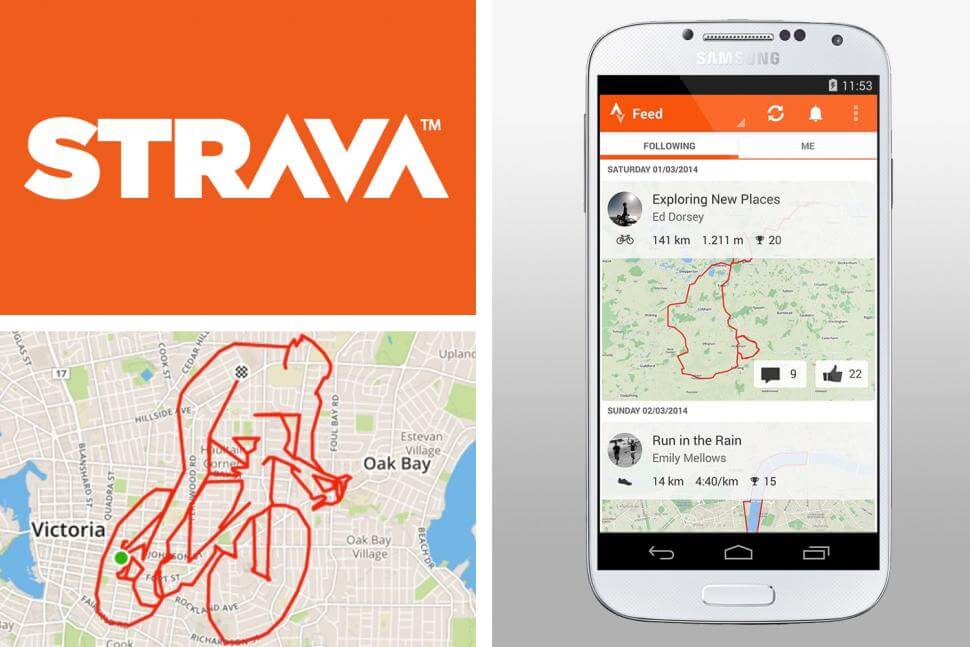 In this article, we will talk about spoof Strava to get more accurate statistics on your activities.
Part 1: What is Strava?
Strava is an app for runners, cyclists, and other athletes. It tracks workouts, provides live performance data on athletes' smartphones, and allows users to compare their activities with others on a global leaderboard.
The app can be used in various ways:
To track running or cycling routes.
To share routes with friends or followers.
To set goals for themselves.
To compete against others in their area or around the world.
Strava is excellent for viewing routes, comparing Segments (sections of a route), and, most importantly, keeping track of your performance and training objectives because it has many users contributing a lot of data.
In 2022, we can expect more features that are centered around user-engagement. For example, we can expect Strava to introduce new ways for users to connect with each other on social media or integrate with some of the most popular fitness wearables on the market today.
Part 2: How Do People Cheat on Strava?
Running fraudsters will be exposed on Strava. Like anything tech-related, it's much simpler to lie, beg, borrow, and steal than at in-person gatherings. Some virtual racers must act in better faith, even though most are.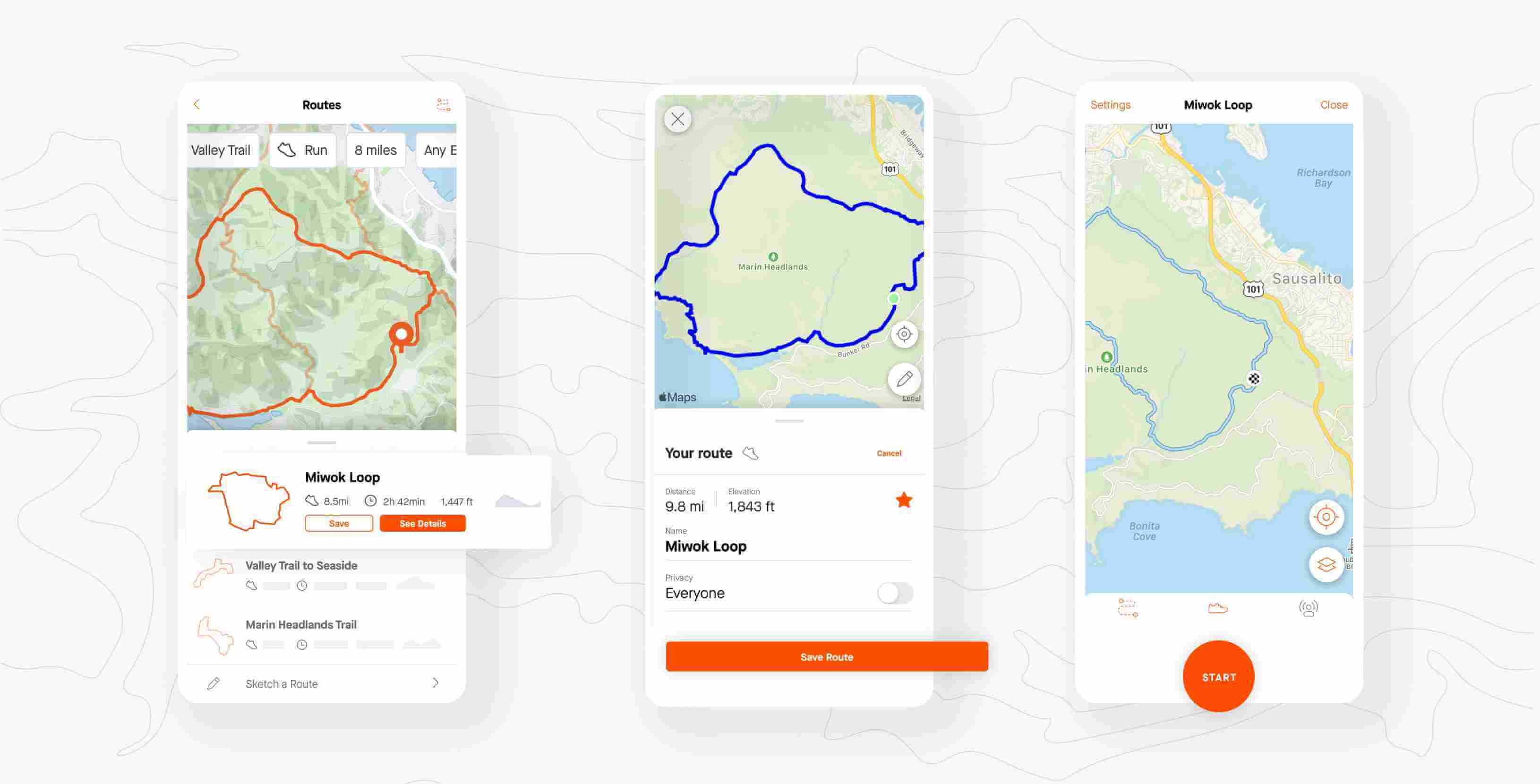 People used to cheat on starva using GPS-spoofing apps, which can trick the app into thinking they're running somewhere they're not.
The first thing you need to do is download an app like "GPS JoyStick." This will allow you to fake your location so that it appears you're running somewhere else. You'll need to enter the coordinates of the place you want your Strava run to show up as happening, like Boston, New York City, or Miami Beach. These are all places where it would be tough for someone who lives there to go for a run.
Part 3: How to Change POF Location with 1-Click?
iMyFone AnyTo is a powerful app that can fake your location anywhere in the world. You can also use it when accessing geo-restricted content such as Netflix, Pandora, YouTube, Spotify, or any other restricted apps based on location. Many people use it to avoid parental restrictions on their children's devices.
It is also helpful if you need to run an app or game on a different country's store but need more resources for a VPN service. This app is helpful for those who want to prank their friends and family and can also be used for more serious purposes, such as online safety.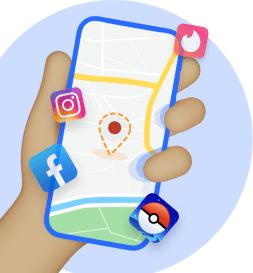 Change GPS Location on iOS/Android
Step 1: Install the iMyFone software on your PC. Open the software, and clock on Get Started.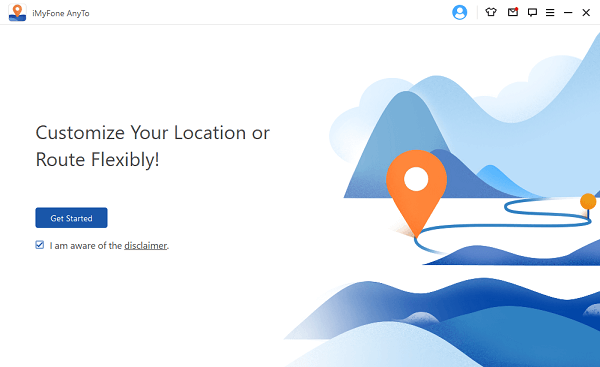 Step 2: Connect your phone with it, and you will see your location on a map.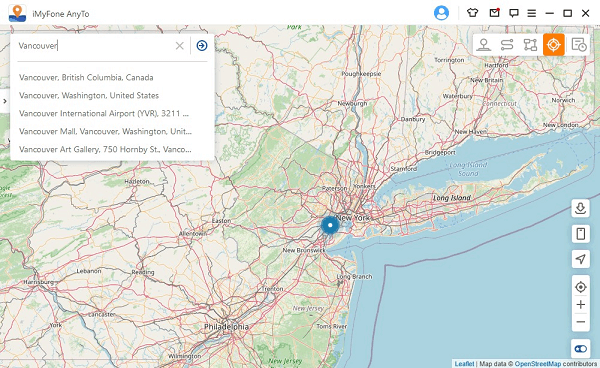 Step 3: Here you will get a map, drag and select the location you want. Choose the place where you want to go to and click Move.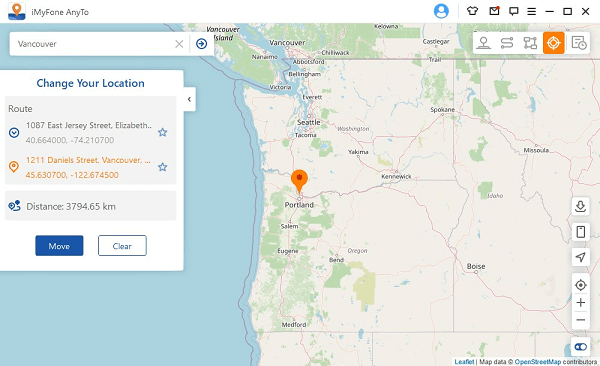 Step 4: Now you will get your fake location, and the new location will appear in your phone.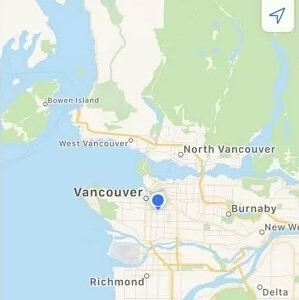 Part 4: Are There Any Risks If I Cheat on Strava?
No, there is no risk of getting caught if you cheat on Strava using the iMyFone AnyTo location changer.
The app helps you change your phone's location to anywhere in the world. It does not require any technical knowledge and is easy to use. It also has a simple design, making it easy for anyone to use without hassle.
Final Word
In conclusion, iMyFone AnyTo is an excellent tool for changing your location on Starva. It is a simple and convenient way to change your location in the app without worrying about being detected. If you have any questions or suggestions, please feel free to contact us.