Enhance productivity
Use Chat GPT to provide quick answers
Insert guidance in multiple scenarios
Inspire Creativity
Gather creative and valuable marketing copy timely
Have an encyclopedic knowledge base
Save More Time
Talk to AI Bot to give you specialized assistance
Complete working tasks with deep learning Chatbot
Create Best AI Chat and Writing Experiences
From chatbot android to chatbot ios, ChatArt App makes you experience best ai chatbot for free.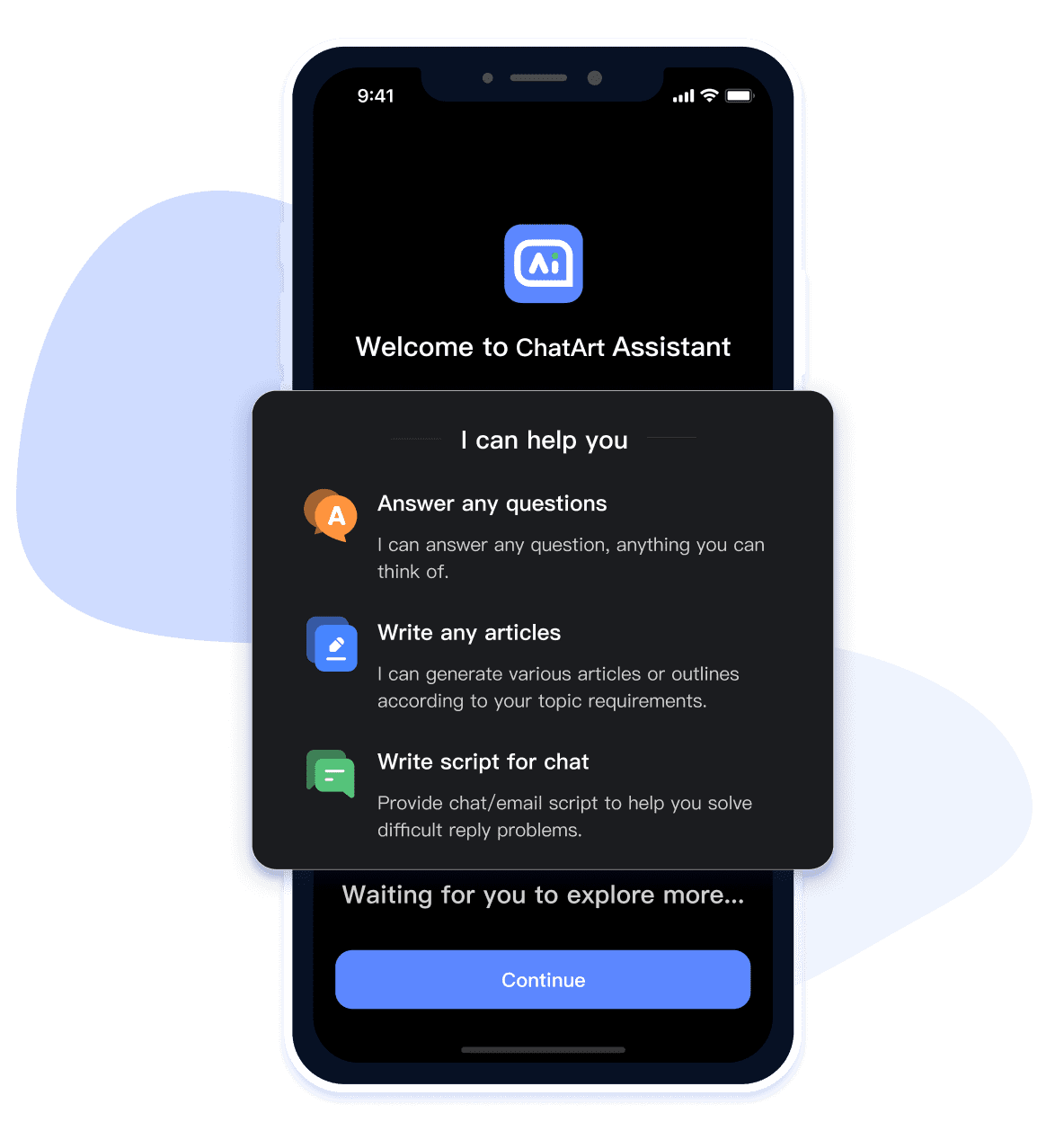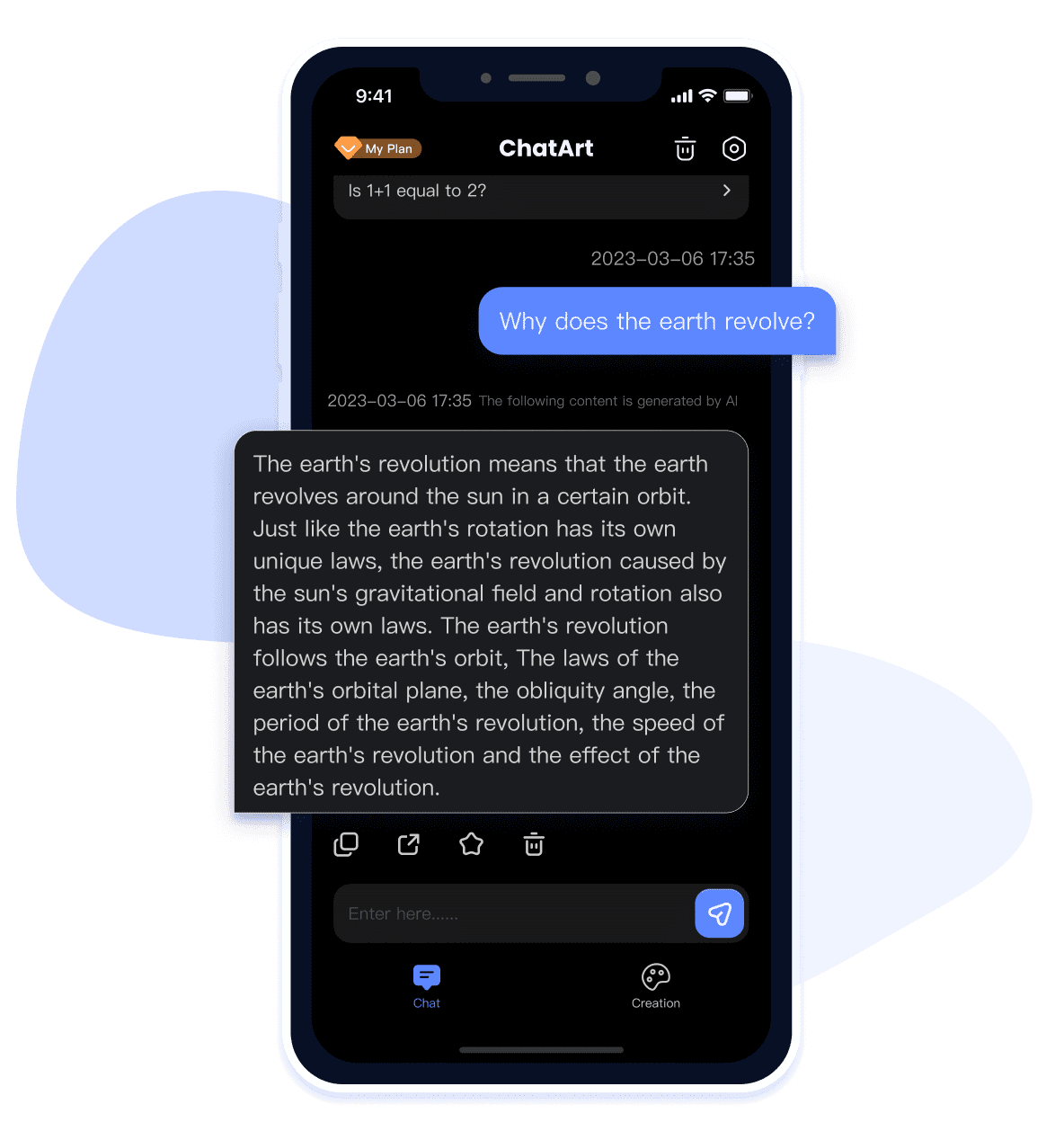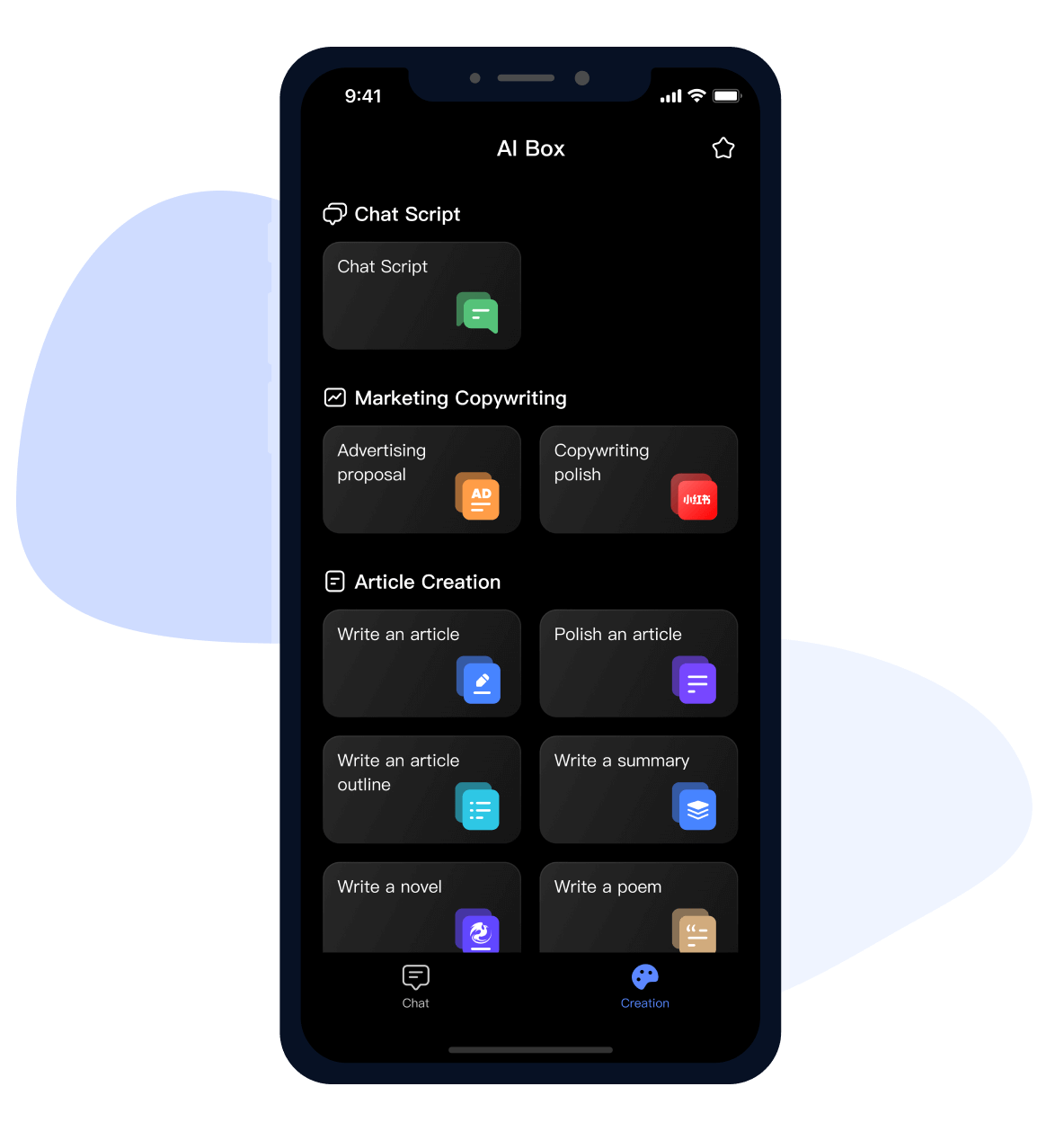 Voices from Our Users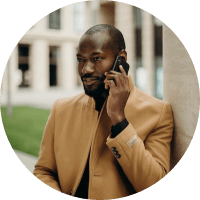 Jo Hughes
Internet Writer
With ChatArt, asking anything is a breeze, saving time and effort. It's a writer's dream, offering seamless content generation from articles to novels. The rich scenes feature provides inspiration, eliminating brainstorming. Bookmarking keeps research organized, facilitating easy access to valuable content.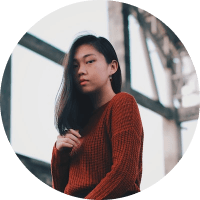 Camille Warner
Marketing Manager
ChatArt is a trusted ally for marketers! It delivers quick answers like a knowledgeable buddy. I created everything from marketing copy to reports effortlessly, greatly increasing my productivity. The "bookmark" feature keeps my research organized and enhances concentration. This app increases productivity and simplifies my work process.