Are you worried about the privacy and security of your iPhone messages? If so, you're not alone. Many of us receive sensitive information via text, like bank statements, government documents or login authentication, that we don't want to fall into the wrong hands. Unfortunately, unlike Android, iPhone doesn't come with a built-in solution for locking specific apps or messages. However, there is a simple workaround that can keep your messages safe and secure. In this article, we'll show you how to lock text messages on iPhone with just a few easy steps. By the end of this article, you'll be able to enjoy greater peace of mind knowing that your personal data is protected.
Part 1: Why Do You Need to Lock Messages on iPhone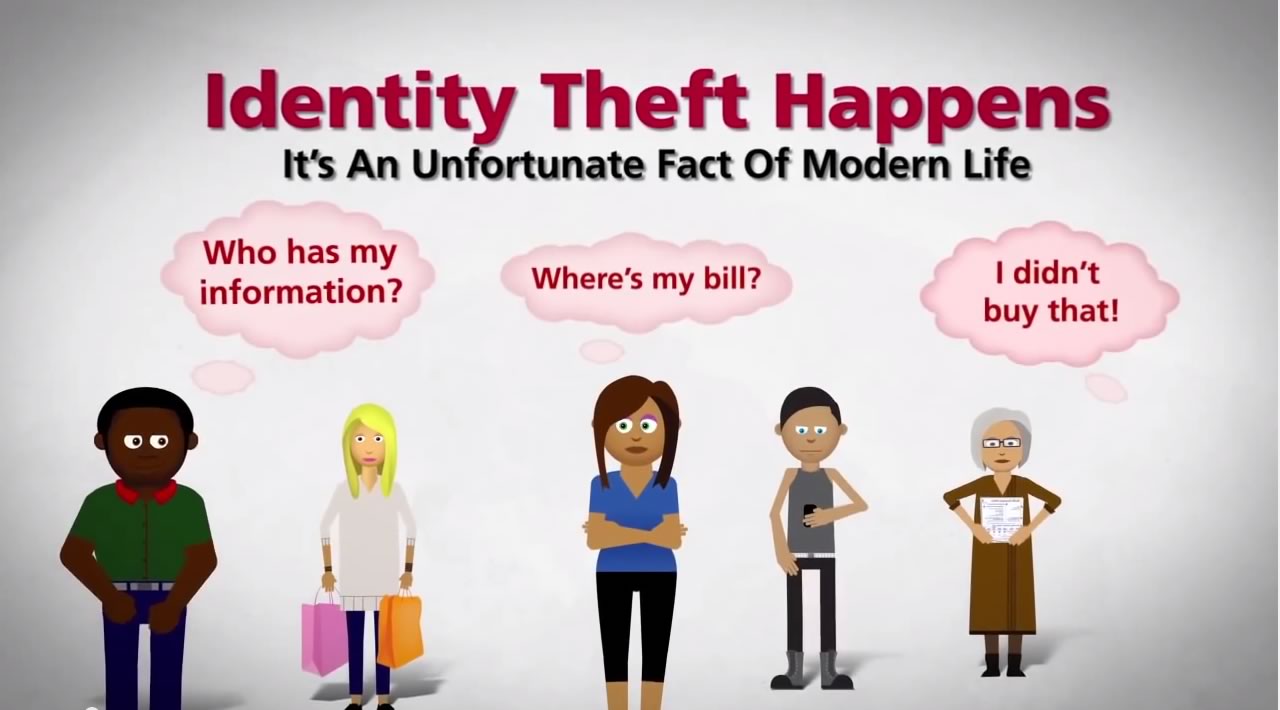 Lock iPhone messages are necessary as most iPhone users worry a lot about iPhone security issues which is understandable because it could cause a lot of damage to the user. These security issues should be taken seriously and fixed to avoid the unnecessary damage that it may cause. The following are some of the common iPhone security issues.
Identity Theft: There is an issue of identity theft lurking around for iPhone users and this is a source of concern.
Losing iPhone: When an iPhone is lost, there are chances that it could enter into the wrong hands that could use the information against the user.
Data Leaking: Data can be retrieved by other people even if iPhone is deleted through the simple means.
Problem of Malware: There is a concern that some spyware could collect information from you.
Part 2: How to Lock Messages on iPhone for Safeguarding Your Conversations
There is a password setup provided by iPhone to enable users safeguard their messages and protect their privacy. The following are the required steps for locking messages iphone.
Step 1: Go to Settings on your device and tap "General".
Step 2: Select the Password Lock Option.
Step 3: Tap on "Turn Passcode On" and enable the security features.
Step 4: Enter a Passcode of your choice. Remember your passcode must be one that is not easily acquired by an unauthorized user.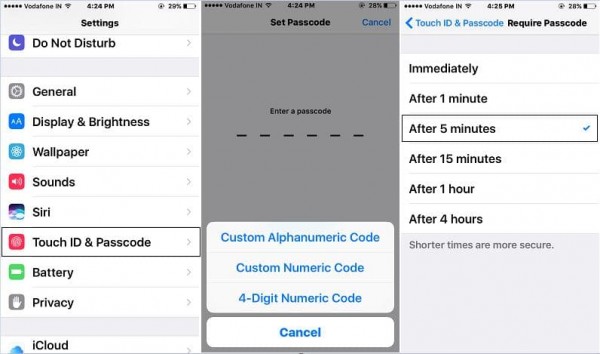 Part 3: Permanently Erase Private Messages to Protect Privacy
If you're an iPhone user concerned about your privacy, a great solution is to delete your data. iMyFone Umate Pro is the top tool for this job, recommended by many experts. This tool not only protects your privacy, but also frees up valuable storage space on your device. Check out some of its amazing features below!
Benefit A Lot from Umate Pro:
Erase Texts: Perfect for erasing your text messages to keep your privacy safe and avoid data criminals. All erased text messages cannot be recovered by any data recovery tool.
Erase History: Has an advantage of erasing any type of histories on your iPhone. For example, you can erase call history, safari history, and even previously deleted data done by simple means.
Erase Images and Videos: Your private photos and videos could fall into the wrong hands if left on your device. Umate pro erases them to ensure that your privacy is protected.
Erase Third Party Apps: Can erase third part app fragments that are left on your device. It is also capable of erasing WhatsApp and WeChat messages as well as attachments.
How to Permanently Erase Private Messages
Step 1: Download the program and connect iPhone to the Umate Pro.
Step 2: Choose the "Erase Private Data" mode for the task.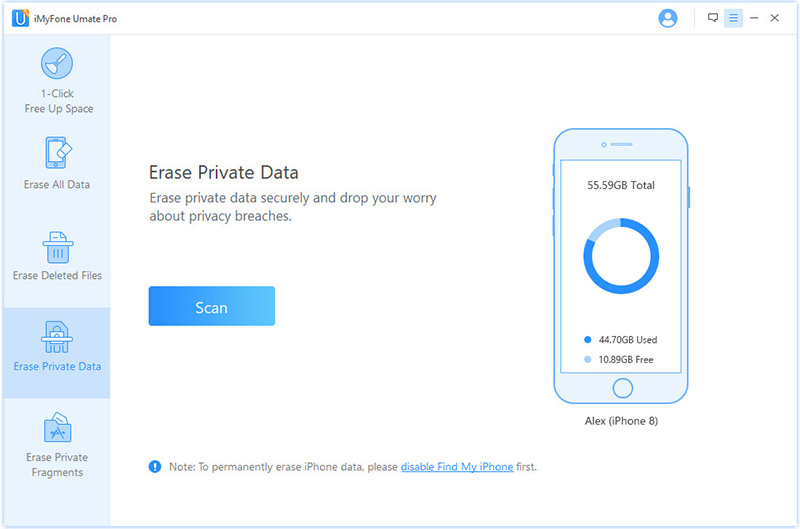 Step 3: After scan, your txt messages will show up. Select the one that you intend to erase. Then tap "Erase Now".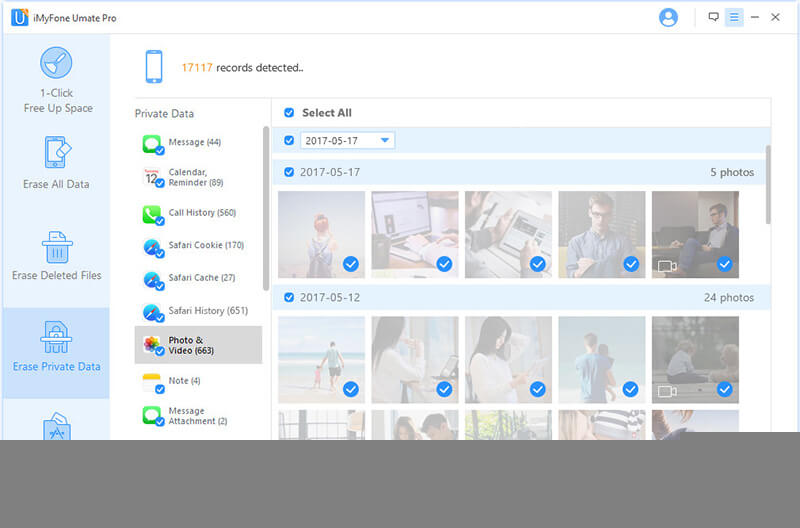 Note
You can also try "Erase Deleted Files" mode to erase deleted messages.
If you choose "Erase All Data" mode, not only messages will be erased, but also the reset of data on iPhone will be erased.
Conclusion
In conclusion, locking your messages on iPhone is a crucial step in safeguarding your personal information from unauthorized access. Although iOS does not have a built-in feature to lock individual apps, using the Shortcuts automation trick can help you achieve the same result. With just a few simple steps, you can set up your iPhone to protect your messages, giving you peace of mind knowing that your sensitive information is secure. By following the steps outlined in this article, you now have the knowledge and tools (iMyFone Umate Pro ) to take control of your privacy and protect your personal information on your iPhone.