"I usually watch movies on iPad but somehow last night there was no sound. I even connected the headphone but still nothing. I have no idea what to do next. Please help."
Generally, this problem happens after iOS update and can be fixed from the Settings of your iPad. Some options may get changed accidentally and the Do Not Disturb or Mute mode gets activated. But, if that's not the case and there is still no sound on iPad, then you have to use other fixes to get the sound back on. Some effective fixes are discussed below, and you can try them to get your iPad back to normal.
1. Turn off Mono Audio Settings and Back on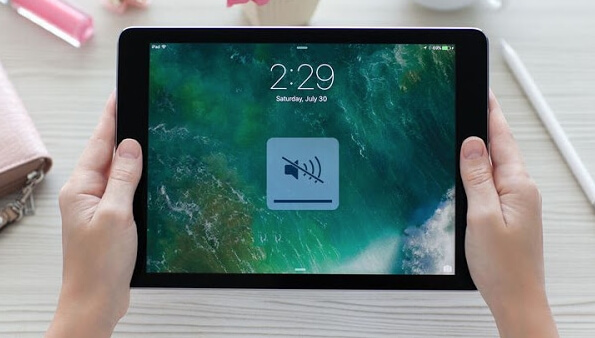 You can turn off the Mono Audio Settings and then turn it on again, it may fix the issue. Here' how to do it;
Step 1: Go to the Settings of your iPad and tap on "General".
Step 2: Then, click on "Accessibility" and find the Mono Audio under "Hearing".
Step 3: You need to turn the feature off and then turn it on again.
If it does not fix the issue then try another solution from below.
2. Turn off Bluetooth on iPad
There is also a possibility that iPad may send audio to an external Bluetooth accessory. So, if you just turn off the Bluetooth then the issue could be fixed. Go to Settings and toggle it off!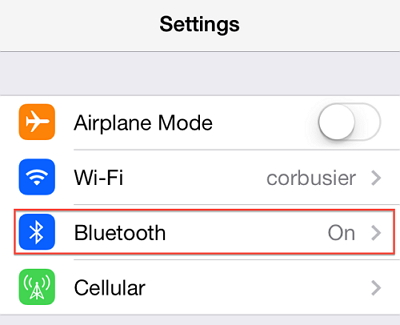 3. Hard Reset Your iPad
If the above don't yield any result and there is still no sound on your iPad , then, there must be something wrong. If you think that it is related to the iOS, then a simple hard reset might fix it. Here's how to do it:
Step 1: Press and hold the Power and Home button at the same time.
Step 2: A few moments later, the Apple Logo will appear on the screen, then let go of the buttons.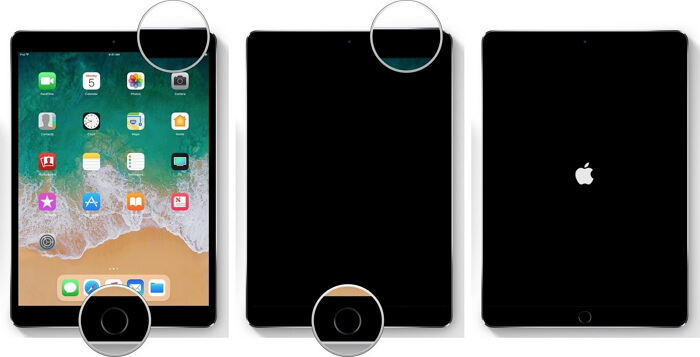 Hard reset of your iPad is complete, if it was a minor problem then it will get fixed.
4. Check the Sound Settings in Apps
If the sound problem occurs during launching a particular app or just playing games or videos, then you should look into the audio settings of those apps and games. There might be some apps where there are unique sound controllers. Check and try again!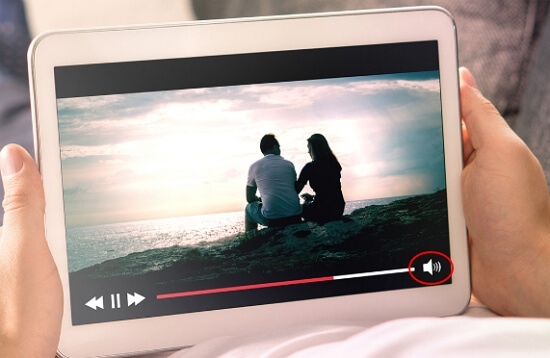 5. Reset All Settings
Still iPad sound not working? Try to reset all the settings on your iOS device, possibly it will solve the issue. Here' are the steps;
Step 1: Open your iPad and go to Settings.
Step 2: Head to "General" and tap on "Reset".
Step 3: Now, look for "Reset All Settings", click on it.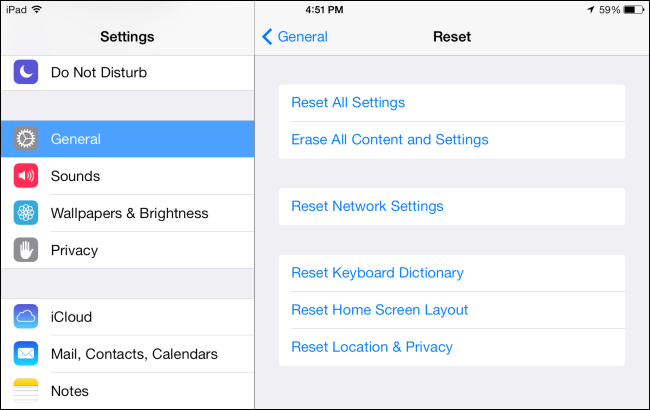 Hopefully, you will be able to hear sound from your iPad; otherwise, follow the next procedure.
6. Update iPad to iOS Latest Version
You can also try to fix the problem by updating the iOS to its latest version. It is a very easy procedure with 2 ways to do it. And the wireless method is the easiest one, the steps are showed below;
Step 1: Go to your iPad's Settings and tap on "General".
Step 2: Then, tap on "Software Update" and if an update is available you will get "Download and install' option on your screen, tap on it.
Step 3: You will also have to provide the Passcode and agree to the "Terms and Conditions".
Step 4: After that tap on "Agree" again to update the iOS.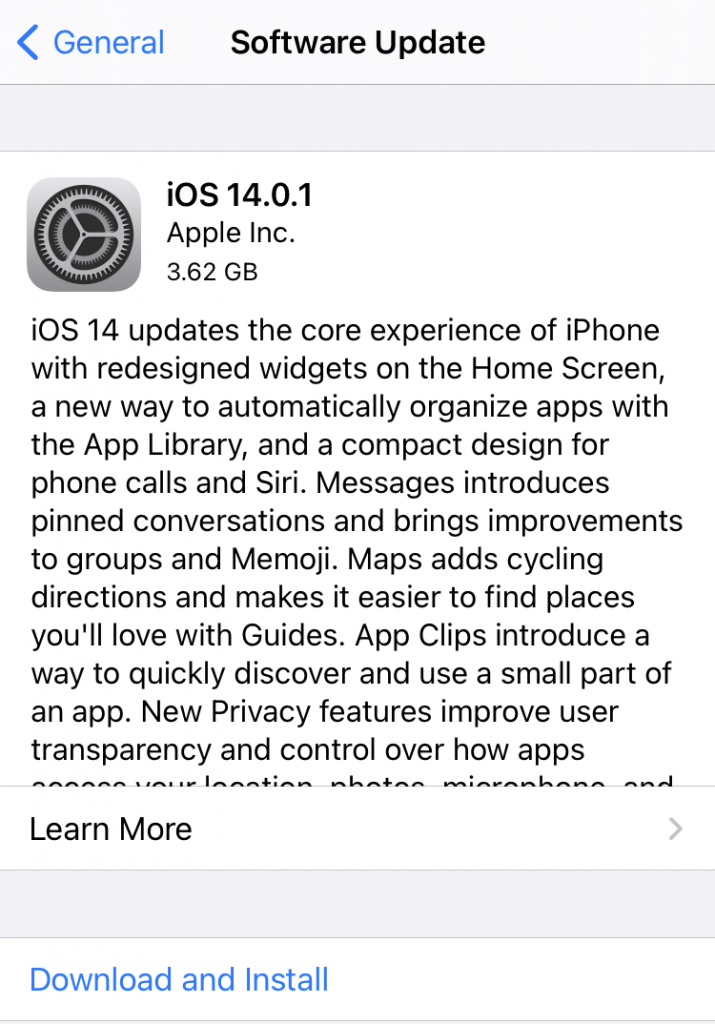 The update procedure will start shortly after that, and it will possibly fix the issue.
7.  Fix the Malfunctioning iPad with Headphones
If the problem is isolated only when you are connecting headphones to the iPad then it's a completely different matter. There are a few ways to fix it;
Step 1: The headphone port may be clogged, you can clear it and then try again.
Step 2: Try turning up the volume to maximum.
Step 3: Make sure that the headphone you are using is not damaged.
Step 4: Finally, try another headphone and find out if it is working or not.
These are the only things you can do to fix the sound problems with the headphones. If all else fails then use the solution below.
8. Try iOS System Recovery
If all of the above have failed to fix the issue then you need a powerful third-party iOS repair software to fix the system.  iMyFone Fixppo is such an effective and powerful software, you can download and install it to fix the issue. Here's how to do it:
Step 1: Launch the program and select the "Standard Mode".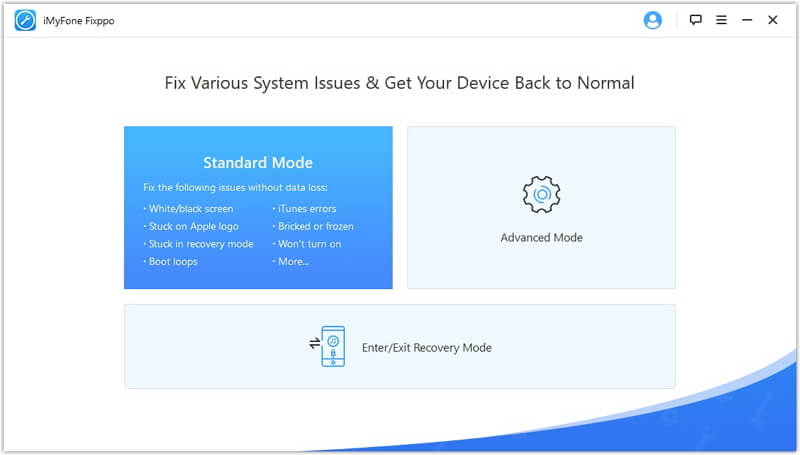 Step 2: Now, connect your iPad and click "Next".
Step 3: Then, you will need the firmware to complete the procedure. Hit "Download".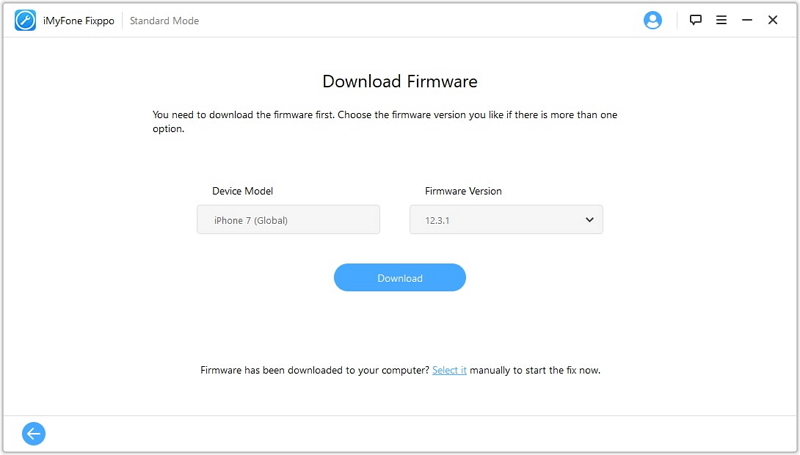 Step 4: Finally, tap "Start" to begin repair. After that, your iPad will reboot automatically.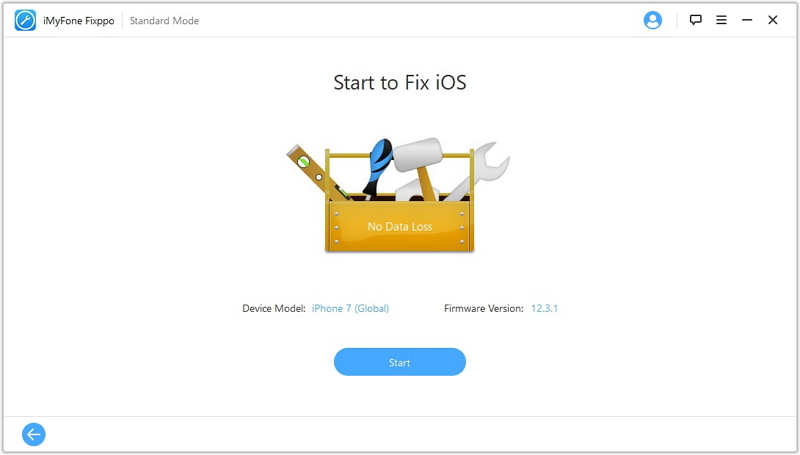 Your iPad will be successfully repaired now. The procedure won't lead to any data loss. You can try to play a song or video to check if the sound issue has been solved.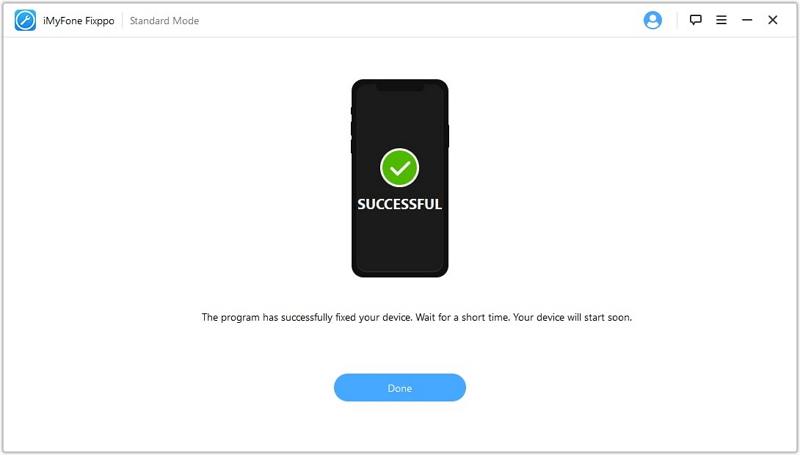 Final Words
Overall, here are the 8 best fixes that you can try if your iPad sound is not working at all after iOS update. If the problem is a software related one, we highly recommend you to directly go for iMyFone Fixppo and repair your system immediately. It will definitely solve the issue, proved from us!