Question
There is no sound when I play my games anymore. This is the second time I've had problems with sound after update to iPadOS 15. I already had to switch out one iPad. I have a lot of apps and info on this one. I don't want to start all over again. Anyone else have specific sound problems? My iTunes work, videos work. I can hear them all. But no sound on iPad games.
And sound is half the fun with angry birds.
If you're like many other users who have recently upgraded to iOS 16/15/14 or iPadOS 15/14, you may be having trouble with your iPad or iPhone's ability to emit sound while gaming. This may lead you to wonder why is there no sound on my iPad games and how can I go about fixing iPad games no sound? For those that find themselves in this predicament, we've prepared the following guide to help users troubleshoot no sound on iPad/iPhone games after iPadOS15/14 or iOS 16/15/14. While there are dozens of aspects of iPadOS16/15/14 or iOS 16/15/14 that could cause iPad games have no sound after the update, here's a brief overview of some common ways, and how to go about using them without having to visit the Genius Bar at your local Apple Store.
1. Reset Your Lock Rotation
One simple solution to fix iPad games no sound could be to go into your settings to reset your device's lock rotation. For whatever reason, rotation lock might mute the notifications so that you can do something without interruption and it will cause no sound on iPad games. To reset your Rotation Lock, just follow the steps below:
Go to Settings > General and locate Use Side Switch to:
Confirm whether 'Mute' is not checked. If it is checked, check 'Lock Rotation' instead of 'Mute'.
Then go back to the game app to see whether the issue is fixed.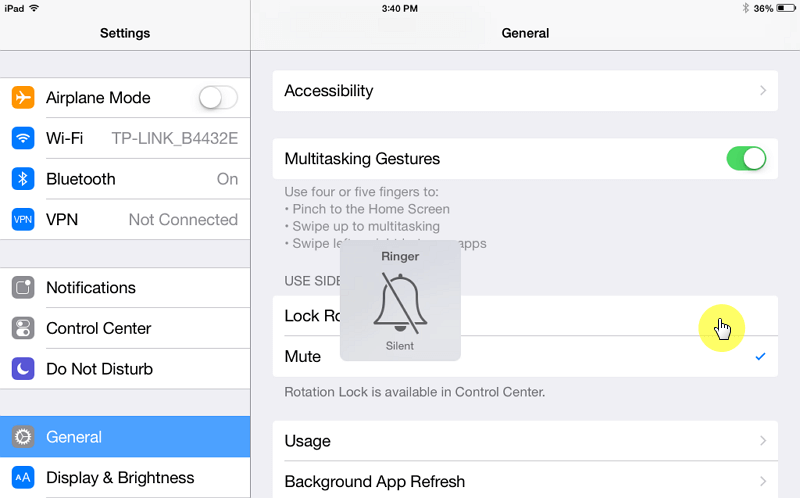 Resetting Lock Rotation will likely fix this issue for many readers. However, if this is not the case for you, read on for more information to fix no sound on iPad games.
2. Check the Sound within the Game App's Settings
Some applications have the built-in ability to mute their own volume, which could be causing this issue for some iPad or iPhone owners. If you aren't getting gaming sounds from a particular application, check the in-application settings to see if the game accidentally got muted by the software update.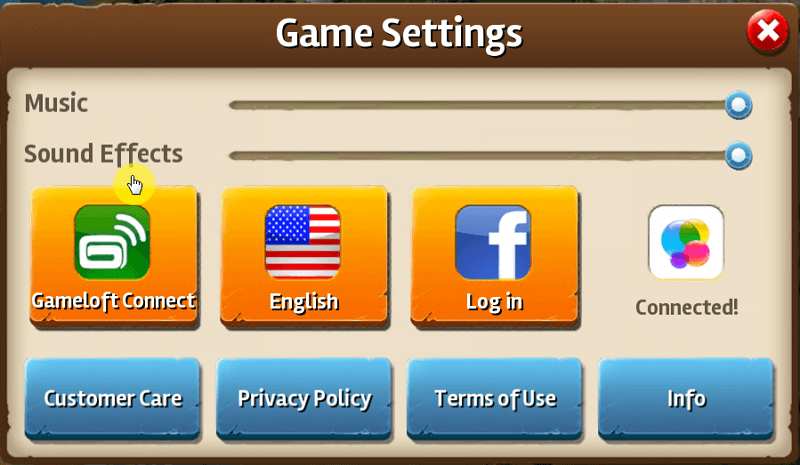 3. Turn Up the Volume for the Game App
It could be the case that the device's volume is turned up, while the app itself needs its volume turned up. Most apps have their own volume control, which can be adjusted from the in-application settings. This can be a simple and quick fix that allows games to be enjoyed with the full spectrum of their sound available to users.
Just open the game app which has no sound.
Use the volume up button on the side of your iPad and turn it up. Keep the app open during the process.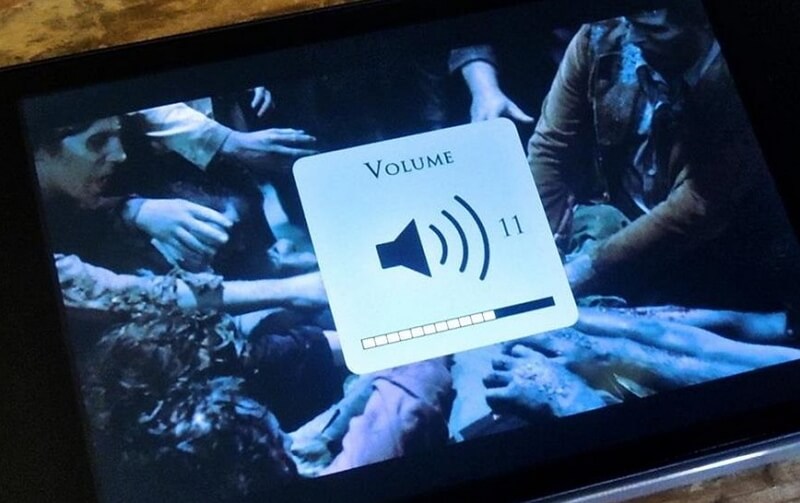 4. Force Restart Your iPad
This may seem to be a common sense solution. It can be very effective for most users and it won't cause any data loss.
To force restart your iPad, just press the Home button and the Power button at the same time for about 10-15 seconds until you see the Apple logo. Then release both buttons and await restart.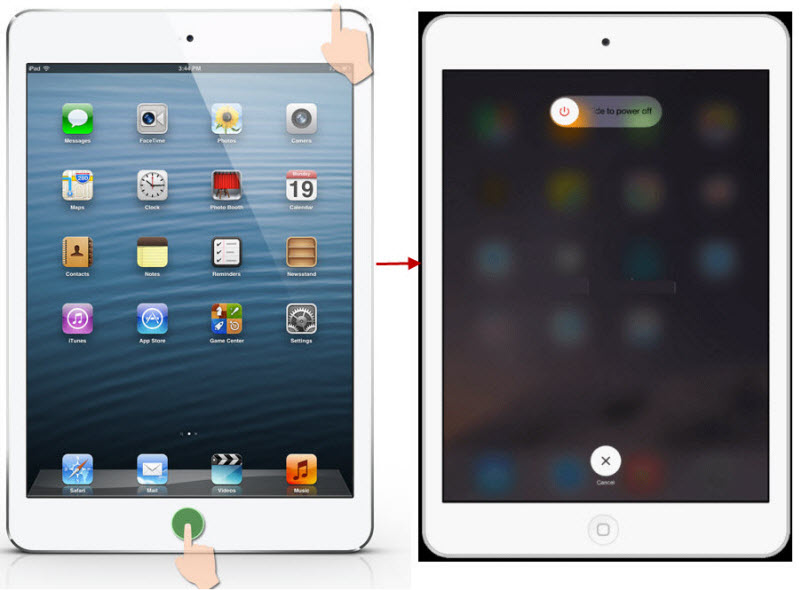 5. Solve No Sound on iPad/iPhone Games by Fixing OS (iPadOS16/15/14 or iOS 16/15/14 and iPhone 13/12 Supported)
If you just can't figure out how to fix this issue even after trying all the above methods and your iPad/iPhone games are still with no sound, then it probably be the issues on your iOS/iPadOS and you can fix it by a 3rd-party tool. For those who are concerned about doing this without losing their important data, there are a number of extremely effective solutions available, such as iMyFone Fixppo. This has proven to be an extremely useful tool capable of fixing iPhones that are stuck in Recovery Mode, have been susceptible to freezing, and have been unable to be accessed due to a lost screen password.
How to Fix iPhone Games No Sound via iMyFone Fixppo?
Follow the easy steps below to fix your iPad/iPhone without any data loss.
Launch iMyFone Fixppo on your computer, connect your iPad to the program and choose Standard Mode.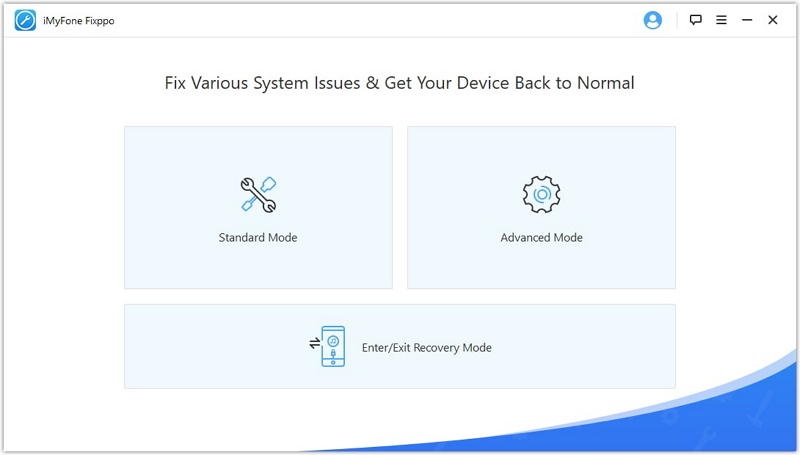 Enter Recovery or DFU Mode to start repairing. To put your iPad in Recovery Mode, press and hold the Home and Sleep/Wake buttons until you see the Connect to iTunes icon.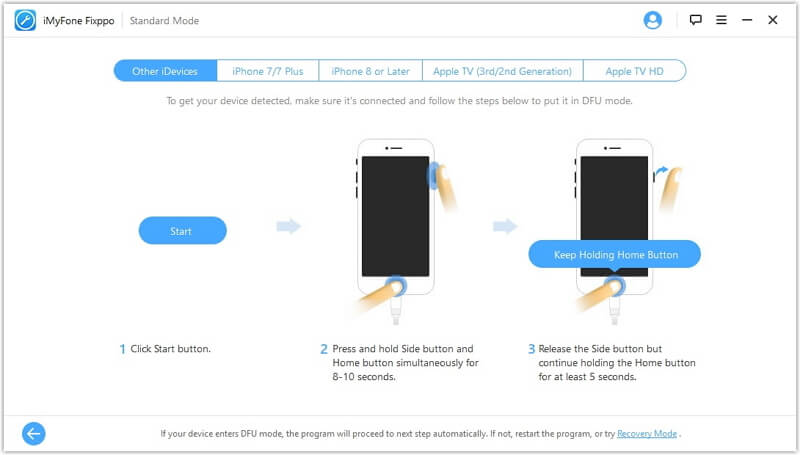 Once your iPad is in Recovery Mode, click Download to download new firmware for your iPad.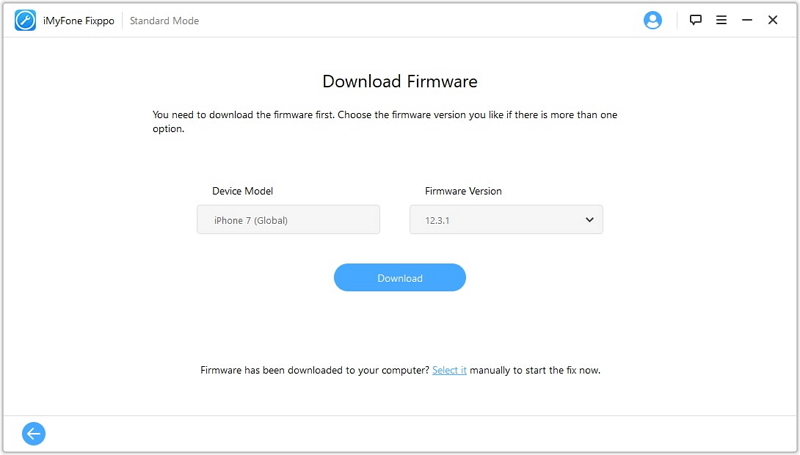 After this, click on 'Start to Fix' and iMyFone will start fixing your iPad automatically.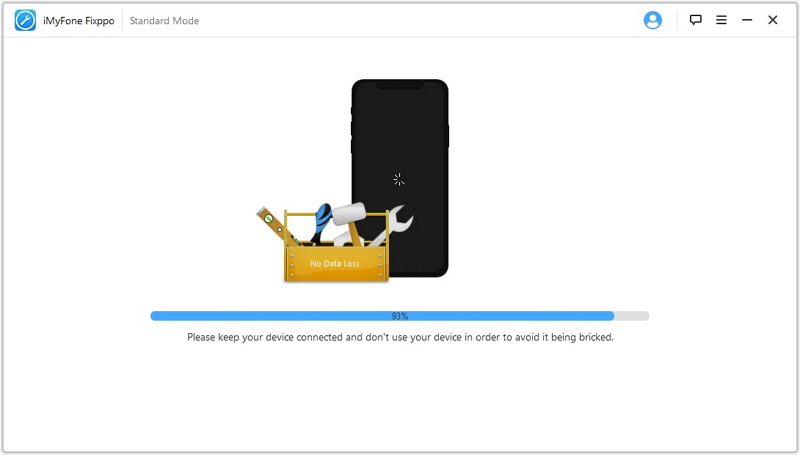 6. As A Last Resort, Factory Reset Your iPad/iPhone
For those users who are experiencing a truly frustrating technical glitch, the only real solution that may be available is to put your iPad/iPhone through a factory reset. But we strongly suggest that all users back up the data on their iPads before undertaking this process, as you are almost guaranteed to lose all of the data on your device. After back up the data, you can start the process:
Go to Settings > General > Reset and then select Erase All Content and Settings.
Your iPad will ask you to type in your passcode if you've set one, you'll get a warning box appear. Tap the option 'Erase iPad'.
Enter the password for your Apple ID to confirm and then the iPad or iPhone will go back to the initial setup screen.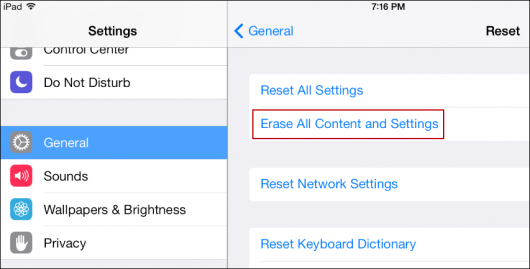 Now you get 6 straightforward and efficient methods to fix  the problem no sound on iPad/iPhone games after iPadOS/iOS 15 beta 3/2/1. The team at iMyFone recognizes that the loss of a game's volume can cause a huge pain and have worked hard to develop iMyFone Fixppo that make fixing a broad range of iPadOS/iOS issues as simple as possible. It can not only help to fix iPad games no sound, but can also help with other technical issues commonly encountered by iPhone users around the world. Give it a shot now!