The authentication problem starts with the message on the screen. You might get a text like this, "Approve This iPhone" on your screen. Below that, you can get another text like this, "Go to one of your other devices signed in to iCloud to approve this iPhone." Sometimes, however, you just wait for the approval, which never seems to over.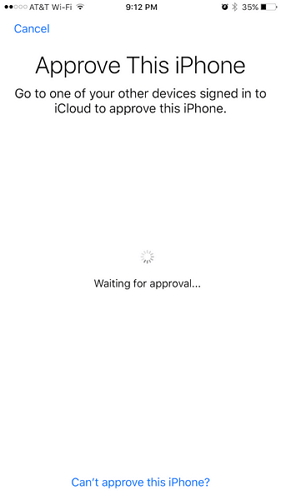 You might wonder if the problem of 'Approve This iPhone Stuck' is with the software itself. Another assumption is the two-factor authentication and iCloud keyChain. Even though turning off the two-factor authentication can partially solve the problem with the earlier Apple version, it is not the permanent solution. If your accounts have macOS Sierra 10.12.4 or iOS 16 background, you might get in more trouble. I will discuss this aspect in detail later.
The main problem seems to be from the side of iCloud keyChain. You may already have an account in another phone and you can't seem to get access to the authentication tab. Even though this security feature is critical, the problem leads to frustration. The persisting problem needs to be solved by going through the following steps.
Solution 1: Turn off Two-Factor Authentication
Even though this solution might not work for everyone, it can be the one for you. If you are using the latest version of the operating system of Mac and iOS, you might use this technique.
The aspect of "two-factor authentication" is an extra security layer that protects your Apple ID. It ensures that you are the only one using the same phone and account. You might want to be aware of your password for that. This particular aspect leads you to access the account in many platforms such as Mac, iPad, or iPhone. The problem comes when you are unable to confirm the authentication in your new phone.
Follow these critical steps to turn off the authentication if you are using the required version of Mac or iOS systems.
Step 1. If you see the "Approve This iPhone" message on your new iPhone such as iPhone 13, just cancel it. Go to the upper left corner and click the button.
Step 2. Head over to the Two-Factor Authentication tab in your security section. Go to the settings in your iPhone. There, you will see your Apple ID, just go to the security section and you will see your destination.
Step 3. Turn the authentication off. You might have to reset your ID completely along with the respective password. Your data will be as it is. You will also receive an email about this step.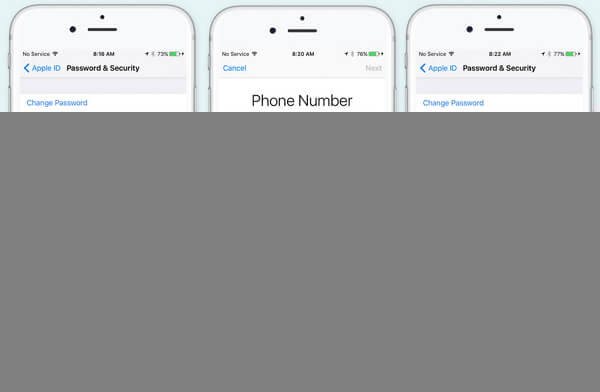 Step 4. You can try to approve the phone again at this time. You might be directed toward the next screen saying that your phone has been approved.
Yet again, this process might not work for everyone.
Solution 2: Turning off iCloud Keychain
You might need something to store your password and ID at some point. You cannot just think of remembering all the passwords at once! That's is how iCloud came into existence. It remembers your credit card and login details for you.
What if this same program starts to create problems for you? It might, or might not, but this is a solution that you can try. Your keychain might be storing wrong or earlier password that would not work on your new phone. Turning it off might be the only solution for you then. Here are the steps to be followed:
Step 1. Go to the upper left corner and click the button Cancel.
Step 2. Head over to the iCloud section under your Apple ID. you will see a keychain tab down there under settings. Just click it off.
Step 3. Restart your phone and repeat the same process again.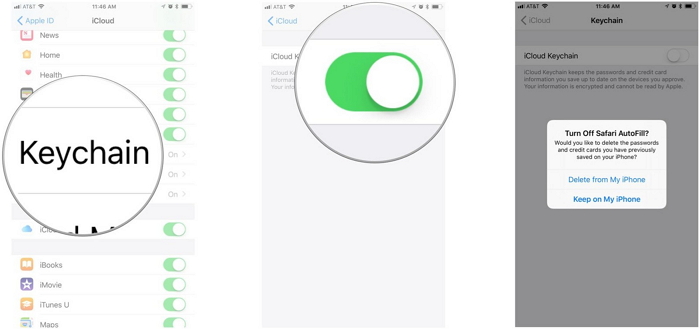 Solution 3: Fix 'Approve This iPhone Stuck' Issue without Data Loss (iOS 16 and iPhone 13 Supported)
If your problem is still not solved after repeating the process above, you might want to look at iMyFone Fixppo. This application is specifically meant to solve all your iOS problems. It is a repair tool that ensures you to have a pleasant experience with your iPhone. You would be surprised to see the ability of the software to solve all situations. You do not need an expert if you get this one.
Fixppo makes it easy for you to find working solutions for your iPhone. Such as iPhone is stuck the Apple logo, Recovery mode, or Spinning Circle, boot loop, won't turn on, restore failure, update failure, lock screen password, and much more.
No data will get lost while using the powerful tool.
This program is highly recommended by many famous media sites.
The particular tool can support all the iOS versions including iOS 16 and other models of phones and tablets even the newest iPhone 13.
Follow the steps below if you desire to solve your problem without losing any data:
Step 1. Download the software and choose the standard mode in it.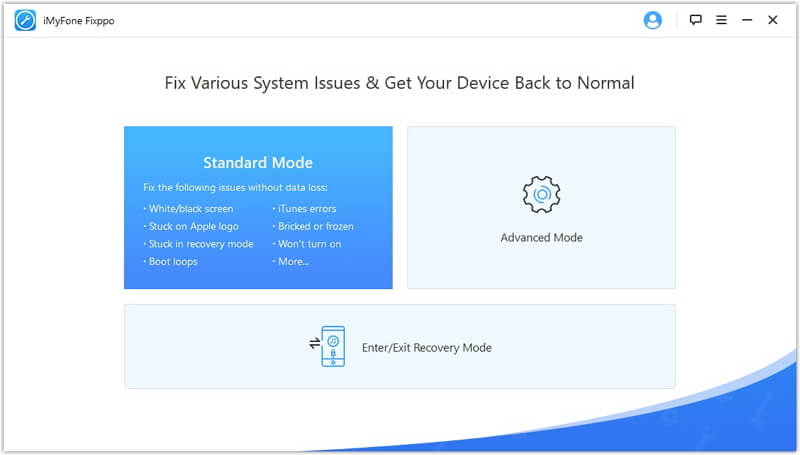 Step 2. Connect your new iPhone with the computer and click next. You might need to unlock your device before clicking next for recognition.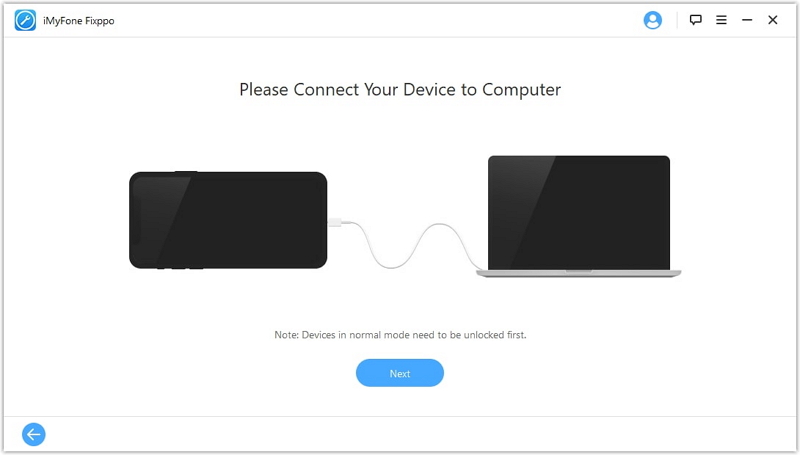 Step 3. If your computer fails to recognize the device, you can opt for recovery mode. The application screen would provide all the required guidance concerning it.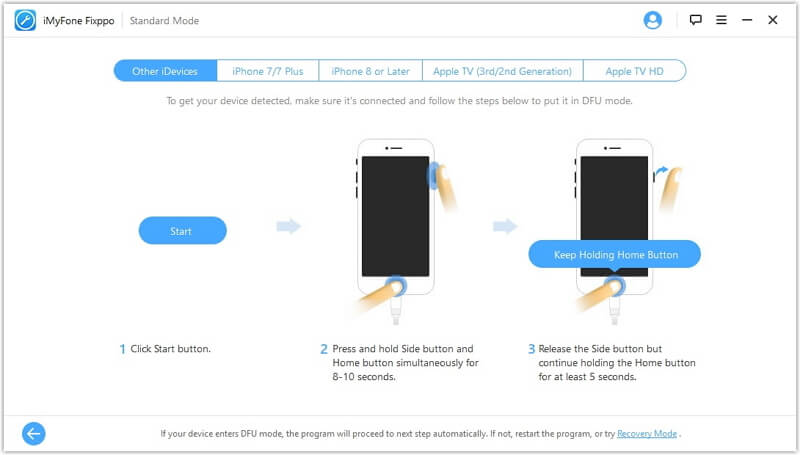 Step 4. Fixppo will automatically detect the firmware package according to your device model. Click the 'Download' button to download the firmware.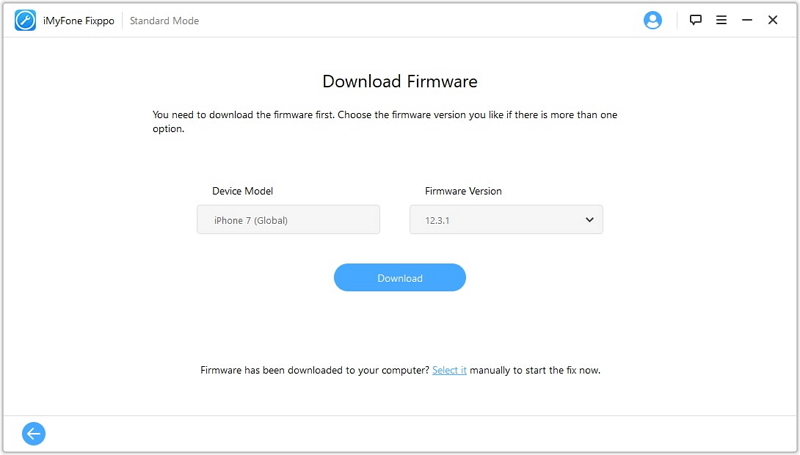 Step 5. After the downloading, check the information and everything on the screen. If the process is alright, you can proceed to start button. Ensure that the iOS and firmware versions are compatible. Do not unplug your device while the process is going on.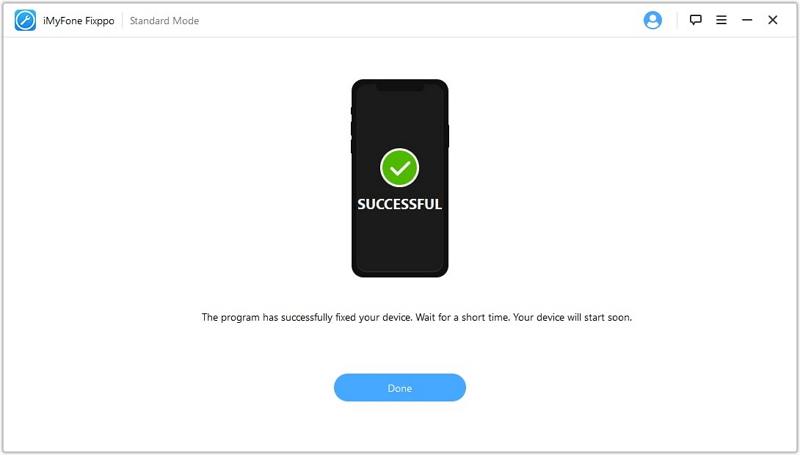 Step 6. Restart your iPhone after it is done. Then check whether the 'can't approve iPhone' issue has been removed or not.
The Apple approves this iPhone not working problem is very common today. You can, however, easily find the solutions by opting for the above steps. Personally speaking, the easiest one of those had been the use of iMyFone Fixppo. You can easily solve your problem by following the steps mentioned by the application itself. Your phone will be recovered easily without fear of losing any critical data.