Have you recently got your iPhone screen replaced and it started freezing after the replacement? Well, you are not all alone. There are many other users who complained that their screen got frozen or unresponsive after they replace it. There are a few tips and tricks that can fix the problem, which are what we are going to discuss here. By reading this article, we hope you can fix your iPhone which is freezing after screen replacement without hassle.
4 Solutions for iPhone Freezing after Screen Replacement
1. Check If There Is Any Other Hardware Problem
First of all, when you find your iPhone freezing after screen replacement, it is a wise idea to take your device to the Apple Store and get it checked there. Some hardware problem is bothering perhaps. Therefore, it becomes necessary to let your device get inspected by the experts, since some hardware might not be installed well or has been affected during the screen replacement process, which causes the freezing problem. If the experts there say there's no problem with your hardware, then there might be software problem.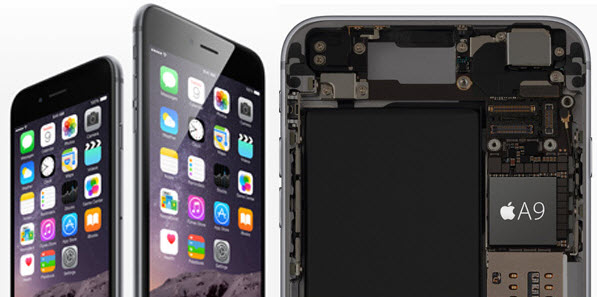 2. Force Reboot iPhone 
To make your iPhone back to normal when it is freezing after screen replacement, a quick fix that can help you is to force reboot your device. You might have known about how to do this if you are an iOS device user. But if not, we will tell you how you can carry out this method. It is an elementary workaround that has the ability to fix majority of common iPhone issues in a couple of seconds. So, if your iPhone is not responding you back, here is what you should do.
iPhone 8/8 Plus/X/11 users need to: Press the 'Volume Up' button and release it quickly. Subsequently press 'Volume Down' button and release quickly. Now, start pressing the 'Power' button until Apple logo on the screen becomes visible.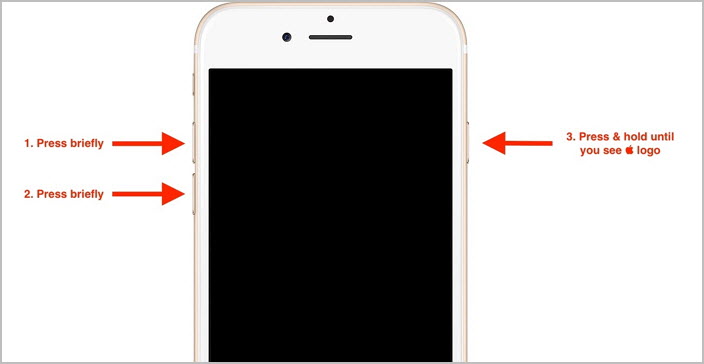 iPhone 7/7 Plus users need to: Start pressing the 'Power' button and the 'Volume Down' buttons in unison. You need to keep holding the buttons for approximately 10 seconds and release them when you see Apple logo on your screen.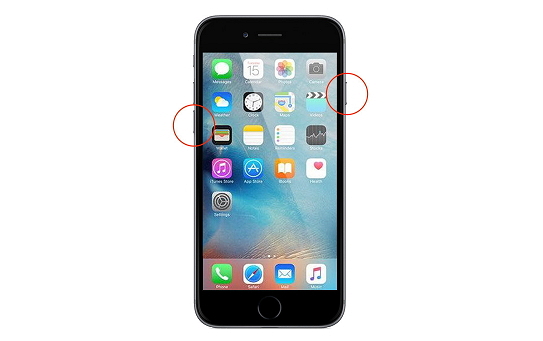 iPhone 6/6 Plus and earlier models' users need to: Press the 'Power' and the 'Home' buttons at the same time. Don't release the buttons until you catch sight of the Apple logo on your screen.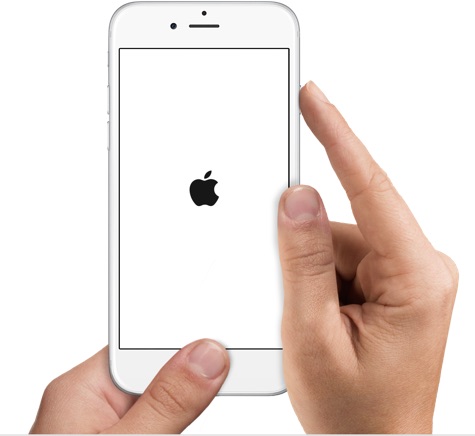 Now, this should solve your iPhone frozen problem after screen replacement issue but if it is still persisting, you should then proceed to the next solution.
3. Fix iPhone Freezing after Screen Replacement without Data Loss
During the screen replacement, something might have been changed, which leads to the incompatibility problem of the iOS and hardware. For such iOS problem, we recommend you to use a professional iOS repair tool, which is iMyFone Fixppo. This third-party tool helps to get your device normal by fixing the iOS issue and making it work smoothly. There are four modes available of this program that takes initiative to fix various iOS issues. Here are some other features of it:
Let us now get the tutorial on how you can fix your iPhone freezing after screen replacement with one of its 3 modes.
How to Use iMyFone Fixppo to Solve iPhone Freezing Problem after Screen Replacement
Step 1 – Begin with launching iMyFone iOS System Recovery after downloading and installing it. When launched, start connecting your frozen iPhone with your PC.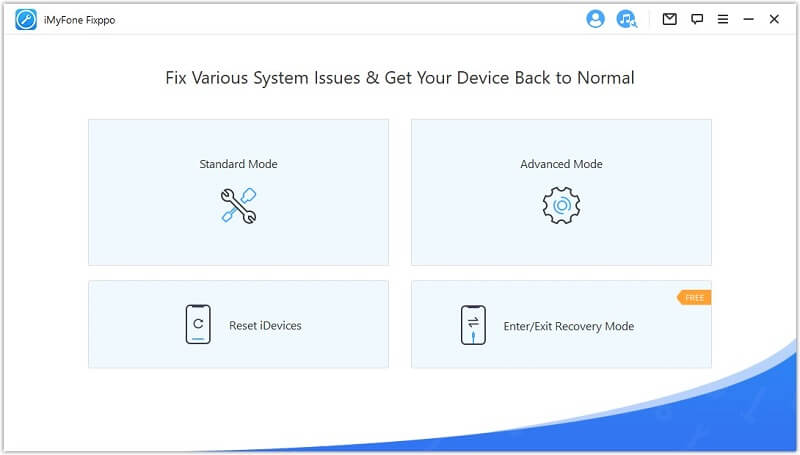 Step 2 – Select the 'Standard Mode' from the three modes and hit on start to take your device into DFU mode. Put your eyes on your computer screen to go along with the instructions for DFU mode. You can also put your device into Recovery mode.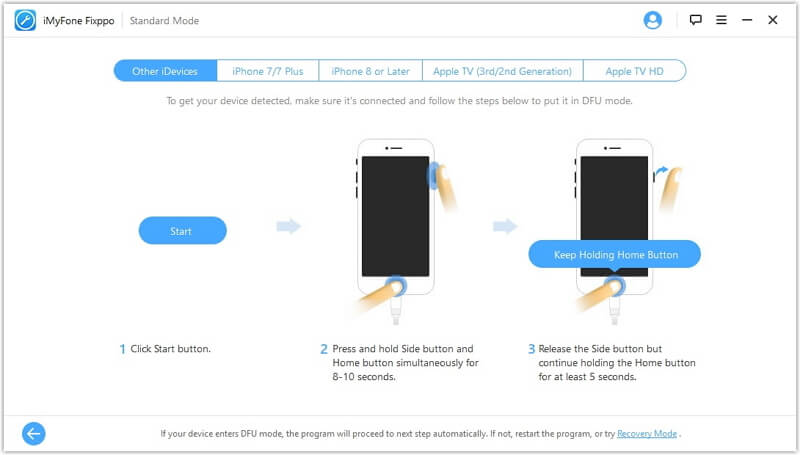 Step 3 – When your device is successfully entered into DFU mode, it will be positively detected by iMyFone Fixppo.
The program then will help you to download the latest and matching iOS 16 firmware for your device. You just need to click on 'Download' and rest will be done by the program automatically.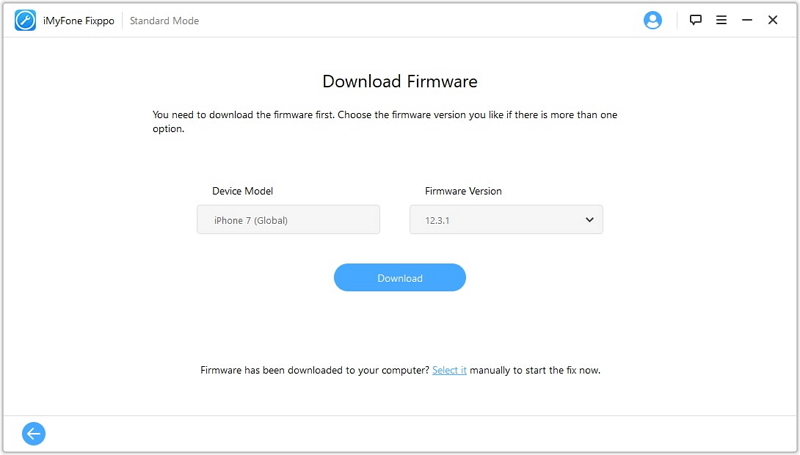 Step 4 – In the end, click on the 'Start To Fix' button and your frozen iPhone (after screen replacement) will start getting repaired and be back to normal in while.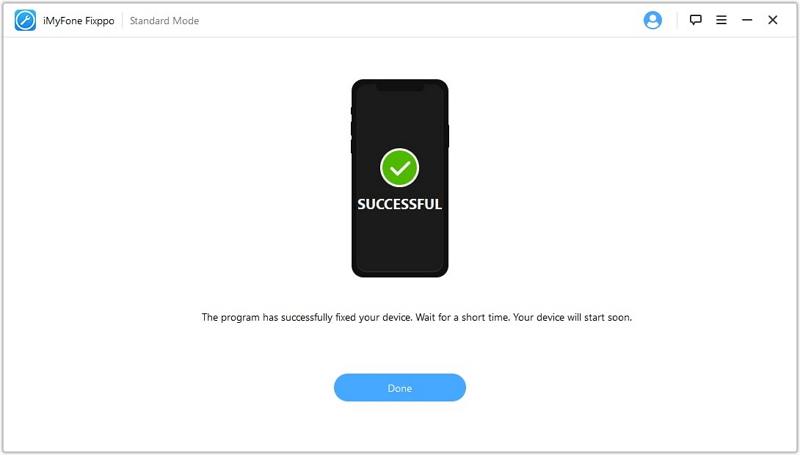 4. Restore iPhone with iTunes using DFU Mode (Lose All Data)
The last resolution when all the other solutions fail is DFU restore with iTunes. When iPhone is freezing after screen replacement, puting your device into DFU and restoring your iPhone with iTunes is what can help you. Nonetheless, you will get your data lost after performing this method. The steps are as below.
Start with opening the latest iTunes and connect your iPhone to the PC.
Now, press the 'Home' button and the 'Power' button altogether for nearly 10 seconds.
You now are required to remove the 'Power' button and keep hold of 'Home' button. As soon as you see the notification that iTunes has detected your device successfully.
On seeing it, hit on 'OK' and lastly, click on 'Restore iPhone' button.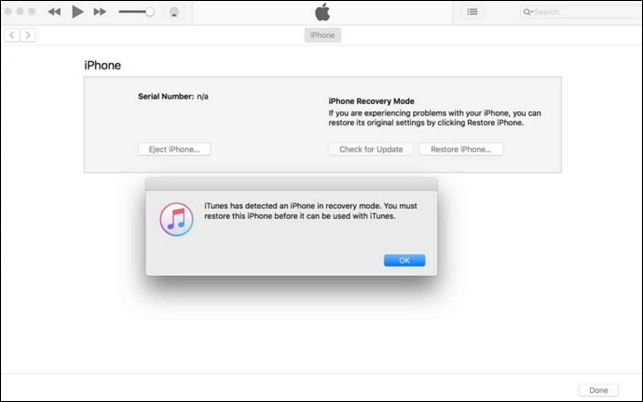 Refer to the screenshots below to put your iPhone into DFU mode if your are using iPhone 8 and later models.