Question
"I recently updated my iPhone to iOS 16. I was really excited until I found that there is no text notification in iOS 16. My all excitement shifted to disappointment after this. Let me know how can I fix this?"
We understand this can be a huge problem since we won't open the message application usually until we get to see the notification on our device. For this reason, we can sometimes miss an important message which needs to be replied instantly. If you also meet the same problem that text notifications not working in iOS 16/15/14/13, you are lucky for finding us and we have got some easy tips to get the problem fixed. Let's get started.
1. Fix Message Notifications Not Working without Data Loss
After trying the above solutions, if still, message notification is not working on iPhone running iOS 16/15/14, perhaps there is a software issue. This can be fixed with the most trustworthy tool which is iMyFone Fixppo . This tool is totally compatible with iOS 16/15/14 and performs professionally without any glitch. It helps in fixing various iOS issues without any loss of data. Moreover, Fixppo iOS System Recovery tool by iMyFone has been successful in achieving praise from many popular media sites.

It has a 100% success rate for repairing iOS-related issues.
It has an amazing feature offers three modes namely, "Standard Mode", "Exit Recovery Mode" and "Advanced Mode". There is no data loss when using the "Standard Mode".
The "Fix iOS System" can fix a large number of iOS issues including iPhone stuck in Recovery Mode, spinning circle, Apple logo and many more.
You can use it as an iTunes alternative if you meet errors when using iTunes to restore or update your device, such as error 21, error 9006, error 4005 and so on.
It supports all iOS devices including iPhone 8 to 14 and all iOS versions.
Step 1 – Download and open iMyFone Fixppo on your computer. Now connect your iPhone with the computer via a digital cable. You will get three modes on the screen. Choose "Standard Mode" and move to the next step.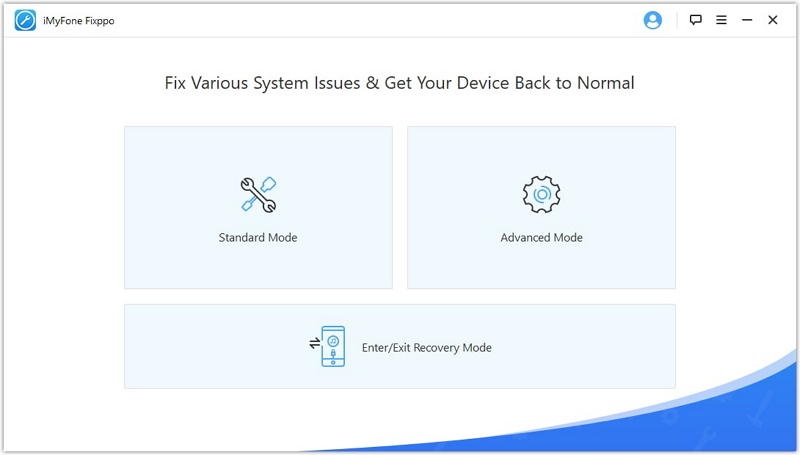 Step 2 – Put your iPhone in the DFU mode. The program will provide you the steps for putting in DFU mode. Follow them and jump to the next move.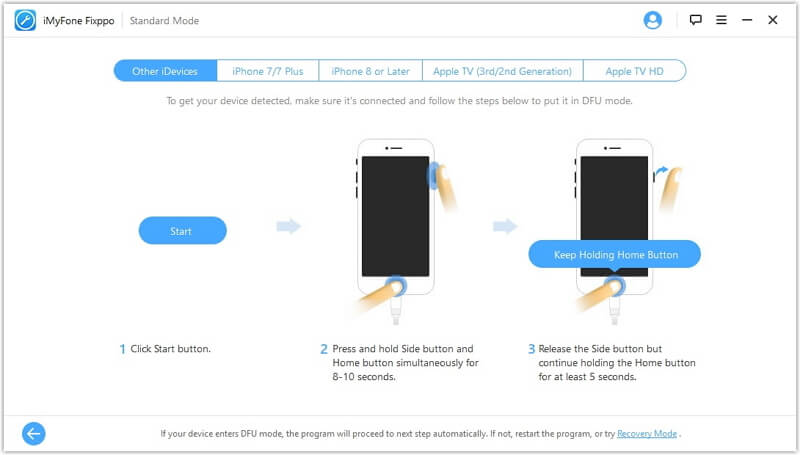 Step 3 – When you put the device in DFU mode, your device will be detected by the program which will help in downloading the latest firmware matching with your iPhone. All you required to do is to press the "Download" button.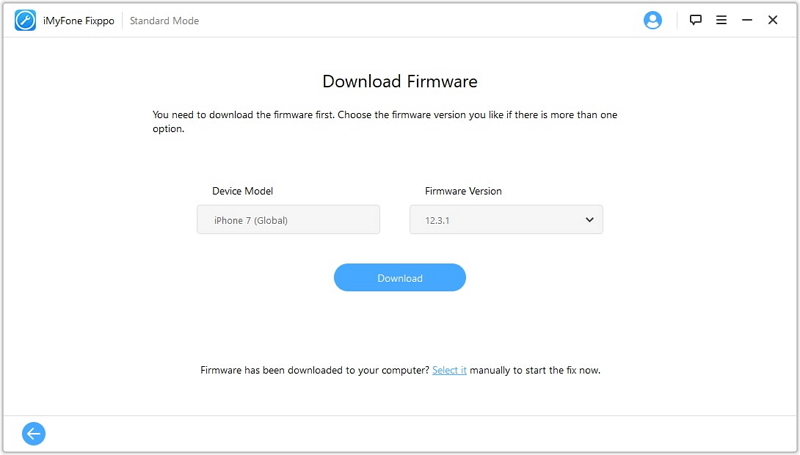 Step 4 – Wait for the downloading to get completed and click on "Start to Fix" button. Now, just wait to get the process finished. Once done, your device will restart and you can check the problem has vanished or not.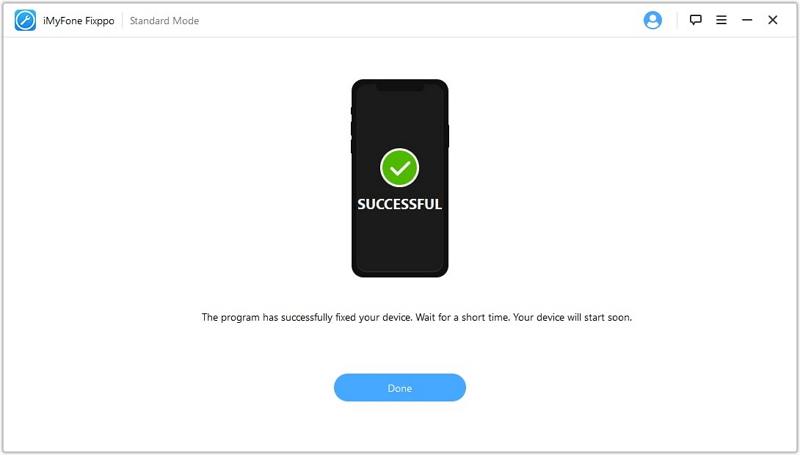 2. Turn off Do Not Disturb to Fix No Text Notification
Do Not Disturb is a feature in the iPhone that will restrict the device from getting the notifications on the locked screen. If this feature is enabled in your device, it can result in the problem. So, the first thing to do when text message notifications are not working in iOS 16/15/14/13 is to disable the "Do Not Disturb" feature. For this, Go to "Settings" > "Do Not Disturb" and disable it.
Or, you can go to the control center by swiping up the screen from bottom and tap on crescent moon shaped icon to disable "Do Not Disturb".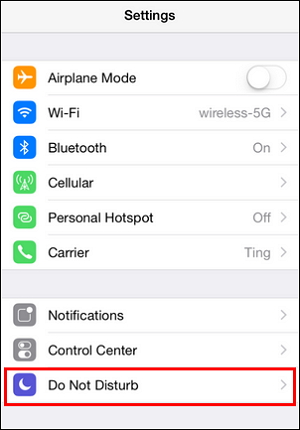 3. Turn off Bluetooth to Fix Text Notification Not Working
Check if Bluetooth is enabled or not. If yes, disable it to see if you can get text notification normally. Head to "Settings" > "Bluetooth" and toggle it off.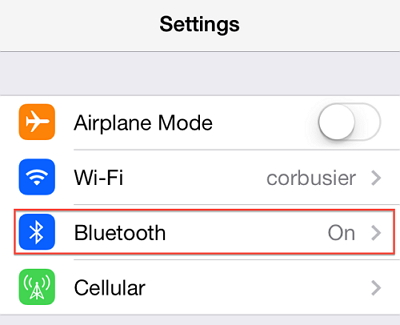 4. Check Notifications Settings on iPhone Running iOS 16/15/14/13
Sometimes, we forget even basic things in our busy schedule. If iOS 16/15/14/13 text notifications not working, perhaps there is no sound set for the notifications. To set a sound, head to "Settings" > "Notifications" > "Messages" > "Sound" and select the preferred notification sound.
Also, make sure to check that you have enabled one of the notification types. For this, firstly, check if "Allow Notifications" is toggled on. If not, do it now. Secondly, look for "Alert" options and ensure that you have turned on the 3 options.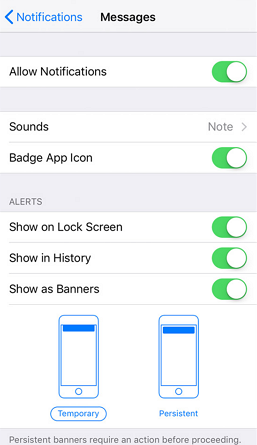 5. Turn on Recent Notifications to Get Text Notifications
When you enable "Recent Notifications", your device will receive the alerts and notifications even when it is locked. To do this, open "Settings" and tap on "Touch ID & Passcode". Type your passcode and look for "ALLOW ACCESS WHEN LOCKED" option by scrolling down. Turn on "Recent Notifications" and hopefully your problem about messages no notification will be gone.
Conclusion
After installing iOS 16/15/14/13, a lot of problems have been reported one of them is that text message notification fails to work. We have given you some simple solutions. Hope you have tried them and are now out of trouble.