TikTok has been one of the most popular social media apps. Millions of people are using it every day. It surpasses Snapchat, an older application than Tiktok in 2011.
Many of us are using Tiktok, including the younger generation. They like to see fun videos on it. Regarding the iPhone, Tiktok, with its new update, was not working on the iPhone, so everyone faced a problem. All these problems can be solved follow the useful steps below.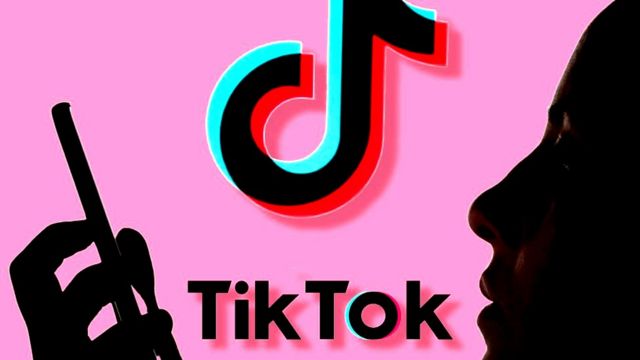 [Quick Know]
Why is My Tiktok Not Working?
There may be many causes for your TikTok app not functioning properly. Some of the reasons are mentioned below.
You didn't update your TikTok app for a long time.
TikTok will not function without an internet connection.
There may be limitations on TikTok in your location.
The servers for TikTok are offline for maintenance.
On your iPhone, you could have blocked TikTok from accessing the internet.
Part 2. Common Ways to Fix Tiktok not Working on iPhone
01

Restart Your iPhone
The best way to fix Tiktok not working on your iPhone is to restart your phone. Turning off your devices and reset the operating system will allow you to troubleshoot the problem easily. Follow the given steps to do so.
Hold iPhone's power button for 3 to 5 seconds.
A slider will appear on your screen. Slide it to power it off.
Now it's time to turn it on. Again press the power button for 3 to 5 seconds to do so.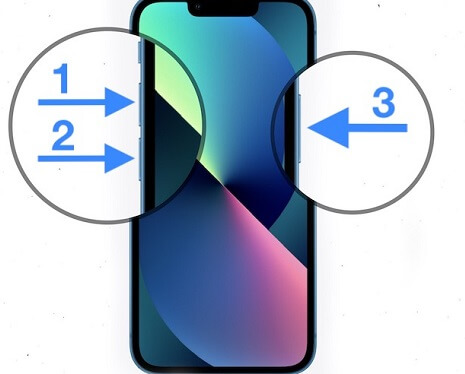 Now open your TikTok app and see if the problem has been solved or not.
02

Ensure Your Connection Situation
If you are unable to connect to TikTok on your iPhone, then you need to check whether your connection is good or not. It will help you know whether you can access TikTok or not. You can reset your modem or speak with your internet service provider to resolve connectivity difficulties if your WIFI is the issue.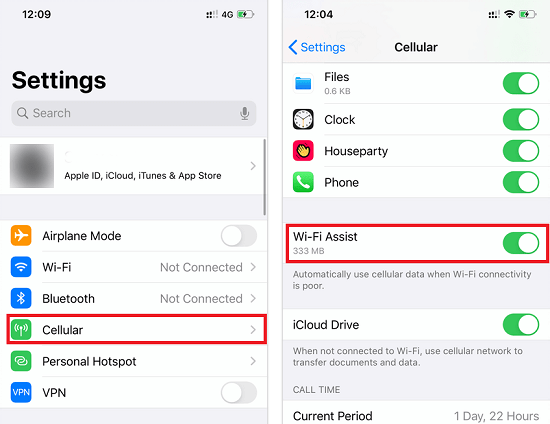 03

Check TikTok's Servers
If your internet connection is fine, go to www.tiktok.com/status or go to the official Twitter account of TikTok and check for any errors on their website. If there are no errors listed on the site, then it means that the servers are working fine. If you see any errors listed on the site, then something is wrong with them, and they need to fix as soon as possible so that everyone can use them again!
04

Delete and Reinstall the TikTok App
Another way to solve this problem is to delete and reinstall the TikTok app on your iPhone. It will help eliminate all the junk files slowing down your system. But make sure you don't have any important video in drafts. Otherwise, it will be deleted. Follow the steps to do so.
Press the TikTok app icon for 3 seconds until you see an option on your screen to uninstall it.
After uninstalling, go to the Apple store and search for TikTok and click on Install.
Open TikTok and log in to your account after downloading.
Then check if it is working.
05

Reset iPhone Network Settings
Tiktok not working on iPhone is a common problem that can happen anytime. It happens for many reasons, and we have mentioned a few of the above, but the most common ones are network settings and battery issues. Follow the given steps.
Open Settings > General > Reset.
Now restart your device and open the TikTok app.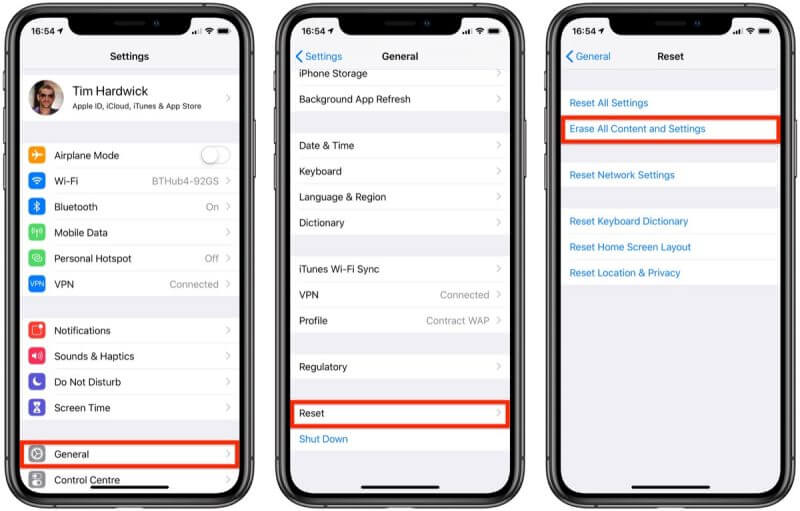 Part 3. Fix Tiktok not Working Issues with Third-party App
If you can't fix Tiktok not working issues with the methods we talk about above, then you need to use a third-party app to help. iMyFone Fixppo is a powerful software to help you fix any issues with iPhone. With the user-friendly interface, everyone can use this tool.
iMyFone Fixppo
iMyFone Fixppo - One-stop solution to fix tiktok notworking on iPhone.
Follow the given steps to solve your TikTok problem.
Step 1. Install Fixppo on your laptop. Open Fixppo, and from the settings on the main window, choose "Standard Mode." Click "Next" after connecting the iPhone to the PC.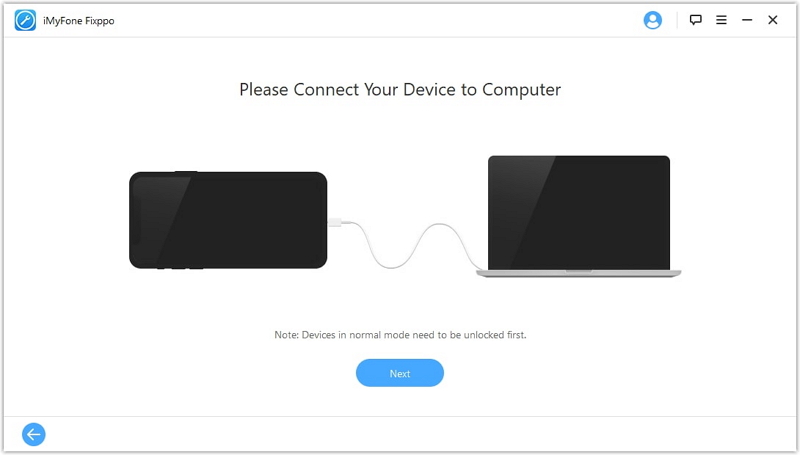 Step 2. Follow the on-screen instructions to put the device in DFU/Recovery mode if it is not instantly identified.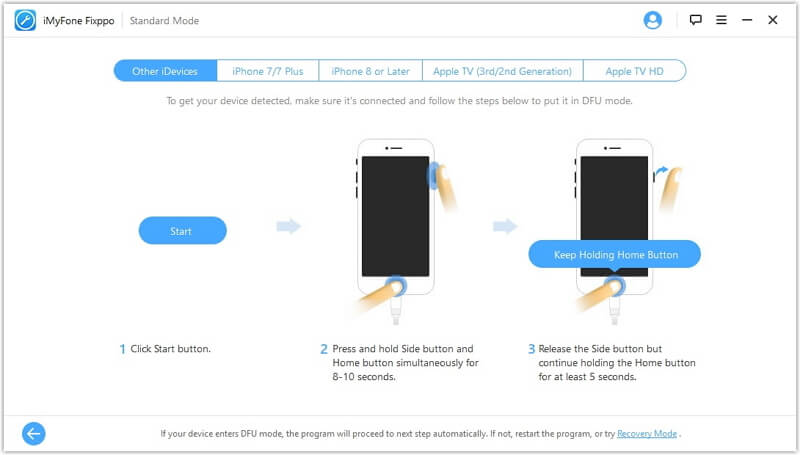 Step 3. To download the phone's firmware when it is in recovery or DFU mode, click "Download."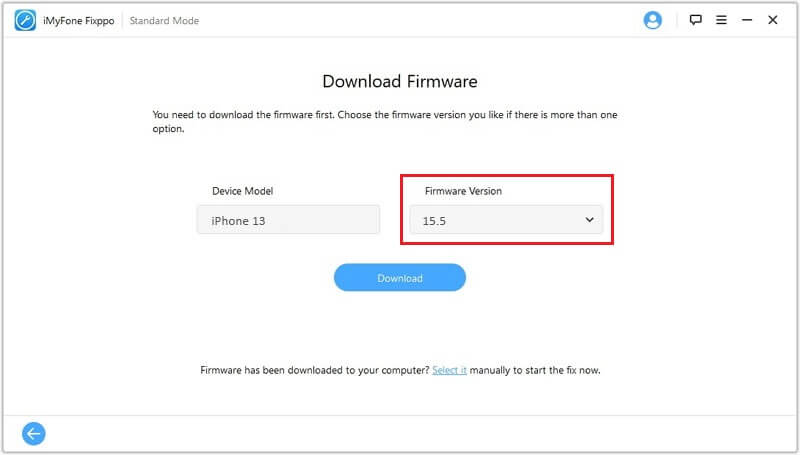 Step 4. Click "Start" to start the repair procedure when the firmware download is finished and keep the device connected during the repair.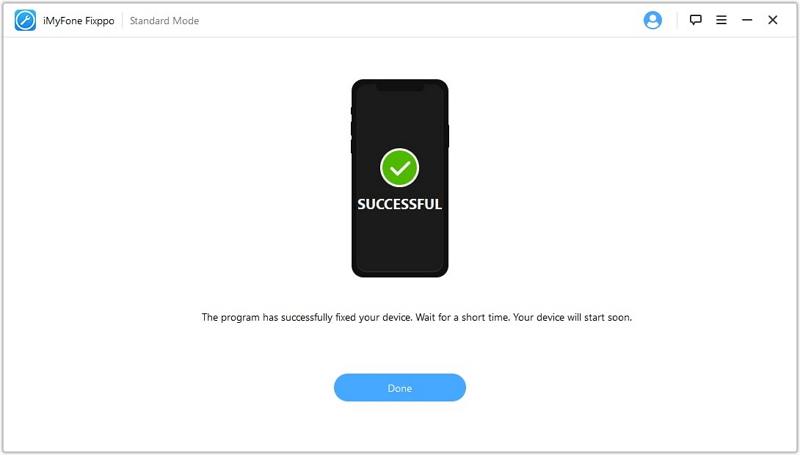 FAQs Related to Tiktok Not Working on iPhone
1

Why is TikTok not loading videos on iPhone?
There may be many causes for your Tiktok to be inaccessible. Some of the more frequent ones include unresponsive TikTok servers, the fact that you are using an outdated version of the app, or an issue with your internet connection.
2

How to restart TikTok on iPhone?
Close the TikTok app and go to the home screen. Now open your TikTok app again.
Conclusion
We hope that this article has been able to help you fix TikTok cannot working on iPhone. If your issue still persists, the best way to resolve it is to use the third-party tool iMyFone Fixppo. It will remove all of your TikTok problems in minutes.