Have you tried to install an iOS update on your iPhone with little success? The problem can seemingly come from nowhere and present a lot of problems for users. There are those who report never having problems with an update only to suddenly experience one when Apple releases a new update. Considering how important iOS updates can be you don't want to have trouble updating your device.
In this article, we look at the reasons you may be having problems and the most reliable solutions.
Reasons Why iPhone Won't Update
Before we get to the solutions, it is important to understand why you may be unable to update your device. The most common reasons include the following;
You don't have enough available space on your device for the update.
It takes too long to download the update.
You are unable to reach the update server.
The update fails to complete.
Now that we know some of the reasons, we can confidently suggest some solutions.
1. Apple Servers May Be Busy, Please Be Patient
Whenever Apple releases a new update, millions of users try to update their devices at the same time. With so many people trying to access Apple servers to download and install the iOS updates, Apple servers can become overwhelmed which can cause problems with some users' downloads.
So, if you are trying to update your device but the update keeps failing, be patient and keep trying. It is likely that millions of people are also trying to do the same.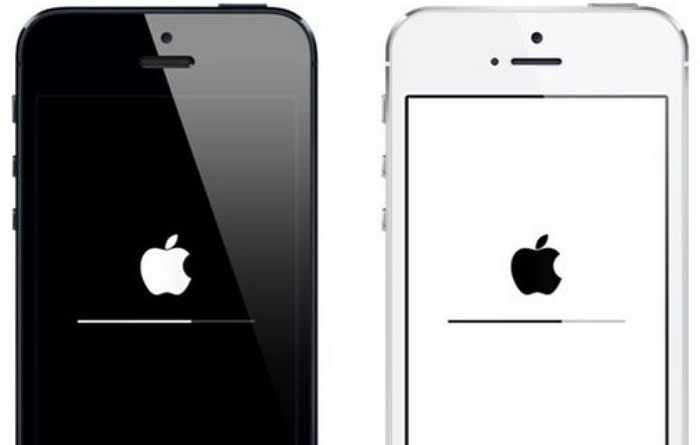 2. Make Sure You Have Enough Storage Space for the Update
Like we said, a lack of storage space on your deice could be preventing you from updating the device. To check if you have enough storage on your device, follow these simple steps;
Step 1: Open the Settings app on your device and then tap on General.
Step 2: Tap on iPhone Storage and you will see how much space is on the device. If there is more than 1GB you have enough storage space.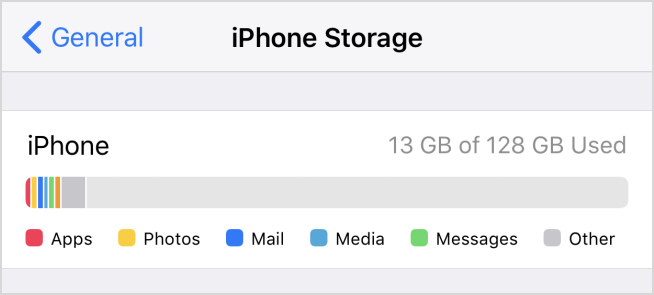 3. If You Can't Update OTA, Try iTunes
If updating your device OTA (using settings) doesn't work, you can try to update the device via iTunes. But ensure that you backup all the data on your device before updating via iTunes. Here's how to update your device using iTunes;
Step 1: Launch iTunes on your computer and then connect your iPhone using the cable.
Step 2: Click on the iPhone when it appears in iTunes and then click on the "Update" option.
Step 3: Confirm that you want to update the iPhone and iTunes will download and install the update on your device.

You can learn more about how to back up iPhone before upgrading to latest iOS.
4. Fix Errors and Update iOS Device Using an iOS Repair Tool
If none of the above solutions work, it is likely that your device may be experiencing some settings and system errors that could be hindering the update process. In this case, you need an iOS repair tool such as iMyFone Fixppo that will help you overcome the errors and update the device. This iOS System Recovery solution can fix just about any software related issue your device may be facing.
How to Use iMyFone Fixppo to Fix and Update iPhone?
To use iMyFone Fixppo, download the program to your computer and then follow these simple steps;
Step 1: Launch the program on your computer and then connect the iPhone to the computer using USB cables. You should the modes of recovery. Choose the "Standard Mode."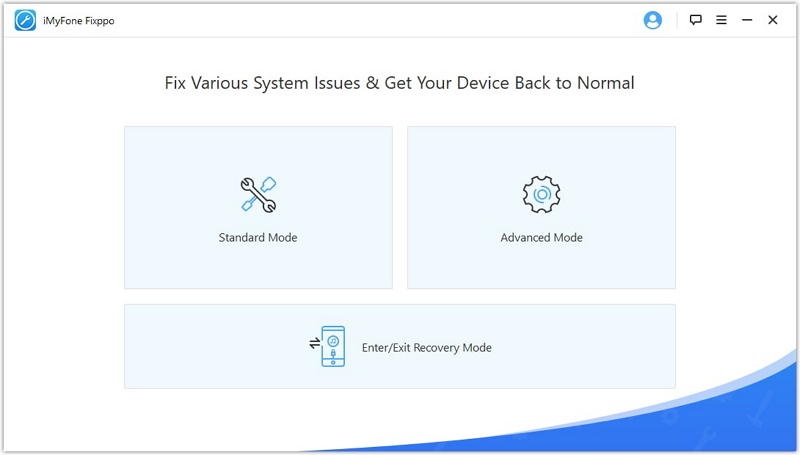 Step 2: Now Click "Start" and then follow the instructions to put the device in DFU/Recovery mode.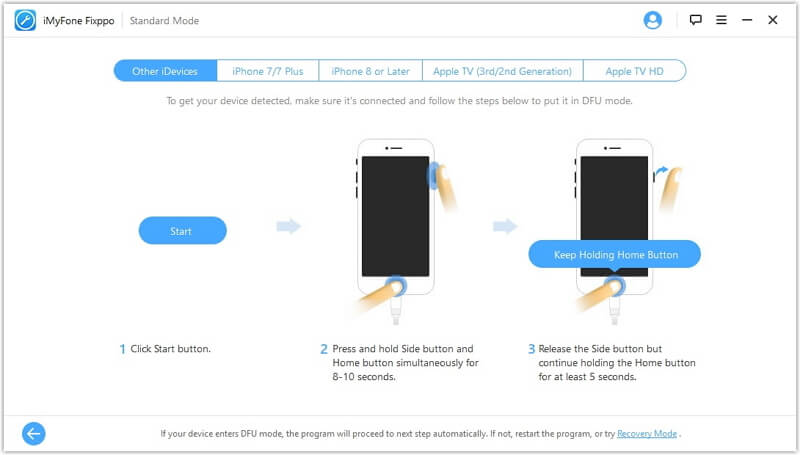 Step 3: Once the device is in DFU/Recovery Mode, you will need to download the latest firmware for the device before the errors can be fixed. Simply click "Download" and the program will do the rest.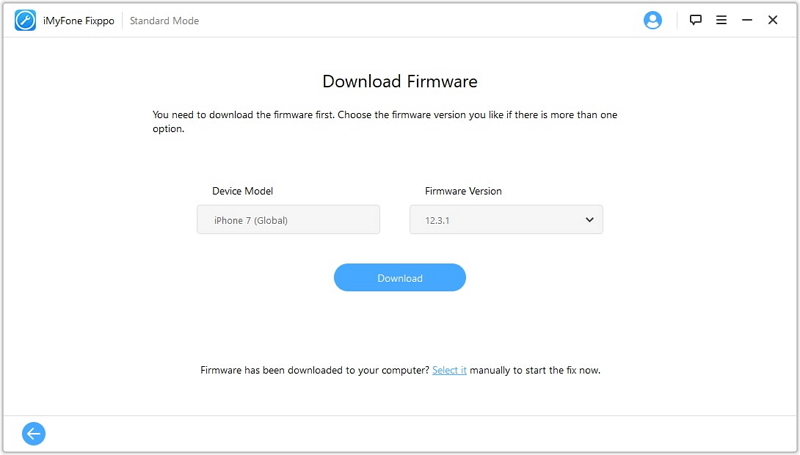 Step 4: The program will begin fixing the device as soon as the download is complete. In a few minutes the device should be back to normal with the iOS update.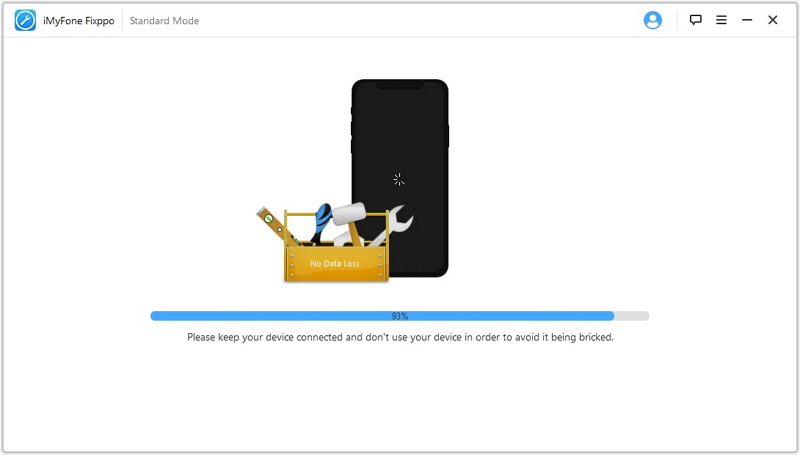 Sometimes, when a device won't update the normal way, you just need to use a different solution. We hope the solutions provided above help you overcome this problem.