6 Best Ways to Play Diablo Immortal on PC
Category: Mirror Tips
5 mins read
Playing Diablo Immortal on PC will be more exciting compared to playing it on your mobile device. In this article, we will introduce you to 6 feasible ways to play Diablo Immortal on the computer. Read on and learn about them.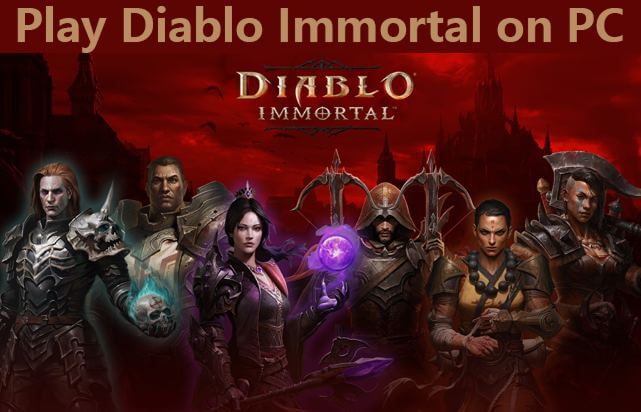 Part 1. Play Diablo Immortal on PC with Emulators
1

GameLoop

GameLoop is a powerful emulator with great functions. You can play almost every mobile game with it. It offers you fast and stable performance.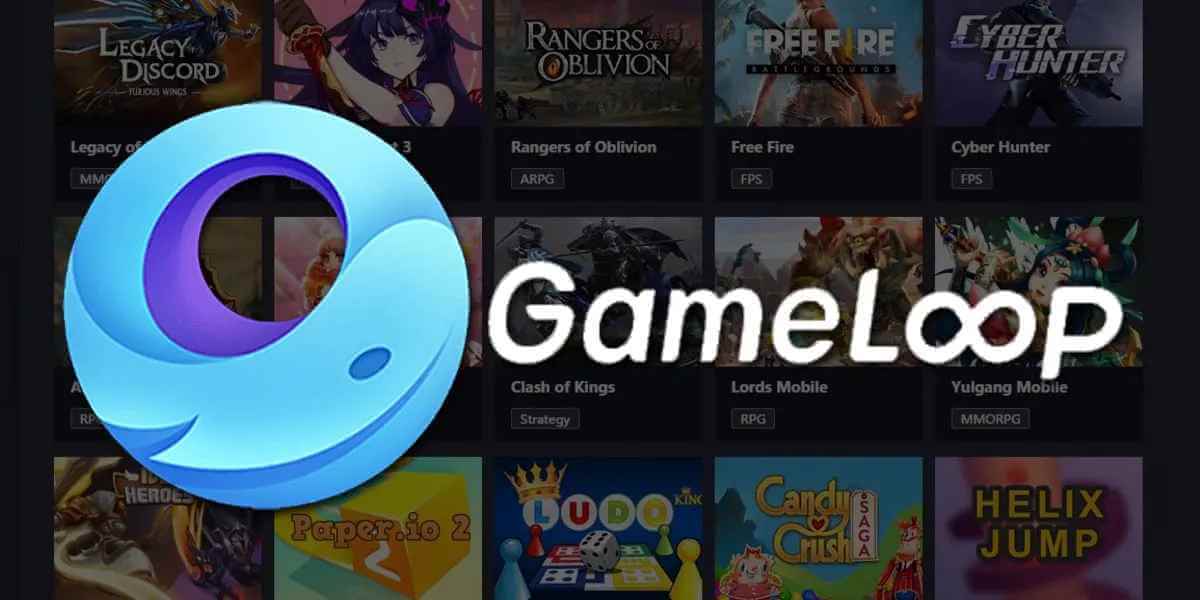 Support Windows PC & Mac
Great filters
The free version is great
Powerful features
Mirror & Record Diablo Immortal on PC with iMyFone MirrorTo
iMyFone MirrorTo supports live streaming mobile games on PC in real-time. You can share your gameplay with others by mirroring it to a bigger screen of the computer. You can also play some mobile games on your computer with it because it also allows you to control your iPhone from PC and control Android from PC.
2

BlueStacks

BlueStacks is well-known Android emulator that allows you to play many Android mobile games on your computer. It supports almost every mobile game you want to play.

Support Windows PC & Mac
High speed
Shorter gaming time
Stable performance
3

KoPlayer

KoPlayer is also an easy-to-use Android emulator. You may not hear it before but it's a powerful emulator for mobile games playing on PC. It helps users to gain a quality gaming experience on the computer.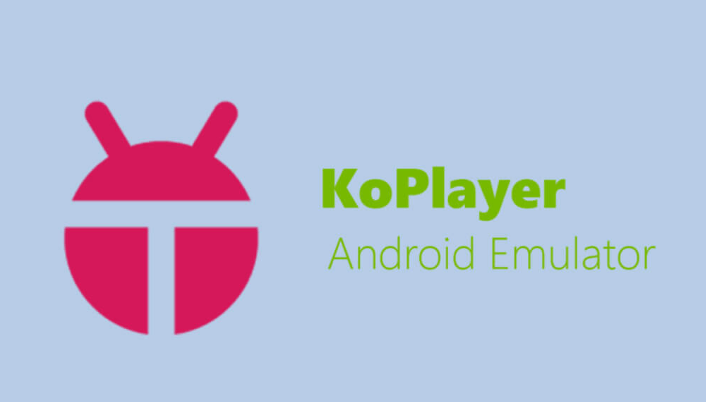 Available on Windows PC & Mac
User-friendly
Easy to use
4

NoxPlayer

NoxPlayer is a great alternative to BlueStacks. It's lighter than BlueStacks but also has the main features of BlueStacks.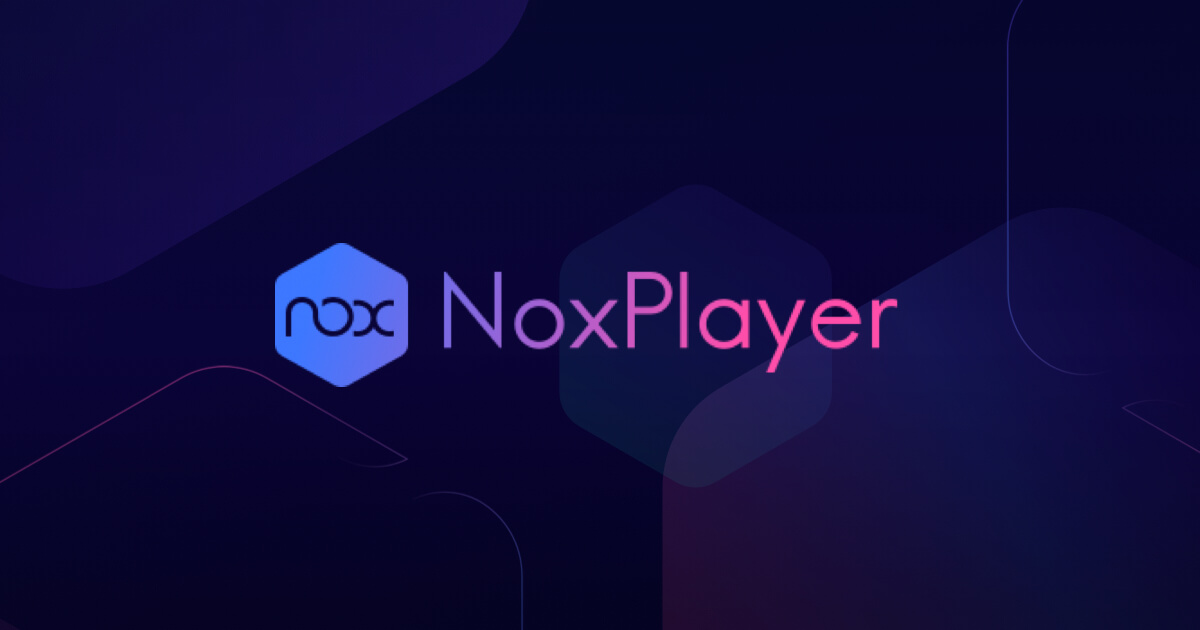 Support Windows PC & Mac
Fast and smooth
Good compatibility
5

MEmu Play

MEmu Play is an Android Emulator that is also worthy to have a try. Some people think it performance better on a modern computer.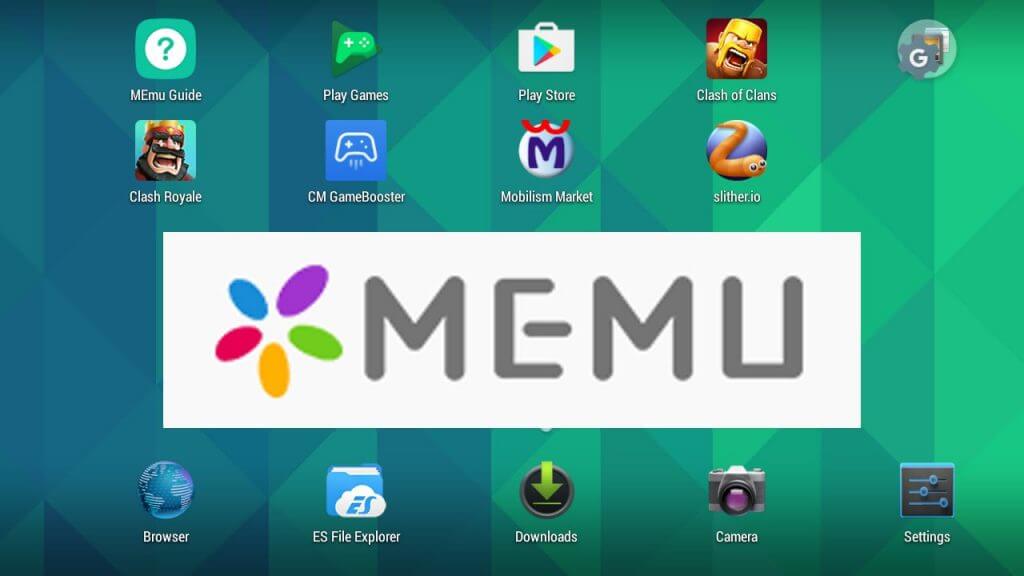 Support Windows PC & Mac
Good value for money
Works great
Part 2: Download & Install Diablo Immortal PC Version
Diablo Immortal PC Version is also available on PC. You can download Diablo Immortal PC on Battle.net. Now let's see whether your computer can run it fluently. Here is Diablo Immortal PC system requirements.
OS: Win 7/8/10/11 (64 bit)
CPU: Intel Core i3 or AMD FX-8100
RAM: 4 GB
Video Card: NVIDIA GeForce GTX 460, ATI Radeon HD 6850, or Intel HD Graphics 530
OS: Win 10/11 (64 bit)
CPU: Intel Core i3 or AMD FX-8100
RAM: 8 GB
Video Card: NVIDIA GeForce GTX 770 or AMD Radeon RX 470
However, it's still a beta version now. Many game players complain about the poor game experience on PC. I recommend you play the game on a mobile device or use emulators to play on a PC.
Turn the fps cap off and smooth the edges and it runs and plays better.
The higher resolution and display settings are, the better the game look.
Turn off HDR in Windows and the picture will be nicer.
You can press "C" to cancel a hold-to-aim.
Part 3: FAQs about Diablo Immortal PC
1

Is Diablo Immortal on PC still in Beta?

Yes, Diablo Immortal is still beta on PC. Some game players feel terrible experiencing it. Now I suggest you play the mobile version and mirror your gameplay to the computer with iMyFone MirrorTo. In this way, you can enjoy the bigger screen and fluent experience at the same time.
2

Is Diablo Immortal on PC pay to win?

Diablo Immortal is a free-to-play game and certainly, the game encourages players to spend money on it, but it's your choice to pay for it or not. You don't need to pay to kill the biggest baddies or escape the dungeons and you don't need all the characters to enjoy the game.
3

Is Diablo better on PC or console?

It's more smoother on consoles but if you want to play with your friends, PC is the best choice. I like to play it on PC, just because PC is where all my Diablo 3 friends are.
Conclusion
The best choice is to play the game on your mobile device and screen mirror the gameplay to your computer with iMyFone MirrorTo. Then you can enjoy both the fluent process and a bigger screen. You can also play Diablo Immortal with your mouse for auxiliary operation and record your gameplay on the computer easily. MirrorTo can help you with making it.