[2023 New] How to Play Subway Surfer On PC?
Category: Mirror Tips
4 mins read
Can I play mobile games like Subway Surfer on PC?
Yes. You can use Android emlators or screen-control software to play your mobile games directly on PC.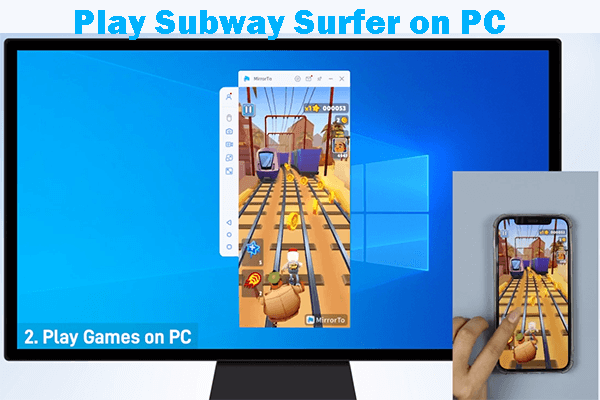 In this article, we will offer you the most detailed and comprehensive guide for you to realize playing Subway Surfer on PC.
Part 1: Enjoy Subway Surfer on PC with Third-party Software
1

iMyFone MirrorTo

Some screen-mirroring software like iMyFone MirrorTo can allows you to control your phone screen on PC with keyboard and mouse fluently so you can run mobile games on PC.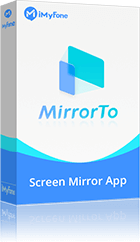 Keyboard Mapping: It offers gaming keyboard setup for any mobile game you want to enjoy.
Mouse Control: You can use your mouse to run mobile screens on PC.
Screen Record: You can capture and record your gaming time on your PC.
Live Streaming: You can stream your mobile games on Twitch, YouTube, TikTok, etc.
Steps to to play Subway Surfer on PC:
Step 1: Using a USB cable, connect your Android phone to your system. Choose the "Transfer File" option to secure the USB connection.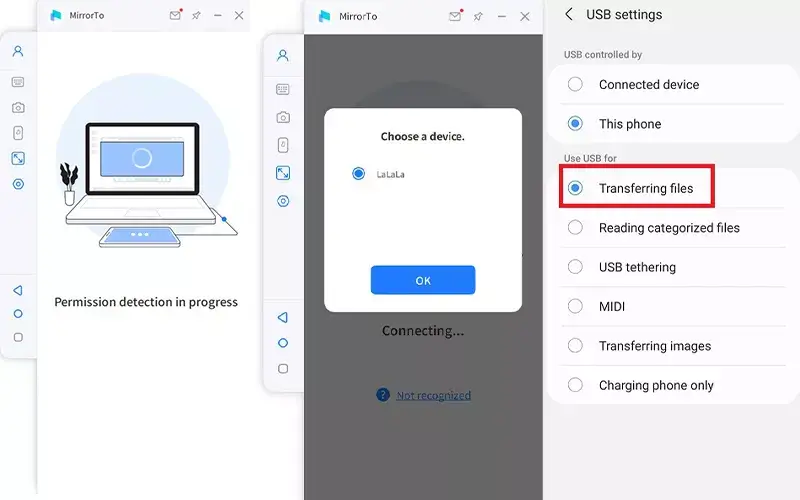 Step 2: Then, go to the Settings option and go to "About Phone" > "Software information". Now go to the "Developer Option" by clicking on Build Number for 7 times.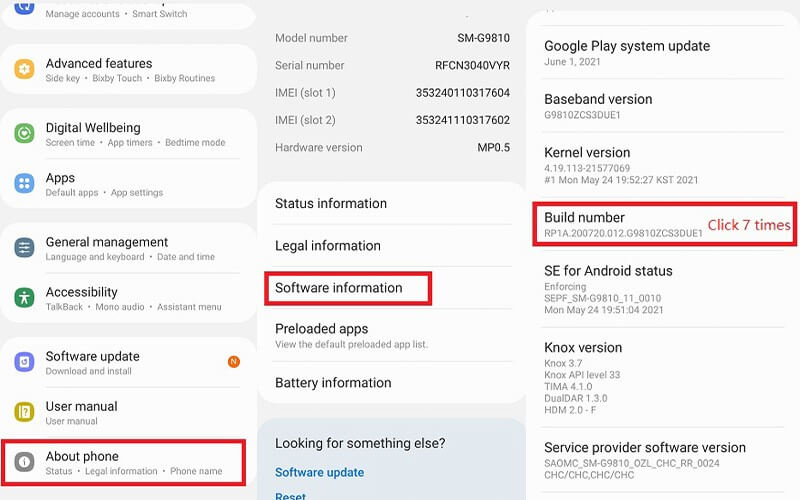 Step 3: Next, turn on the toggle for the "USB Debugging" option. A new window will pop up demanding your permission to install the iMyFone Mirror on your smartphone.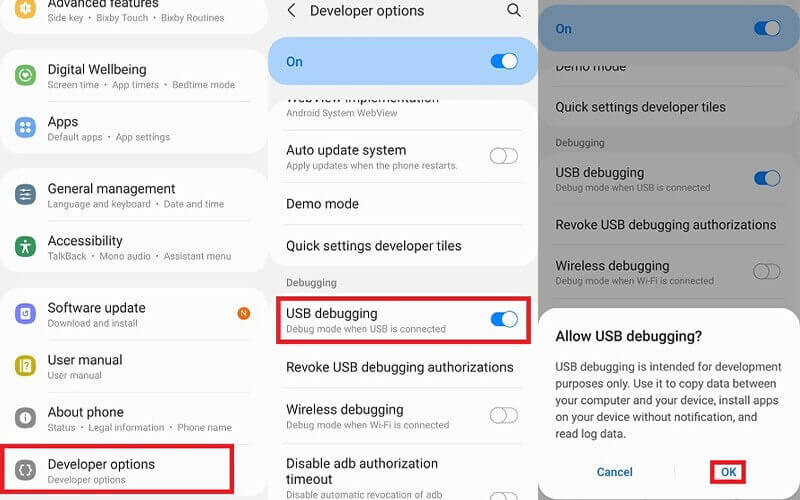 Step 4: Now, you can easily control your smartphone through your PC. You can also play Subway Surfer on your Windows and enjoy the game on the big screen.
Pretty Easy, right? No more wait and try it FREE now!
Video tutorial to play mobile games on PC:
Get MirrorTo Up to 40% OFF Coupon Code for Black Friday: MTBF88
2

Android Emulators

Using an emulator is another alternative that allows you to transfer your smartphone's content to your Windows screen. An emulator is a tool that enables one device to behave like another.
1

BlueStacks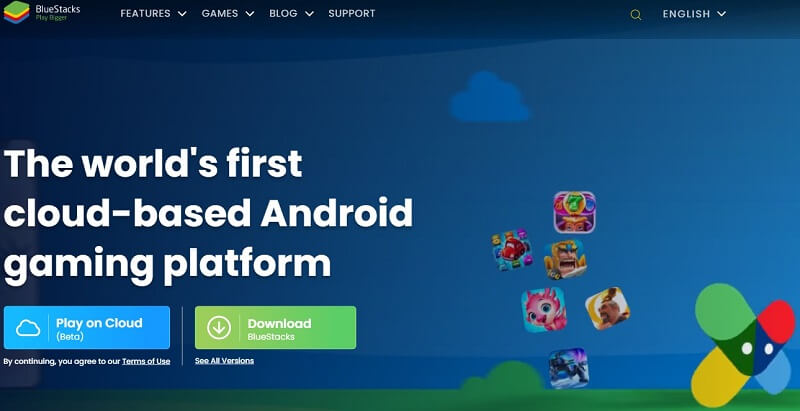 With more than 130 million users, BlueStacks is the topmost priority as an emulator. This emulator is free to use and supports all sorts of Windows hardware, including both Intel and AMD.
Steps to use BlueStacks:
Download BlueStacks on Windows.
Search for Subway Surfer in the search bar at the top.
Click on the Subway Surfer and press "Install Now" to download the game on your PC.
Google Play Store will demand your Google Account and password to complete the download process.
The Subway Surfer game will appear on your desktop.
---
2

MEMu Play
MEMu is another advanced emulator loaded with tons of features. The most dominant feature of the emulator is that it supports AMD CPUs and Intel, enabling you to play high graphic games with ease.
Steps to use MEmu Player:
Download MEMu Play on your PC from the official site.
After downloading the emulator, open Google Play Store.
Google Play Store will demand your Google ID and password.
After signing in to your Google Account, you can easily download Subway Surfer using the search bar at the top.
Subway Surfer will appear on your desktop.
Part 2: Play Subway Surfer PC Version
Subway Surfer is fully compatible with Microsoft Windows and Mac OS. So you can directly play the game on your computer after downloading Subway Surfer PC vesion.
Steps to play Subway Surfer PC version:
1. Open Microsoft Store on your Windows PC.
2. Search for Subway Surfers in Microsoft Store.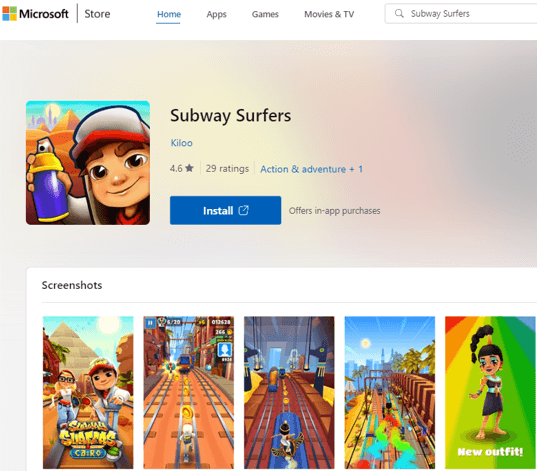 3. Click install and then you can play the PC version of Subway Surfer.
Part 3: Play Subway Surfer Online/on the Web
There are some websites allows you to play Subway Surfer online with your mouse and keyboard. I check some websites and choose the most friendly website for you: play mobile games online on Poki website.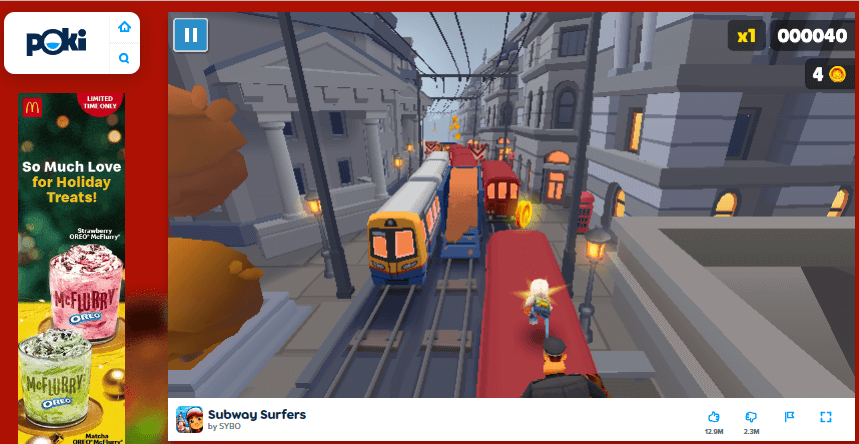 You can easily play Subway Surfer with you mouse or keyboard. Here is the gaming keyboard mapping for the game: W - Jump, A - Left, D - Right, X - Downward Slide.
Part 4: FAQs about Playing Mobile Games on PC
1

Can You Play Subway Surfer PC on Your Windows?
To play Subway Surfer on Windows, you need to sign in to your Microsoft account. Next, you have to go to the Microsoft App Store and download Subway Surfer to your laptop.
2

What Are The Top 5 Best Characters In Subway Surfer?
The top 5 best characters in Subway Surfer are:
Jake
Jia
Brody
Jenny
Tasha
3

What Is The Best Way To Play Subway Surfer On Windows?
You can use a screen mirroring append emulators to play Sunway Surfer on Windows. However, a screen mirroring app such as iMyFone MirrorTo screen-mirroring tool is recommended as it allows you to do plenty of tasks simultaneously besides playing games.
Mirror & Control iOS/Android Screens on Windows PC/Mac Easily and Fluently.