[Updated] How to Live Stream on TikTok From PC?
Category: Mirror Tips
1 min read
Live streaming TikTok on PC has become more and more popular and the number of viewers on live streams could be overwhelming. Experience the thrill of going live on TikTok right from your PC! Join the trend of live streaming and captivate a massive audience. Schedule events, host engaging Q&A sessions, and even go live with others. Witness the power of TikTok's live stream feature, just like the unforgettable Ed Sheeran concert with a staggering 5.5 million views.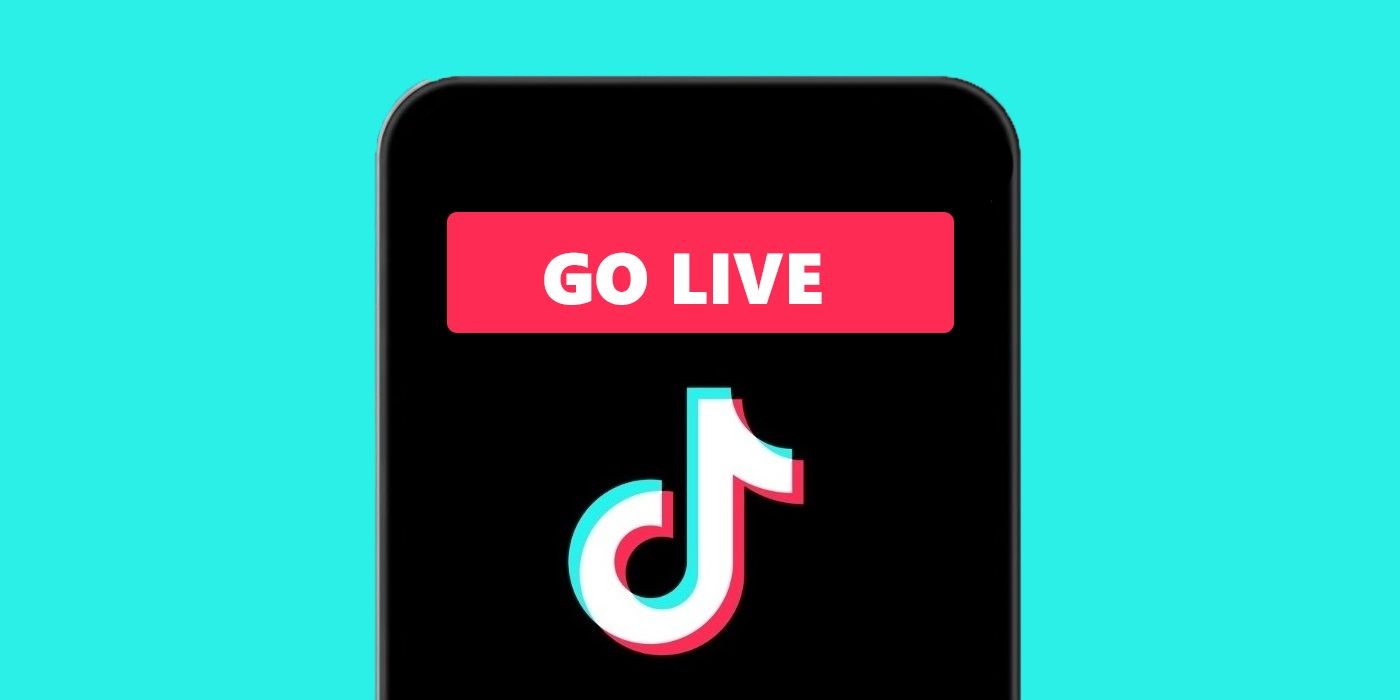 If you are wondering why you are unable to live stream on TikTok from PC while your pal's dancing classes to Micheal Jackson's "Thriller" are streaming into thousands, here in this article is how to go on live on TikTok to engage your audience and enrich your conversation with comments.
Part 1. What is the Current Requirements for Going Live on TikTok? [2023 Updated]
Going Live on TikTok could help you improve your engagement with your viewers and also earn you some money via gift points in doing so. However, to watch TikTok live stream on PC needs you to meet four requirements as going Live on TikTok is not available to every creator. So, to stream TikTok from PC Live, here are the requirements: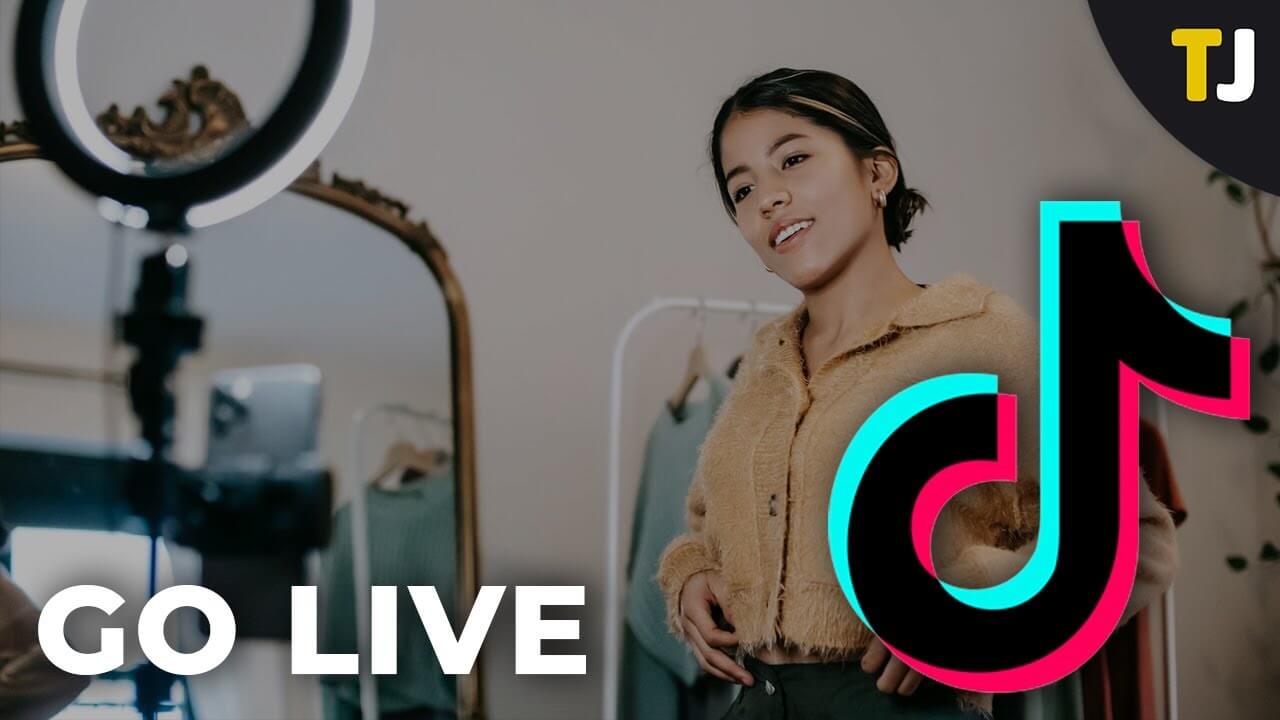 Have at least 1,000 followers. If you have at least 1,000 followers, you can Live stream to TikTok from PC, otherwise, you need to build up your followers to reach 1,000. However, you can still join other streams, for example, you can ask an influencer to get you featured in any live video of their choice.
You have to be 18 years old or older. To have a TikTok account, you must be at least 13 years old. However, to have access to the TikTok Live stream PC, you should be more than 16 years old. If you must receive donations, you have to be 18 years old.
Part 2. How to Go Live TikTok on PC Using MirrorTo?
iMyFone MirrorTo is the best app for screen mirroring for your iOS and Android phones. Going Live on TikTok with your PC using MirrorTo requires casting your iOS and Android phone screen to your PC. If you meet the current requirements of TikTok to go live, follow these steps below on how to go live on TikTok on PC using iMyFone MirrorTo.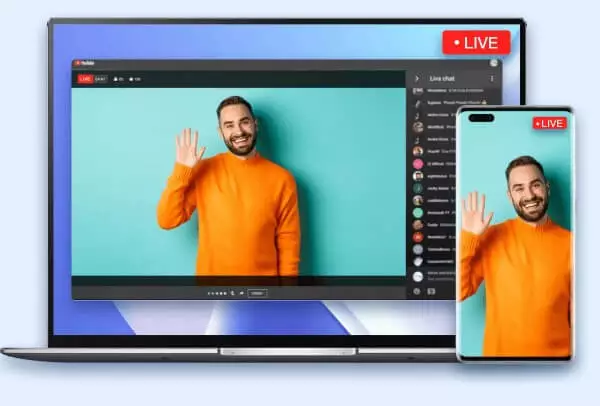 Key Features:
Live streaming: it allows you to share your phone screen on online conferences or other platforms like TikTok, Facebook, and YouTube.
Screenshot and screen recording: you can easily capture or record your screen so you can share your gameplay highlights.
Mouse control: you can also control your iPhone/Android phone from a PC conveniently.
Scan to cast: just scan the QR code to mirror your TikTok on a PC conveniently and fast.
Video tutorial on using TikTok on PC via MirrorTo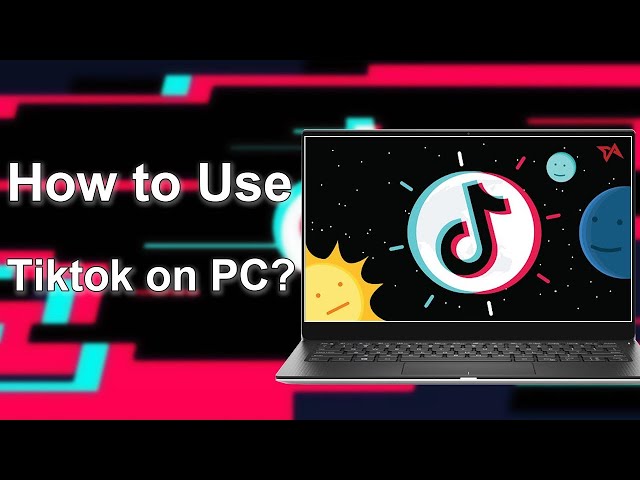 Follow the Steps to Live Stream on TikTok via MirrorTo
Step 1. After a successful connection between your phone and computer, click on the stream button in the toolbar. Choose the "to live streaming platforms" option in the toolbar.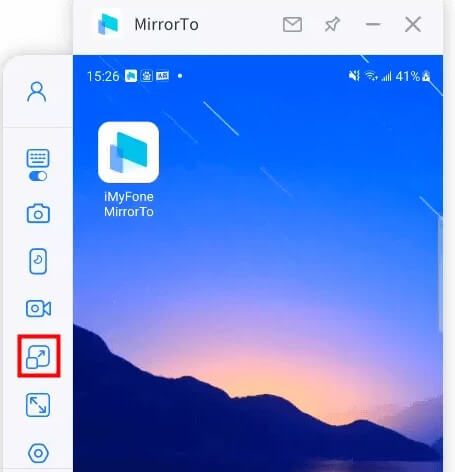 Step 2. Take TikTok, for example, start the TikTok live streaming by clicking the "Go LIVE", a screen will appear with the Server URL and your Stream Key, then copy them.
Step 3. Paste the stream code to the window "Please fill in your live streaming information". Then tap "Start Streaming" and you are allowed to go on live on TikTok with your computer.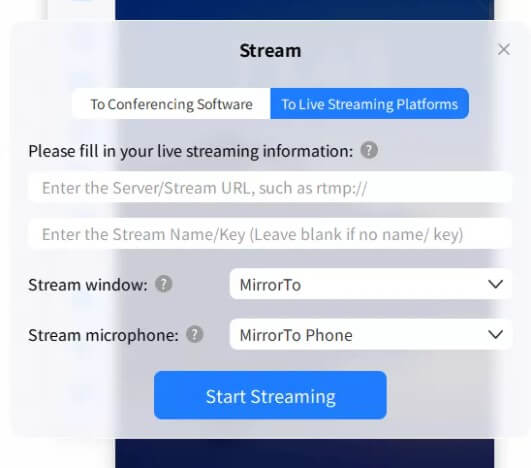 Part 3: How to Live Stream from TikTok Using StreamLabs Desktop?
Step 1. Download and then install StreamLabs Desktop to Go Live on TikTok with your PC.
Step 2. Launch Streamlabs Desktop. Choose the TikTok app from the drop-down in the platform and sign in using TikTok login details.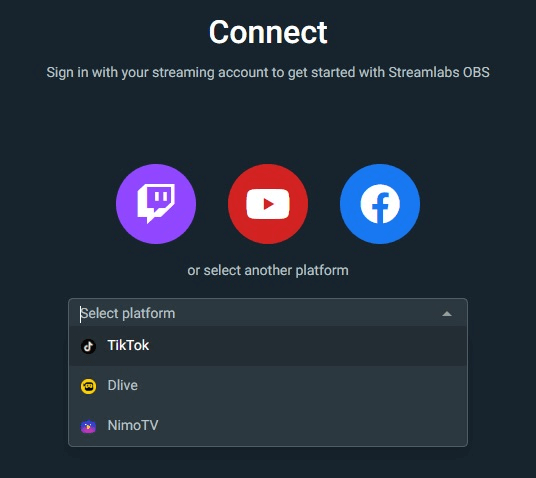 Step 3. Search for Stream Key and server URL. Click "Go Live". A screen pops up and you will be prompted to access the server URL and stream key.
Step 4. After accessing your stream key and URL, paste the key and URL to Streamlabs Desktop. You can also update the broadcast title and image.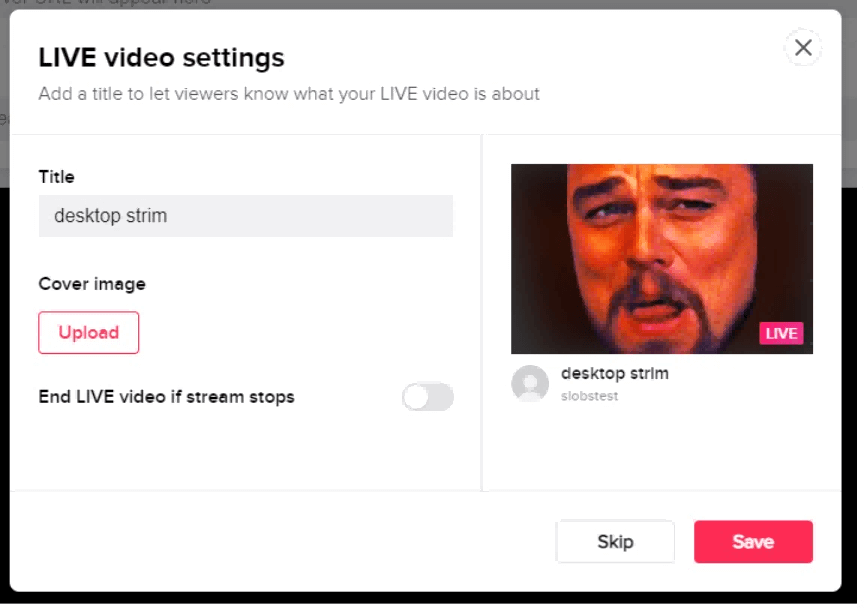 Step 5. Click "Confirm and Go Live" and your Live stream TikTok PC starts.
Part 4: How to Make Your Live Stream on TikTok Successfully?
These three tips will make your Live stream on TikTok successful after knowing how to go live on TikTok from a PC.
1

Create Engaging and High-Quality Content

To create engaging and high-quality content, consider these points:

Who the target audience is? You need to understand the demographics and psychographics of your audience before you click the Go Live button. Consider their gender, age, education, job, language, interests, challenges, hobbies, etc.
What the topic or title of the Live stream is?
What the format of the conversation is?
---
2

Make Your Live Stream Interactive

Going Live makes you interact directly with your followers, know better, and how they understand and receive your brand. Their comments could also help you to predict how subsequent interactions should be. Keeping track of their comments will help you direct the conversation in the right way. Add moderators (20 is the highest number per stream) to increase the response to the comments from your audience.
---
3

Boost Your Content

This helps you to bring a lot of people into your streaming session and increase your viewership. To boost the content of your Live streaming, you should:

Create regular TikTok videos using hashtags and trending sounds.
Advertise your Live streaming through other social media networks.
Promote your content using TikTok Live Studios.
Part 5: Frequently Asked Questions about Live Stream on TikTok from a PC
1

How many followers do you need to go live on TikTok?

You need at least 1000 followers to go Live on TikTok.
2

How to download TikTok on Your Laptops?

You can download TikTok on your laptops through:

TikTok official website.
BlueStacks Android Emulator.
TikTok mobile chrome extension.
3

How to Live Stream on TikTok Using OneStream Live?
Go to OneStream dashboard and create a custom real-time messaging protocol (RTMP) social account.
Copy the RTMP or server URL and stream key provided by the TikTok app. Paste the RTMP or server URL and stream key in the server URL and stream key field respectively.
Click "Connect to OneStream" and a newly set up RTMP account appears beneath Add Accounts by the sidebar.
You can now start a Live stream of real-time or pre-recorded videos.
Conclusion
Live stream to TikTok on PC allows you to combine video and music apps with a social media network using your smartphone and PC. It's the best when it comes to user-initiated video content. Using your PC, TikTok Live streaming allows you to engage a large audience and earn money.
You can Live stream on TikTok with your PC using iMyFone MirrorTo, StreamLabs OBS, and OneStream Live. Of these methods, iMyFone MirrorTo is the best and easiest. Follow the steps provided in this article and offer your viewers engaging content that will promote your account and increase your followers.