From the inception of Android Lollipop 5.1 update, Google introduced a feature called "Google Account Verification" which was designed to render any lost or stolen Android Phone (especially Samsung phones) useless to anyone other than the original owner even when the person has succeeded in factory resetting the device. The Google Account Verification simply requires the password to the Google account that was associated with the device. If the person can't provide the password, then the device is useless to him or her.
Even though Google Account Verification was designed to protect Android device users' important data, it's now posing a serious problem to people who purchase a secondhand Android device that was factory reset but still has the old Google account associated with it. What then can you do?
1
2 Ways Available to Bypass Google Account Samsung J2
There are 2 simple solutions for bypassing the Google account verification lock on a Samsung J2 or other Android devices, and the solution is is dealing with it by an unlock tool or Google verifying apk for bypass.
#1. Samsung J2 Google Account Bypass APK
If you forgot your Samsung device's Google account password, then you can employ the help of FRP Bypass APK for Samsung to tackle this issue. This tool helps to limit the security features of the Samsung device so you can easily bypass the Google Account process.
Cons - Why It's Not Recommended:
The bypass apk is not suitable for all Samsung devices. There are some apks online and it's not easy to find the suitable one for your device.
Play store users may not be able to access this tool.
There is no complete and clear guide on how to use the FRP bypass apk online. The complete steps are very complicated that most users may not complete the bypassing process.
You need to prepare extra things: the OTG cable (which is different from the USB cable) and a USB drive.
#2. Samsung J2 Google Account Unlock Tool
Compared to the apk method, a more recommended method to bypass Google account verification or bypass FRP is using the specific unlock tool – iMyFone LockWiper (Android). LockWiper (Android) is the latest working solution that applies the most advanced technologies to bypass Google FRP lock for Samsung devices, including Galaxy J2.
Pros - Why It's Recommended:
It's fast, efficient, and easy to use in bypassing Google accounts on Android devices.
The solutions work perfectly well for every Samsung device.
It's secure and safe to use.
No extra things should be prepared in advance. But a USB cable is required - the one you used to charge the device is OK.
2
How to Bypass Google Account Samsung J2 Using Unlock Tool
As we earlier mentioned above, iMyFone LockWiper (Android) is the best solution for removing and bypassing Google Account FRP verification locks on Samsung devices.All you need do is just to connect and run LockWiper (Android) on your PC and get rid of every lock on your Android phone in 20 minutes.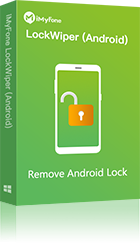 12,000,000+ Downloads
LockWiper (Android) - Best Choice to Bypass Google Account Lock
Completely bypass Google account lock without any password.
Easily switch your device to a different Google account after unlocking.
Instantly remove your device from the previous Google account so that it won't be tracked or blocked then.
Instead of being limited to enjoy some specific feature on Samsung, you can take full control of your device.
Good success rates are guaranteed even to unlock the second-hand device.
Steps to Unlock Google Account on Samsung J2 via LockWiper (Android)
Step 1. Connect Your Device
Download and install LockWiper (Android) on your computer. Launch the program and choose "Remove Google Lock (FRP)" mode from the home interface. Click the "Start" tab, connect your Galaxy J2 and wait for LockWiper to connect it.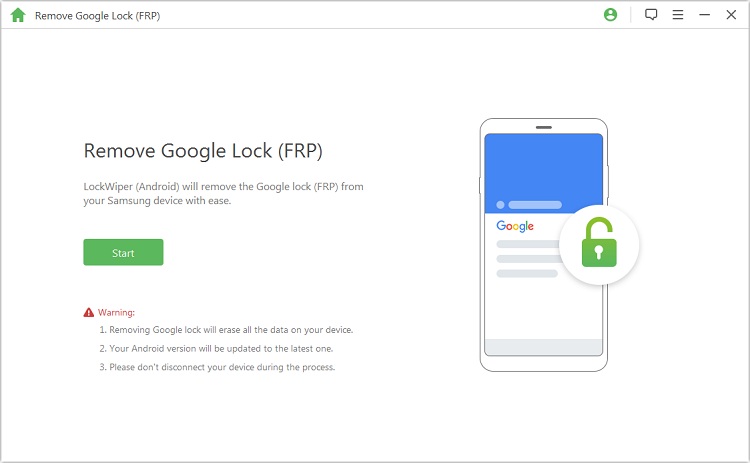 Step 2. Select Your Device Information
Follow the onscreen guide to put your device in Recovery Mode which allows you to find the PDA details of your device. Select the right device information: PDA, Country, Carrier, and click "Download".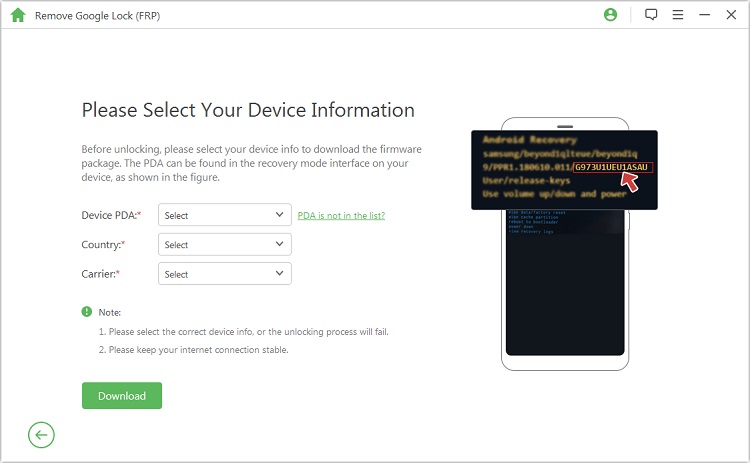 It will download the specific data package for your Samsung J2.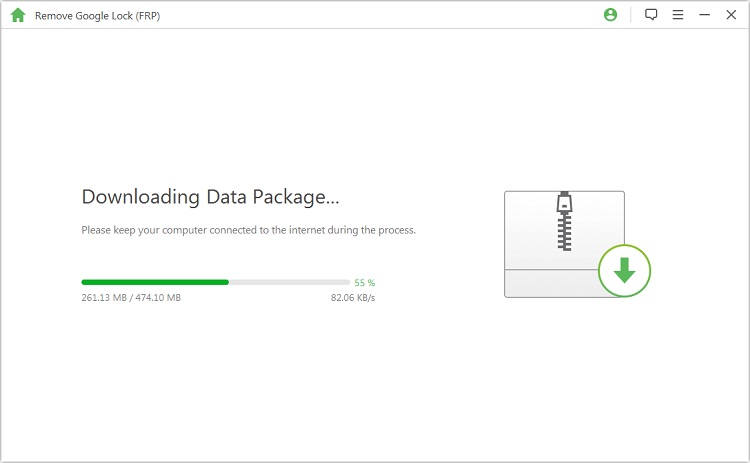 Step 3. Install the Data Package
When it finishes downloading, click "Start to Extract". Then put your device into downloading mode and LockWiper will start installing.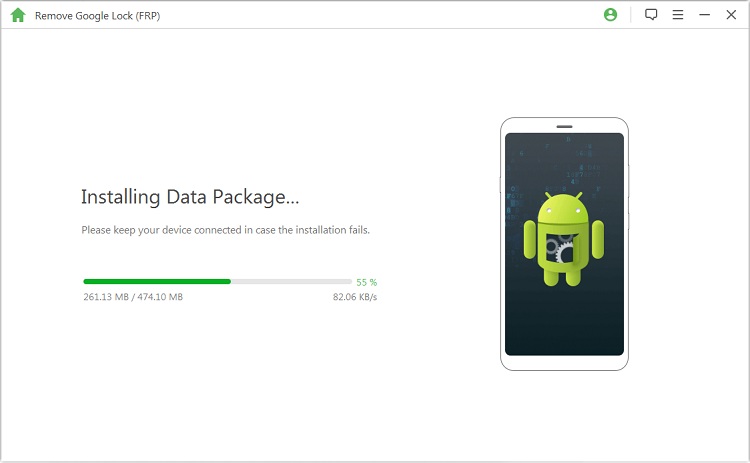 Step 4. Do Some Setup on Your Device
After the installation, follow the onscreen guide to switch on "USB Debugging" and "OEM Unlock".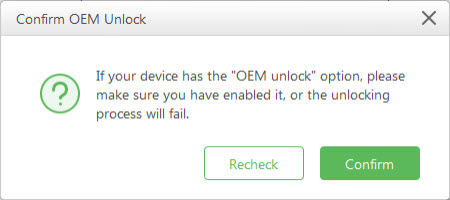 Follow the onscreen guide to reset your device, which will prepare the right environment to install an unlocking package on your phone.
Step 5. Bypass Google Account Verify Lock
LockWiper will then download and extract the firmware package. When the extraction is complete, LockWiper will start to bypass the Google account lock from your Samsung JS smartphone. Please kindly wait for it to finish and you can easily set up your phone without verifying the previous Google account.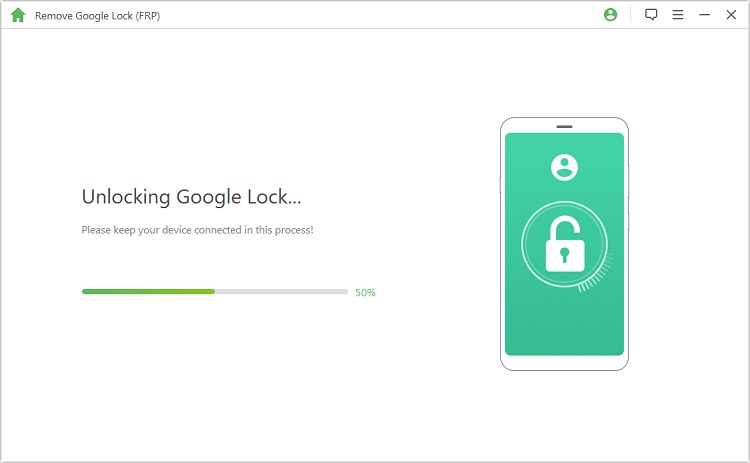 ---
We have discussed two (2) simple solutions for bypassing the Google account verification lock on a Samsung J2 or other Android devices. However, we highly recommend that you get a copy of iMyFone LockWiper (Android) for this purpose, not only because apk method is more like a developer's method, but also as LockWiper offers more benefits.