Tired of seeking solutions on how to delete pre-installed app on Android? Annoyed by the notifications and alerts? We can outrun the preinstalled apps, yes it is tricky but possible. Your phone manufacturer has provided you with all sorts of preinstalled Apps, some of which are never used. But they lie in your phone all throughout and moreover eat your RAM and battery, by doing nothing.
As most of us know, one solution to this problem is to root the phone. But rooting your mobile phone is not a piece of cake as it needs tech knowledge. What if I say there is other ways to solve this problem. Now there is no need to root your phone to delete preinstalled apps.
Part 1: How to Delete Preinstalled Apps on Android without Rooting?
1.Use iMyFone Lock Wiper (Android)
iMyFone LockWiper (Android)   is a powerful tool which is capable of completely removing phone locks without password. After unlocking your mobile with this tool, all the pre-installed apps will also be deleted along with other files. This is the best savior ever when you forgot screen password, whenever you want to delete the inbuilt apps.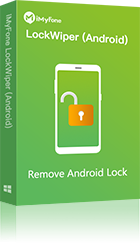 100,233,123 Downloads
Key Features:
Wiping out all data from your phone, preinstalled Apps also included.
Being able to bypass various android screen locks like pattern, PIN, password, fingerprint and Face ID lock.
Completely removing Android phone lock without entering password.
Compatible with more than 6000+ android devices like Samsung, Huawei, Xiaomi, LG, Motorola, Google, HTC, Sony, Lenovo, ZTE, Oppo, Vivo and more.
Supports all types of the Android version from Android 2.3 to Android 9.
The steps taken are as easy as 1-2-3:
Step 1: Download iMyFone LockWiper (Android) on your computer. Click "Start", the process would begin.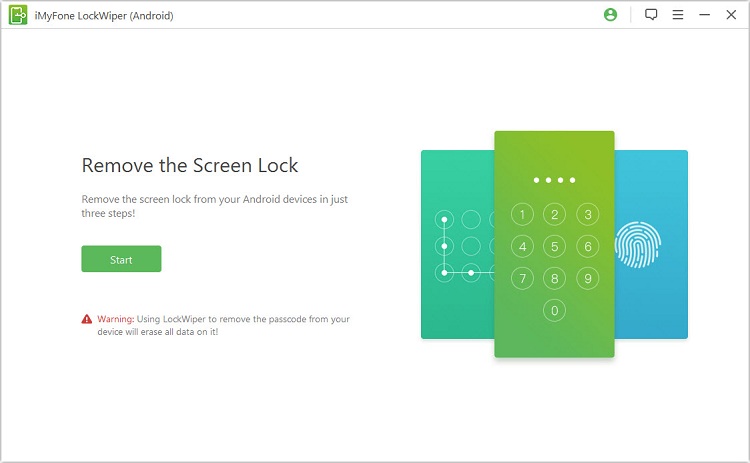 Connect your android device to the computer with a USB Cable, then it will upload your information automatically.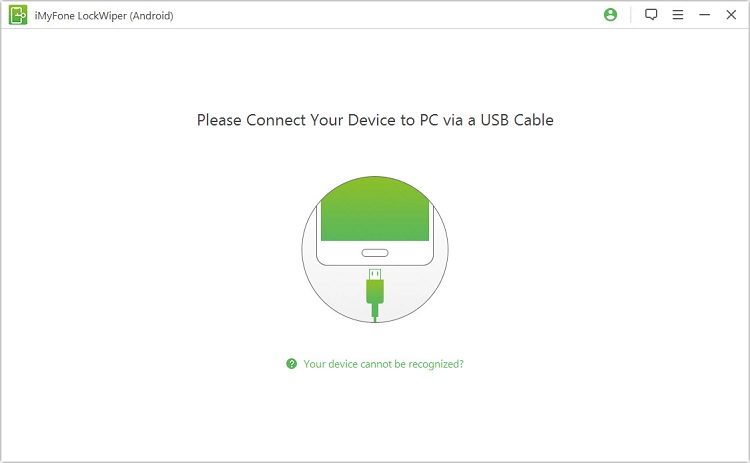 Step 2: Click "Start Unlock" after your "brand" and "device" information displayed on the screen and you've confirmed that.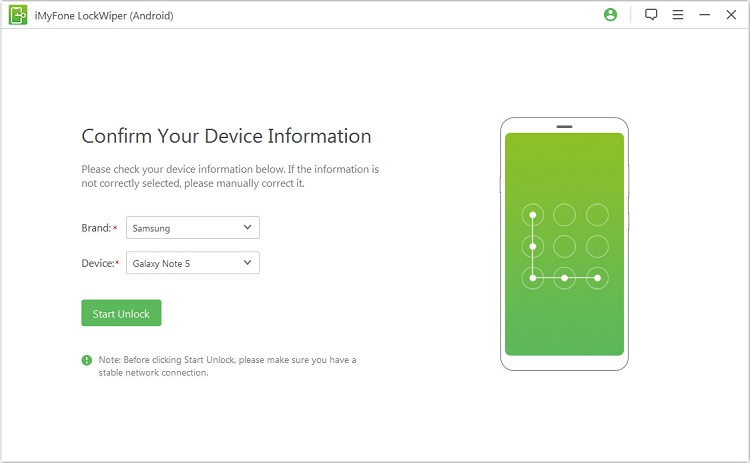 The data package will be downloaded and sent to your device. Kindly wait for a moment.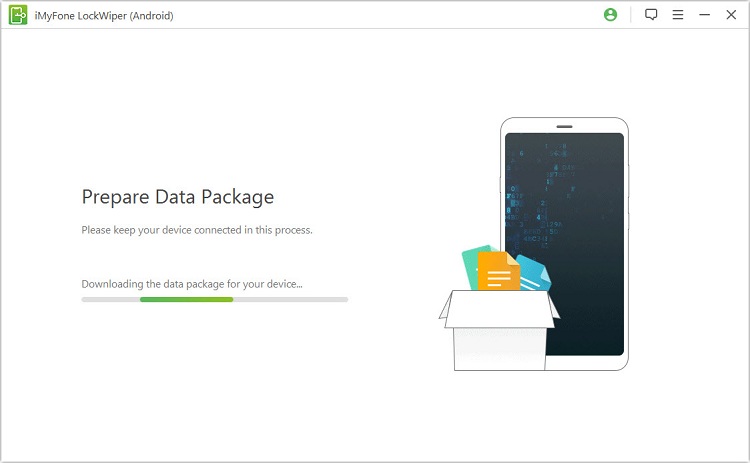 Step 3: Put your device into recovery mode. Click "Next" to continue. It takes a few minutes to complete the unlocking process.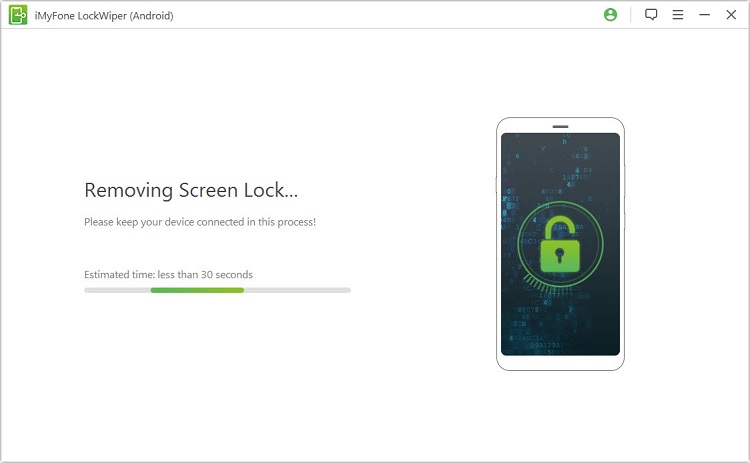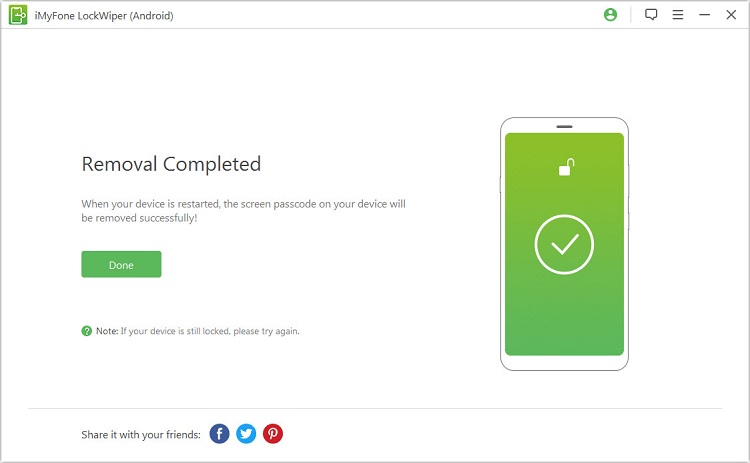 All data including preinstalled Apps would be wiped out after the process, now you are free from the trouble of system Apps notification.
Part 2: How to Disable Preinstalled Apps on Android?
Uninstall system Apps Android will come with an added risk. Often the system might experience some problems. In rare cases your phone will stop getting further updates also. Even more important thing is once the preinstalled apps are gone you can't download them from play store or from anywhere.
In order to escape from all these troubles, there is another easy way of dealing with them. It is to "Disable" the apps. By doing this the app will no loner draw information from your phone, so there will not be any battery problem. Also, whenever you feel the need of the app you can "enable" it to access it right away.
Steps to Disable the Preinstalled Apps:
Go to "setting app" from your phone.
Open "apps and notifications" under the settings area.
Select any app which you want to disable.
Tap "Disable" and click "OK" to confirm the operation.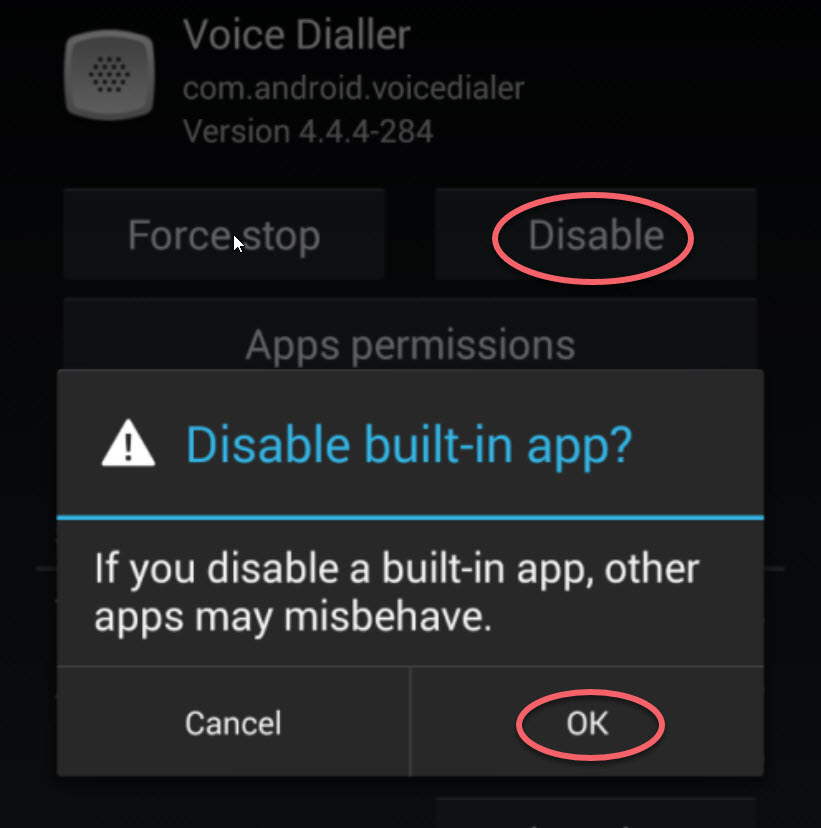 Removing VS Disabling Preinstalled Apps
Removing Preinstalled Apps: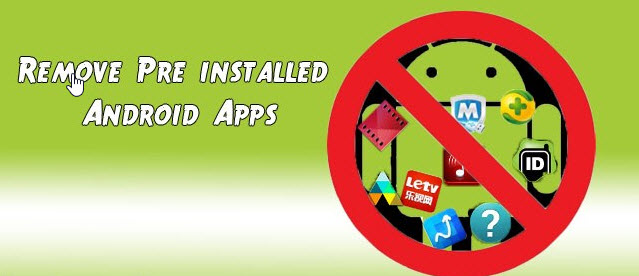 Pros
This method ensures that you will not be disturbed by the deleted app again.
Uninstall system Apps Android will completely eliminate all the information about that particular app.
Cons
Once you deleted a pre-installed it is tough to get it back, not even the information in it.
Also deleting of preinstalled apps can raise performance problems in the phones.
Disabling Preinstalled Apps: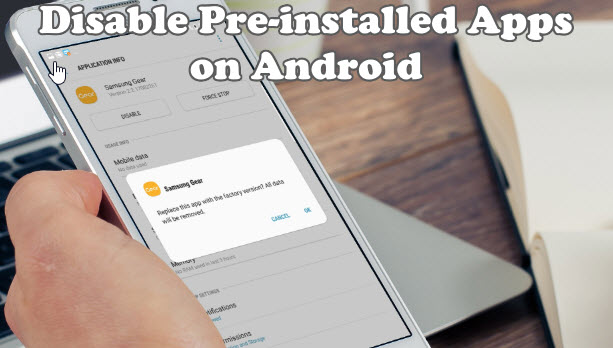 Pros
Disabling of preinstalled apps is most hazard-free to deal with the case.
It will guarantee that no RAM is being used for running that app.
The app will not be "gone", you can enable it whenever you like.
Cons
The apps will still be present on your phone.
Part 3: Reasons for Removing Preinstalled Apps on Android
Preinstalled apps are the apps which are given by the manufacturer of the phone. For example "Chrome" will come as a pre-installed app for many phones. "Safari" and "iTunes" are examples of preinstalled apps for iPhones.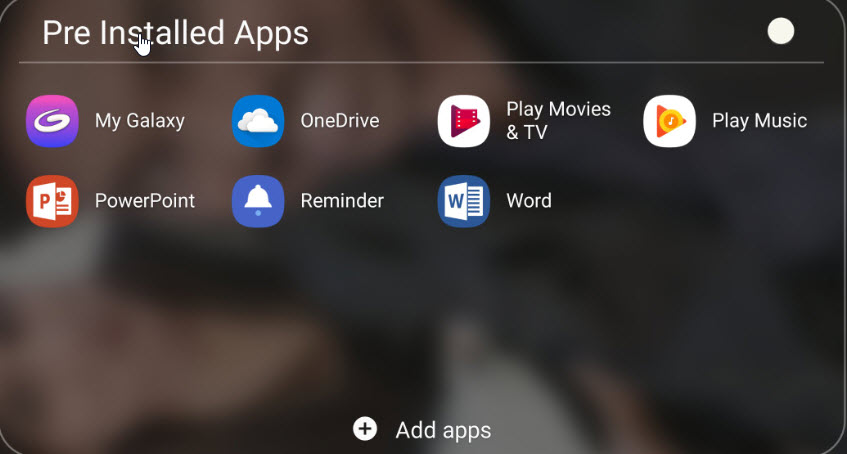 Mostly we would like to remove preinstalled Apps for reasons as below:
Preinstalled games and app are synonyms of bloatware.
Preinstalled apps occupy storage of your phone, even though they do nothing.
Draining of phone battery can be seen.
These apps mostly run in the background, hence consume your data packs.
In rare cases, they might be malware which might harm your phone.
Uninstall system Apps Android or disable preinstalled Apps to boost your phone performance is the mainstream thing to do. Also kindly think before filling the space with unnecessary apps and games which will, in turn, damage your phone in the long run. So keep your phone usage to optimize for better performance.