Google has recently introduced its new security feature with which you cannot access the phone if the already existing account is not removed. Even resetting the phone will not help anymore as it will ask you the credentials to bypass. This definitely can be a problem for the users who buy a phone from the third-party seller. Most of the users ended up abandoning the phone completely. In this article, we will list the ways to show you how to unlock Google lock easily.
How to Unlock Google Account on Android Phone with LockWiper?
iMyFone Lockwiper (Android) software for FRP unlock can be the best solution to your google lock problem. It is the software that allows the users to unlock Google lock of the phone without asking them for the Gmail address and password. If for any reason you are unable to get into your phone than LockWiper helps to get access to the phone. We have shortlisted some of the key features of LockWiper that will help you to understand why it is a recommended product.
Key Feature of LockWiper enables you unlock Google account easily:
Don't need to have the credentials that were initially used for the device to unlock Google FRP lock.
Use a new account after unlocking the phone and have full access to the phone.
Remove previous account completely.
User friendly interface with no technical skills required.
Unlock any Android locked screen password, PIN, pattern, and more.
Simple steps to unlock Google account on Android phone with LockWiper?
Step 1: Firstly download the LockWiper on the computer. Open it and choose Remove Google Lock (FRP).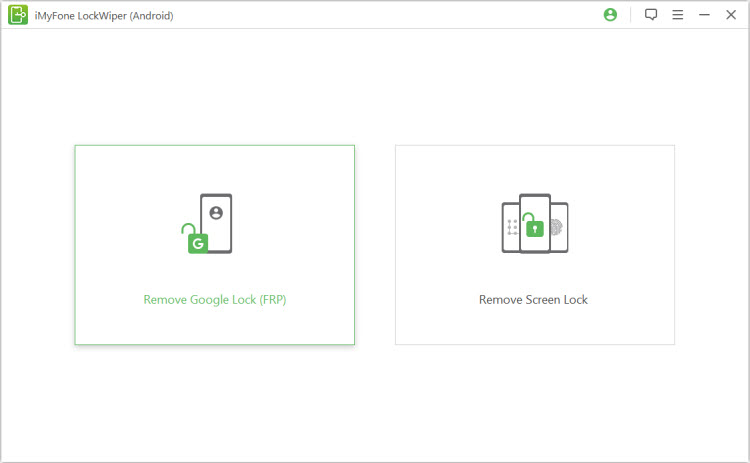 Step 2: Then connect your device with the computer via a USB cable.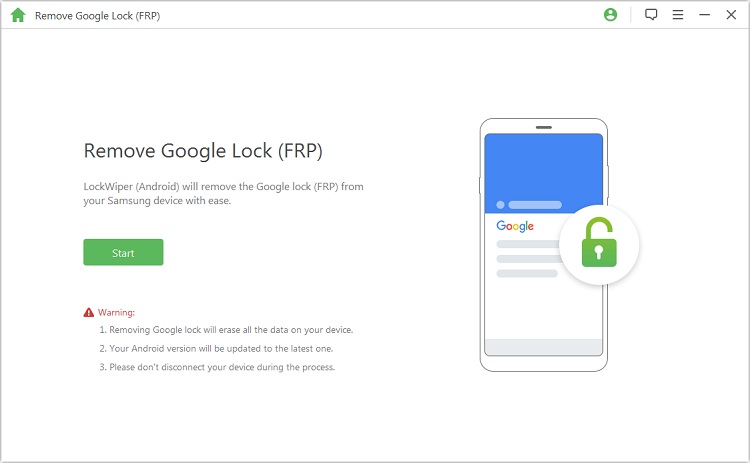 Step 3: Next, you will be asked to provide the application with the device information. Choose your device info.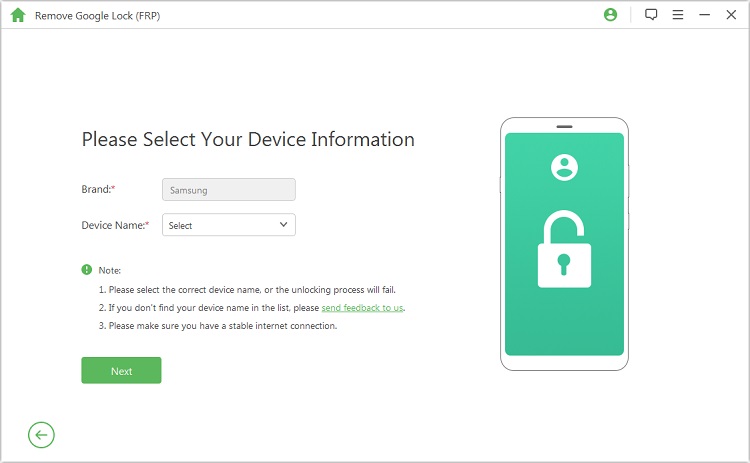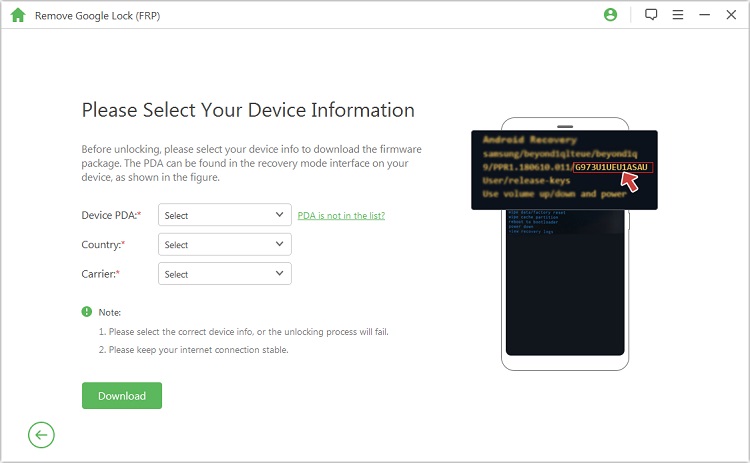 Step 4: Once selected, it will download a data package depending upon the device info.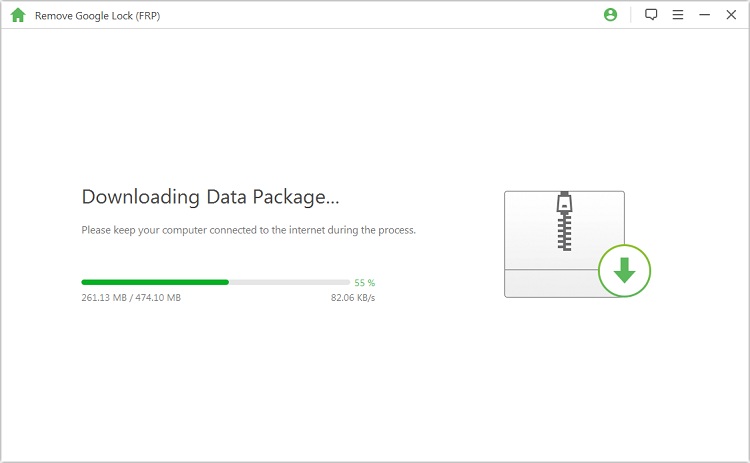 Step 5: After downloaded you can simply click on start to unlock.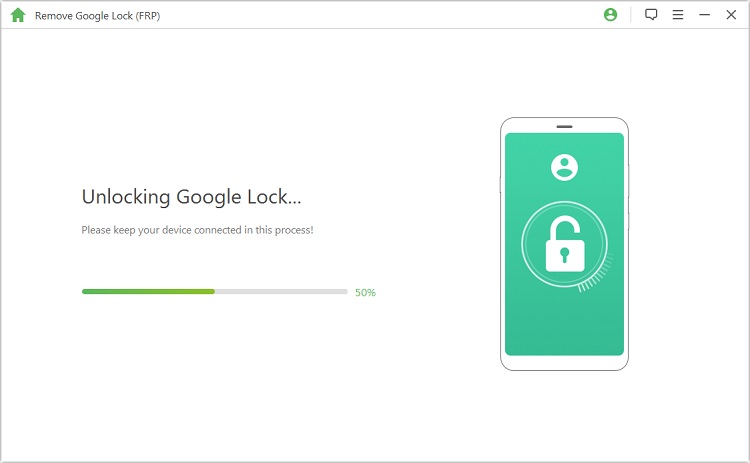 Step 6: Kindly wait for a while, the Google lock on your phone will be unlocked.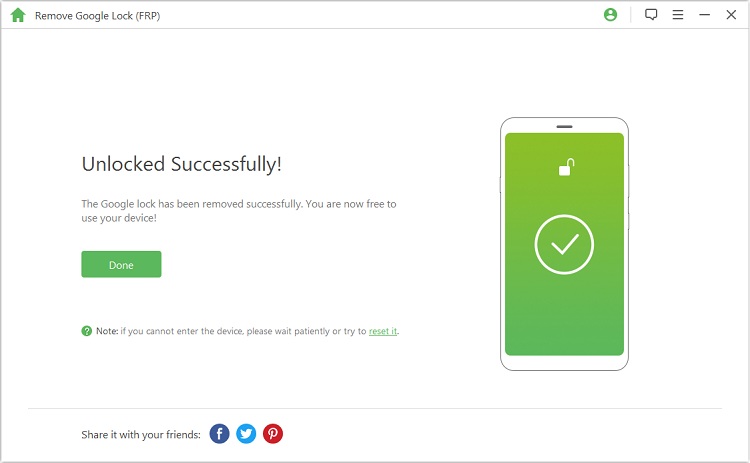 How to Unlock Google Account on Android Phone using OTG?
One way to bypass the google account password is to use the OTG. To get your phone unlocked this way, all you need is to have an OTG pen drive and development setting bypass app.
Download the application and then put it in the pen drive.
Now connect the drive via OTG to the locked device.
A pop up will show for File manager. It will ask to install the application on the phone.
Once the installation is complete, open the app.
Open your android mobile phone setting.
From there you can go to Factory reset and can reset the phone and can remove all content from the phone.
Cons of this method:
You need to have an extra pen drive to download the application. Not only the pen drive but an OTG connector is also required to carry out the process.
The overall process of unlocking the phone via OTG is complicated and unclear.
The biggest reason that this is not a recommended procedure is that it does not support all devices.
How to Unlock Google Account on Android Phone with Bypassing Service?
If you don't want to risk your phone or feel hesitant using these manual procedures to unlock your device then you can simply consider an online bypassing service. There are many service providers that can help you to unlock google lock and Samsung Reactivation/FRP Lock Removal Service is one of them. All you need to do is to enter your phone model and the IMEI of the phone on their website. After a day or so you will be provided with a unique username and password that you can simply put in your phone and can start using it right away.
Cons of this method:
You may need to pay extra money to the service providers to get your phone unlocked.
It can take 24 to 72 hours to get the username and password from the bypassing service. In some cases, it can even take months to get your phone recovered.
The service may be not reliable. Some could be scams.
---
Summary

Abandoning your phone because its locked is not an option anymore as there are so many ways to recover it. However, there are pros and cons of each method and it is up to the user choice what they choose for their smartphone. LockWiper seems to be a better option from the rest as there is not much waiting time and there is no risk involved. Download it now and have a free trial!