This is the time when everyone is using smartphones for their personal and professional uses. But forgotten Gmail account details may cause you be stuck in a hard situation – FRP (Factory Reset Protection) lock. Well, now you do not have to be worried about this because we have better ways to bypass Google account on J3, J3 Emerge or J3 Prime with computer. Read on to know more…
How to Bypass Samsung J3 (Emerge/Prime) Google Account with LockWiper (Android)?
Irrespective of the Android version of your Samsung J3 series, Lockwiper (Android) is one of the most amazing and recommended solutions which can help you to get rid of the problem of locked mobile screen or to bypass FRP with ease. There could be various ways to lock the mobile which are being used on mobile devices to ensure its safety. But you can use LockWiper (Android) to unlock any lock of your Android device in the best possible way.
Amazing Features of LockWiper (Android) to help you bypass Google account:
Bypass Google verification if you have forgotten Gmail account or password.
Get rid of your previous account which and go with the new account to get a better start with your device.
Get access to your mobile back along with activation of your entire features after bypassing.
An easy to use interface for the users who are lacking technical skills to get rid of the lock easily.
Screen locks like PIN, pattern, finterprint can be unlocked both on Android phones and tablets.
Easy steps to Bypass Samsung J3 (Emerge/Prime) Google Account with LockWiper (Android):
Step 1: Download the application and install that on your PC. Then choose Remove Google Lock (FRP).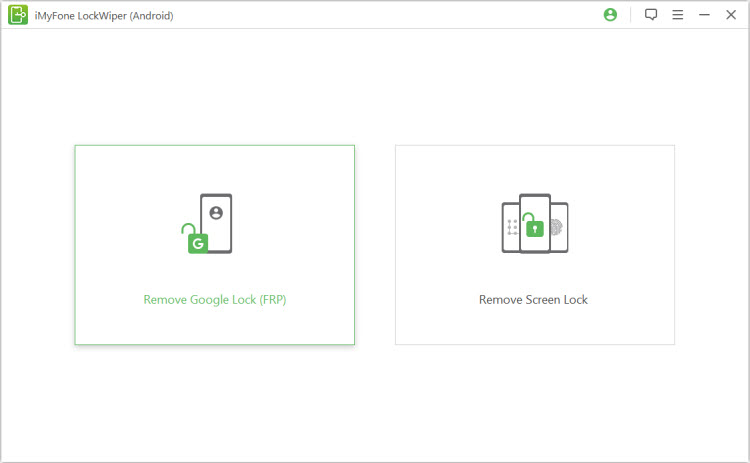 Step 2: Use a USB cable to attach locked mobile with the PC.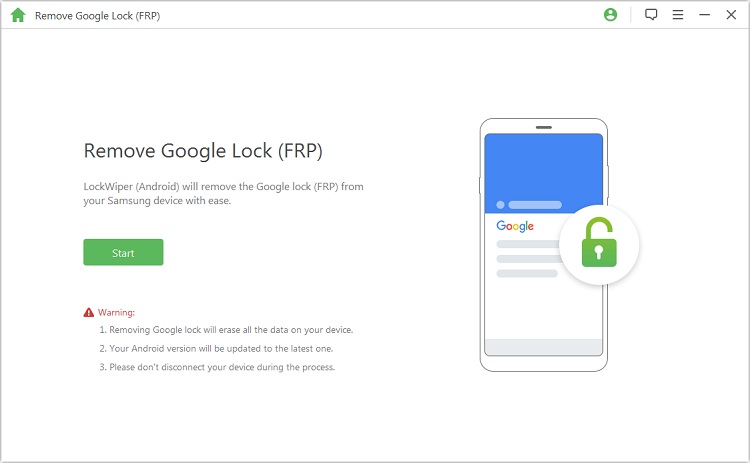 Step 3: Now let the application prepare a suitable data package for you and download that.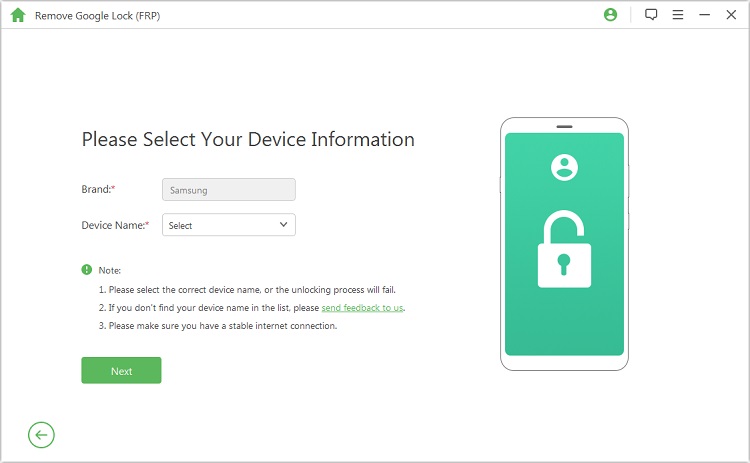 Step 4: After downloading has been completed you can extract the package. Then do the same with the Firmware package..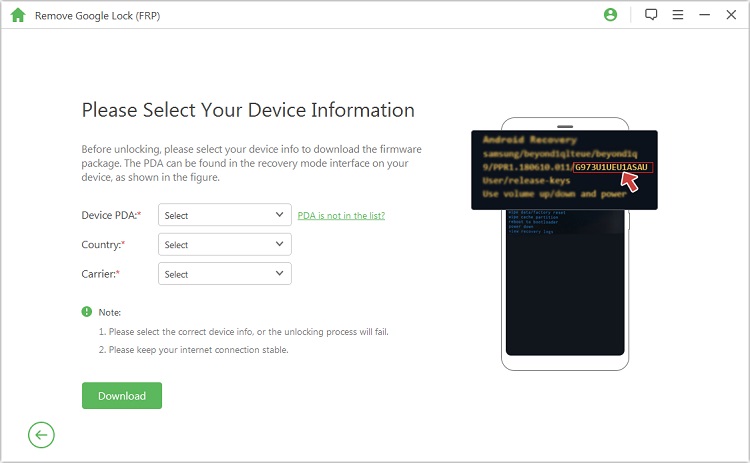 Step 5: Once extraction has done, the application will start the process of unlocking your device.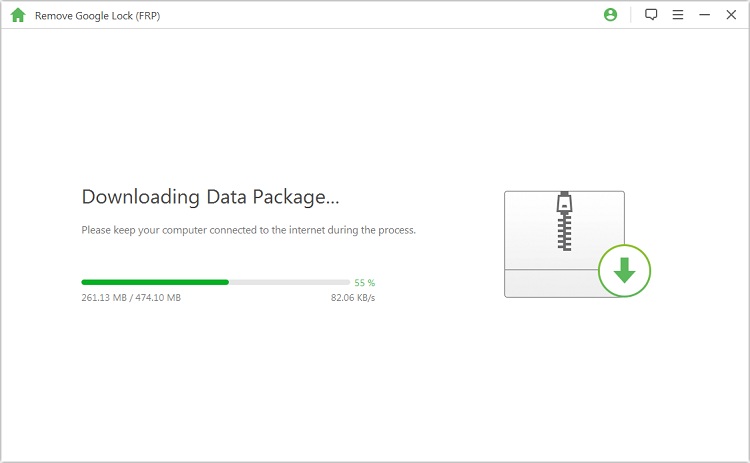 Step 6: Let the process complete to re-access your device with ease.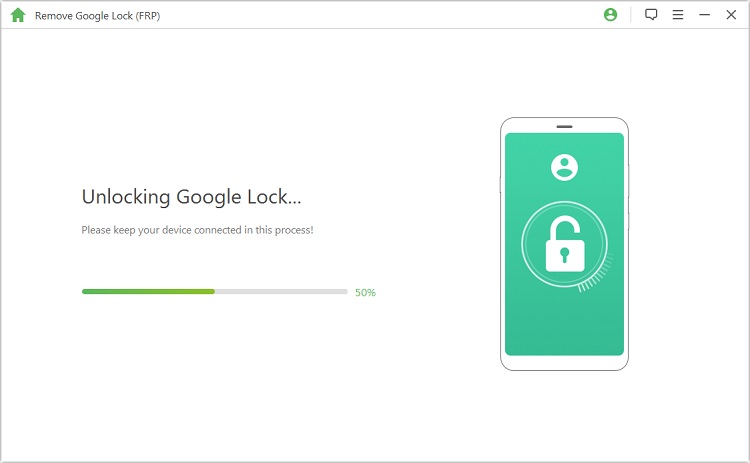 Step 6: Wait for a few minutes, your device will be unlocked.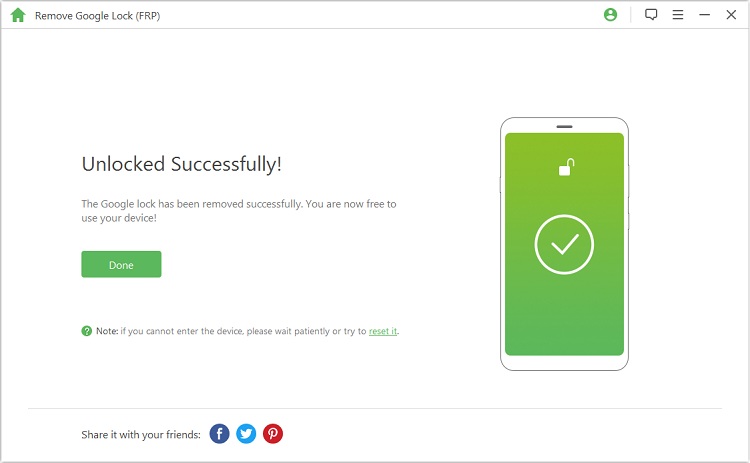 How to Bypass Samsung J3 (Emerge/Prime) Google Account with OTG Cable?
This process can be used to bypass the Google verification process through an OTG cable and a flash drive to unlock your Google account. Here is the step by step procedure to unlock your device with the help of OTG:
Get an OTG connector in advance.
Download an APK file on https://frpbypass.download/ and keep that on a flash drive
Connect the flash drive with your mobile phone which you have to unlock through an OTG cable.
Tap on the APK file. If the installation is blocked, visit the settings and allow installation from unknown sources.
Click the pop up which you will get on the screen of your mobile to find the manager and install the application which you have downloaded on your flash drive.
After the installation has done, you will get a window which looks like the setting application of your mobile, here you will find the option of "Factory Reset and Reset". Tap the option.
After your phone has Reset, you can create a new Gmail account to enjoy all of its features back.
Cons of this method:
To get the process done you need to have an OTG cable and a flash drive without which you can't install the application on your mobile.
The APK file may not be working on your device and get it bricked.
The process is complicated and maybe different on every Android version.
How to Bypass Samsung J3 (Emerge/Prime) Google Account with Online Services?
Well, there are various online services available which you can utilize to bypass FRP of your locked Samsung J3 Emerge/Prime. These services will provide you help to re-access your device as well. All you have to do is to choose your device model and input your IMEI number. Then submit and wait for the team to get it bypassed for you.
Cons of this method:
Some of the online services contain some hidden charges or extra payments which can make these some costly solutions to utilize.
The services are not quick and you may have to wait for days to a month for the completion of the process
Not every online service is authorized so you may be working with a scam service which can cause major loss.
---
Summary

Well, there are different methods and plenty of tools are available which can help you to bypass Google account on J3 (Prime/Emerge) with computer, but not like OTG method which has some limitations or disadvantages associated with it. LockWiper (Android) is highly recommended for this FRP problem which will help you to get amazing benefits. Try it for free now and check how it simply unlock your device.