Bypass iCloud Activation Lock Screen without Password
Locked out of the Activation Lock screen on iPhone, iPad or iPod touch? Don't know the Apple ID & password? Don't worry! iMyFone iBypasser helps you bypass iCloud Activation Lock without passcode and Apple ID easily and quickly. You will be able to enter the locked device and use it.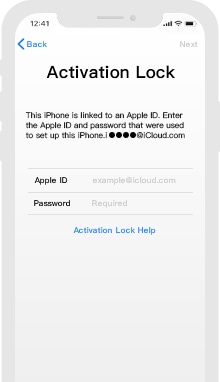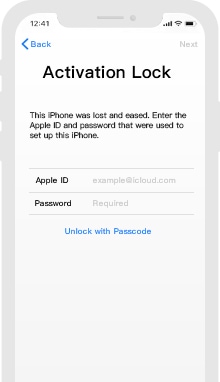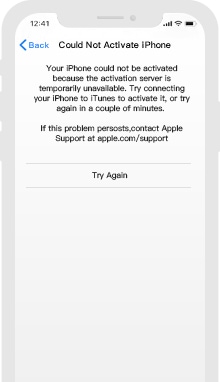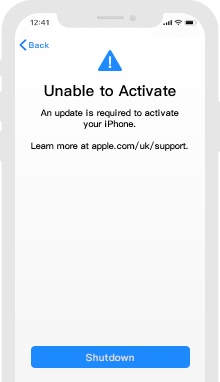 Attention
After bypassing activation lock with iMyFone iBypasser, the iPhone/iPad/iPod touch will be jailbroken. You can access the device again for daily use except for the function of phone call, cellular and iCloud of your new Apple ID.
The activation lock screen will appear again if you restart/reset/upgrade devices running iOS12.4.7, 12.4.8, 13.3 and versions above after bypassing. You can use iBypasser on the same device for unlimited times before the license expires.
Congratulation on Getting Into Your iPhone
With this powerful iCloud Activation Screen bypass software, you can now access your iPhone and use it. You can log in a new Apple ID and enjoy the iOS features. Use the device without worries about the potential hazards from the previous Apple ID.
Bypass activation lock and get into your iOS device again.
Use a new Apple ID on your device.
iDevice won't be tracked by the previous Apple ID.
iDevice won't be remotely blocked or erased by the previous Apple ID user.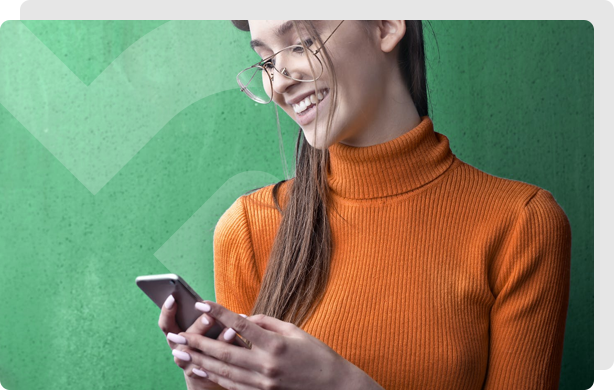 Bypass iPhone Activation Lock in Any Scenarios
iCloud Activation Lock appears if you reset your iOS device without logging out the Apple ID when Find My [device] is turned on. iMyFone iBypasser can just bypass the lock screen no matter how you are locked out of it. It works in any scenarios including the ones below.
Get a second-hand iPhone without turning off the Find My iPhone feature, and you don't know the password to remove iCloud Activation Lock after reset.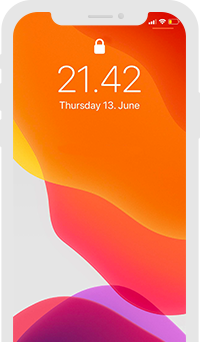 Second-hand iPhone
Forget your Apple ID and password to unlock iCloud activation lock; Or the Apple ID and the password were set up by others and you don't know them.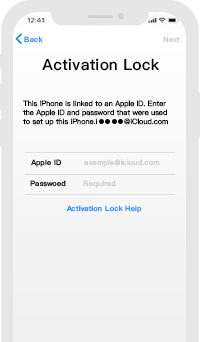 Forget Activation Lock Password
If you didn't log out the Apple ID or turn off the Find My iPhone feature, it will require you to enter the Apple ID and passcode to activate it after restoring the device.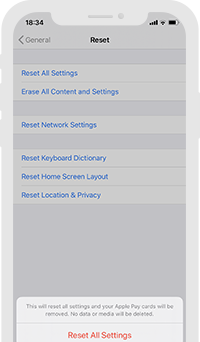 Restore without Logging Out Apple ID
Apple ID be hacked by some malware without your knowledge; Or the Find My iPhone feature is turned on by others with unknown Apple ID logged in.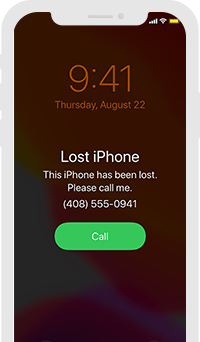 Apple ID be Hacked
A Better Solution for iPhone Activation Lock
High Success Rate
Wide Range of Support
Free Trial before Purchase
No Skills Required
Bypass Activation Lock in 3 Simple Steps
Anyone can operate this iCloud activation lock bypass tool without any hassle. It is easy to use with the high success rate and efficiency. Only 3 steps for the whole process.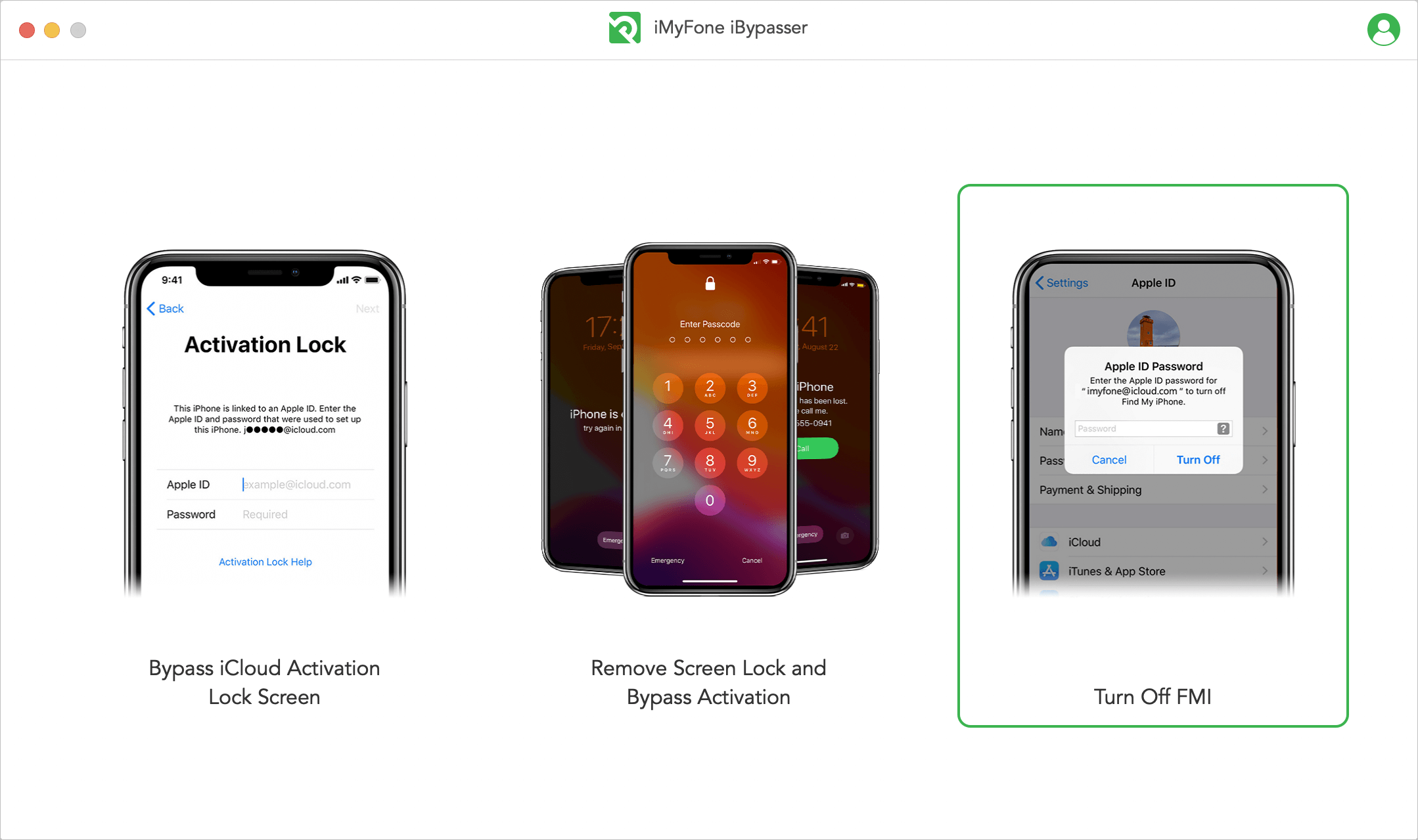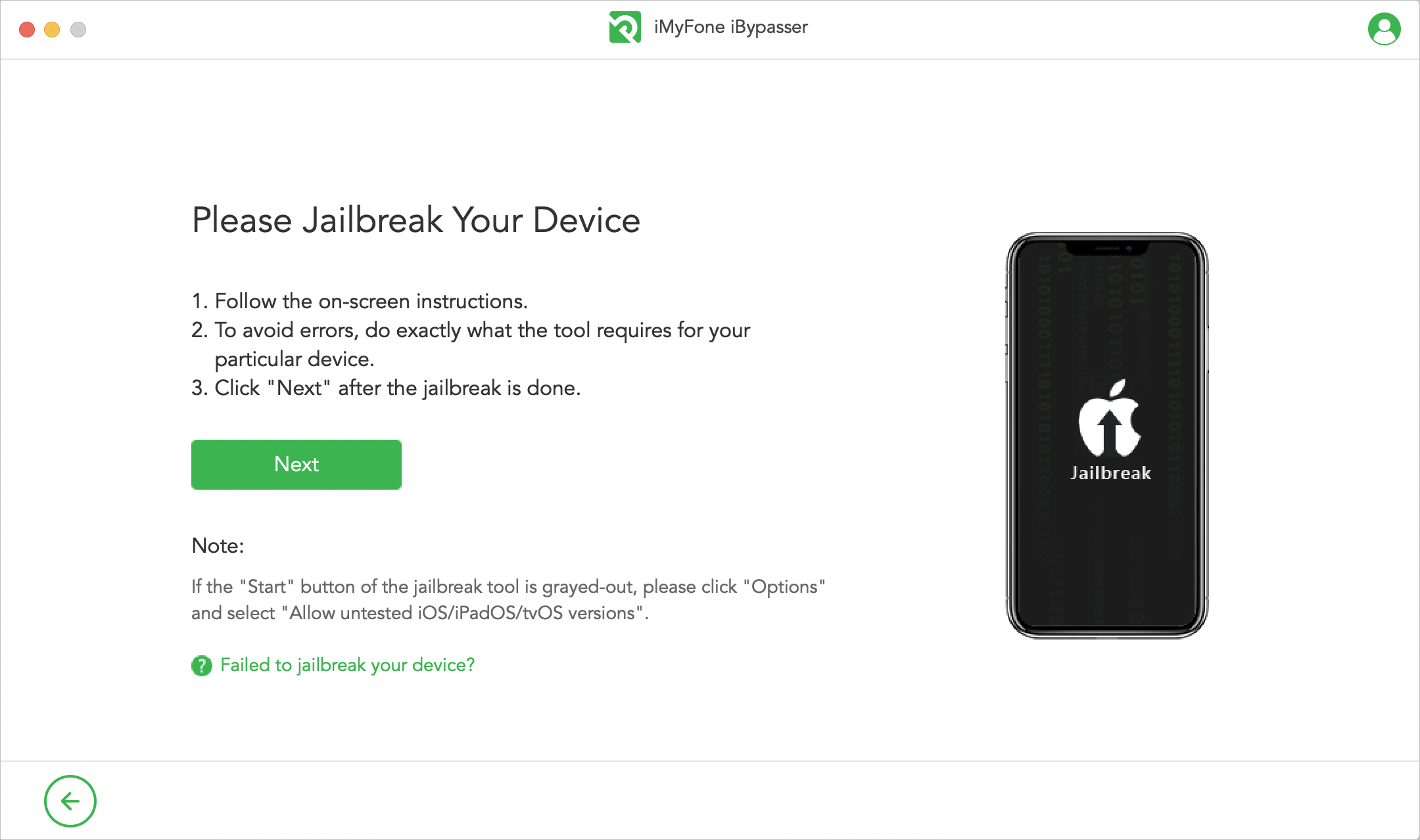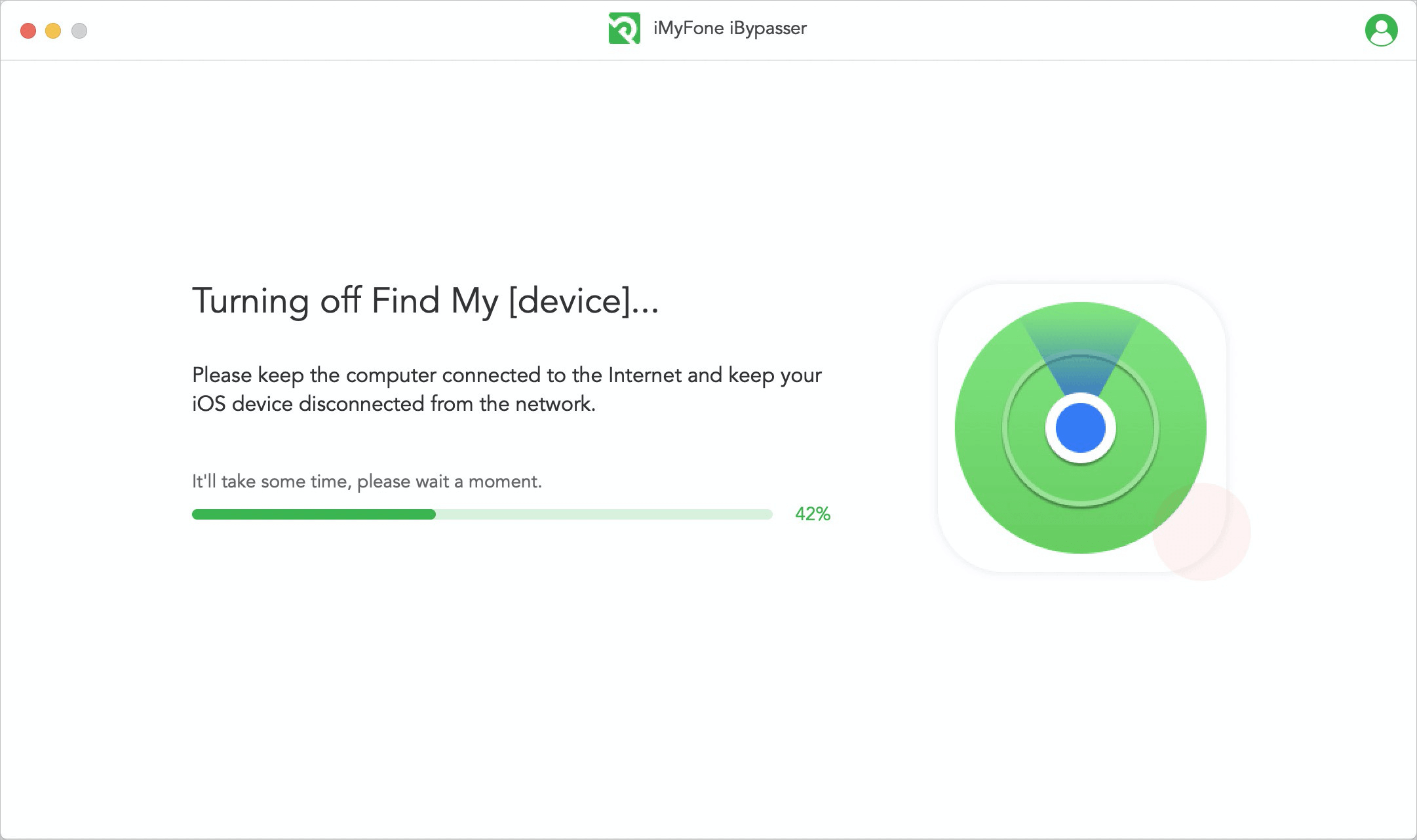 iMyFone iBypasser
Powerful iCloud Activation Lock Bypass Software
10,216,175 people have downloaded it.
30-Day Money Back Guarantee
Serving Millions of Users
FAQs and Hot Topics
FAQs :
Does iBypasser really bypass iCloud activation lock?
Yes. This software can bypass the iCloud activation lock screen so that you can enter the device without the original Apple ID or passwords and use a new Apple ID. It does not truly remove the original Apple ID used on your device from Apple server. Apple itself unlocks iCloud activation lock if you can prove that the device is indeed yours.
How do I know whether my device is supported or not?
iPhone 5S to iPhone X running iOS 12.3 and later versions are supported, iOS 12.4.5 and 12.4.6 are excluded. You can check the supported devices list, or free download the software and use the trial version.
What are the system requirements of iBypasser?
The software is compatible with Windows 10/8.1/8/7 and macOS 10.13 to 10.15.
Can I use the device normally after bypassing activation lock?
You can log in a new Apple ID through App Store or iTunes Store. All the iOS features are accessible except for phone calls, cellular and iCloud of your new Apple ID.
What's the difference between the trial and full version?
The trial version lets you see the function and check if your device is supported. You need to purchase a license to bypass iCloud activation lock on your iOS device.
Other Users Are Also Downloading
iMyFone LockWiper
Instantly remove Apple ID, lock screen & Screen Time and MDM from iPhone/iPad/iPod touch without password.
iMyFone AnyTo
Easily change GPS location on iPhone/iPad to anywhere in the world.