Question
I was very fond of Ingress Prime, and in this lockdown situation, I thought it would be an excellent way to pass the time. But the game is telling me to go to the Gym. Is there a tool to proceed with Ingress Prime spoofing in 2022?"
Ingress Prime is one of the most popular games. Played by millions of people, the games require completing specific tasks by visiting the specified locations. This particular issue can be dealt with using a location spoofing app. But the game's developer has a strict policy against them. A few professional location spoofing apps may pass Ingress Prime's scrutiny. So, if you want to know: Are there any Ingress Prime spoofing tools? What is spoofing in Ingress Prime check out our article below.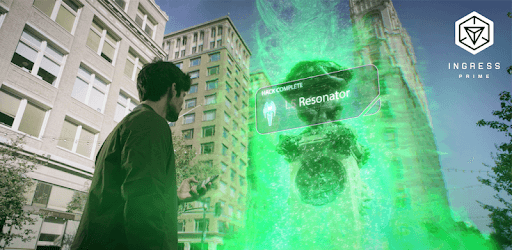 Part 1: What are the Benefits of Faking GPS on Ingress Prime?
---
As we all know, Ingress Prime is a cutting-edge location-based augmented reality game where players have to walk around in the real world to find Exotic Matter (XM) so they can level up to complete the game. The game uses the player's real location to determine if they are close enough to the Portal to get supplies, or close enough to the Portal to start a fight. Simply put, the player's GPS location is at the heart of the game's functionality.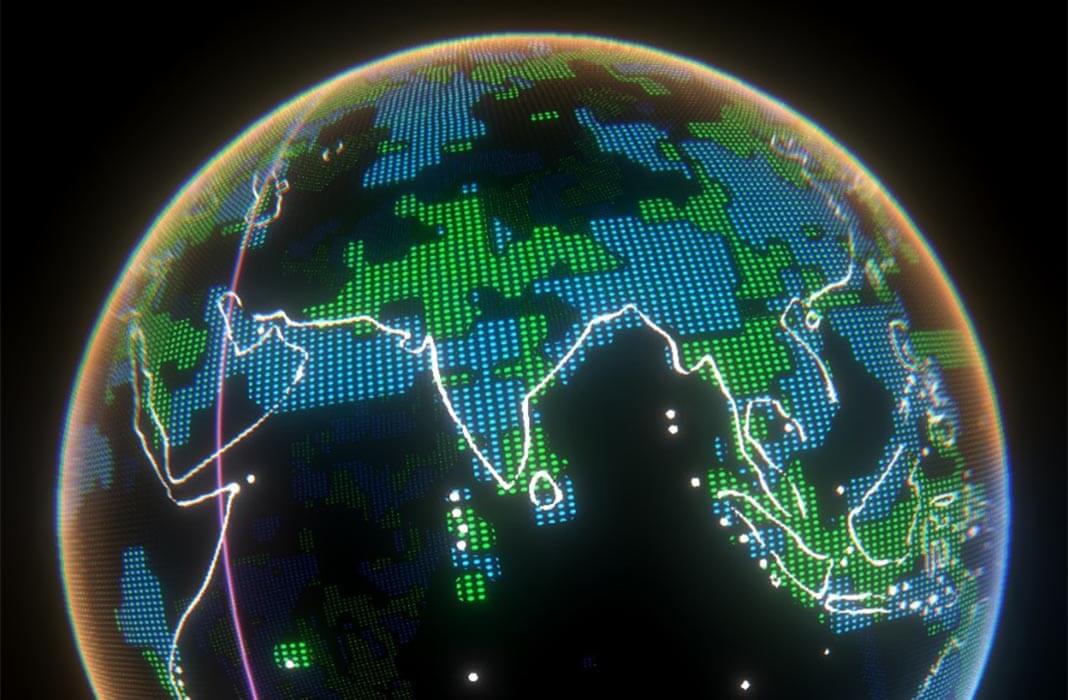 Naturally, many users want to fake their GPS location to speed up the game. Some of the benefits of doing this include:
Move in the game without moving in the real world. Instead of wandering the streets, you can play Ingress Prime from the comfort of your couch by GPS spoofing.
Access key features for special events. The app's developer, Niantic, schedules special events around the world. Spoofing your location can give you access to key features of these events without your presence.
Find Portals in remote areas. Since the app is designed to be played in densely populated areas, Portal can be hard to find if you live in the countryside. However, spoofing your location can give you more opportunities.
Get more Exotic Matter. For example, if you live in a landlocked country, you may never be able to get some rare XM unless you spoof your location.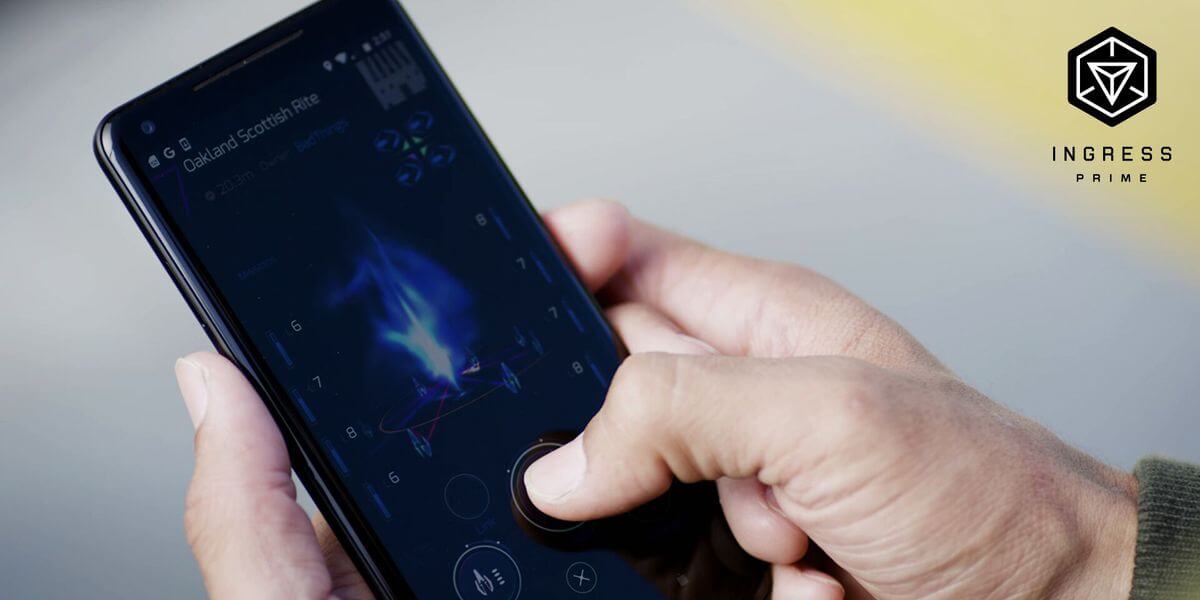 As you can see, there are many reasons why players try to cheat their location on Ingress Prime, as it gives them more access to many of the features that make the game so interesting. Next, let's take a look at the best ways to spoof your location in Ingress Prime in 2022.
Part 2: Top 5 Tools to Perform Ingress Prime Spoofing
---
The good news is that if you're wondering how to cheat in Ingress Prime, you have several options. We'll cover 5 of the most effective methods here.
Tool 1

Through the Best Location Spoofer - iMyFone AnyTo
---
How does Ingress Prime cheat? If you want to spoof location on your device for entertainment or security purposes, your best bet is with iMyFone AnyTo. Follow the steps below to change the device location: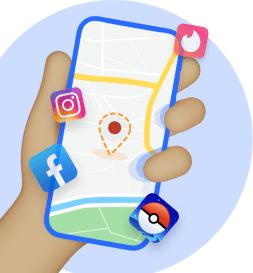 Change GPS Location on iOS/Android
Change the location of your GPS to anywhere in the world.
Plan a route and move on it at a customizable speed. Search for a specific destination, which is friendly for AR game lovers(Like Pokémon Go).
It works very well with location-based apps like Tinder, Snapchat, Grindr,Hinge, popular social media platforms, etc.
Be compatible with both Android as well as iOS phones.
A video & step-by-step guide on how to change your location for iOS & Android devices.
Step 1: To start using this location sppofer, just go to the official website of iMyFone AnyTo. Download the package from there, then install it.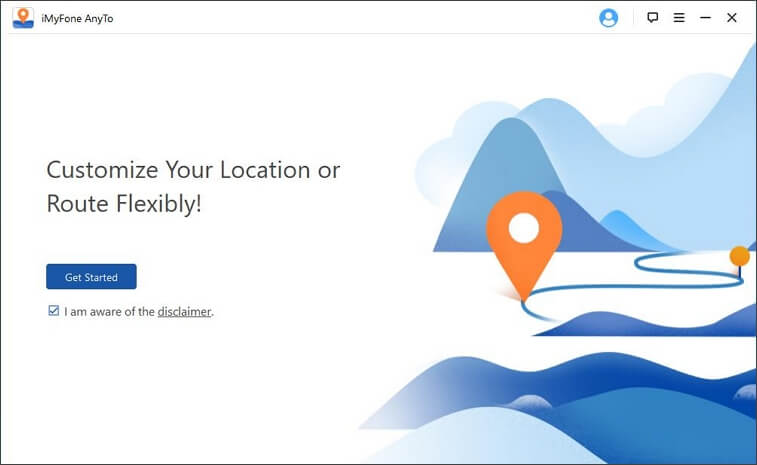 Step 2: Connect your device to the PC.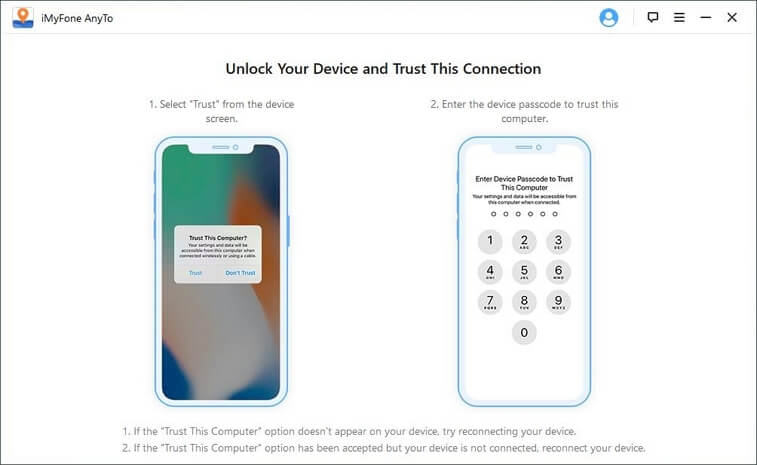 Step 3: Select Teleport Mode from the top right corner of the screen. Select the location, and enter the location you want to change the Ingress Prime location to fake.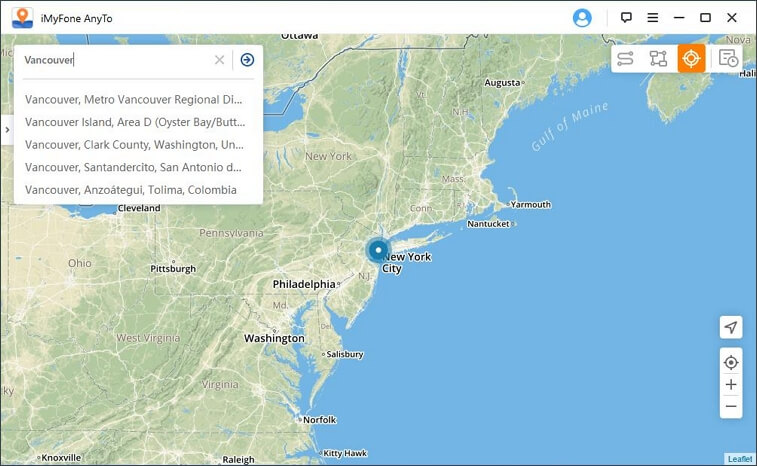 Step 4: After selecting the fake location, just click the Move button. All apps on your device that need to be located, including Ingress Prime, will now switch entirely to your fake location.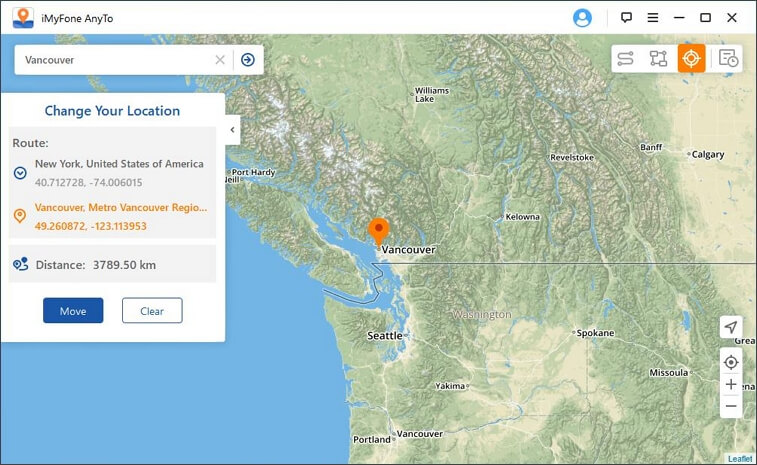 With this app, all you have to do is sitting in comfort as your avatar does the walking for you. Brave all sorts of climates and terrains all from the comfort of your home.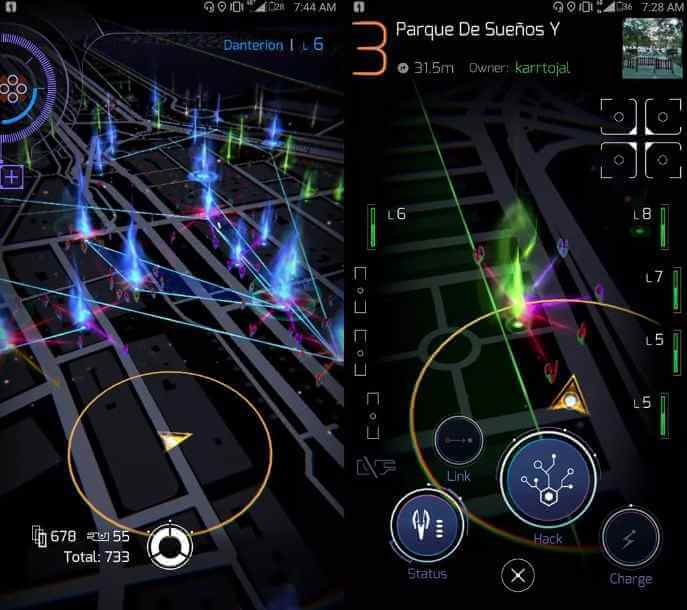 Pros
Change the GPS location with one click.
Preserve privacy while all apps still work flawlessly.
Choose to speed up or slow down your walk on yourself.
Plan imaginary journeys with multipoint mode on the route planner.
Compare with other software in the market, it is more cost-effective.
Cons
Require additional permission steps for a successful installation for Android users.
Based on PC or Mac, so your phone or tablet must remain connected to the computer.
Tool 2

Use Fake GPS App
---
Android users can head to the Play Store and download the Fake GPS app for free. As we'll explore later, it's easy to do, but it doesn't always work. To use it, you need to follow these instructions:
Step 1: Go to the Play Store and download the Fake GPS app.

Step 2: In Settings, tap the Build Number entry 7 times to enable Developer Options.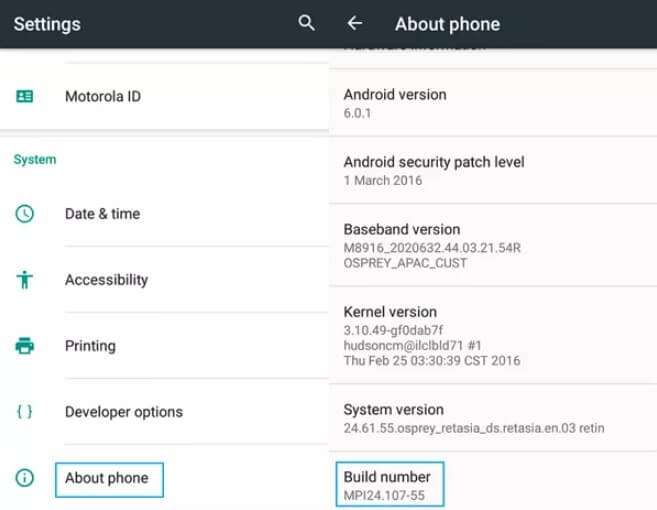 Step 3: Go to developer options and look for Select mock location app. Select Fake GPS here.
Step 4: Launch the app, find the destination you want to spoof and move there.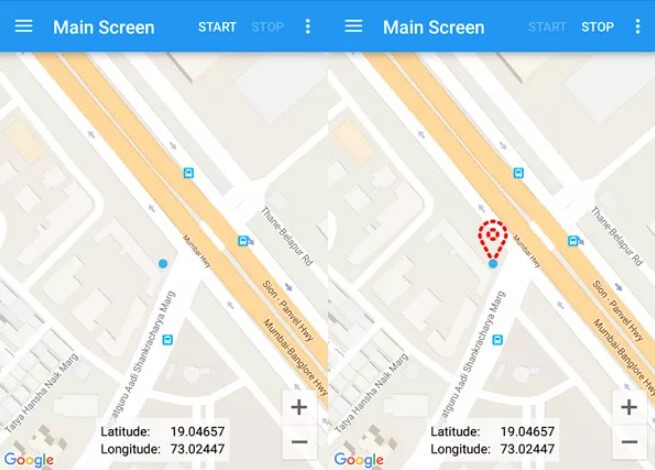 Step 5: Open Ingress Prime and you should have successfully faked your location to the desired location in the game.
Pros
As a free app, it won't cost you any money.
It works with Ingress Prime as well as other location-based apps.
Cons
On some Android phones, you must first uninstall Google Play Services and install an older version to bypass the update.
Starting a spoof every time you want to fake your location on an app you want is a pretty lengthy process.
It's not human enough. You may need to troubleshoot to get the desired result.
Tool 3

Download Surfshark VPN
---
Surfshark is arguably the best VPN for Ingress Prime users. With the ability to change your IP address to your fake GPS location, it greatly reduces the risk of being caught cheating. Of course, if you choose to install a VPN on your device, you also benefit from all the other benefits of using a VPN. Here's how to use Surfshark:
Step 1: Download the Surfshark app for Android and log into the app.
Step 2: Click Connect to connect to the fastest VPN server available. Alternatively, you can change the default option from Fastest to Nearest.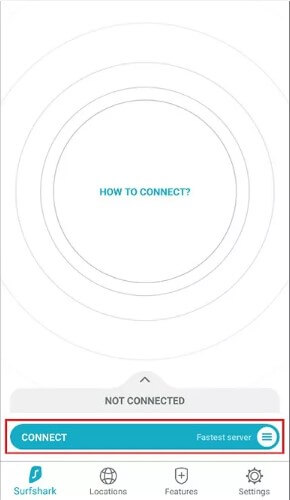 Step 3: You can also select your preferred location in the Location section. But you'd better choose the VPN server closest to your fake GPS location.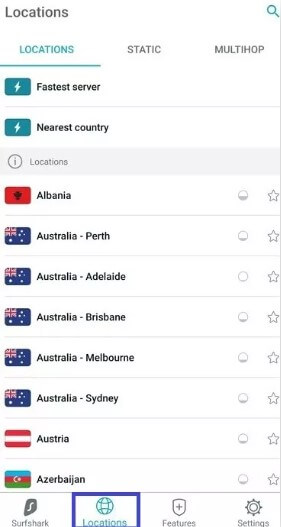 Pros
It is one of the cheapest VPNs available for Android download.
You can benefit from all the other privacy features a premium VPN offers, such as data encryption.
Cons
VPNs have limited P2P servers and relatively poor speeds, which may affect the functionality of some of your apps.
Tool 4

Use the Location Changer - iTools
---
iTools is a professional application designed for managing content on iOS devices. Not only does the app block locations, but it can also perform other tasks, such as backing up and restoring iOS devices.
Let's see; how to trick Ingress Prime iOS using the iTools below:
Step 1: Download and install the tool.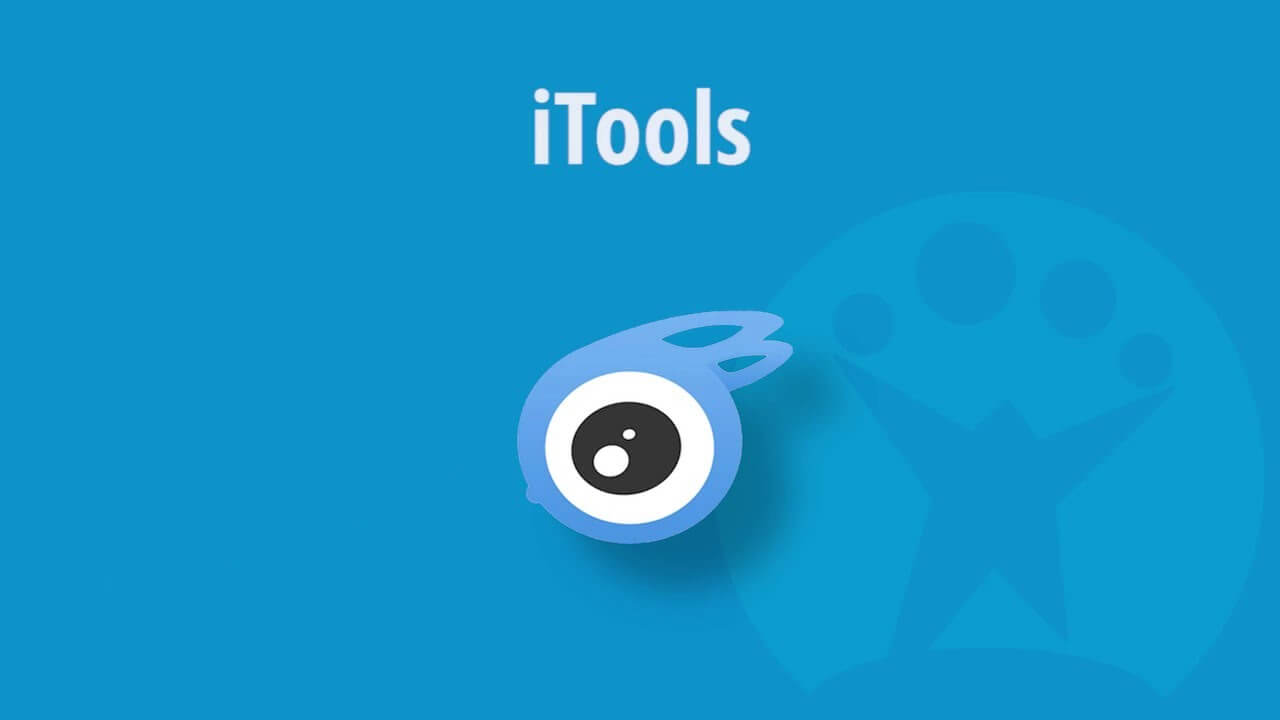 Step 2: Connect the iOS device to the computer.
Step 3: Make the correct connection and the app will instruct.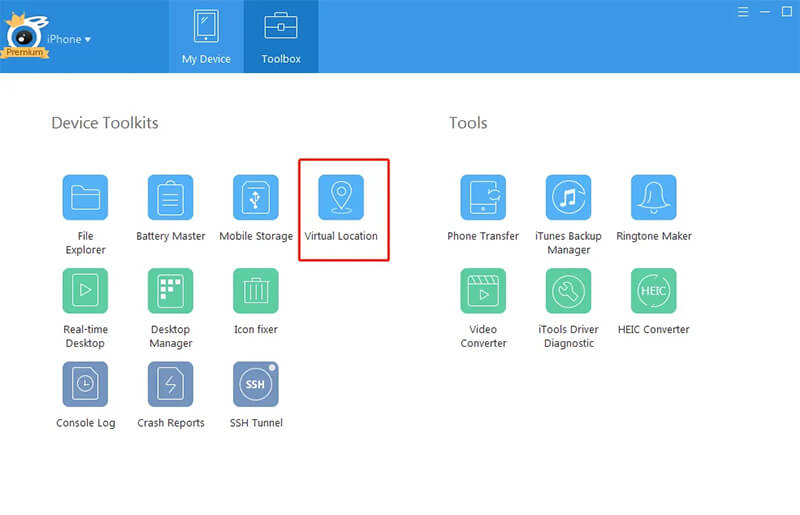 Step 4: The work of this app is very simple. All details will be provided to you.
Pros
Jailbreak is not required.
If you're a power user, you have unlimited options to spoof your location.
Ability to backup and restore iPhone data.
Cons
The free version only gives you 3 location changes.
Premium pricing starts at $5 per month per device.
Tool 5

Bluestacks Emulator
---
Compared with the above four tools, this operation may be a lot of trouble. However, it is still undeniable that this is also an excellent game aid. Feel free to fake your location on your device to play Ingress Prime remotely through the Bluestacks emulator. Let's see how this software is used.
Step 1: Open the app that requires the location, in this case Ingress Prime. You will see the location provider icon on the right edge of the bottom bar.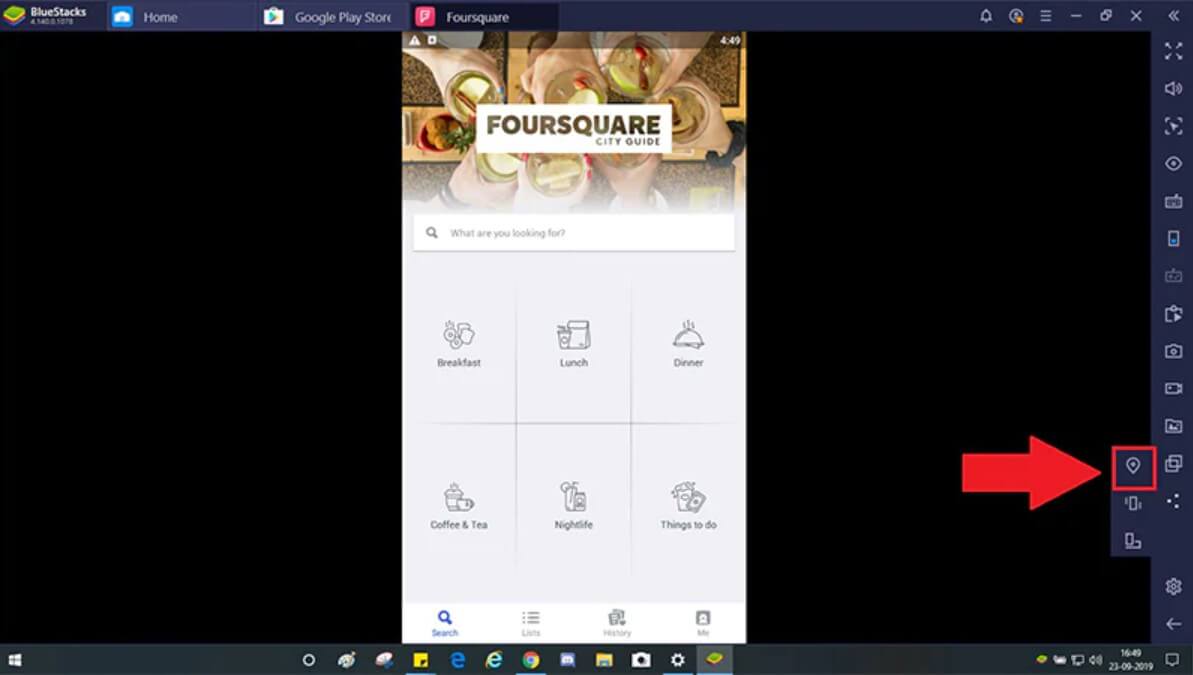 Step 2: Click on Location Provider button and the world map will open. Make sure Mock Location is enabled. You can also click Search and type the location to which you want to transfer the device location.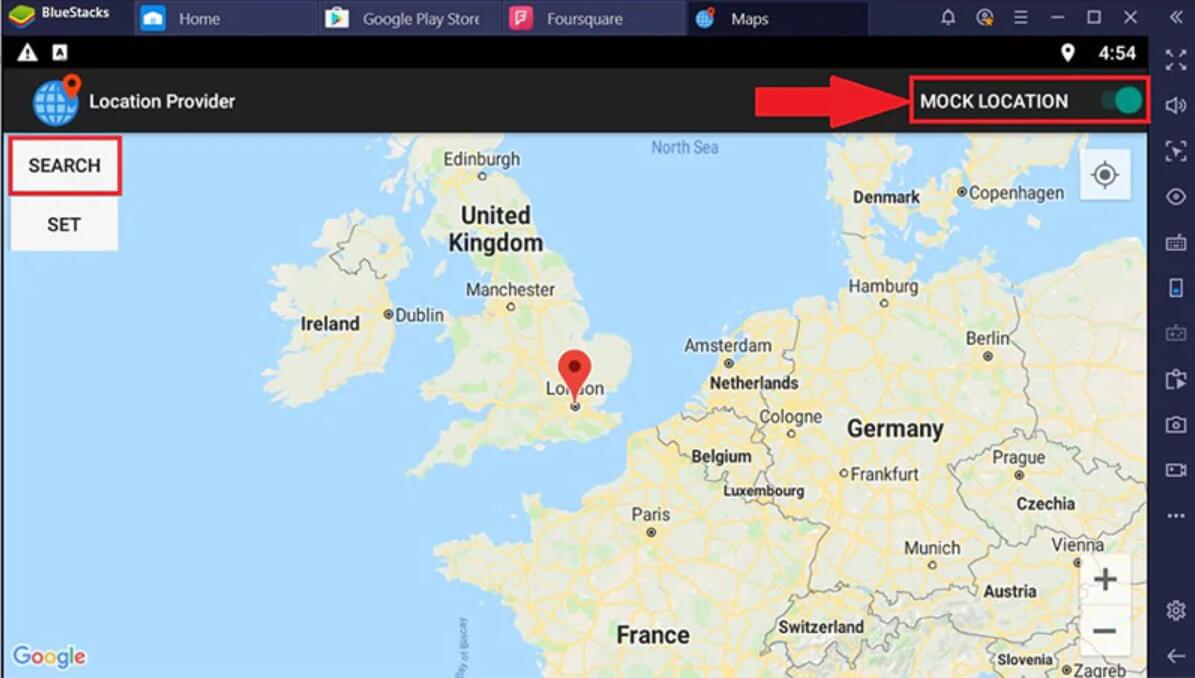 Step 3: Enter your preferred location and click the Search button.
Step 4: Your location will be updated automatically. Then set the location to the new address by clicking SET.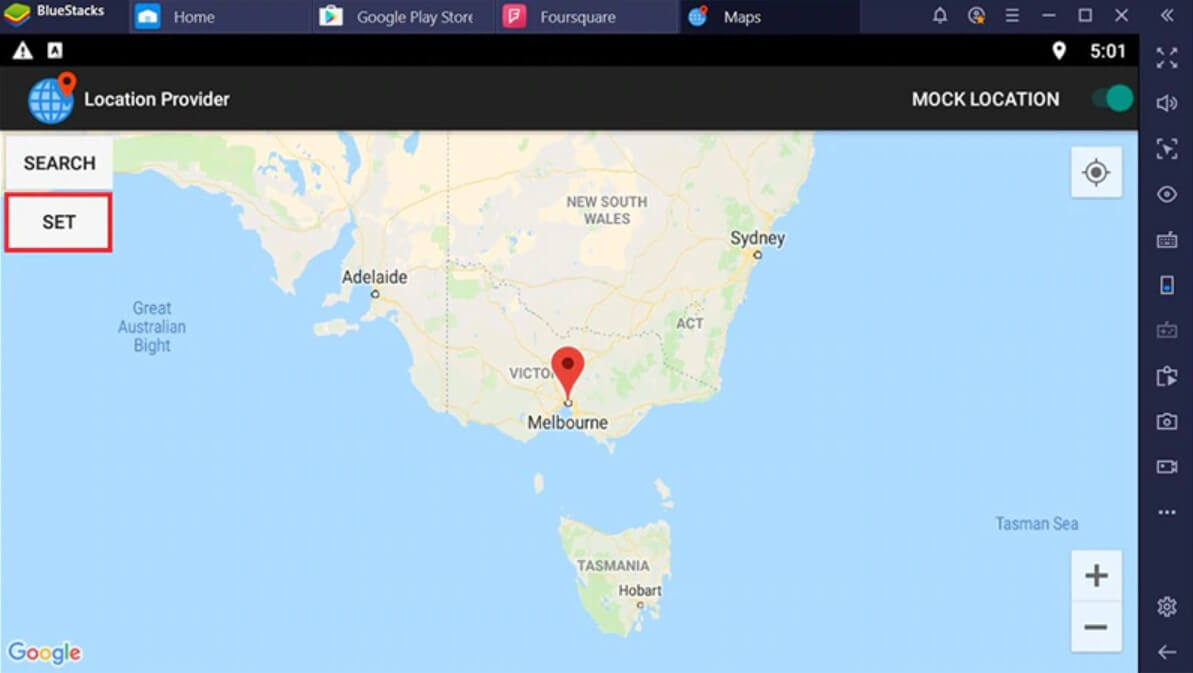 Pros
Customizable movement speed and path.
spoof to different locations at once.
Cons
When teleporting too far from a location in a shorter period of time, a soft ban or account suspension may occur.
Part 3: FAQs about Ingress Prime Spoofing
---
1 Can fake GPS be detected?
App checks alone cannot detect fake GPS locations entirely. The app knows what it's being told by the operating system, and Android, as an open-source OS makes it easier for external exploits to be introduced. Adding app certificate integrity checks is highly recommended.
---
2 Is it possible to trick Ingress Prime?
Yes, it is absolutely possible to cheat Ingress Prime. The most efficient way is to download the iMyFone AnyTo app. As the easiest and most cost-effective spoofing solution, it gives you full control over the location of your device.
---
3 Will I get banned for cheating on Ingress Prime?
In 2021, Niantic announced that they had banned over 5 million players from cheating in some of their games. To them, cheating is seen as cheating because it falls short of the game's designed goals. So if you want to spoof your location, you should be aware that you risk getting banned. But to reduce the risk as much as possible, you can use a professional location change tool such as iMyFone AnyTo. Given the features and the way it protects your identity, iMyFone AnyTo is the ideal app if you really want to take advantage of Ingress Prime to spoof your location.
Conclusion
So if you decide to play Ingress Prime and get things done without leaving your house during the pandemic, you can use any app on the list as a recommendation. Today we have discussed about Ingressing Prime in 2022. These are the top apps in their respective fields. iMyFone AnyTo won't let you down.