The AR game, renamed Ingress Prime by Ingress a few years ago, is loved by millions of users around the world. This is a very special game developed by Niantic. The game completes the gaming experience by combining augmented reality with GPS. Its players are encouraged to find different portals nearby and complete quests. Obviously, this is a high-quality game with a strong sense of interaction based on the development of GPS positioning technology. So, how to simplify the operation and experience of the game? How to spoof Ingress Prime? Many loyal players of Ingress Prime have asked this question.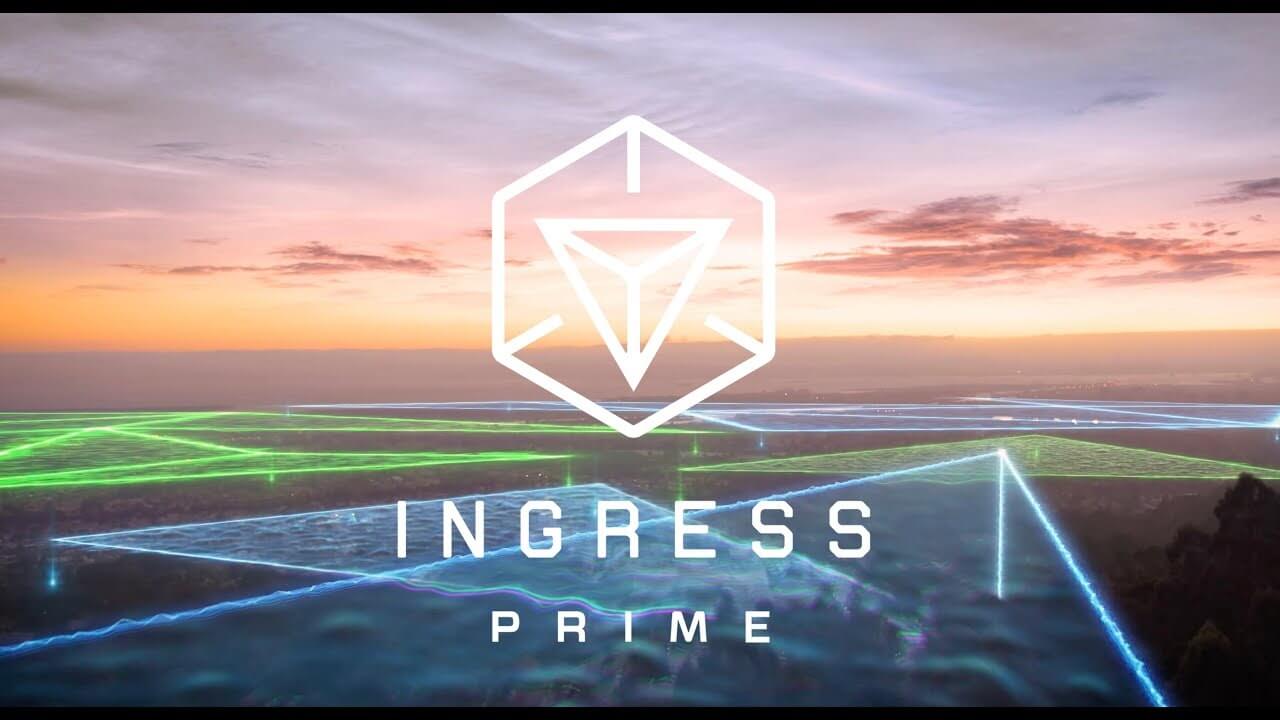 How do enable players to enjoy the fun of the game at home? This has become a very concerned and concerning issue for many Ingress players. At this point, spoofing the Ingress Prime GPS becomes the best solution to this problem. No matter what mobile device you're using, we'll walk you through the steps to spoof your Ingress location on Android and iPhone. Let's start!
Part 1: What is Ingress Prime?
---
Before everything starts, first, we need to understand the game Ingress Prime.
Niantic released Ingress in 2013, and since then Ingress has launched a new era of mobile AR games. Ingress was later revamped and renamed "Ingress Prime" and hit the market in 2018. Thousands of players have gone crazy for this game.
With an interesting storyline and exciting quests, this game captures the most important aspect of gaming that attracts players - interaction. He also successfully brought "Pokémon Go" to life. In "Ingress Prime", the essence of "Ingress" and "Pokémon Go" is preserved. So the success of this game is inevitable.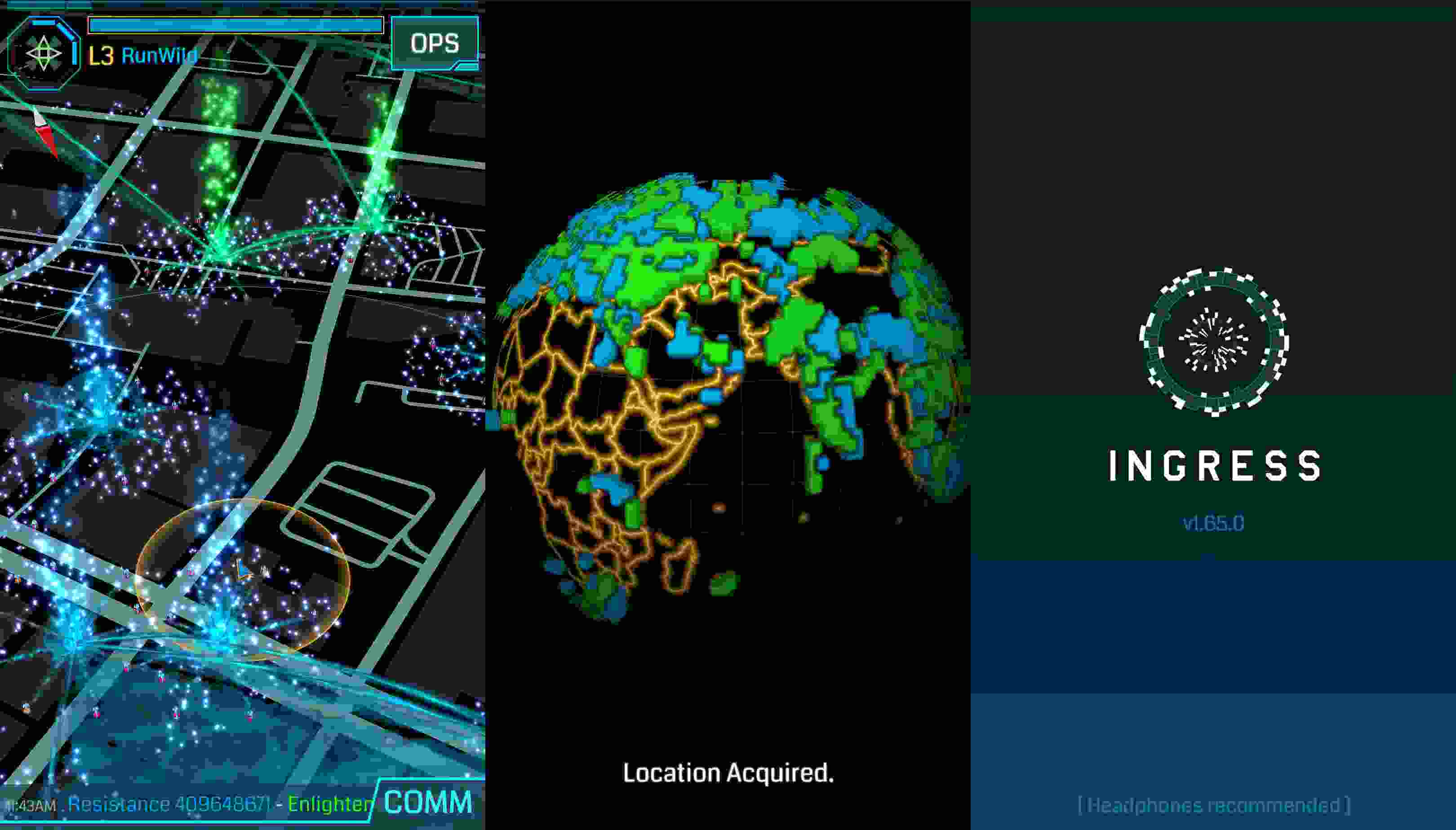 As mentioned at the beginning of the article, Ingress Prime uses the GPS system of the mobile device to realize its game functions. In this case, it is understandable that this game is very dependent on the player's movement. So, how to trick Ingress Prime subtly? Next, I will answer them one by one for you.
Part 2: 5 Ways to Spoof Ingress Prime on Android/iOS
---
After choosing a faction, you must find different portals in the world and complete quests in Ingress Prime. To do this, you have to travel a lot, which is practically not feasible. An easier solution to leveling up in-game is to use a tool that enables Ingress Prime spoofing.
Way 1

iMyFone AnyTo
---
You may not have heard of this location spoofer before, but as a new tool, iMyFone AnyTo location changer proves to be one of the best apps for fake GPS locations in Ingress Prime. It can support both iOS and Android. Switch to anywhere in Ingress Prime with one click, and accumulate your AP total and items more likely.
This professional Ingress Prime cheat app puts you back in control of your supplies and gear acquisition. Additionally, you can easily simulate GPS movements in Ingress Prime. So you can claim territory for your faction anytime, anywhere without walking.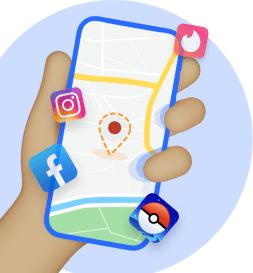 Change GPS Location on iOS/Android
Change the location of your GPS to anywhere in the world.
Plan a route and move on it at a customizable speed. Search for a specific destination, which is friendly for AR game lovers(Like Ingress & Pokémon Go).
It works very well with location-based apps like Tinder, Snapchat, Grindr,Hinge, popular social media platforms, etc.
Be compatible with both Android as well as iOS phones.
A video & step-by-step guide on how to change your location for iOS & Android devices.
Step 1: To start using this location sppofer, just go to the official website of iMyFone AnyTo. Download the package from there, then install it.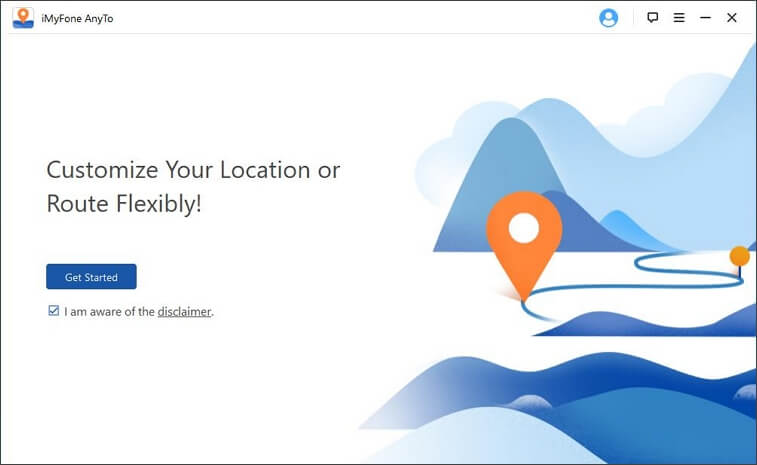 Step 2: Connect your device to the PC.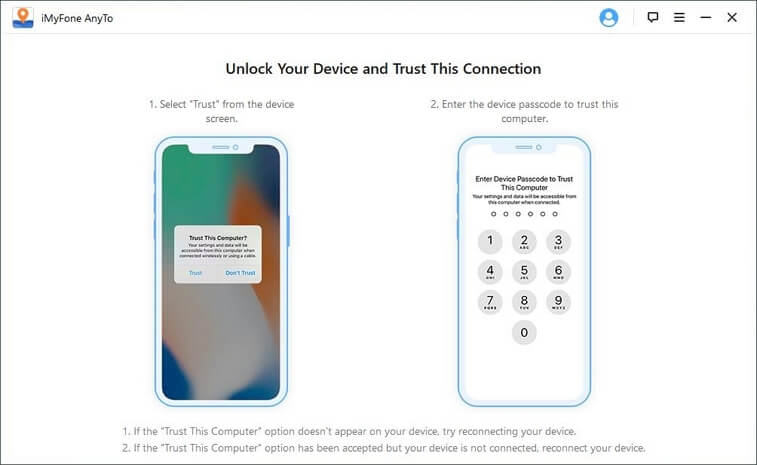 Step 3: Select Teleport Mode from the top right corner of the screen. Select the location, and enter the location you want to change the Ingress Prime location to fake.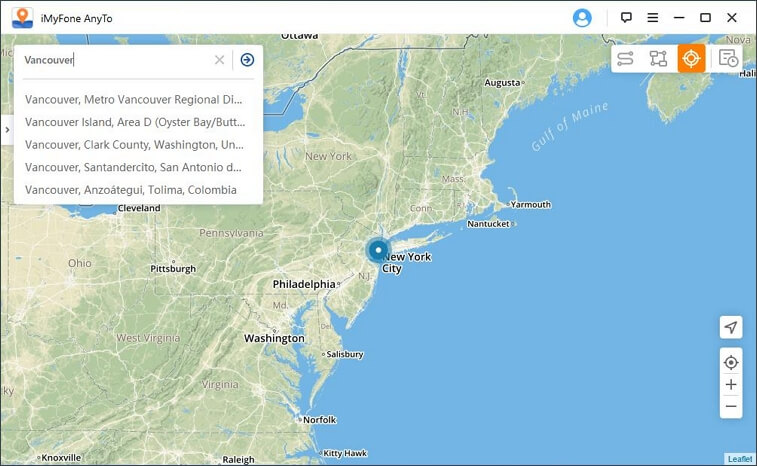 Step 4: After selecting the fake location, just click the Move button. All apps on your device that need to be located, including Ingress Prime, will now switch entirely to your fake location.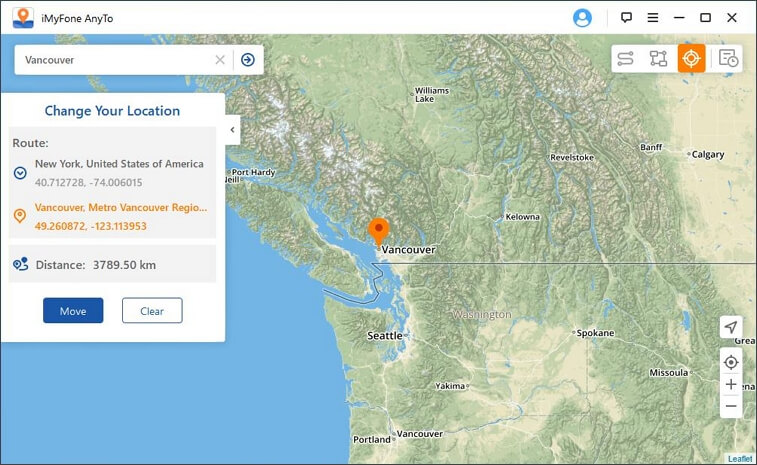 With this app, all you have to do is sitting in comfort as your avatar does the walking for you. Brave all sorts of climates and terrains all from the comfort of your home.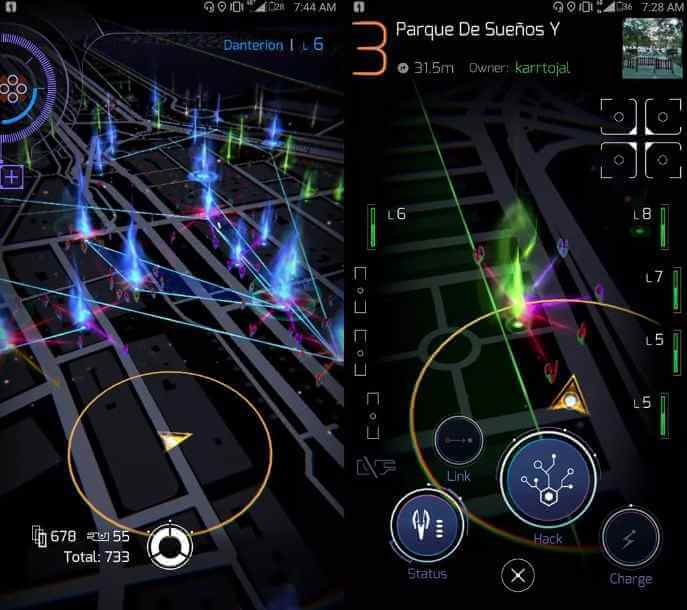 Way 2

Nord VPN
---
As the recommended app for spoofing your location on Ingress Prime, Nord VPN's value goes without saying. Unlike spoofing your device's GPS location, a virtual private network (VPN) masks your actual location by running important proxy server applications so that your IP address is no longer identifiable.
Setting up a VPN on your iPhone/iPad/iPod is a bit complicated. As we mentioned above, you first have to jailbreak your iOS device. And make sure your iOS version is running on iOS 12 or below. Also, make sure your iTunes is up to date. Then you can start.
Step 1: Download NordVPN from App Store and install the app.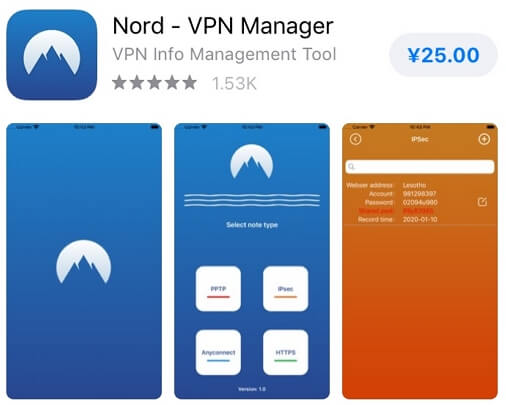 Step 2: Disable your screen passcode through the settings. Connect the device to your Mac/Windows via USB.
Step 3: Turn on Airplane mode on your device.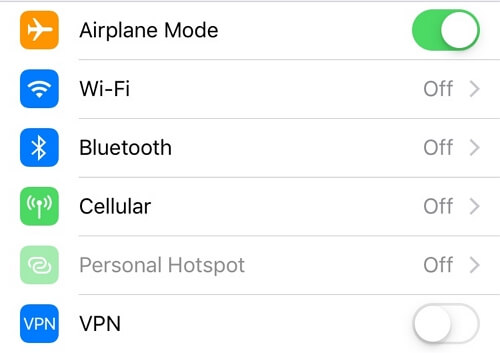 Step 4: Visit this site and follow the prompts. Then ensure your trust settings acknowledge the developer.
Step 5: Next, run the application downloaded from the site.
Now you successfully finish the jailbreak. Then you can learn how to fake GPS in Ingress Prime.
Step 6: You can go to the Cydia Store (an app merchant for devices after jailbreak). And get the location spoofer from Cydia.
Step 7: Ensure you have tsProtector enabled. Enable your device's VPN and ensure it matches the spot you chose in the spoofer app.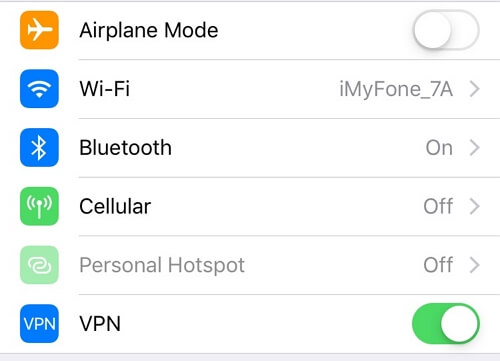 Step 8: Get started with Ingress Prime - now you can catch them all.
Once that's done, you can go on to find all the rare Ingress Prime stuff you want with ease.
Way 3

Fake GPS Location
---
Unlike iPhone, Ingress Prime Fake GPS Location is much easier to operate on Android devices. We recommend using the Fake GPS Location from the Lexa app available on the Google Play Store. The app does not require rooting your Android device and supports almost all Android devices.
Here's how to spoof GPS Ingress on Android using Fake GPS Location:
Step 1: To start this process, you must first enable developer options. To do this, go to your device's Settings > About Phone and click Build Number/MIUI Version several times until developer options are turned on.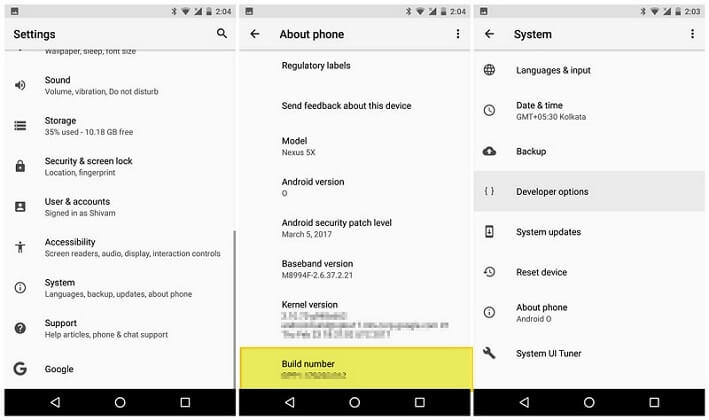 Step 2: Now, go to Google Play Store and download Fake GPS Location for Lexa app on your Android device.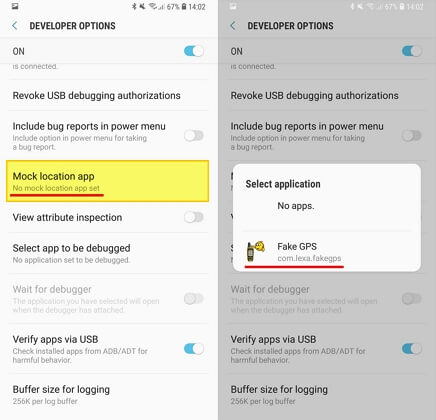 Step 3: After installing the app, go to Developer Options > Analog Location App and choose to download a fake GPS app.
Step 4: Open fake GPS app on your device and spoof your location to anywhere in the world. You will also see spoofed locations in Ingress.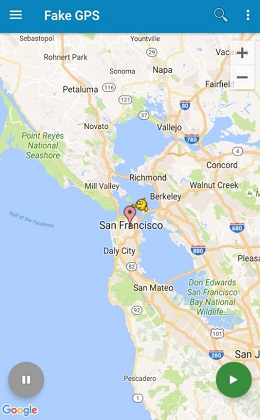 Way 4

Location Faker App
---
This is another great location fake tool that can be used to spoof Ingress Prime location on iOS devices. The software is compatible with many iOS versions. It is an efficient app that can be used on iPhone6/6s, iPhone6/6s Plus, etc. Just select a location on the map, activate the tool, and fake locations are ready to go.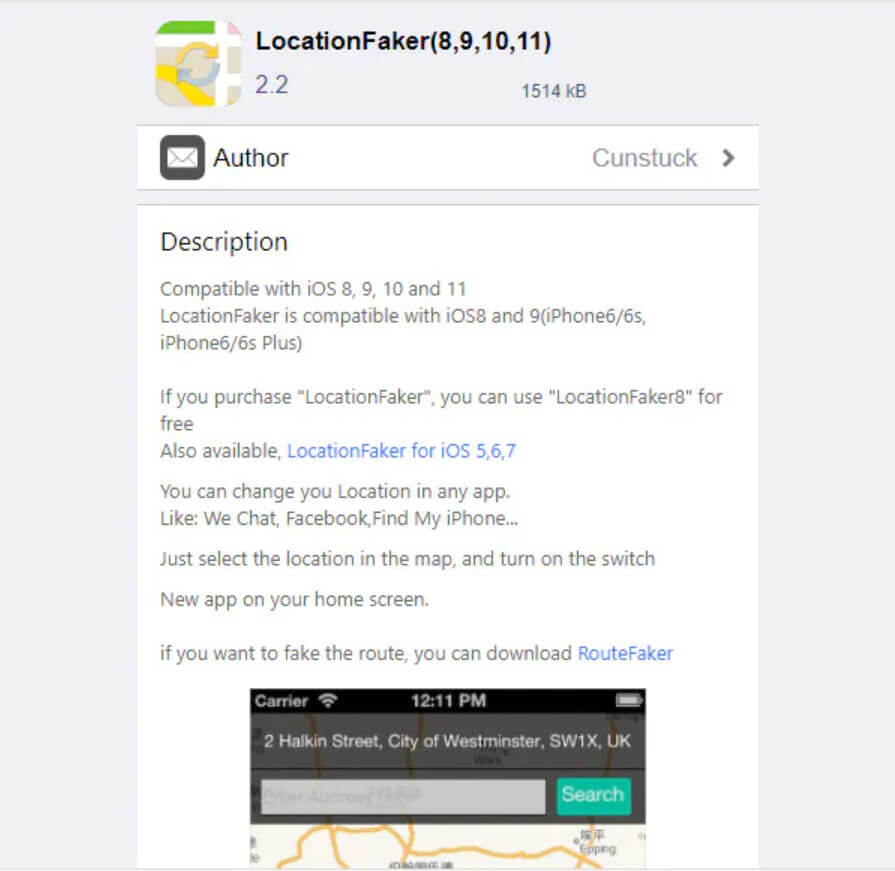 Way 5

Bluestacks Emulator
---
Compared with the above four tools, this operation may be a lot of trouble. However, it is still undeniable that this is also an excellent game aid. Feel free to fake your location on your device to play Ingress Prime remotely through the Bluestacks emulator. Let's see how this software is used.
Step 1: Open the app that requires the location, in this case Ingress Prime. You will see the location provider icon on the right edge of the bottom bar.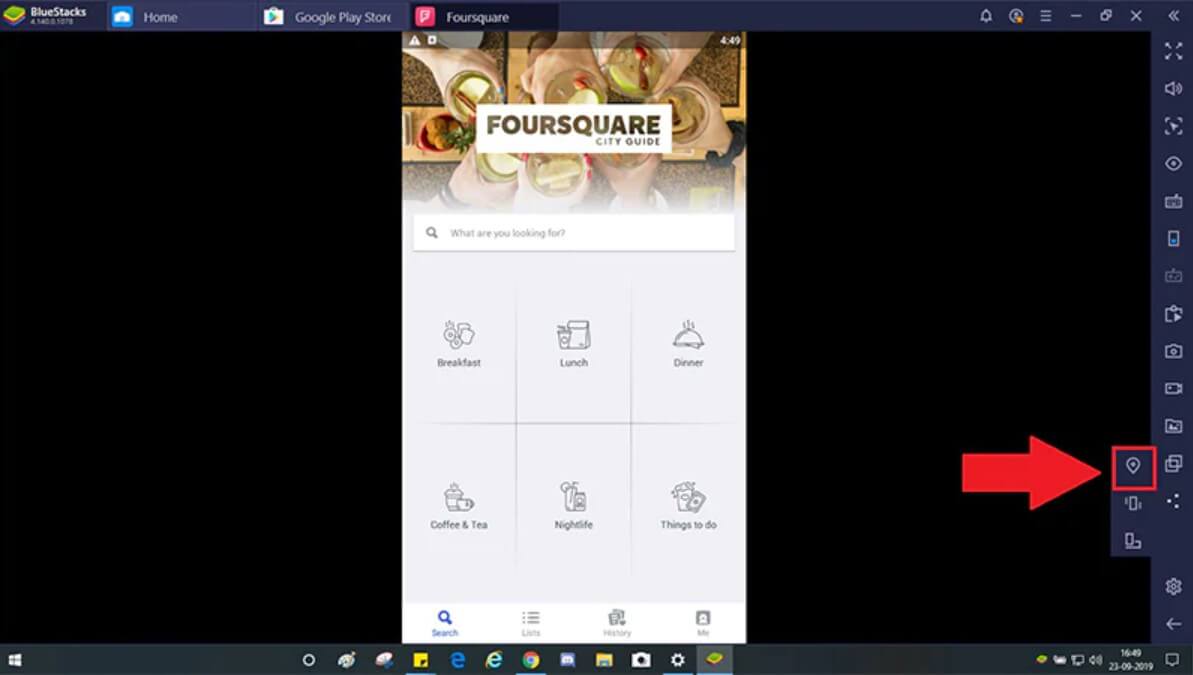 Step 2: Click on Location Provider button and the world map will open. Make sure Mock Location is enabled. You can also click Search and type the location to which you want to transfer the device location.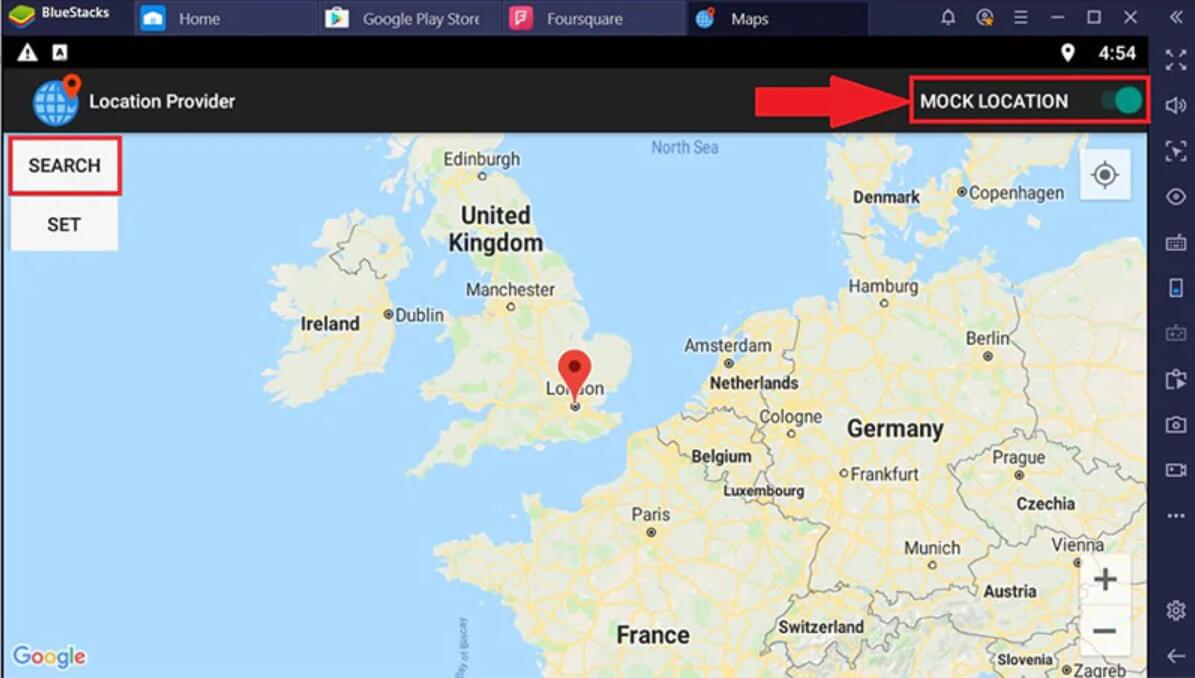 Step 3: Enter your preferred location and click the Search button.
Step 4: Your location will be updated automatically. Then set the location to the new address by clicking SET.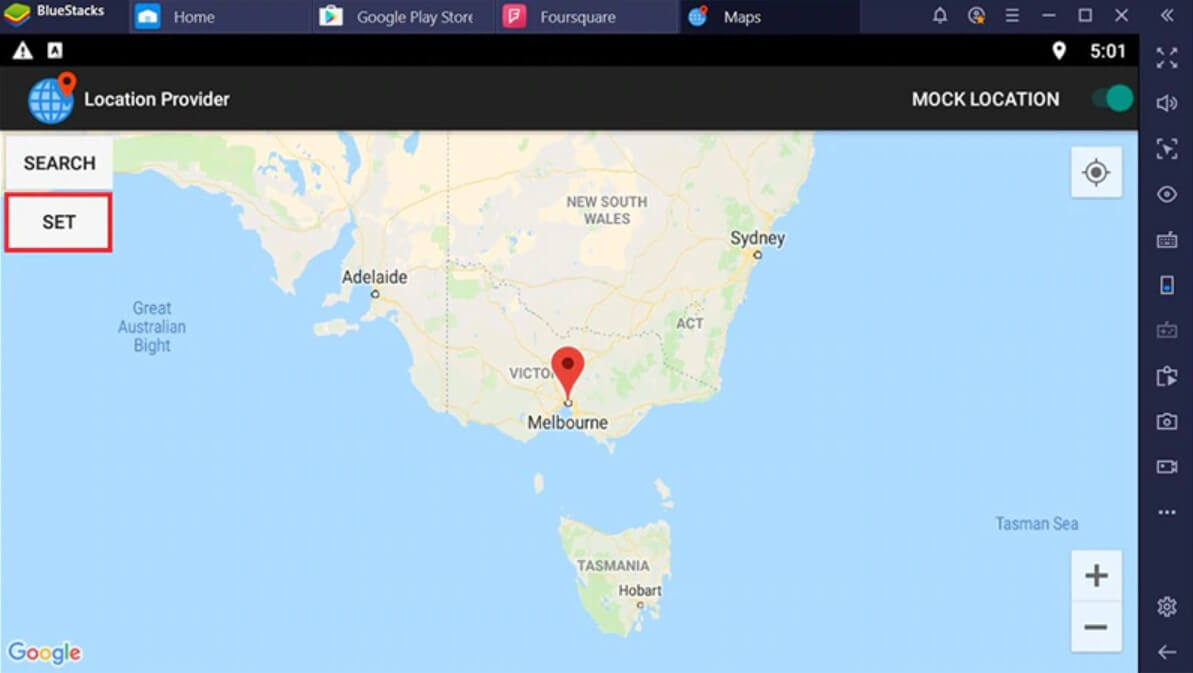 Part 3: Risk of Ingress Spoofing & How to Spoof Ingress GSP Safely?
---
Risk of Ingress Spoofing
If Niantic thinks you are cheating in some way, the first thing they will do is issue a 7-day ban.
If you continue to do anything they suspect you are doing, you will face a permanent ban.
Once blocked, you may not be able to get your account back, including all the items obtained in the previous account, and will be confiscated together.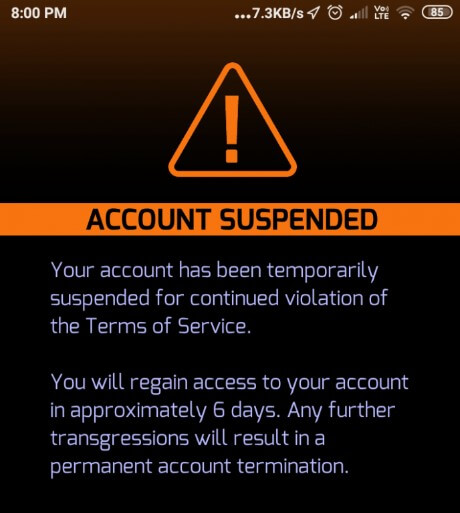 How to Spoof Ingress GSP Safely?
Use trusted deception software like iMyFone AnyTo on your PC instead of apps that may require frequent updates or have potential location conflicts.
Make sure that any mobile apps you use cannot be easily tracked.
Don't switch locations too often.
Stick with software that doesn't require rooting or jailbreaking.
Use a deception software like iMyFone AnyTo that has a joystick function, once you move to a different location, use the joystick function to make the movement look more natural.
If you do get a temporary ban, use the cheater to cool off for a while.
Part 4: FAQs about Spoofing Ingress Prime
---
1 Can fake GPS be detected?
App checks alone cannot detect fake GPS locations entirely. The app knows what it's being told by the operating system, and Android, as an open-source OS makes it easier for external exploits to be introduced. Adding app certificate integrity checks is highly recommended.
---
2 How common is GPS spoofing?
GPS spoofing technology is virtually free, widely available, and very popular. Many people produce a fake GPS location to prevent applications from precisely tracking their movements.
---
3 How do I fake my location in Ingress Prime?
Since Ingress Prime operates based on the device's GPS technology, you can complete Ingress Prime spoofing via a location spoofer.
Final Words
That's all we have in place to help Ingress Prime players successfully spoof Ingress Prime locations to ensure they can remotely explore a series of interesting quests. In fact, it's very challenging to fool a well-established game like Ingress Prime on a device. However, tools like iMyFone AnyTo make the job easier.