[9 Final Ways] How to Fix Prime Video Not Working
Category: Compress Video
4 mins read
As you relax to enjoy the latest show on Amazon Prime, the functioning of Amazon Prime Video has abruptly ceased. The show you choose comes with no response when you click on it, the screen goes black as well.
What is the next step to take? How to make everything back to normal? If you wonder, check out plausible solutions to this Prime Video not working problem in this article to resolve the problem!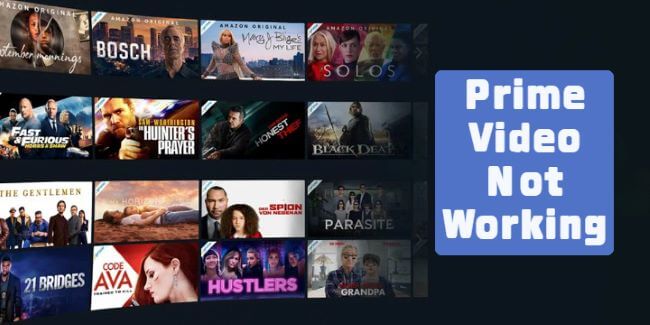 Help to store Amazon Prime Video in a smaller size.
Part 1: What is Amazon Prime Video?
As Amazon's streaming service, Amazon Prime Video offers a diverse selection of on-demand entertainment including popular films, television series, and original programming.
With Amazon Prime Video, subscribers can enjoy an extensive collection of authorized materials and exclusive Amazon Originals, either by streaming them online or downloading particular titles for later offline viewing on various devices.
It is available as a standalone service or as part of an Amazon Prime membership.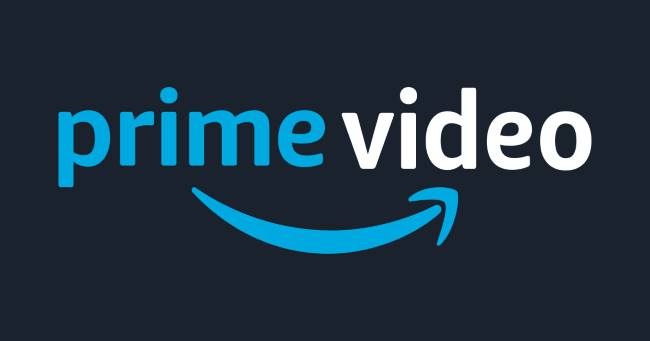 Part 2: Why is Prime Video Not Working?
From so many feedbacks online, there are several reasons that cause the Prime Video stops working. Let's check them one by one and see if the problem lies in the mentioned reasons.
Internet connection: If you don't have a strong network connection to make the videos stream smoothly, tricky problems will show up, including flashing back, freezing, or difficulty loading content on Prime Video.
App or browser issues: The Prime Video app or web browser you are using might have encountered a glitch or bug.
Server or service outage: Amazon Prime Video's servers may experience temporary outages or maintenance, resulting in the service being unavailable.
Account or subscription issues: If there are problems with your Amazon account or Prime Video subscription, it can prevent access to the service.
VPN or proxy interference: If you are using a VPN or proxy service, it may conflict with Prime Video and prevent proper streaming.
Geographic restrictions: Certain content on Prime Video may be subject to regional restrictions, meaning it is only available in specific countries or regions.
Part 3: How to Fix Prime Video Not Working?
For so many existing problems with the Amazon Prime Video, you can follow the common but tested-to-be-useful solutions to fix the problem accordingly. If you're not sure which one is the best fix, make sure to try every tip provided.
1

Make Sure Your Account is Active

Ahead of everything else, the first and foremost thing you need to make sure is that your Amazon Prime Video account is active. In other words, you've paid for it.

You must be aware that it does not come completely free of charge. You'll be able to gain entry to it with either the yearly Amazon Prime membership or the monthly plan which only includes video content.
2

Check Your Network Connection

If you're having trouble to maintain a stable network connection, the Prime Video is probably not working very well. Like many streaming platforms, you need to ensure a strong Internet to proceed.

And that's why you should go check or switch to another network and see if the video can be played again as usual.

The Internet connection for SD videos should be 900 Kbits/sec; For HD videos, it should be 3.5 Mbits/sec.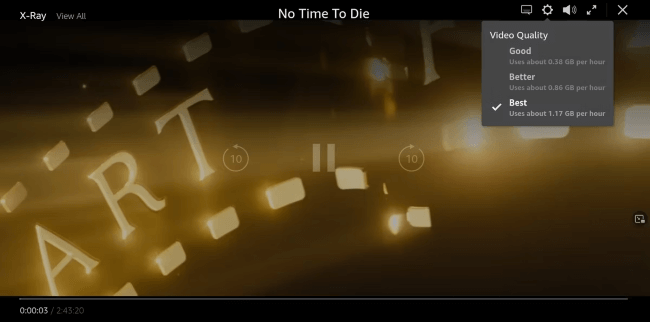 3

Check the Browser Compatibility

If the Prime Video is not working consistently, it's advisable to check whether you're using the supported browser or your browser is updated in time to support the streaming.

If you're using the Google Chrome browser, you can always switch to Firefox in the latest version. If Firefox works well, the problem should lie in the browser but not the account itself.
4

Clear Out Cookie and Cache

For your Amazon Prime Video not working problem, if the browser is compatible but still plays nothing, try to clear out the cache. The long-accumulated cache may cause a delay since your browser needs more time to response.

And this applies to device and apps as well. Even if you have enough storage space, it also requires time to load pictures and videos.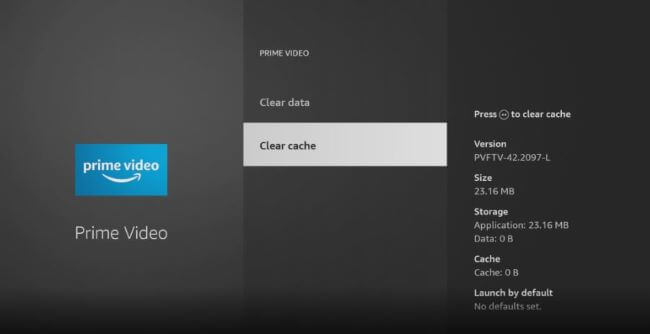 5

Confirm the Problematic Device

Whether you're playing the video on the mobile phone, tablet, TV or other devices, change to use another supported device to rule out the problem is caused by the device.

If the streams work on another device, using another device can make all trouble away. If it's still not functioning well, proceed with other tips.
6

Restart Your Device

It's not enough to just confirm whether your device is to be blamed. Sometimes your phone may be experiencing some bugs without knowing just like this case.

Therefore, try to restart your device where you want to play the Prime Video, regular bugs related to the iOS system may be removed and fixed.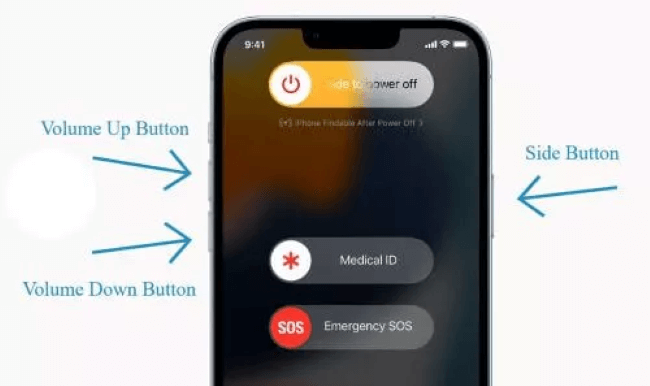 7

Update Your System

Whichever system you use for streaming the video, you should keep it updated at a regular time. Take iPhone for example, the iOS system always come with bug fixes.

If your Amazon Prime app is renewed to the latest version but the system is outdated, it can be a great burden for the system to run the app, thus causing the Prime Video stops running.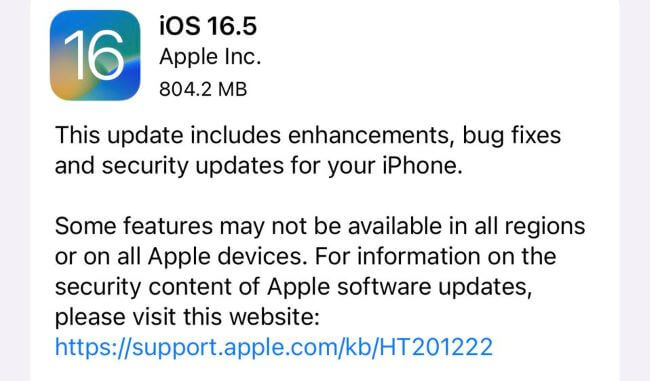 8

Delete and Reinstall the Amazon Prime Video App

If some common situations can be ruled out to be the causes, try to delete and reinstall the Amazon Prime Video app. By doing in this way, you can clear any potential problem lies in the app.

And it won't cause you any data loss since you can log in again with the same account. It can also clear long-saved cache on this app as well.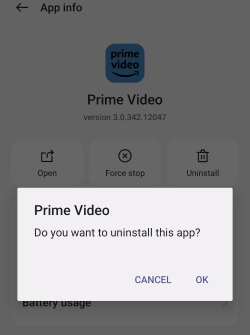 9

Check the HDMI Cable

If your Prime Video not working on TV for example, you should think about that the problem may be related to the HDMI cable.

For seamless 4K streaming, a specialized HDMI cable specifically designed for 4K is necessary instead of a typical HDMI cable designed for 1080p.
Bonus: How to Save Amazon Prime Video Without Spending Too Much Storage Space?
Is your problem solved smoothly and you can still sit back and relax yourself with the shows? For many people, they also prefer offline viewing.
And they always raise a question like: I want to enjoy Prime Videos of high definition, but they will take up much of my storage space, how can I optimize?
I used to have the same question but then I found the fix-all solution. Which is to use a video compressor. And iMyFone AnySmall comes to my mind.
With all my uploaded Prime Videos, it can compress them all from 1GB to 10MB and make them take the least storage space. Moreover, I can still enjoy them in the same high quality!
You're invited to see how AnySmall compress videos without losing quality while saving storage space!
Steps to use AnySmall:
Step 1:  Click to download and install iMyFone AnySmall, launch it to add large Amazon Prime Video you want to shrink without losing quality.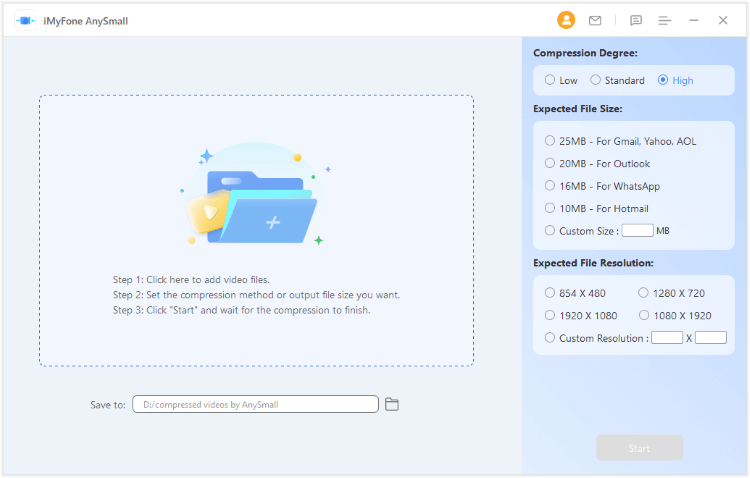 Step 2: Choose the Compression Degree accordingly. Which level you choose won't damage the quality. Or, you can try a direct way to customize the video size.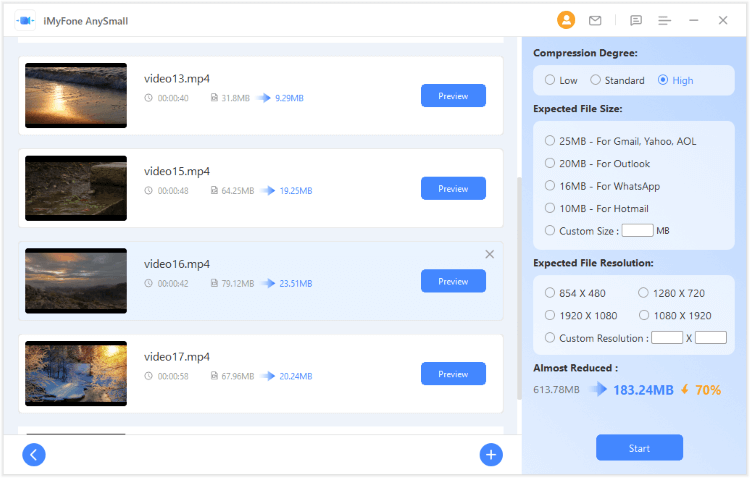 Step 3:  Hit the Start button for the program to start compressing videos for you.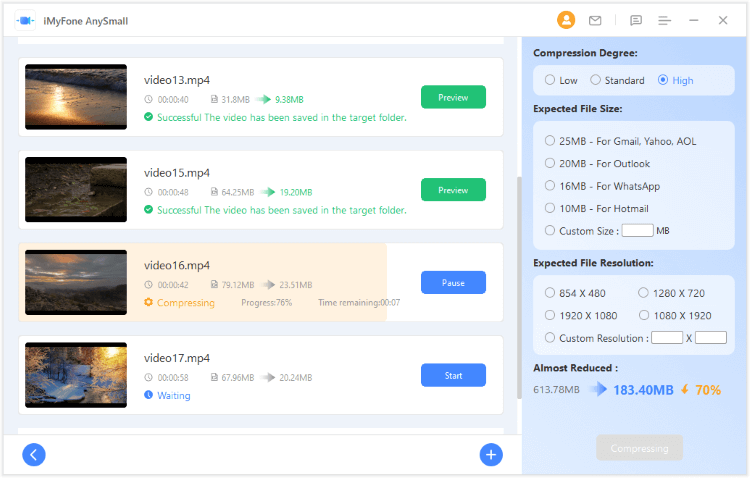 Step 4: When the process is finished, all compressed videos will be saved to your device. You can now store the Prime Videos in a smaller size for storage space concern.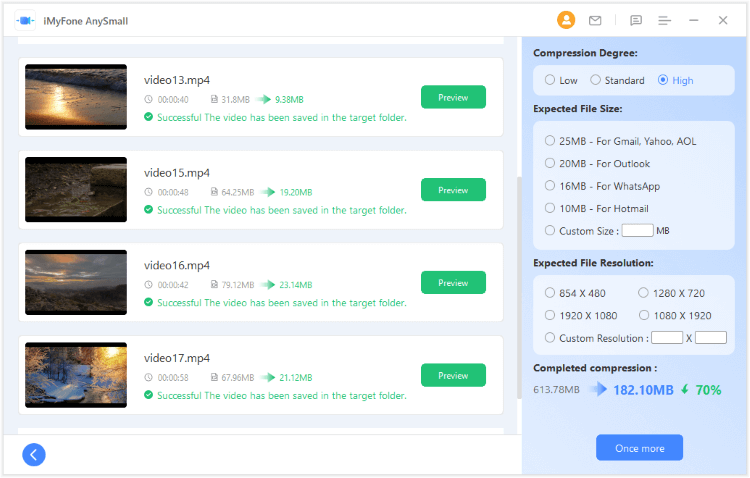 Conclusion
Can you enjoy the videos again when the Prime Video not working problem is fixed? All methods are tested and proven to be helpful, try them if needed. And if you enjoy offline viewing but don't want to spend too much storage space, iMyFone AnySmall is no doubt your storage space saver with 100% success rate!