CBL Data Recovery Review: How Does it Work? (Pros & Cons)
Category: PC Data Recovery
3 mins read
If you have lost your data due to accidental deletion or other malfunctioning issues, there could be two ways to recover it. The data can be recovered through an online service where you have to send the drive, or you can recover data through professional software. In this article, we will discuss both ways briefly – What is CBL Data Recovery? How does CBL Data Recovery work?  And the best alternative free download data recovery software. In the end, we will provide you with a comparison to choose the better option for yourself.
Part 1. CBL Data Recovery Reviews
In this part, we will provide a full-fledged review of CBL data recovery with its processing and costing. Let's start with answering all the questions step by step so that you can find your relevant ones.
What is CBL Data Recovery?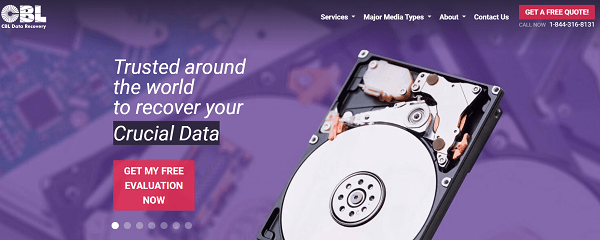 CBL data recovery is an online service firm working since 1993. They have multiple data recovery options, such as SSD data recovery, USB data recovery, RAIDS recovery, and many others. CBL claims that your data will be safe and provide a 90% recovery rate. They offer 24/7 customer support to establish contact directly for consumer concerns. You will get the services at the quoted price; no extra price will be charged against recovery.
You can directly get in touch with the support team at any time.
They will only charge the recovery fee if they can recover it.
CBL provides customers with free quotes and evaluations.
They have experts that handle all the recovery problems.
The prices will remain the same as the quoted ones.
Your data might not be in safe hands because the experts can examine it while recovering.
It is a long process that can disturb the customer.
How Does CBL Data Recovery Work?
CBL data recovery works on a four-step process that is as follows:
Step 1: Call customer support or fill out the form directly to get started. Follow the instructions to send your device.
Step 2: If your data is eligible for recovery, you will be quoted a price, which will be sent to the engineers for the recovery session.
Step 3: When they recover the data completely, ensure all the files work. A file list will be provided to you.
Step 4: Your data will be packaged and sent back to you.
How Does CBL Data Recovery Cost?
CBL data recovery has variable pricing according to the device provided for the recovery.
Part 2. Better Alternative For CBL Data Recovery - iMyFone D-Back For PC
In this part, we will introduce you to highly efficient and professional software for data recovery within minutes. Let's take a brief introduction to amazing software and check how you can use it.

iMyFone D-Back Hard Drive Recovery is one of the leading software from which you can recover data no matter the situation. It supports 1000+ file types to recover almost every type of data. Your data is highly secured because they claim it will never be shared with anyone.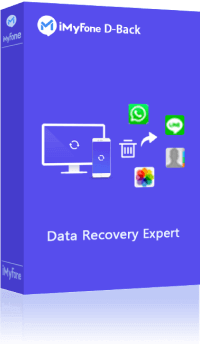 Compatible with Windows and MacOS version.
Support 1000+ types files recovery, including photos, videos, apk, Archives (such as ZIP, RAR, SIT, ISO etc.), exe, html, SITX, etc.
Professional customer service and technicians are at your service 24 hours a day
Preview recoverable data before final recover.
2.1 How To Use iMyFone D-Back For PC
Step 1: Download and install iMyFone D-Back Hard Drive Recovery.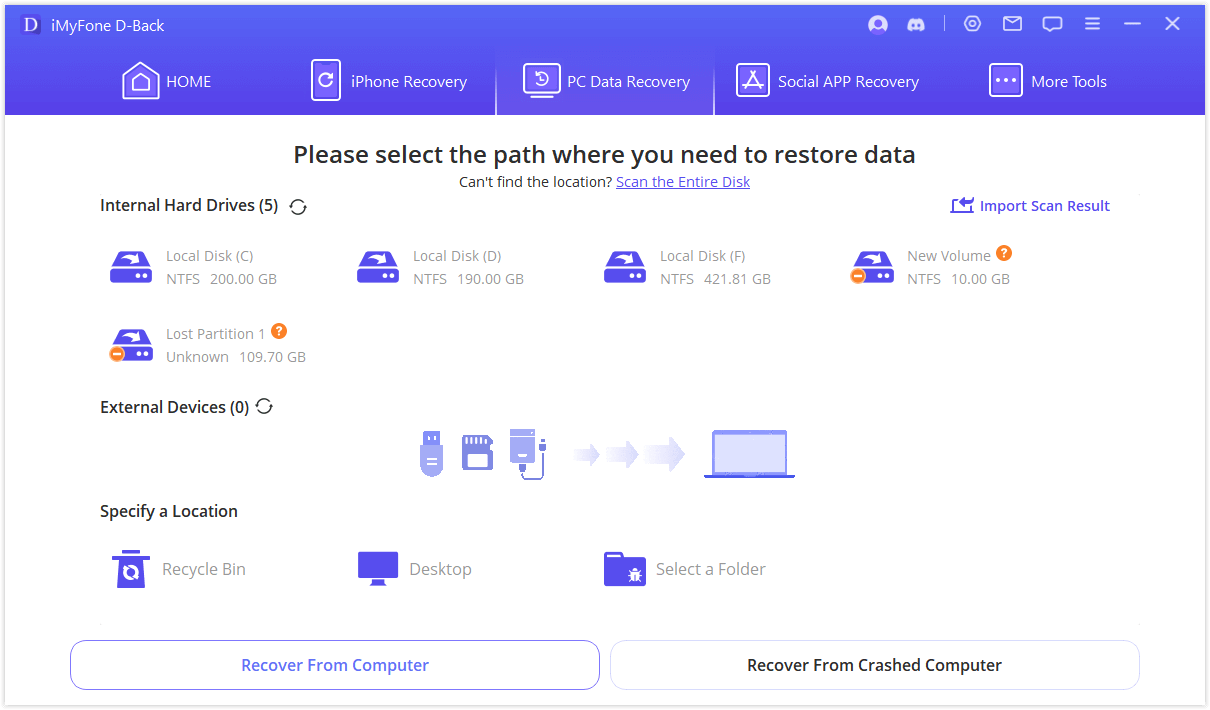 Step 2: Launch the software and select the partition from where you lost the data.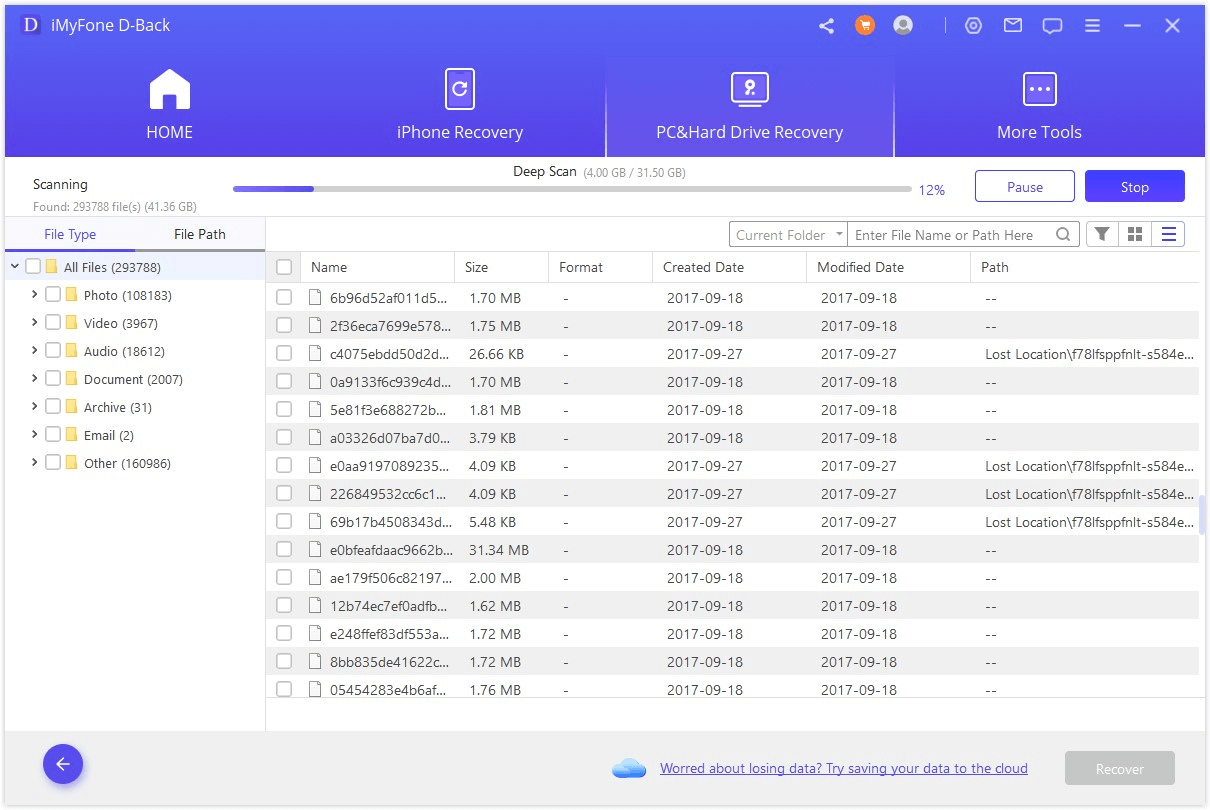 Step 3: It will take a few minutes to scan the lost data completely. A preview will be provided to you for all the lost files. Select the files and hit Recover at the bottom right corner.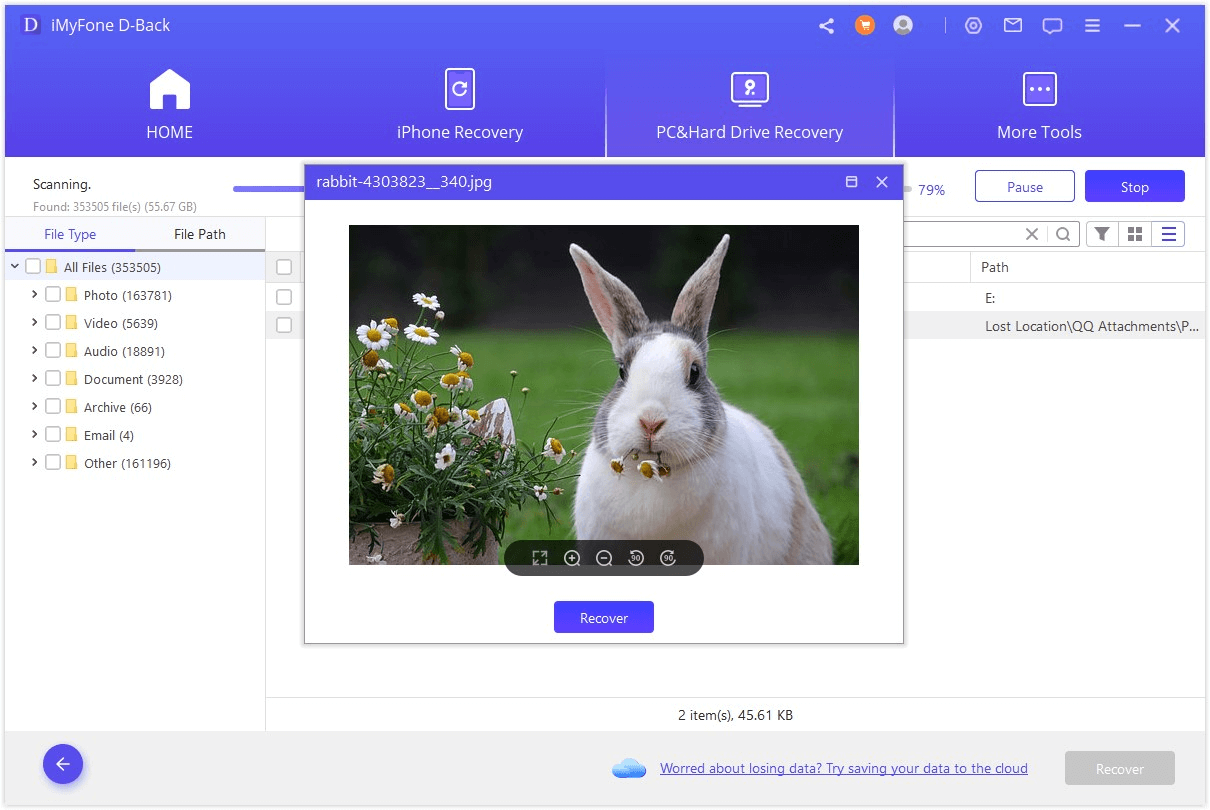 Step 4: Select the folder where you want to export the files and hit Select Folder to complete the process.
2.2. Comparison Between Two Data Recovery Service
| Recovery Source | Pricing | Security | Recovery Process | Accessibility |
| --- | --- | --- | --- | --- |
| CBL data recovery | They have different pricing according to the device you carry. | The recovery experts may view your data so that it might be risky. | The recovery process is very slow because you must go through multiple stages. | They have a complex way of dealing with customers, such as filling out the form in the first step. |
| iMyFone D-Back Hard Drive Recovery | It has a lifetime plan which costs you $199.95 only. | Your data will be highly secured through layers of security. They are one of the most reliable ones. | It has a faster recovery process. You can recover any data within a few steps. There is only a matter of selecting the data and executing the process. | It is the most user-friendly software easily accessible by a new user. |
Part 3. FAQ about CBL data recovery
1

Can CBL data recovery experts leak my privacy?

You may have chances of your data being leaked because it will go through a humanely handled recovery process.
2

How to contact CBL data recovery?

You can contact them by dialing their emergency service number.

Conclusion Multiple online recovery services claim they have higher recovery rates, but giving your data to anyone is unsafe. It is better to use professional software like iMyFone D-Back Hard Drive Recovery, which is covered by multiple security layers to remove all the security concerns.