When you restart your mac device, a folder named 'Recovered Files' tends to appear in the trash folder. This folder contains several oddly named files that could be 0KB in size or has garbled data. In this article, we will explain more about this, plus how you can recover any files lost in this folder.
Part 1. What is macOS x Recovered Files in The Trash After Restart?
These are files that contain temporary files used by system processes and applications that were not correctly released and discarded after the application was terminated. This normally happens when a program quits unexpectedly, or the system crashes in the middle of your work. When your mac system boot after a crash, all the temporary files are gathered and saved in the Recovered Files folder rather than getting deleted. This way, if something vital is stored in this folder, you can recover it.
Part 2. How to Stop "recovered files" in The Trash mac os x?
If the Recovered Files folder keeps appearing on your device whenever you restart it, it can be confusing, as you may not know if there is anything wrong with the device. Now, to stop this from happening, you need to understand the cause of the problem first. The biggest culprit of the problem is applications that keep quitting unexpectedly when being closed when the device is shutting down. System processes could also cause the problem.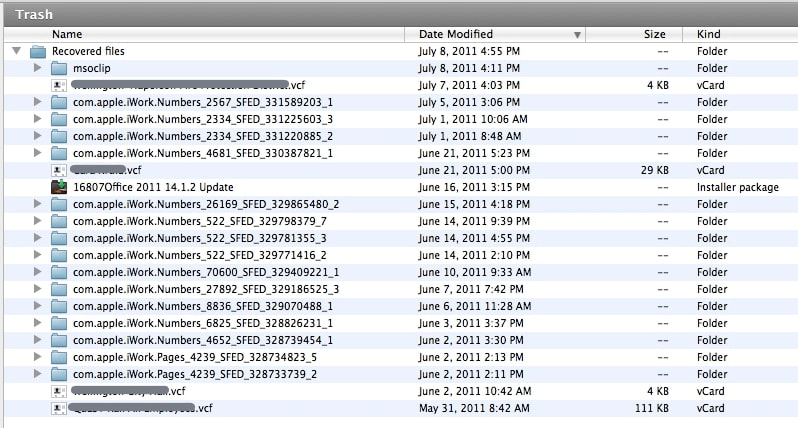 Figure 1: How-to-stop-"recovered files"-in-the-trash-macos x?
To prevent these problems, try manually terminating or disabling all the running programs before you restart your mac device. You may also choose to run a General Maintenance routine on your system to clear caches and ensure proper accessibility of all the components. Lastly, you need to ensure that all the programs you have installed are fully updated to ensure that they are bug-free and fully compatible with your OS.
Part 3. Bonus Tips: mac os x Recover Files After Emptying Trash
When you accidentally empty the trash or have realized that the Recovered Files folder in the trash does contain some garbled-up crucial data, and you would want to recover all these data, iMyfone D-Back data recovery software would be your best bet in restoring the data to your mac device. And you only do this with only a few clicks, and it uses advanced scanning algorithms to recover every file that may have been lost. So,here is how to recover files from mac os x after emptying trash with iMyFone D-back
Step 1 – download and install the software on your computer. Then open the program, and you will see your storage drives on the interface. The trash should be in one of these drives. So, locate it and hit Scan.
Step 2 – wait for the scanning process to complete. But you can stop when you see the files that you are looking to restore.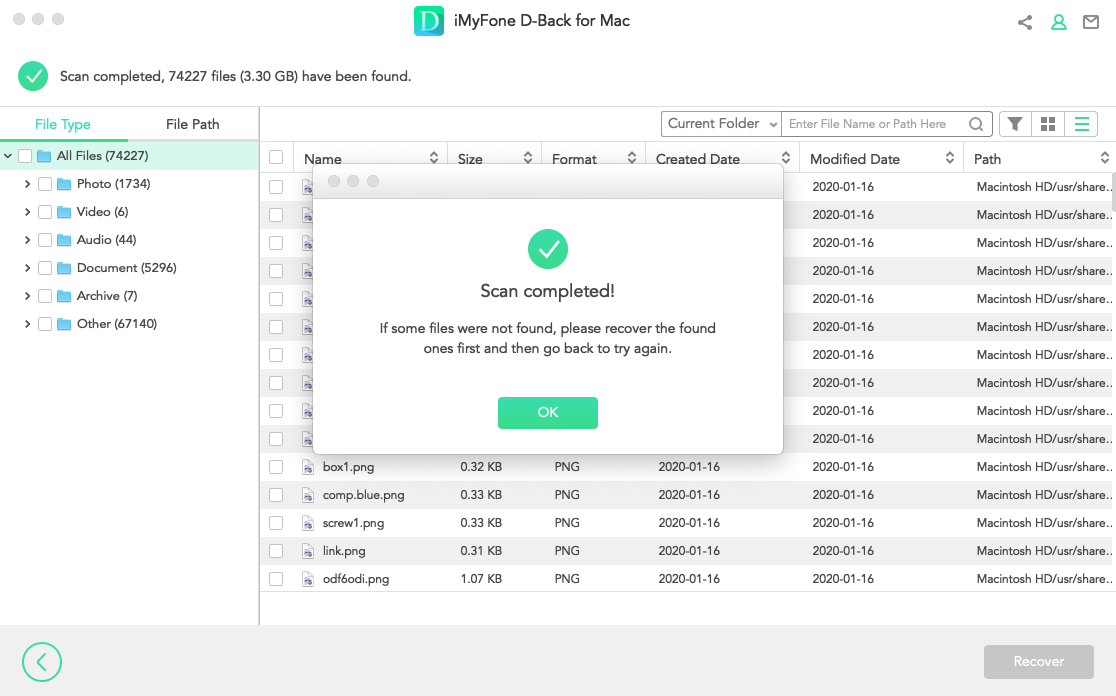 Step 3 – preview the files that have been found to ensure that they are the ones you are looking to restore. If you are satisfied, click Recover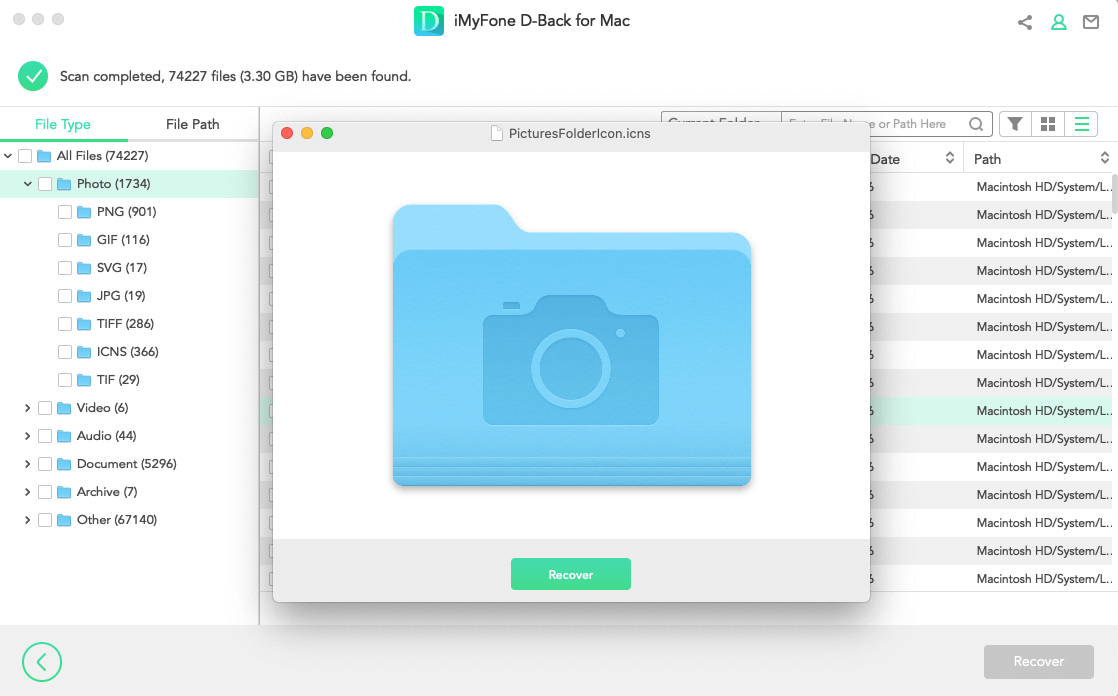 Part 4. FAQs about macOS x Recovered Files
4.1 Can I delete recovered files on my macOS x?
Yes, you can! After restarting your computer, you open trash and find the Recovered File folder you want to delete, which is certainly possible. You need to check out the files in that folder to see if there are files that you can recover. If there are any, you can drag them out of the trash folder. If there are no essential files, you can delete them by emptying the trash.
4.2 How to restore recovered files on macOS x?
It would help if you had excellent data recovery software like the iMyFone D-Back data recovery tool to restore data. With this tool, you can recover any form of data on your mark, and you only do this in three very simple steps. Download, scan, and recover!
4.3 What is the illustrator's recovered files' location on macOS x?
On mac, your recovered illustrator files can be found on; Macintosh hard disk/Users/<username>/Library/Preferences/Adobe Illustrator <version number> Settings/en_US*/Adobe Illustrator Prefs/
Final Thought
In conclusion, whereas we admit that the Recovered Files folder can be confusing at times, as you may not know what the problem could be, it is an easy fix. And suppose you would like to recover any files that may have been garbled there. In that case, the D-Back data recovery tool is the most recommended, primarily due to its ease of use, as you can recover everything in only three simple steps. So, download the software today, and let it be your insurance against data loss.