Sony camcorders record videos in AVCHD files. Nowadays, this format is not very common, so people struggle with these files. You can recover if you have lost Sony AVCHD files for any reason. In this article, we will share the complete recovery process of AVCHD files. We will share the best recovery tool for Mac that you can try. Plus, we will share how you can access, delete, and export AVCHD files on Mac.
Part 1. What are AVCHD Files?
AVCHD is a file format for videos. It stands for Advanced Video Coding High Definition. The video quality of AVCHD is high definition. It is suitable for saving high-definition videos on SD cards, hard drives, and similar storage, and it is also used for viewing videos on HDTV and Blu-ray discs.
This format is specially created for Camcorders of Sony and Panasonic. For recording a video in this format, a compatible camera is needed that can record in AVCHD. Similarly, you need a compatible playback device to view this format.
Part 2. How to Recover AVCHD Files from SD Card
For reliable data recovery and an excellent success rate, you can use iMyFone D-Back. It is a data recovery tool that can recover more than 1000 file formats, including AVCHD.
It recovers data in difficult scenarios, such as accidental deletion, virus attack, lost partition, and RAW partition. You only need to follow the simple steps, and your data will be back in no time.
Step 1: Download iMyFone D-Back Hard Drive Recovery for Mac. Install it and then open it.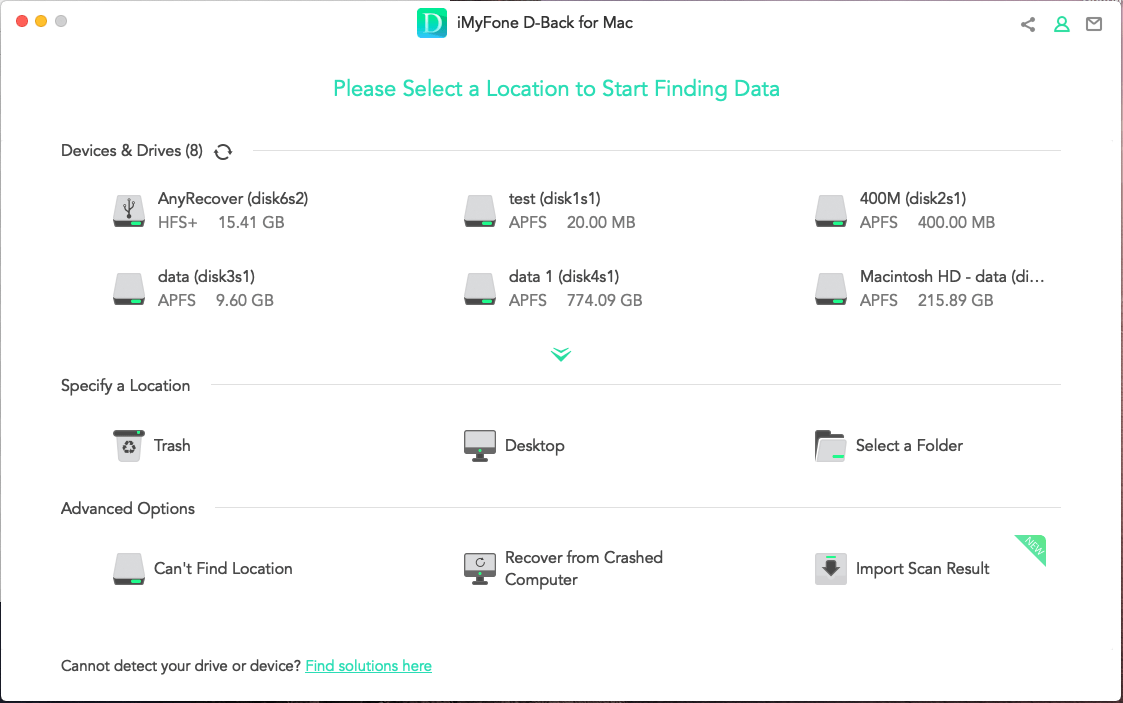 Step 2: You will see all the drives on the main window. Connect the SD card. The software will detect it automatically. Click on it to start the scan.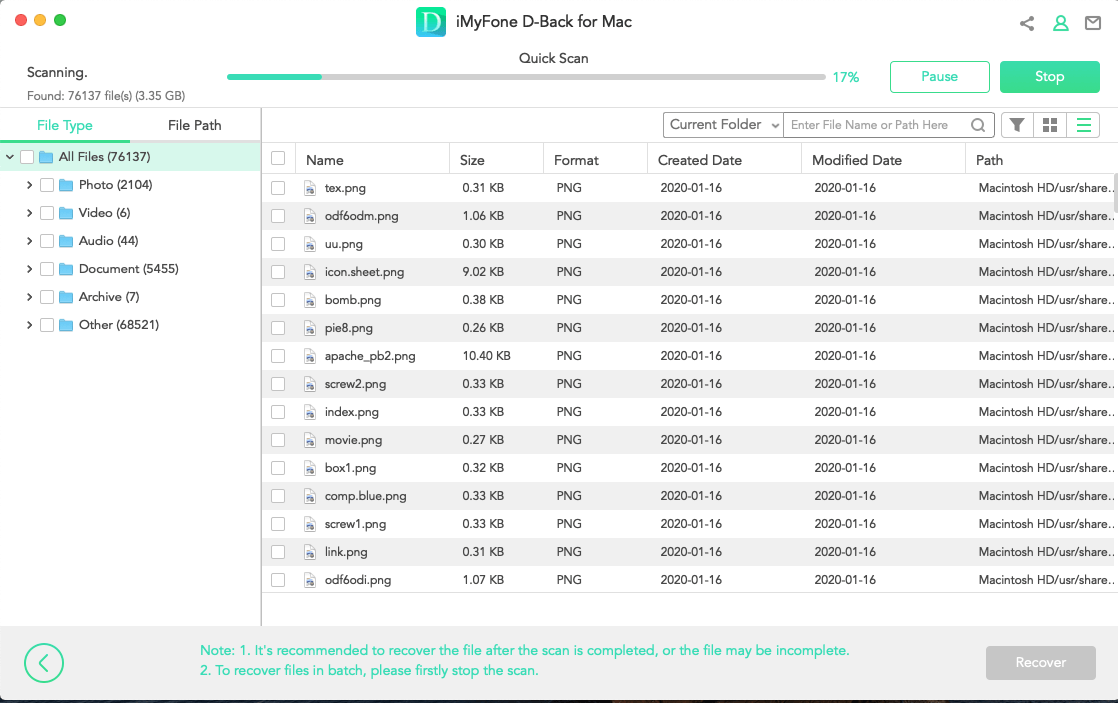 Step 3: The scan will take time, depending on the size of the data; however, you can pause or stop it if your files are already found. Select the files for recovery and click on Recover. Finally, select the destination and save the files.
Part3. Pro Tip about AVCHD Files
Tip 1: Why does my AVCHD file not open?
There can be various reasons behind AVCHD not being opened. Firstly, you need to ensure you are using compatible AVCHD viewing software. You can search for compatible software according to your operating system.
If you are using the right software, the file could be corrupt, or malware could affect the file. Other reasons could be accidental deletion of AVCHD description or non-compatible hardware.
Tip 2: How to delete clips from AVCHD files on Mac?
If you try to delete AVCHD files, you can easily delete jpeg and other files, but it is not possible to delete the MTS files. Later, when you insert the SD card into your Camcorder, you see various errors. The best way to delete the clips from AVCHD files on Mac is by deleting the whole private folder. It will delete everything, and when you enter the SD card into the Camcorder, it will create the private folder from scratch, and there won't be any errors.
Tip 3: How to download/extract AVCHD files to Mac?
AVCHD files can be extracted or saved on Mac using QuickTime player. You need to follow a few simple steps to do that.
First, you need to copy the AVCHD file to a specific location. You can copy it from your Sony Camcorder and then save it on your PC.
Open the QuickTime player and open the AVCHD file. Now, you will see all the videos or clips in it. Select the clip that you want to view.
Once the video is opened, go to File and click on Save. Now, you can save it to the desired location.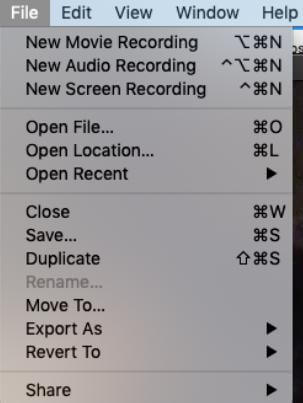 Tip 4: How to access AVCHD files on Mac?
There are two ways to access or view AVCHD files on Mac. The shortest way is to recover using AVCHD-compatible software that can run files on Mac easily.
The second method is the conversion of AVCHD files into Mac-compatible format. You can either use an online converter or a desktop tool to convert the file format. It won't take much time, and after conversion, you will be able to view or access AVCHD files on iMovie and similar software.
Conclusion
AVCHD is the native format of Sony camcorders. It is a high-definition video format that is specially created for high quality. You can lose these files as they can get corrupted, or you might accidentally delete them from your camera or computer. These files can be recovered using iMyFone D-Back Hard Drive Recovery. You can use this tool and recover all your lost files in no time. It offers an excellent rate of recovery and recovers deleted and lost files without any hassle.