By now, WWDC 2017's excitement is just dying down and everyone who's been a part of the show is packing up to leave. But as the excitement dies for the conference organizers and attendees, it is just beginning for the rest of us. The biggest announcement made that the conference was the launch of iOS 11. It will be a while yet before we are able to begin enjoying the new features, unless you are a beta tester. But you can expect major changes to come your way when the new iOS 11 is released.
The following are just 8 of the big new features of iOS 11 we think will make your life a lot easier if not more fun.
1. Control Centre – Make it Your Own
In iOS 10, Control Centre is split but with iOS 11 Apple takes it back to a single window. It also comes with a whole new look that not just looks good but also allows users to easily access every control needed to keep the iPhone working. The top sections are dedicated to networking options like Wi-fi and Airplane mode and Apple Music Controls. The top sections also include sliders for volume and brightness. You will also find smaller icons for rotation lock, Do Not Disturb and other options.
But what makes the new Control Center even better is the ability to customize it, make it your very own. In the settings app, you can choose which features will become accessible in the Control Center. You can even add Apple TV remote to the control center.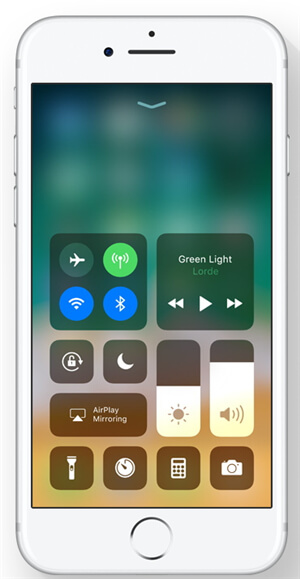 2. Apple Pay
Using an Apple Pay Messages app, you can now pay your friends via Message. The new feature allows users to send and receive money using Apple Pay. Money can be sent in messages using TouchID and funds received in this way will be available in the new Apple cash card that is located in Wallet. The Card can then be used to make purchases, pay others or transfer money to the bank.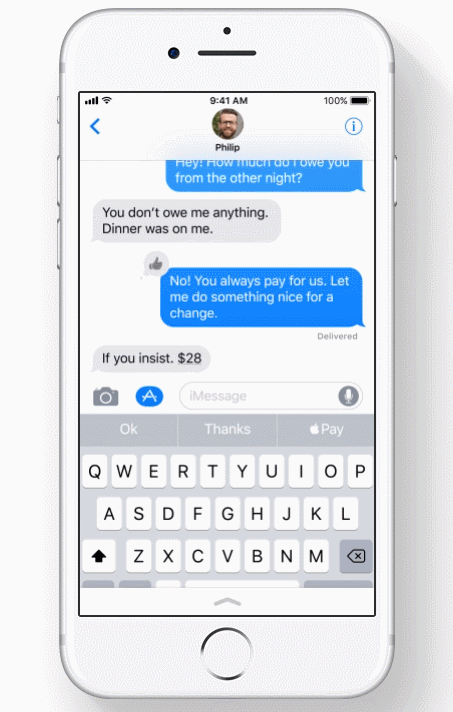 3. Siri
If you had trouble with Siri in the past, iOS 11 promises to fix all that. To begin with Siri sounds more natural with both male and female voices. If your problems have been with getting Siri to understand what you want, there is a new "Type to Siri" feature that will change that. Now instead of saying what you need, you can type to Siri and get what you need. You will also be able to sync Siri across all devices to get the same experience no matter what device you use. Siri is also now able to learn your preferences and suggest content for you including music.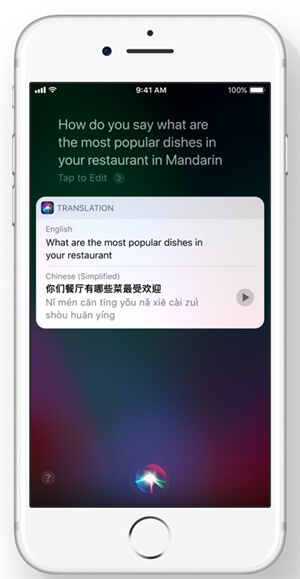 Finally, Siri is now able to translate English to a bunch of languages including German, French, Spanish, Chinese with more to come.
4. Live Photos
The iOS 10 feature that adds a bit of magic to your photos is now so much better with iOS 11. You can now use a slider to select a section of the Live Photo that looks better which is essentially like pulling the best still shot out of a video. This is a great feature that can help fix photos that weren't all that good originally. You can now choose a section of a photo that is less blurred. There are also options to crop Live Photos to keep just a portion of the recording. New Loop, Bounce and Long Exposure options are also added.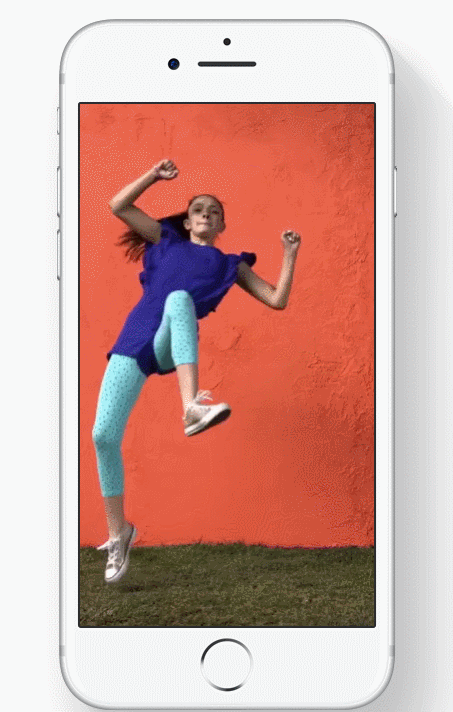 5. Maps
With iOS 11, you get indoor maps of a select mall and airports around the world. These indoor maps display the full layouts of each location with icons that indicate restaurants, bathrooms and others. These indoor maps only cover selected malls and airports but Apple expects to expand to cover more.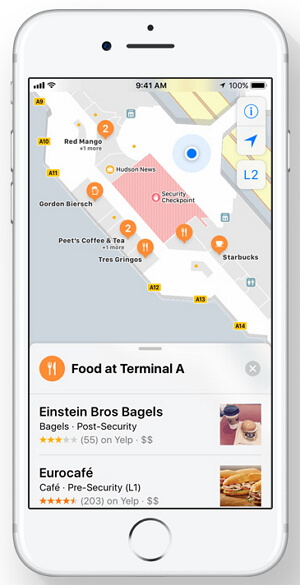 6. Developing for iOS 11 with ARKit and Core ML
The new iOS 11 also makes it easy for developers to create better apps than ever. The newly developed ARKit API for developers allows them to take advantage of the sensors and cameras built into the iPhone to create better-augmented reality apps. Developers will appreciate the smoother, improved graphics they get with ARKit API and coupled with Core ML's ability to allow developers to incorporate more intelligent features into their apps, the result in a whole new app experience for users.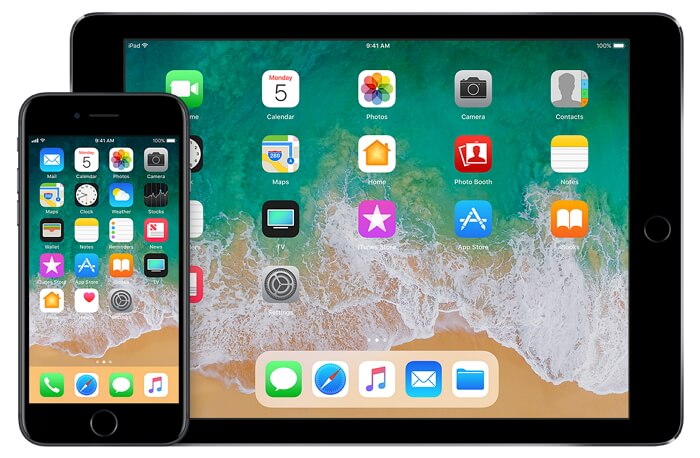 7. The All New App Store
Not only is the new App Store redesigned, it also features new options designed to make finding your favorite apps that much easier. For instance, the "Today" section features new apps every day. There is also the App of the Day and Game of the day alone with app tutorials, editor's choice and interviews with developers.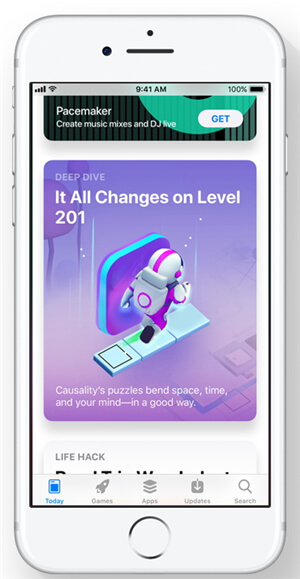 8. The All New Dock for iPad
The new iOS 11 dock has been expanded and you'll feel like you're looking at the Dock on a Mac. Previously it was only accessible on the home screen but can now be pulled up in any app. A quick swipe from the bottom will bring up the Dock, making accessing your favorite apps or switching between apps much faster. The Dock holds up to 13 apps including most recently used and continuity icons when using Handoff.