There can be various instances where you might need to unlock iPhone without passcode. For example someone entered the wrong passcode six times and your iPhone got disabled, you bought a used iPhone but the previous user forgot to reset it or to give you the passcode, etc. In any given situation it can be extremely frustrating to have your iPhone become inaccessible.
Do you know that your password can be put aside when iPhone unlocking is the issue? Yes, you heard that right! You do not need your password to unlock iPhone at all. Yours can be different if you apply the simple strategies you are going to learn in this piece.
Way 1: Use LockWiper to Unlock iPhone without Passcode
The easiest and most recommended way to unlock iPhone without passcode is using a specifically-developed unlocking tool - iMyFone LockWiper. It's developed not only to unlock iPhone lock screen but also to remove iCloud account and Apple ID from iPhone without password. It lets you unlock your iPhone like a Pro but in just a few clicks.
What Can LockWiper Do for You
Easily remove 4/6-digit passcode, Face ID, Touch ID from iPhone without passcode
Bypass iPhone locked screen when it's disabled, lock or screen-broken
Unlock iPhone from the previous iCloud account without password and enjoy all features
Quicly recover restrictions or screen time passcode without erasing data
High success rate is guaranteed to unlock iPhone from any lock
Steps to Unlock iPhone without Passcode using LockWiper:
Step 1: Install iMyFone LockWiper to your computer and launch it. From the tools displayed on the iMyFone LockWiper window, click on "Unlock Screen Passcode".
Note: If you want to unlock iPhone from iCloud account or Apple ID, choose "Unlock Apple ID" feature.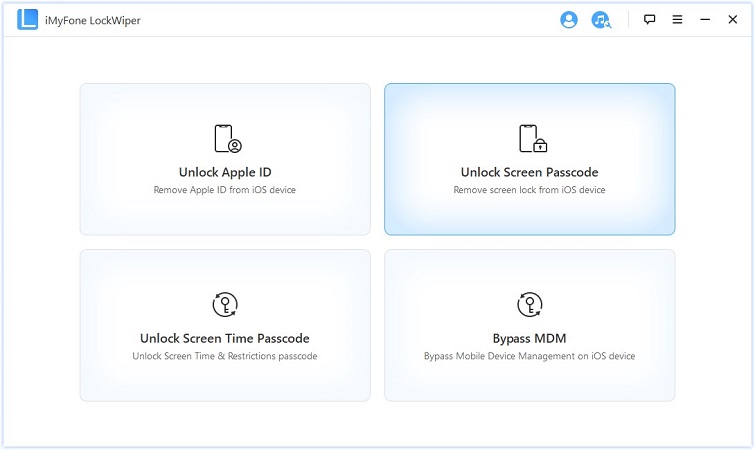 Step 2: Connect your iPhone to your computer with the Apple lightning cable, and click "Start" and "Next".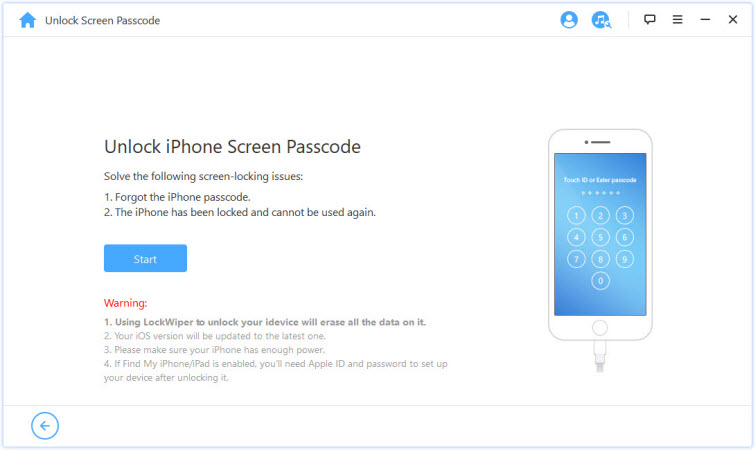 Step 3: When it is connected, click "Download".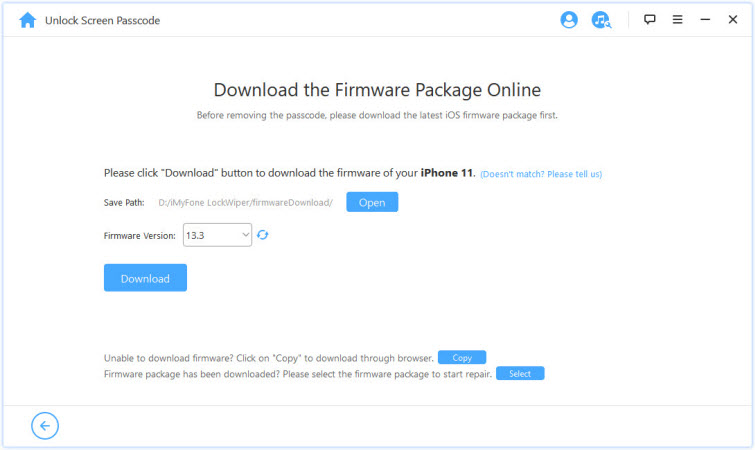 Step 4: Then click "Start to Extract".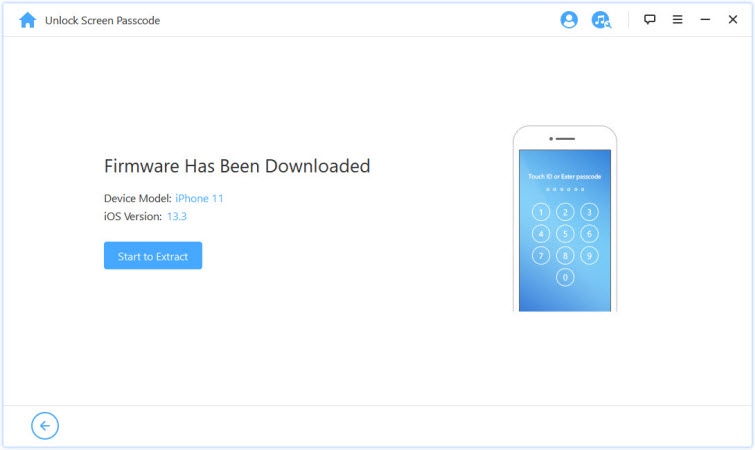 Step 5: When it finishes, click "Start Unlock"start unlocking your iPhone. Double confirm the process and then wait for unlocking.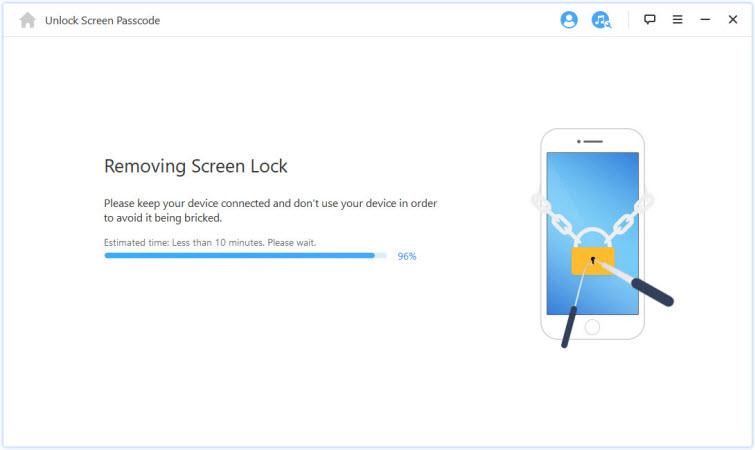 Is There Free iMyFone LockWiper Official Registration Code? [Answered] >>
Way 2: Use Siri to Unlock iPhone iOS 10.3 without Password
Have you heard about Siri bypassing? It is the first excellent method you may want to use to unlock iPhone without using a password at all. The best part is that it is not difficult to do. However, if Siri is not enabled on the iPhone you want to unlock, you may have issues, but that can be solved quickly. Follow the steps below to unlock an iPhone with Siri.
Press and hold the Home button of the iPhone, the ask Siri "hey Siri what time is it?. if Siri is disabled, move to the next step.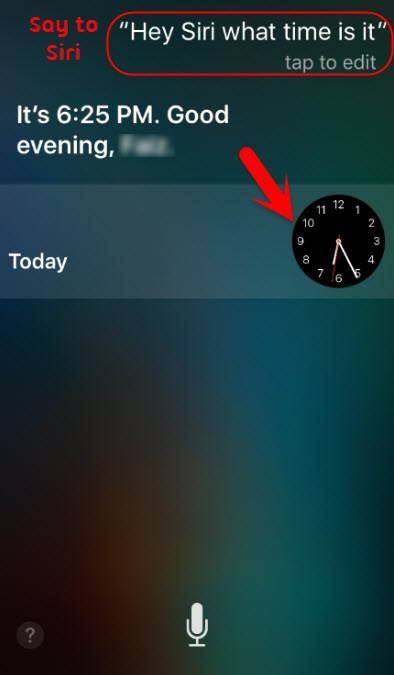 Open "Control Center" and tap on "Clock".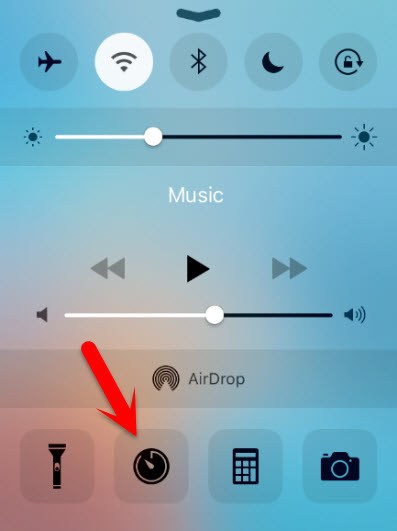 tap on "+" button to add world clock.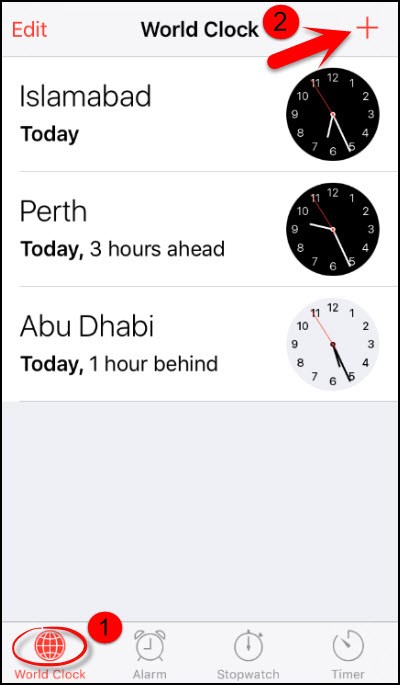 Now on the search box type anything and tap on "Select All", then select "Share". If you can't see "Share", then try a few more times to see it.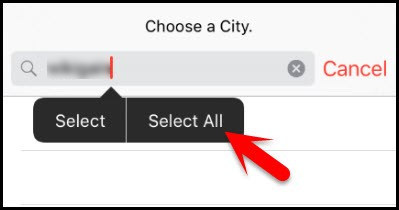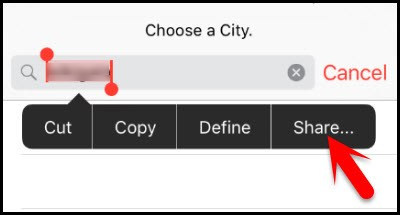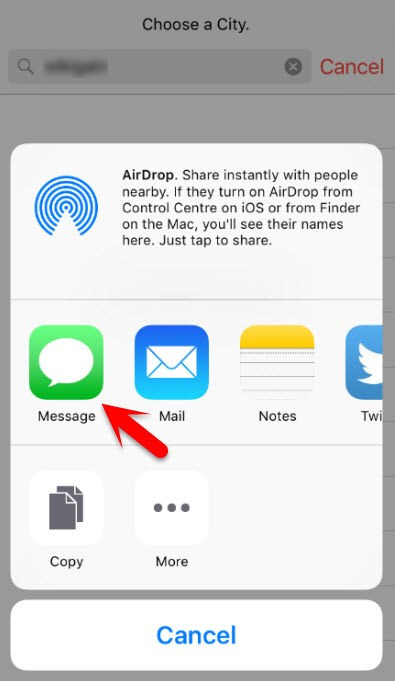 Now type a name following "To:" and tap on "return". When the text changes to green, tap again.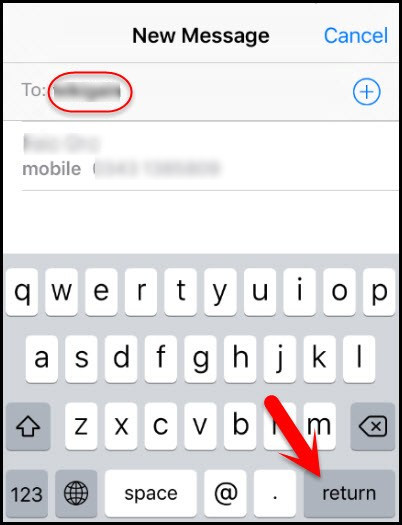 Locate "Create New Contact" and tap.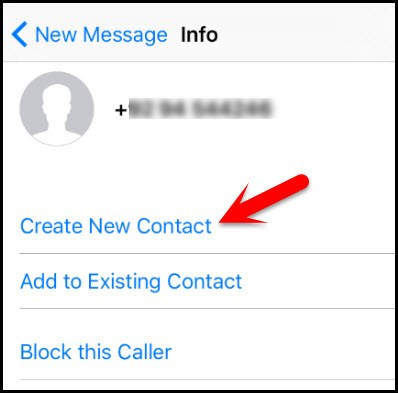 Click on Add Photo which is below the mugshot icon, click "Choose Photo".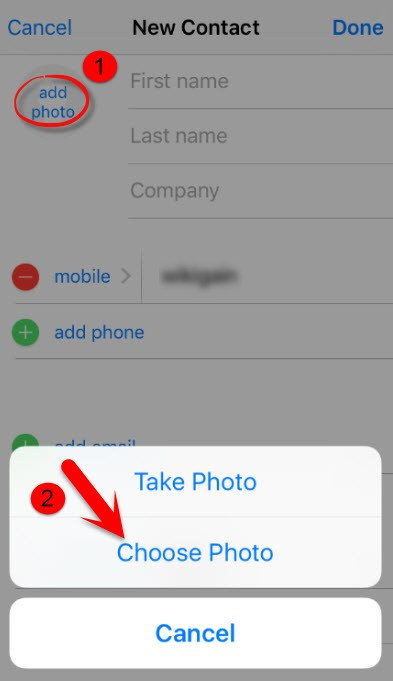 You have just accessed the iPhone without a password.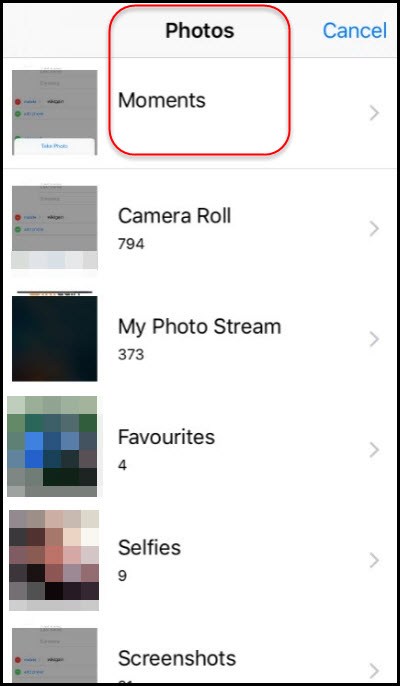 Cons of Using Siri
This method is only availble for iOS 10.3.2 as it makes use of the loophole of that version.
It only bypasses the locked screen instead of removing it. So you need to repeat the steps every time you want to access the device.
Way 3: Use iTunes Restore to Unlock iPhone without Password
You can also take advantage of iTunes to open a locked screen. Below are steps you need to follow.You can also take advantage of iTunes to open a locked screen. Below are steps you need to follow.
Press down the power button until you see" Slide To Power Off." Power it off.
Go to your PC and open iTunes.
While holding down the Home button, plug your iPhone into the PC. The device will power up in Recovery Mode.
Click OK. Then, restore and update the device. iTunes will restore the iPhone.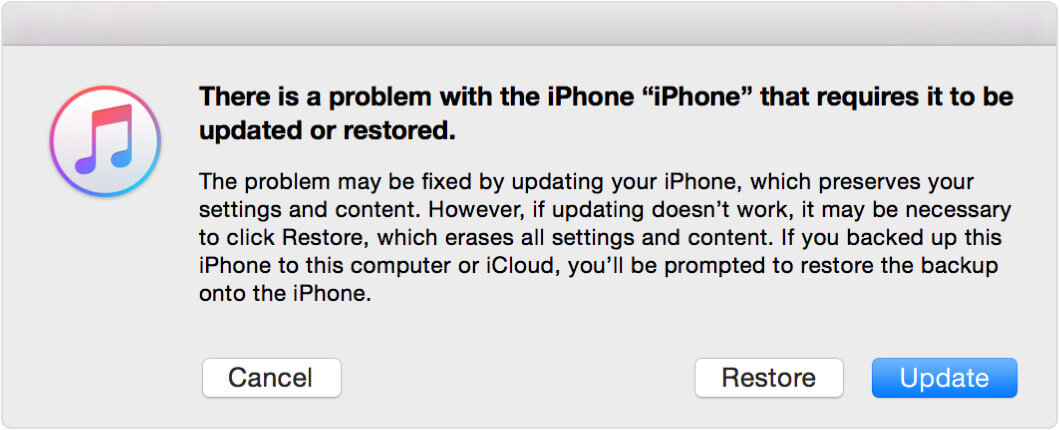 Cons of Using iTunes
If the restoring process takes more than 15 minutes, you need to repeat the steps again until it finally finishes.
Way 4: Use iCloud to Unlock iPhone without Password
If your iPhone is linked to an iCloud account and you know the login information, you can unlock your it via iCloud server. Follow the steps below to use iCloud to unlock a locked screen. This can work for both iPhone and iPad.
On your device or computer, open a web browser and go to iCloud official page.
Sign in to iCloud with your details.
Find the one called "Find iPhone" and open it.
Click "All Devices" and select your device.
Click "Erase iPhone" from the pop-up window.
Confirm to proceed.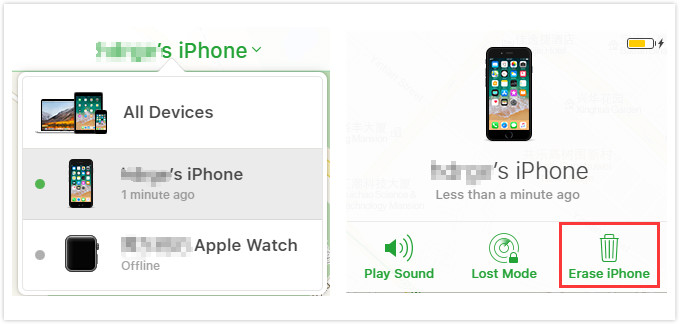 You can also watch this YouTube video to know how to unlock using iCloud.
Cons of Using iCloud
Your iPhone should have "Find My iPhone" enabled.
If your iPhone is not connected to internet, the way won't be available for you.
The Bottom Line:
The 4 methods introduced in this article are those which can unlock your iPhone without password when it's locked or disabled. Some methods have its requirements or limits for usage. But if you use the iPhone unlocker iMyFone LockWiper, you don't need to worry about whether it will work for you or not. It doesn't require anything to unlock iPhone. All you need to do just follow its interface to do a few clicks.