5 Ways on Factory Reset iPad without iCloud Password
Category: Unlock iPhone
4 mins read
"I need to factory reset my iPad but I do not know the iCloud password. Has anyone succeeded in resetting an iPad without the iCloud password?" -- Jimmy, apple.stackexchange.com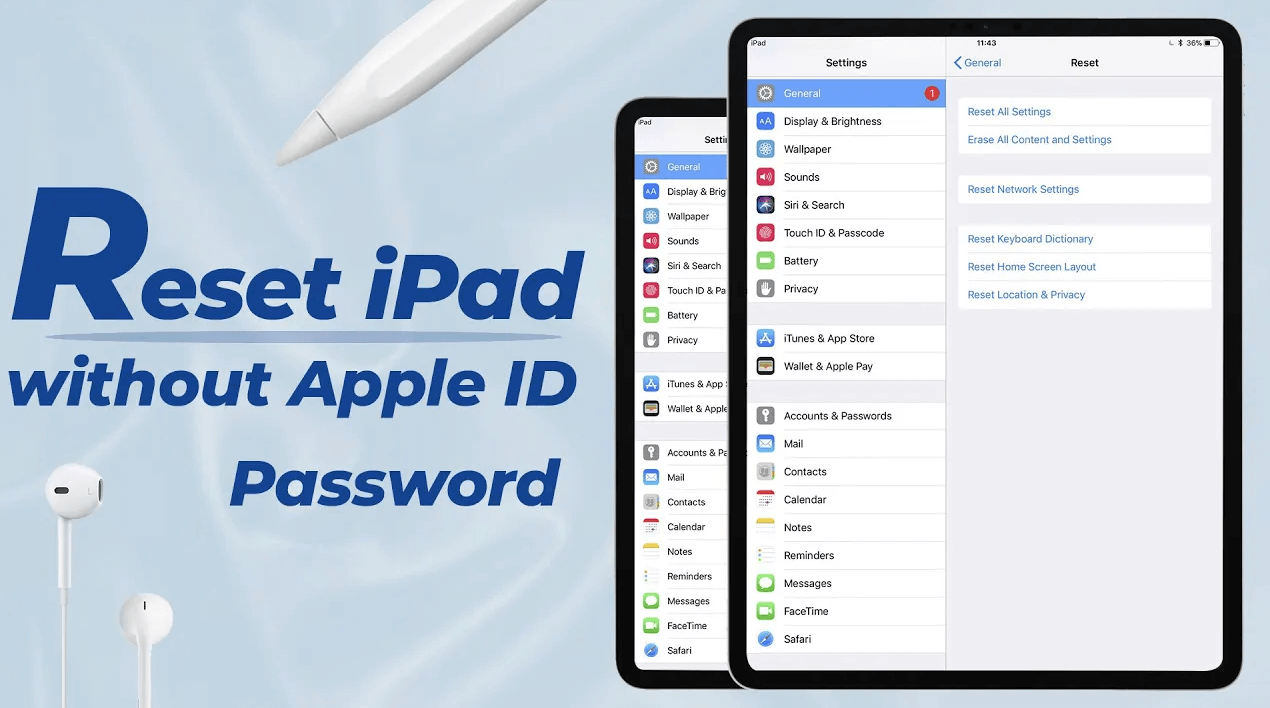 Various scenarios which can put you in similar situation
You have just purchased an iPad from the guy across the street who sells secondhand devices, and you found yourself stuck up with the iCloud password.
You have had the device for long time and you can't recall the iCloud password when you need to factory reset iPad.
You bought a new iPad, after making a lot of settings, you just lost the clue of your iCloud password. It is awkward if you are going to give this device to your siblings as a gift.
iPad is turned off and stays unresponsive to soft reset/force restart trials. In this case, factory reset would be the most reliable solution.
Whatever situations you are in now, you can find the following 5 effective methods to help you factory reset your iPad.
Now download iMyFone LockWiper to factory reset iPad without passwords.
Part 1: Recommended Ways to Factory Reset iPad without iCloud Password when iPad is Unlocked
1

Get FactoryReset Done Fast with 'Setting'

You would find it lucky for you to perform factory reset if the iPad is free to use. But before you jump to the quick start, here are some heads-up you should keep in mind.

Factory reset means all the data will be erased in your iPad, which would be fine if you are going to sell the device or pass it to another person.
If you want to keep all the data (apps, images, video, ect ), backup your iPad with iTunes. Of course, regular sync is the most recommended practice.

Check the guide below to see how to use Setting to factory reset your iPad.


Step 1: Go to Setting on your iPad, tap General and Reset.


Step 2: Click on Erase all Content and Settings for factory restoring.


Step 3: You can choose Backup Then Erase or Erase Now. Click on Erase [Device] and then confirm clicking Erase.


Step 4: The screen will be white with Apple log and process bar.


Step 5: The iPad will restart as soon as all the data get cleaned, and you need to go through the set process like a new device.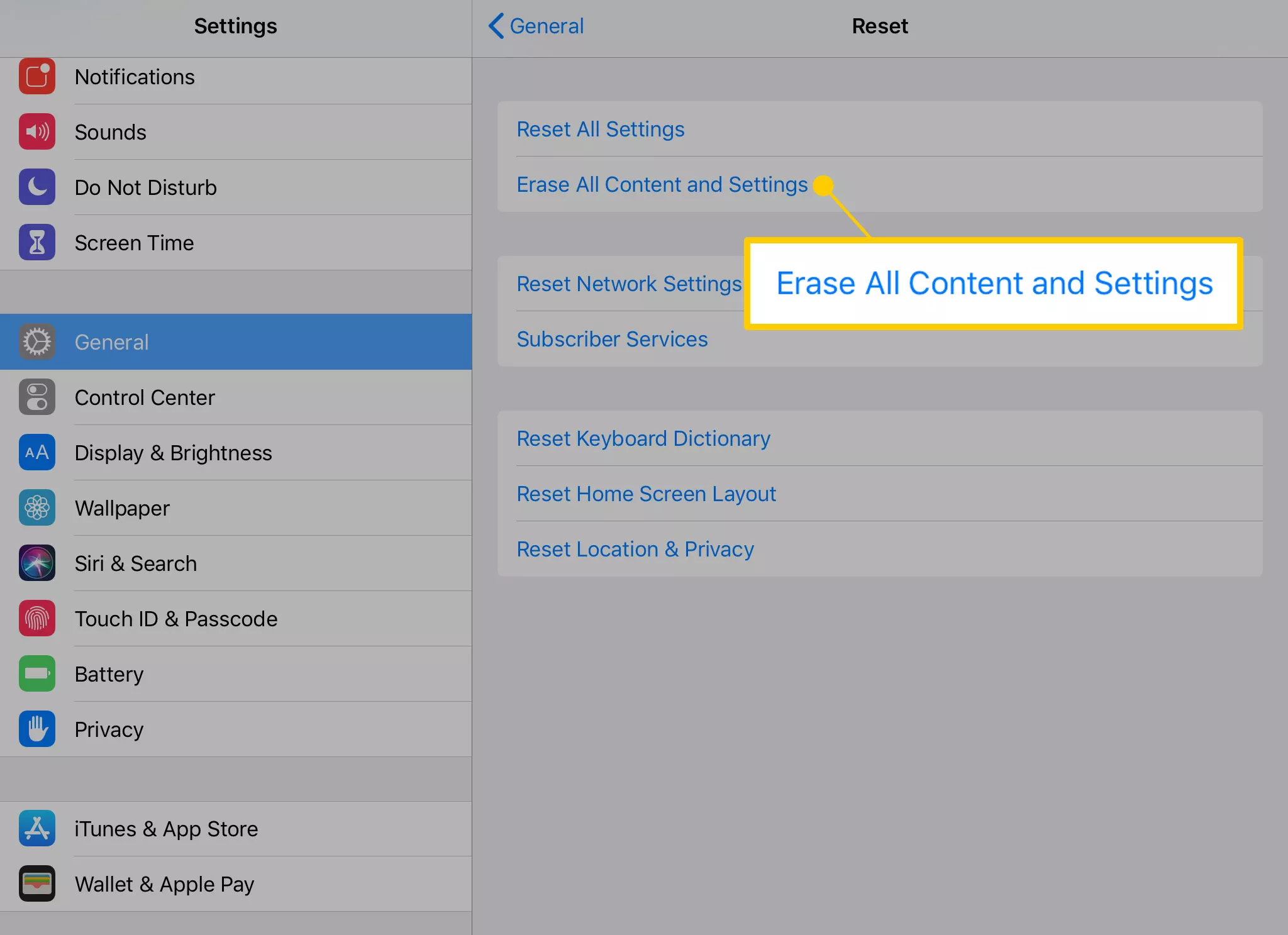 2

Reset iPad When It Has been Synced with iTunes

If your iPad has been regularly synced with iTunes, then using iTunes to help you factory reset your iPad can help you run seamlessly this process. Here are the detailed steps on how to factory reset an iPad:

Step 1: Connect your iPad to computer which your iPad has been synced with and open iTunes.

Step 2: Click on the iPad icon at the left upper corner on iTunes. Click on Back Up from the main window.

Step 3: When backup finishes, click on Restore. Your iPad will be factory reset.

Step 4: When it finishes, tap on device tab again and select Restore Backup to retrieve your data back to iPad.

However, iTunes isn't always reliable as most users expect. Many users are also stuck with the screen 'iTunes could not connect to this iPhone. You do not have permission.' , or just get no response when connecting iTunes. Instead of wasting time in searching ways to fix the connection, I bet an assisstance resetting tool could be life-saver. Keep reading and you will know it.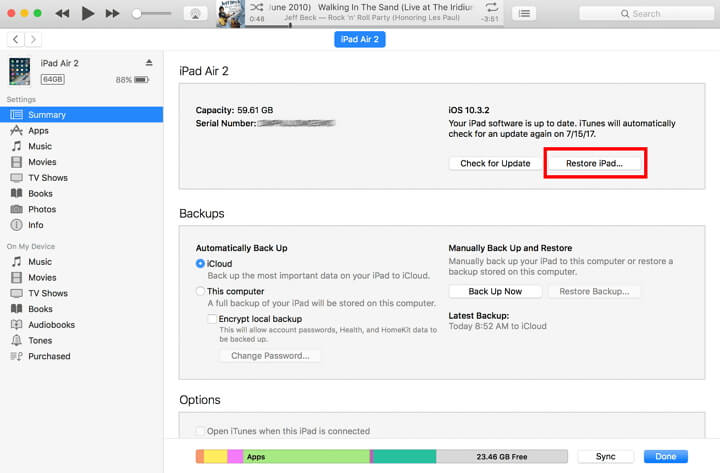 Part 2: Easy Ways to Factory Reset iPad when Device is Locked/Disabled
1

Reset iPad and Remove iCloud Account without Password

Factory resetting your iPad without iCloud password can be easy if you have the right tool. The best tool you can use is iMyFone LockWiper iOS unlocker. When you do not know the iCloud password or Apple ID password. LockWiper will help you remove both the Apple ID and iCloud account. This will make factory-resetting your iPad possible. And it can also remove all screen lock and MDM lock without passwprd.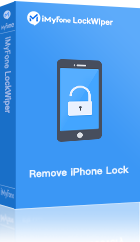 Instantly delete iCloud account and Apple ID from your activated iPad without password.
Reset iPad without password regardless of whether Find My iPhone is on.
Login with new Apple ID or iCloud account after removal.
Enjoy all the iCloud service and iOS features after removal.
Your iPad won't be tracked or blocked by the previous iCloud accunt.
How to Factory Reset iPad and Remove iCloud without Password
Watch the step-by-step video to unlock Apple ID without email, security questions or phone number.
Step 1: Launch LockWiper and tap Unlock Apple ID.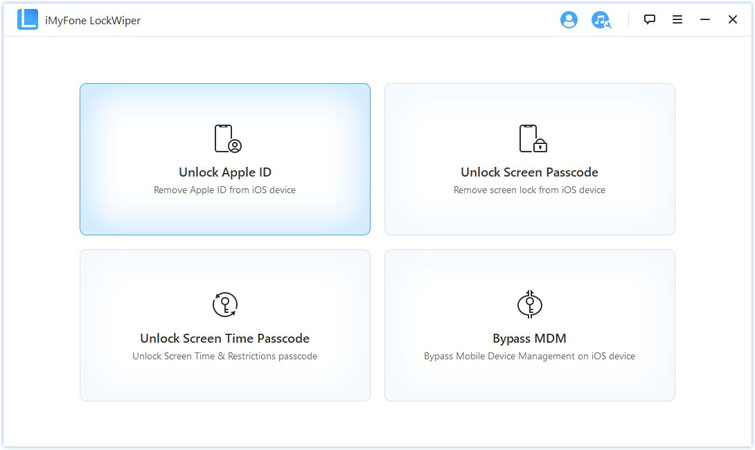 Step 2: Connect your iPad and trust the connection. Then click the Start to Unlock button.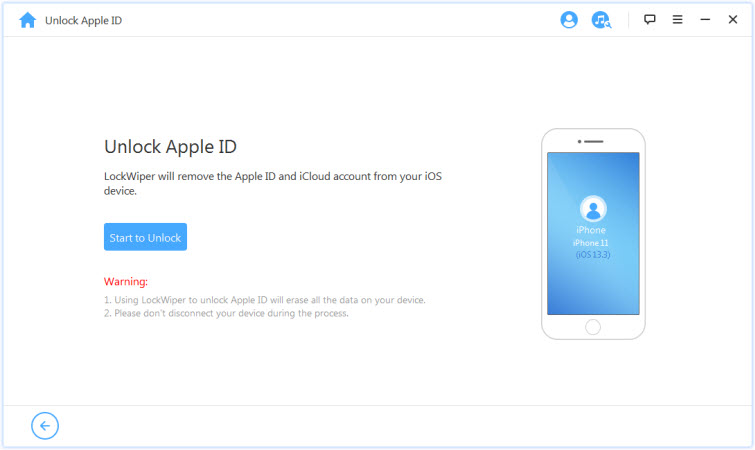 Step 3: LockWiper will start removing your iCloud account from iPad. It will take a few seconds.
If "Find My iPhone" is enabled on your device, you will need to reset all settings on your iPad. When your iPad restarts, LockWiper will start removing the iCloud account and the Apple ID immediately when iPhone reboots.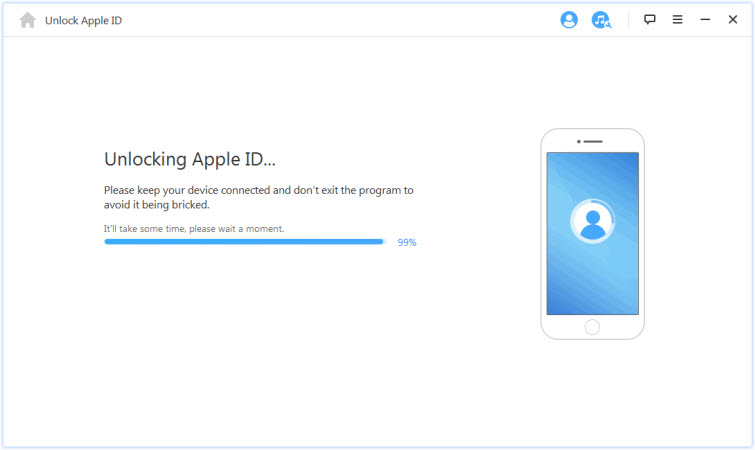 After removal, everything will be removed from your iPad. You need to set up your iPad and sign in with a different Apple ID as you like.
Please note that, LockWiper doesn't support an device which is stuck at the activation lock page. But you can use iMyFone iBypasser to bypass activation lock without password easily.
2

Use Recovery Mode to Run Factory Reset

What if I haven't synced my iPad with iTunes and I still prefer using Apple official way to factory reset the iPad? Then here's the last resort you can't miss: use Recovery Mode for factory resetting iPad without iCloud password instead. Let's check how to perform this procedure:

Step 1: Open iTunes in your computer and connect your iPad.

Step 2: Click the Sleep/Wake and Home buttons right way as soon as the Connect to iTunes option appears on the screen.

Step 3: Tap OK when seeing a message "'iTunes has detected iPad in recovery mode" appearing on the screen.

Step 4: Then press Restore.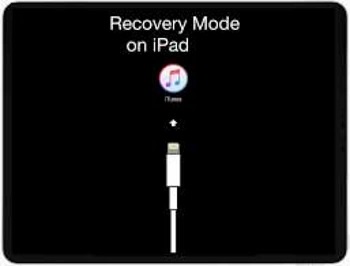 3

Reset a Second-Hand iPad by Contacting The Previous Owner

The first step that you should take with factory resetting an iPad is to contact the previous owner. If he still remembers his iCloud password, then he should actually be able to reset the iPad remotely, so that you don't have to mess with any specialized software at all.

If you're able to get into contact with the previous owner, here is how you can reset the iPad remotely:

Step 1: Have the previous owner go to iCloud.com and put in his log in credentials and password.

Step 2: Click where it says Find iPhone.

Step 3: In the maps window, click on All Devices, and choose this iPhone. In theory, the iPad should show up there if it is associated with the previous owner's account.

Step 4: Tap on Erase iPad. Tap Erase to confirm.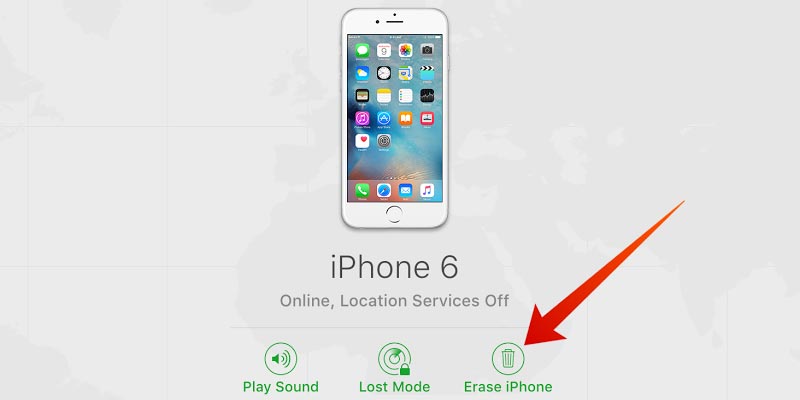 If you fail to contact the previous owner, just try other ways below.
Wrap Up
If you need to factory reset your iPad without the iCloud password, you can choose iMyFone LockWiper. While we have shown you other methods you can use to reset your iPad without iCloud password or Apple ID, none of the methods are guaranteed to work. LockWiper, however, is guaranteed to work. It will help you remove the Apple ID and iCloud account from your iPad and hence giving you full access to your iPad.