Mobile Device Management, as in MDM, restricts precise application and security features if it's set up by your company, and it can track your daily performance on the device. If you want to get full access to your MDM-restricted device, or if you don't want your device to be supervised all the time, then it is requisite for you to bypass MDM restriction. In this article, we will guide you through 3 comprehensive methods to unlock MDM on iPhone free.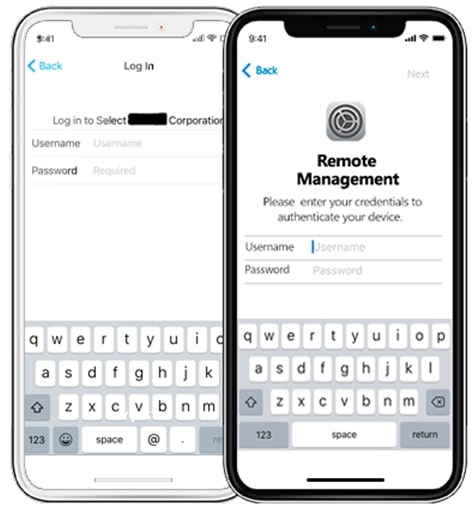 Method 1: Bypass MDM on iPhone for Free via 3uTool (for all iOS versions)
3uTool is an all-in one-solution tool for Apple devices. The tool favors the management of data along with flashing and jailbreaking your iPhone. Moreover, 3uTool also works as an assistant tool readily available to bypass MDM lock, activation lock, and backups.
Bypassing MDM lock in iPhone is easy than you expected. All you need is your locked iPhone, USB cable, a computer, and a 3uTools application installed on a computer. All you need to do is explained in steps flowingly for iPhone MDM bypass free.
Before you begin using 3uTools, follow the instructions on your iPhone.
Step 1: First thing first, after you boot into your phone, select your preferred language.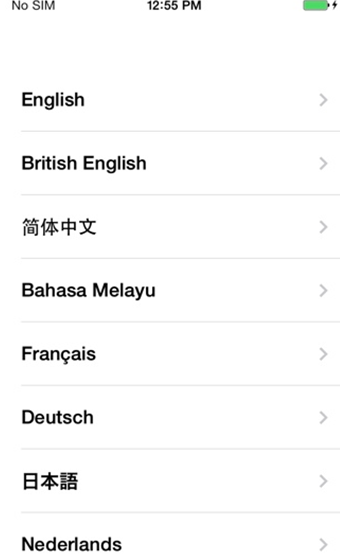 Step 2: Secondly, select your country or region then continue.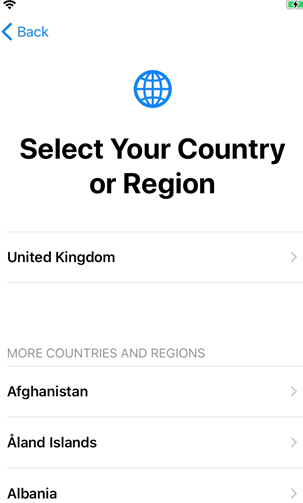 Step 3: Now, click on Set Up Manually, then continue again.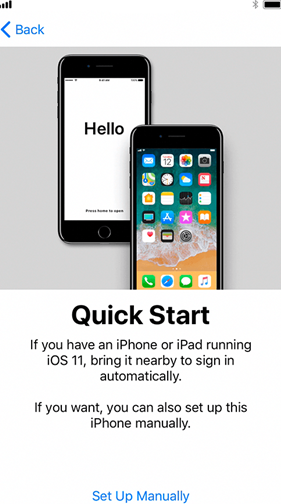 Step 4: Also, choose a Wi-Fi network and enter the password to connect.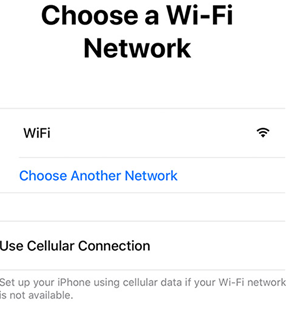 You can set up the necessary installation manually when you phone boots. Wait for around 10 seconds for iPhone to manage the setup. Now, attach your phone to the PC with a USB cable and follow the steps below.
Step 1: Download 3uTools (3uTools V2.39 or 3uTools V2.36) on your computer from the given link and install it. The installation is general and should not take longer than a minute.
Step 2: On your iPhone, the activation lock screen should look something like on the image below.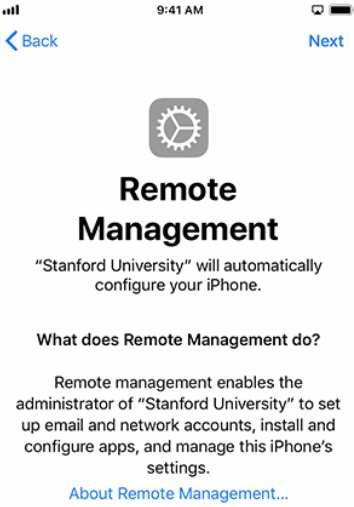 Step 3: Once you are on the "Remote Management" page, connect iPhone to PC. Double click on the executable file to open 3uTools on your computer. Wait for 3uTools to recognize your device. The detail information about your device will be shown on the screen. Confirm the details and continue to the next step.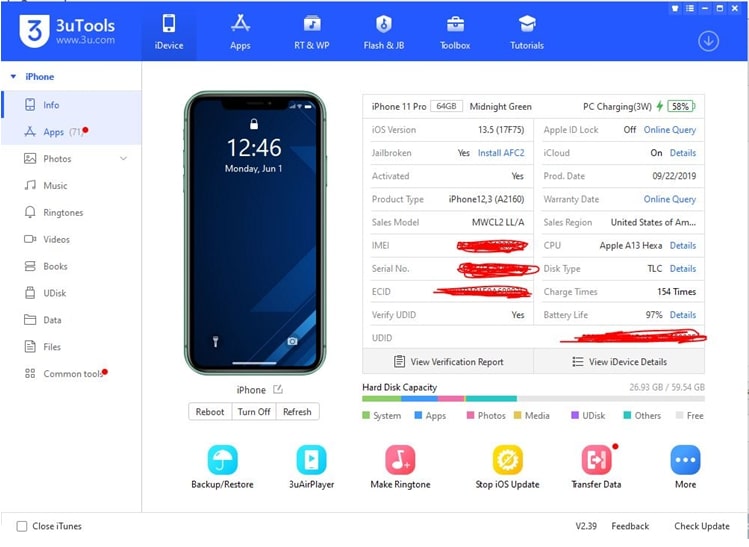 Step 4: Subsequently, go to the "ToolBox" menu located at the top and on the tile select "Skip Setup."
Step 5: Now, simply head down and click on "Skip Setup Assistant" on the pop-up confirmation box.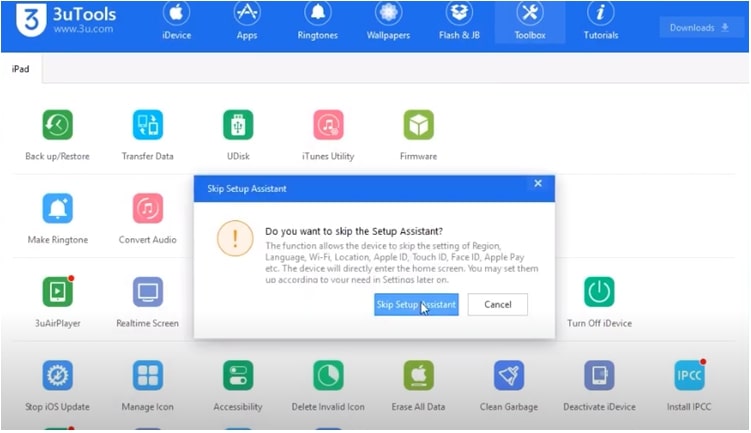 Step 6: Another pop-up will generate confirming the setup assistant has been a success, and your iPhone will restart to normal.
The process completely bypasses the requirement for MDM on the setup process; however, it does not remove the MDM setup. Next time you reset, your iPhone will again pop up the remote management lock screen.
Note:
The method works for all iOS versions, even for the latest 15 version. Also, consider downloading the latest version (3uTools V2.39 and 3uTools V2.36) of 3uTools as only the recent version seems can't support the "Skip Setup" feature.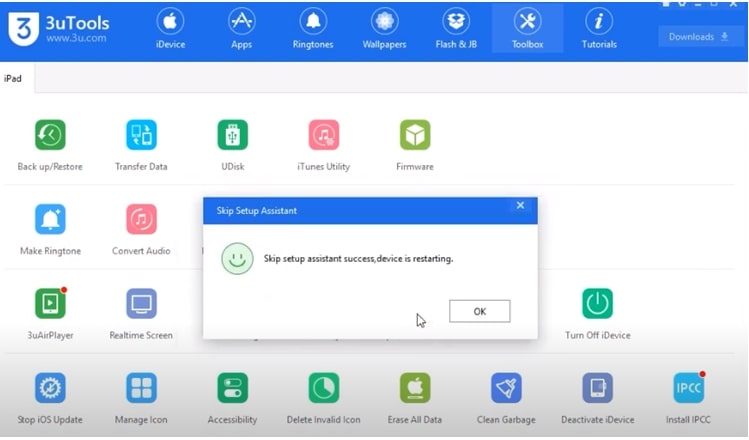 Method 2: Bypass MDM on iPhone for Free via Fiddler (Only for iOS 11.x)
Fiddler is a web debugging tool that can be used to bypass MDM on iPhone 11.x for free. The detailed description of how to use the tool is provided in the following steps.
Step 1: Download and install the Fiddler tool on your computer.
Step 2: Now, open iTunes on your computer and "Restore" your device. Make sure not to update your iPhone at this time.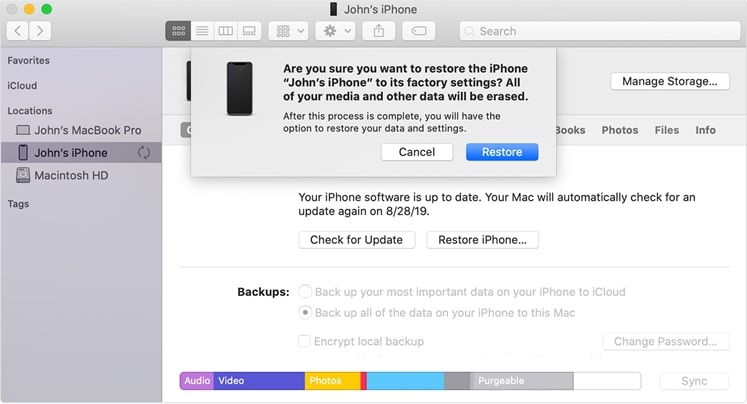 Step 3: Open Telerik Fiddler Web Debugger application on your computer and navigate to the "Tools" tab on the top.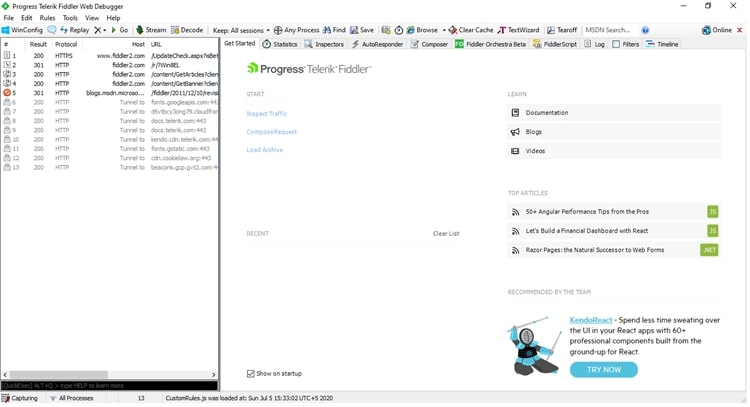 Step 4: On the available lists of options from the drop-down of "Tools" select "Options."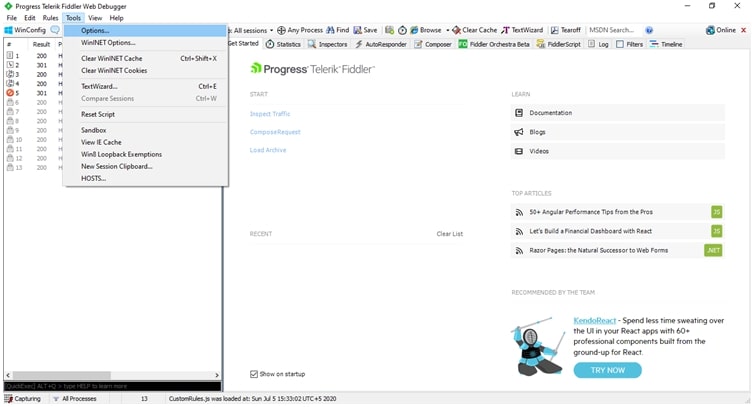 Step 5: Now, on the HTTPS window, check "Capture HTTPS Connect" and other available options then click on "OK."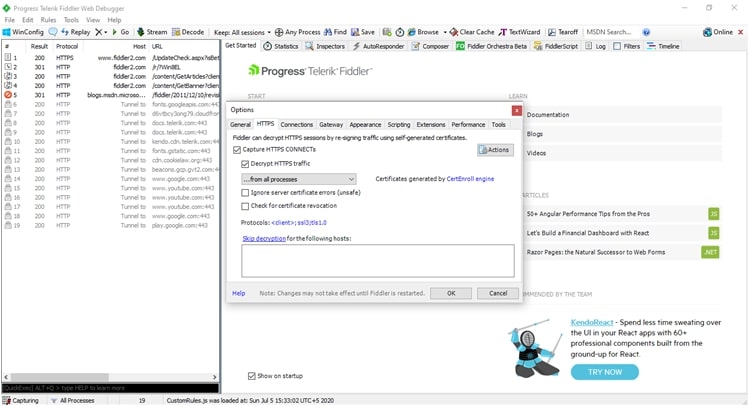 Step 6: Also, connect your iPhone to iTunes on your PC. The Fiddler tool will show available connection logs in the window. The generated config results should look similar to the image below.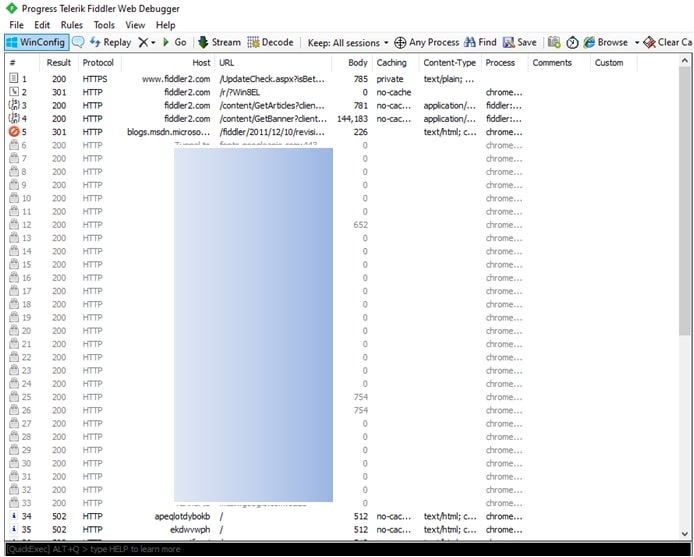 On the available lists of capture, find albert.apple.com.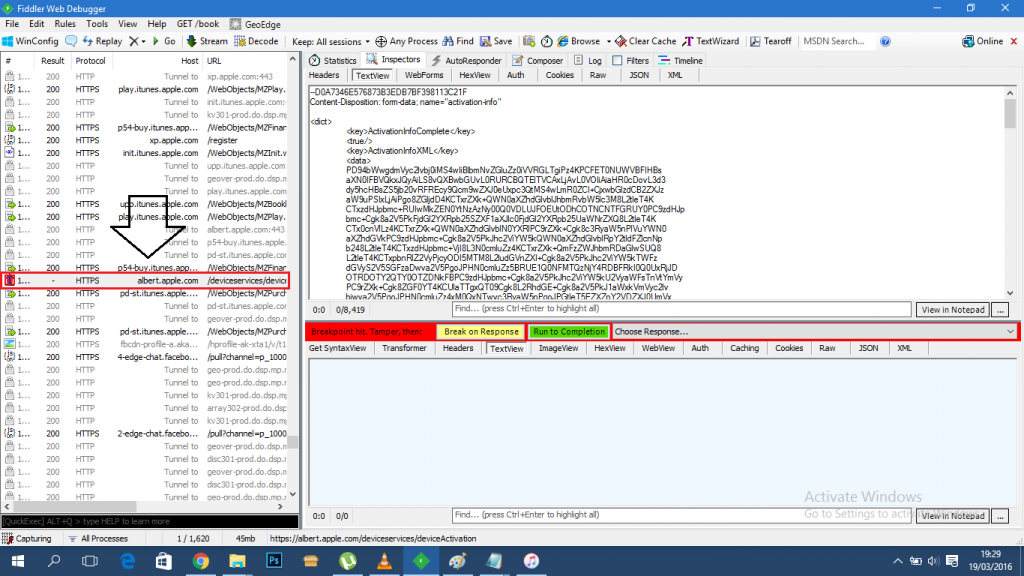 Step 7: Click on albert.apple.com. On the right panel, you might see a yellow button saying, "Response body is encoded. Click to decode." Click on the option.

Step 8: On the TextView at the bottom tab, search and find a line "Flag = 1." Now change the value to "Flag=0."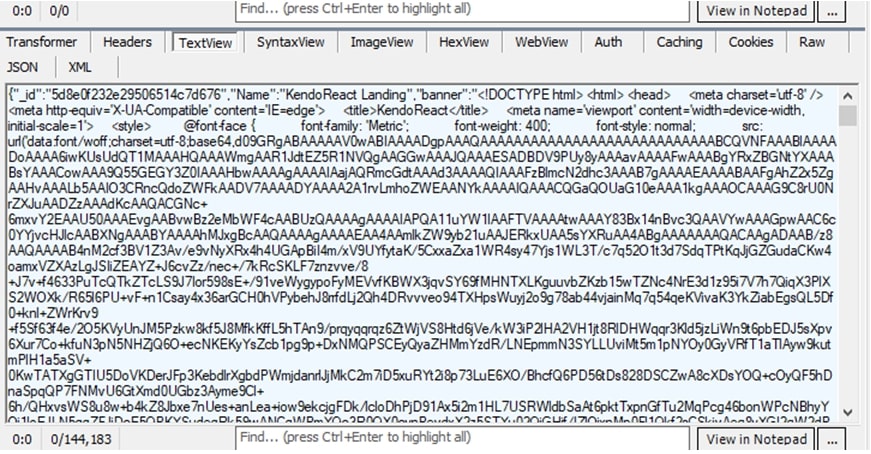 Step 9: Now, after the editing is done, click on the green button that says, "Run to Completion."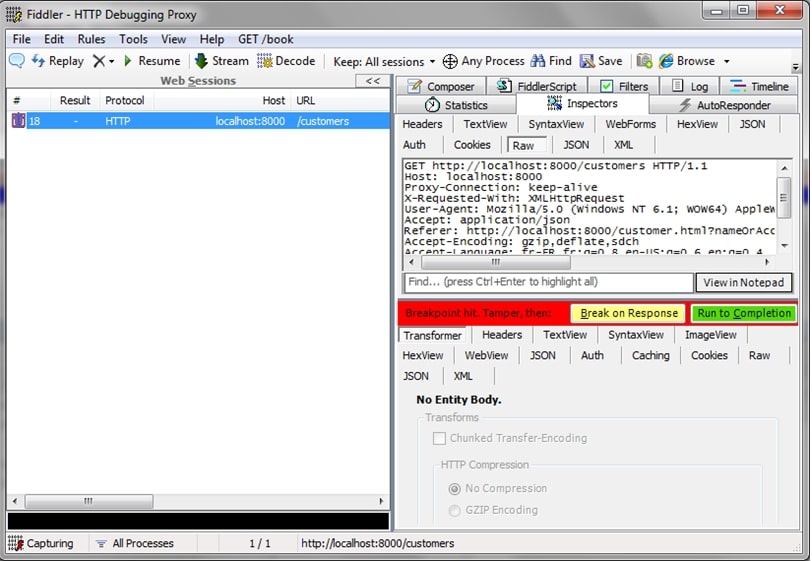 Note:
1. This method only works for iOS 11.x and if your iPhone runs other iOS versions, it is not recommended to try this method.
2. A lot of people say that when they try this, iTunes fail to obtain activation information from the device. In this case, you can try >> Activation Information Could Not Be Obtained
Method 3: Bypass MDM on iPhone for Free via iOS 13 Bug (only works for iOS 13)
A bug in iOS 13 allows you to bypass MDM on iPhone. The method works only if you have activated a 4G SIM card on your device. The following steps are particularly for iOS 13 and may work on the previous version.
Step 1: Insert a SIM card on your iPhone and boot the phone. It's better to use Cellular internet rather than Wi-Fi; thus, the SIM card is essential.
Step 2: Activate the SIM card and take it out of your iPhone. Also, do not add iCloud lock or passcode on your device.
Step 3: Now, follow the setup instruction and continue until the Remote Management screen opens. This needs to be done without inserting a SIM card.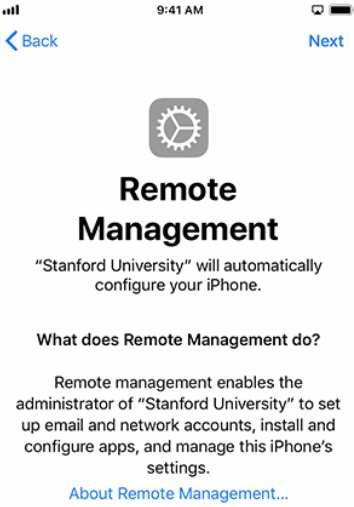 Step 4: Once you are on the MDM screen, instantly put the SIM card back to the iPhone.
Step 5: Then, go back four steps from the screen to the initial setup page.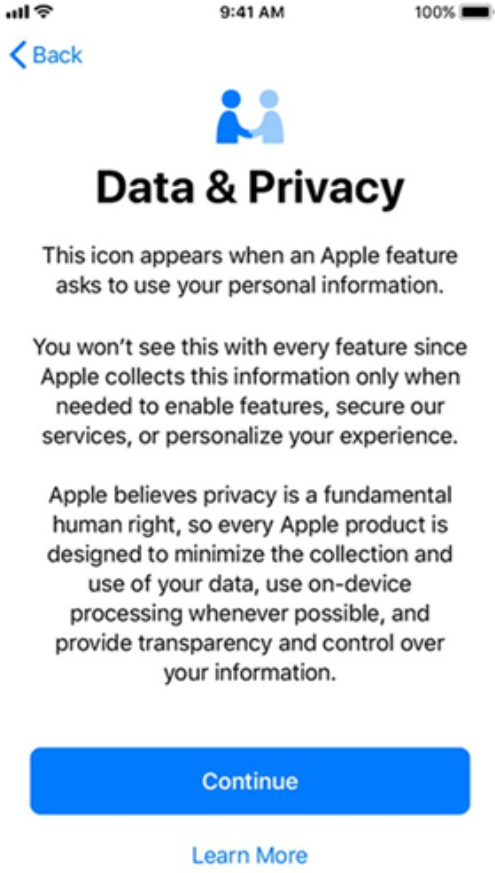 Step 6: Follow the same instruction from the initial page till the "Remote Management" page.
Step 7: Again, go back four steps back to the setup page. At this moment, you should have your MDM lock bypassed on iOS 13.
Best Way to Bypass MDM on iPhone with 1 Click (support up to iOS 15)
The 3 ways above have their own pros and cons. Some people are botherd that it is somewhat complicated to apply the methods and they want a much easier way that works for all iOS versions. Well, here comes iMyFone LockWiper which is a robust tool to bypass MDM on iPhone. You can bypass MDM activation simply with 1 click. Take a look at what iMyFone can offer you:
Some main features of iMyFone LockWiper are listed below:
Bypass MDM activation screen with 1 click.
Require no technical knowledge and user-friendly.
It can bypass MDM not only on iPhone, but also on iPad and iPod touch.
Enjoy full access to your iPhone with no time and feature limitation.
It can also unlock Apple ID, remove iPhone passcode, bypass Screen Time or restriction passcode, etc.
Here's the step-by-step process on bypass MDM on iPhone using iMyFone LockWiper.
Watch Video Tutorial to bypass MDM on iPhone Step by Step
[Video Transcript]

Step 1: Download and install iMyFone LockWiper on your computer.

Step 2: Launch the application and click on the "Bypass MDM" option on the screen.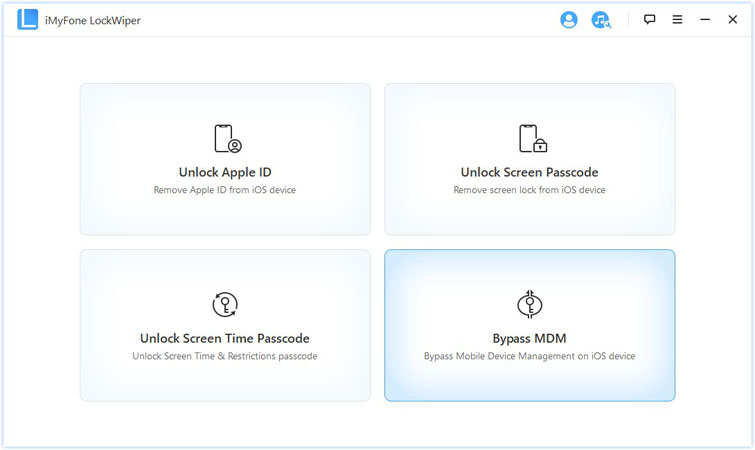 Step 3: Then, connect your phone to the PC using a USB cable.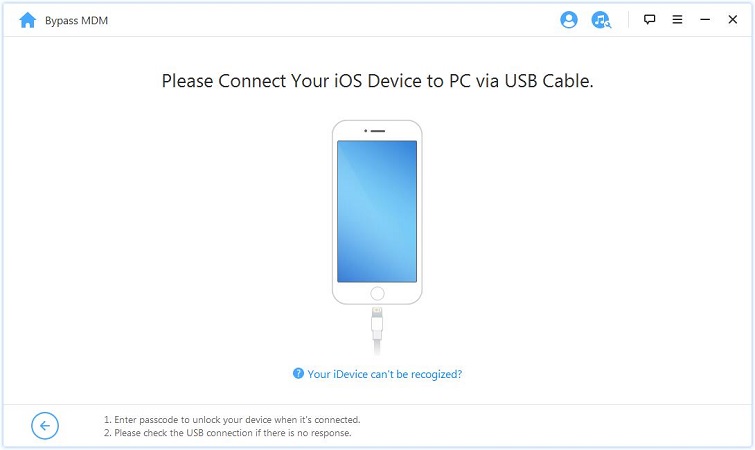 Step 4: Before you start to bypass MDM, please make sure your iOS device is on the MDM lock screen.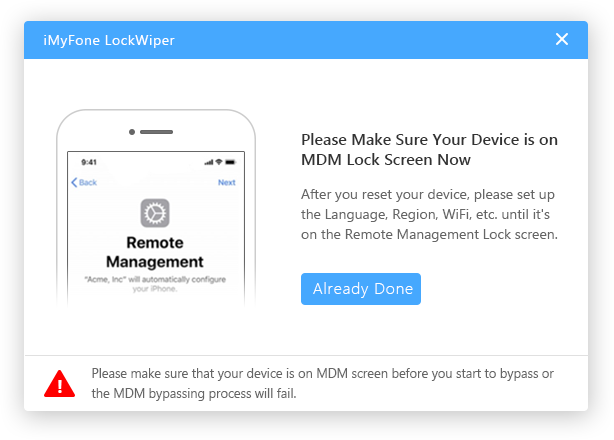 On the screen, read the available notes and click on "Start to Bypass."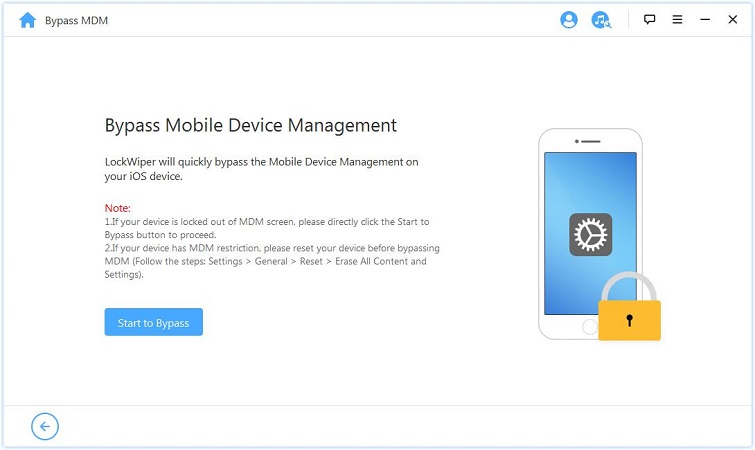 Step 5: When the tool recognizes the iPhone, bypassing will begin the process automatically.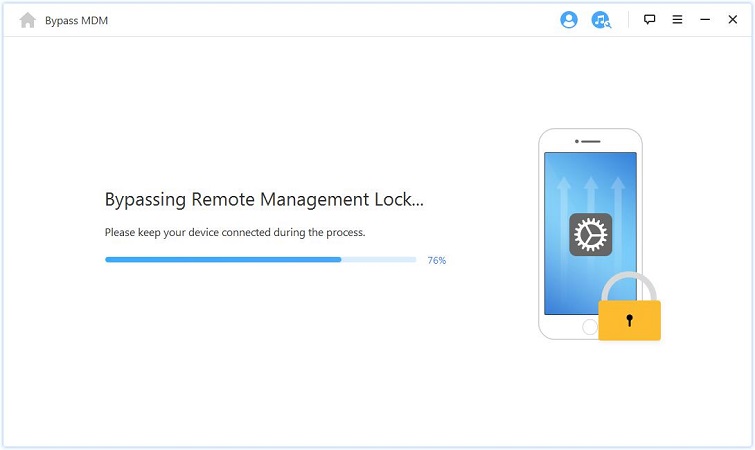 Step 6: After the process completes, iMyFone LockWiper notifies you on task completion.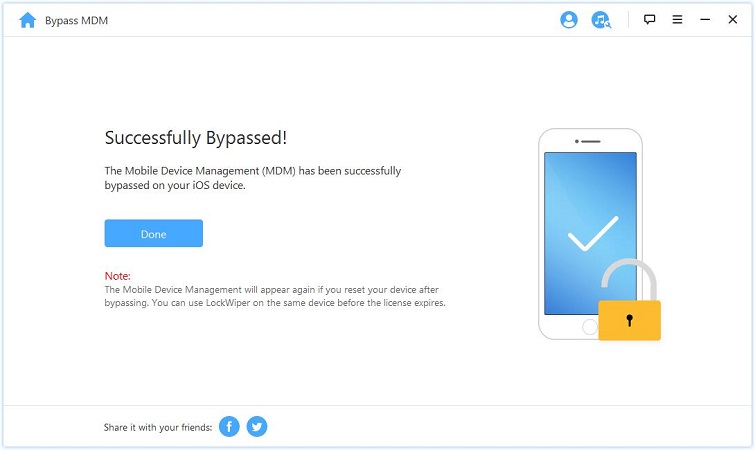 A Brief Ending
Considering all the possible methods used to bypass MDM, the first 3 free methods mentioned in the article works perfectly to the specified iOS versions, while a href="https://www.imyfone.com/unlock-iphone-passcode/" target="_blank">iMyFone LockWiper can work for all iOS versions and is the easiest to bypass MDM. If you want a tool that can solve your iPhone lock problems and solve them easily, then iMyFone LockWiper is your best choice.