How to Delete Device Management on School iPad-iOS 16 Supported
Category: Unlock iPhone
3 mins read
After graduation from school, if you discovered the IT department still manages your iPad, you may even be restricted in features you can access on the device. In this case your primary instinct would be to remove this restriction caused by the MDM. If you are wondering how, here are the answers.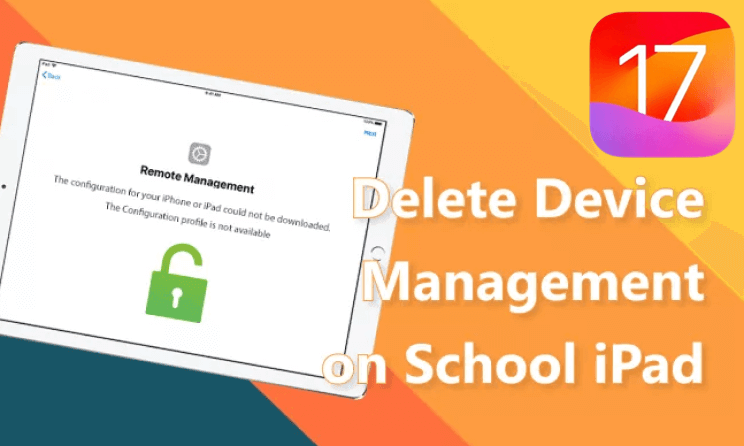 Free download iMyFone LockWiper to unlock iPhone MDM without passwords.
Part 1. About the MDM on School iPad
1

What is MDM

Mobile device management (MDM for short) is a method of distributing data and settings to the iPhone, iPad, and Mac devices. It can come with all Apple devices. MDM makes it easier to manage, monitor, and support devices within an organization.
2

MDM's Main Features

The primary motive behind the use of iPad device management software is not just precautionary, though. It speeds up the process of getting iOS devices into the hands of users, fully configured, and preloaded with all the necessary applications, settings, and user permissions. Whether for a thousand or 10 thousand students, the scalable nature of the tools keeps everything manageable.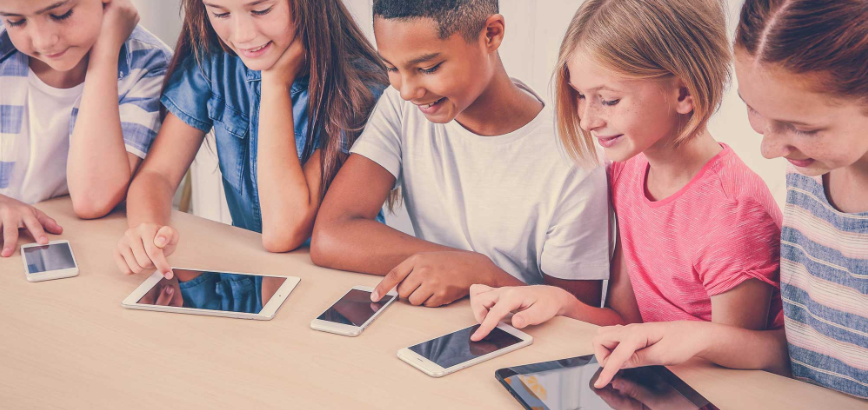 3

How Does MDM Work on School iPad

The reason for MDM being on school iPad is not farfetched; schools need to maintain a degree of control over all devices given to their students. The IT departments and even teachers have more control over how students use technology in class.

As you might already suspect, students use their devices to access a lot of things, especially things private to them. As a way of minimizing this, the school then links their mobile device to mobile device management software and use it for remote monitoring of their activities and restrict activities on the device. With MDM, teachers even can see all students' screens in real-time, push URLs to student devices, lock student screens, and also screen mirroring between student, teacher, and classroom displays.
4

Why Do You Need to Remove MDM

However, if you have already graduated from school, or if you have bought a second-hand iPad with school MDM on it, then it's extremely important to delete device management on school iPad. Check on this article to know more about MDM possible risks:

Everything You Need to Know About MDM Privacy Concerns
Part 2. The Safest Way to Remove MDM Profile from School iPad
To remove MDM profile from school iPad, your best bet is contacting your school IT department. This can save you from going through a whole lot of stress and processes from removing the profile all by yourself.
Deleting the profile yourself might be very difficult/ impossible notably if the serial number of your iPad is registered on the school's Device Enrollment Programme (DEP), no matter how many times you try to restore the device, the MDM profile will automatically reappear and reconfigure itself unless your iPad serial number is removed from the DEP. But the IT administrators in school have full access to manage the MDM system.
For them, removing MDM is just a matter of several finger taps. As long as you have a legitimate reason, they should be glad to help you delete device management on school iPad.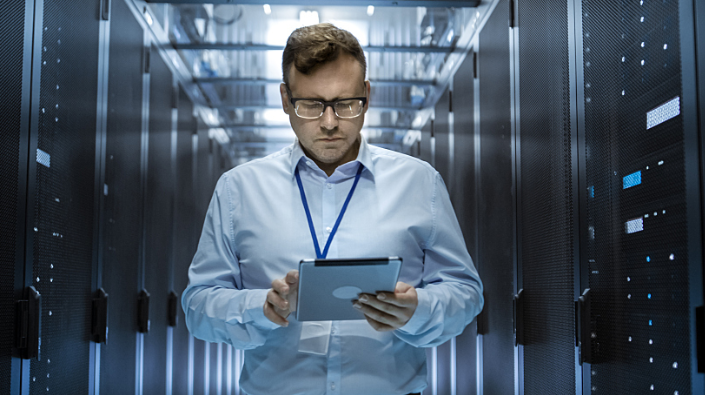 However, if you are no longer able to contact the IT department, you might have to try remove MDM profile from school iPad on your own. Is it possible? Well, it certainly is if you know how.
Part 3. How to Delete Device Management on School iPad Yourself?
If you don't want to spend lots of time contacting your school IT department and you want to delete MDM by yourself. iMyFone LockWiper would be your best solution. This software is one of the best tools that can help you solve various problems related to Apple ID, iCloud account or MDM profile. Regarding MDM activation, LockWiper can easily bypass it in 1 click without username and password.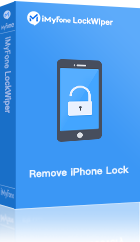 Easily bypass Remote Management lock screen with 1click.
Enjoy full access to your device after MDM removal.
No need for username and passcode when bypassing MDM activation.
User-friendly and no technical skill required.
Also support to remove iPhone Apple ID, all screen locks and Screen Time without passcode.
Watch Video Tutorial to Remove MDM Profile from iPhone/iPad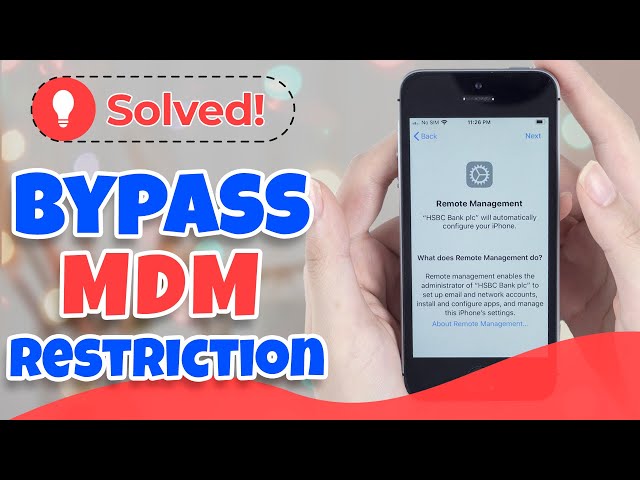 Just take the following steps to delete device management on school iPad easily:
Step 1. Launch iMyFone LockWiper on your computer. Select "Bypass MDM" mode on the interface.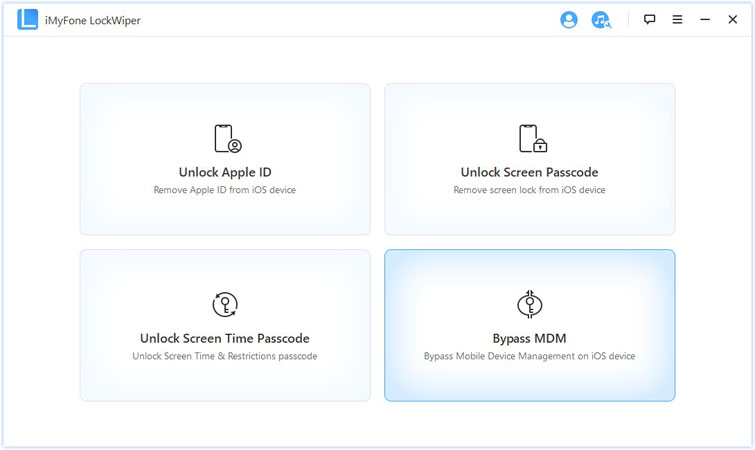 Step 2. Connect your iPad to your computer with a USB cable.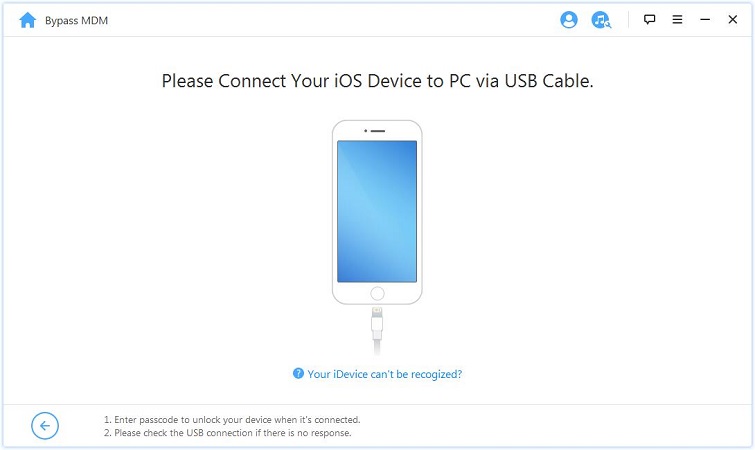 Make sure your device is on the MDM screen lock.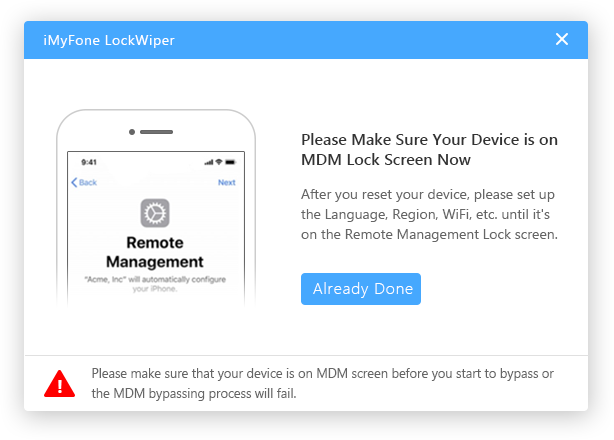 If your device is locked out of the MDM activation screen, please directly press the "Start to Bypass" button to start the bypassing process.
If you want to remove the MDM restriction, please reset your device first by the following steps "Settings > General > Reset > Erase All Content and Settings". Then click "Start to Bypass".
Step 3. After that, you can see the bypassing process on the interface.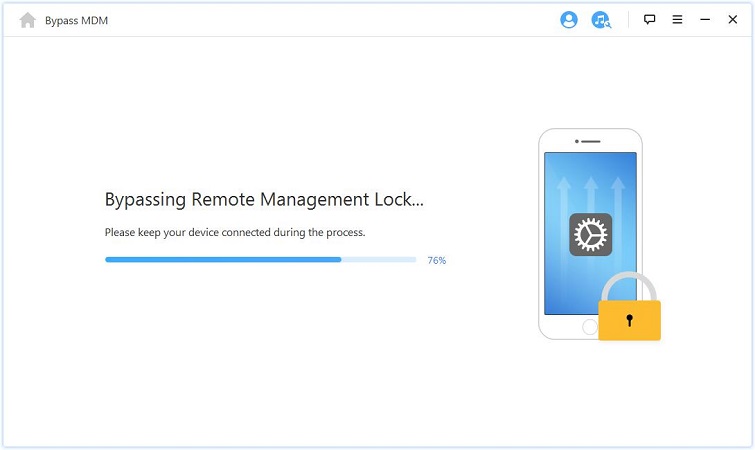 Once the process is finished, you can enter your iPad without MDM trouble.