If you're considering deactivating Viber to save space, or for some other reason, then you may want to know what happens if you deactivate it first. Though the process isn't complicated, it does afffect a few things. Read on to know ahead of time what will happen to your account.
Part 1: What Happens If You Deactivate/Delete Viber?
There are a few different terms that you should be aware of in order to understand their differences:
Deactivate Viber:
When you deactivate your account, this means that you're deleting your records from Viber's servers—supposedly, anyway. All of your history will be deleted, your Facebook account will become unlinked to your Viber account (if they were linked), and your account will be closed. You can only perform this deactivation from your phone or tablet.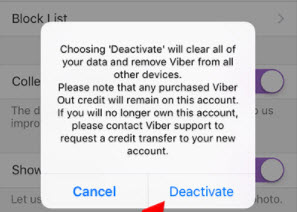 Uninstall Viber:
When you uninstall Viber from your iPhone, this is much less dramatic. The app will simply be uninstalled, but your account information will still exist. This means that if you install it again, you could sign into the same account again.
In other words, if you uninstall Viber, you will lose all the chat history if you never backup but you won't lose contacts.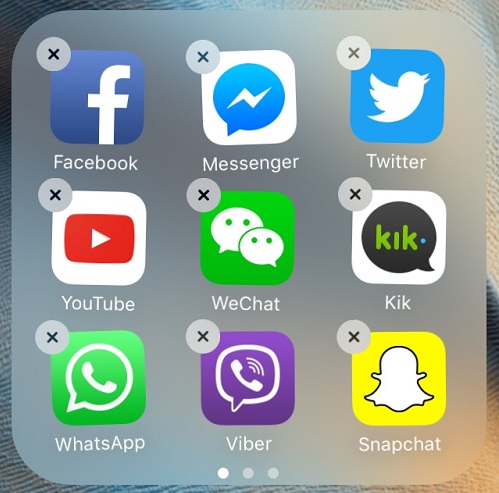 The Difference Between Deactivation and Uninstalling Viber
The main difference is basically your account status. If you uninstall, your account will be still available for you at a future date. If you deactivate, then your account is gone and you would in theory have to make a new one.
Part 2: Permanently Delete Viber History from iPhone (Unrecoverable)
Now, what do you do if you want to remove every last trace of Viber from your iPhone so that your privacy is totally safe? Well, that requires some extra tools. You see, when you uninstall or even deactivate Viber, there could still be lingering private information from Viber that might be hanging around on your iPhone.
Luckily, you can use a tool called iMyFone Umate Pro to permanently delete this private data so that it is unrecoverable, even to hackers with special recovery software. It will delete all of your private data without a trace.
Key Features:
Allow you to delete all of the data on your phone at once and leave no trace, so it's even better than a factory reset.
Preview and select private data on your Viber to erase, including Viber messages and attachments.
Files that manually deleted before will be found out and completely destroyed, and Viber data is inclusive.
Simple Steps to Permanently Delete Viber Chat History
Step 1: Download and install Umate Pro onto your computer. Plug your iPhone into your computer and open up the Umate Pro software.
Step 2: In Umate Pro, click where it says Erase Private Data and then click Scan.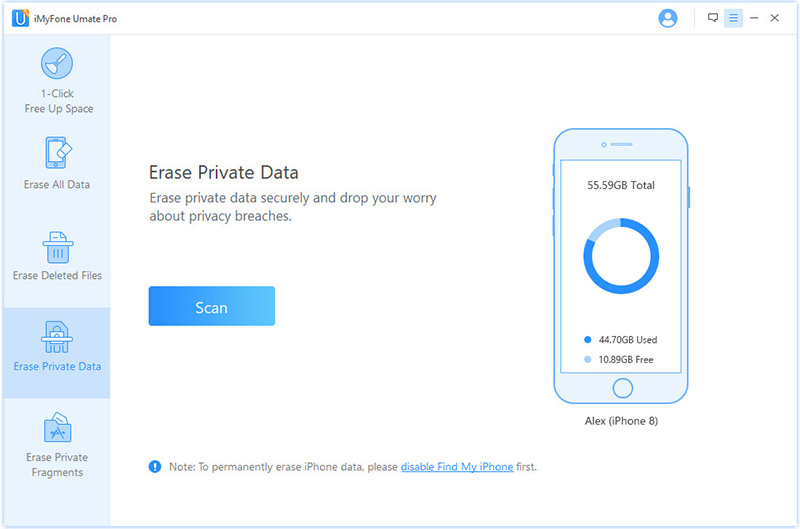 Step 3: Choose your Viber messages from the list of data on the main screen. Preview and select your Viber history. Then click Erase Now.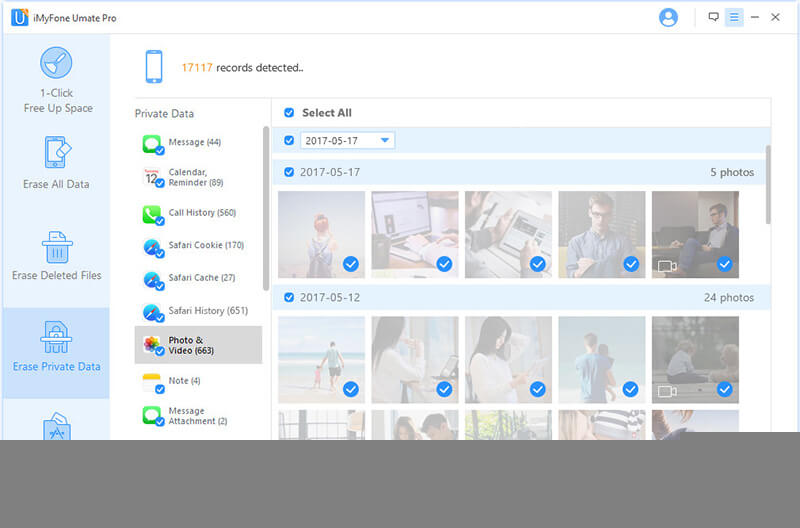 iMyFone WhatsApp Eraser was highly spoken of for secure erasure by getintopc.com, MacWorld, APPKED and 100+ more professional software review sites.

Conclusion
We have disccused what would happen if you deactivate/delete viber. No matter which methods you choose, protect your privacy is important. That's why I recommend you iMyFone Umate Pro to erase your private data. Have a try and free your space.