The Facebook Messenger is a great way to stay on top of all the messages your Facebook friends may be sending you. But like every app on your device, sometimes it can fail to work correctly, presenting problems that may prevent you from sending or receiving these Facebook messages. In this article, we will look at some of the most common Facebook Messenger problems. We will also share with you effective solutions to overcome these issues.
Part 1. Facebook Messenger Not Working Issues
The following are just some common issues users struggle with when using Facebook Messenger.
1.1 Facebook Messenger Won't Display Messages
The whole point of Facebook Messenger is the ability to display messages. If this isn't happening, then you know that the app is really having issues. But before you try to fix the issue, make sure that the device is connected to the internet. When there is no connection, you will be unable to see messages on the app.
1.2 Facebook Messenger Won't Deliver or Receive Messages
Another common issue users face with Facebook Messenger. It can be caused by a small software issue or a connectivity one. It may also be a good idea to check if your friends have blocked you. If they have marked your messages as Spam, you may not be able to send or receive messages on the app.
1.3 Facebook Messenger Won't Open
Then there are times when you try to open the app and it crashes or doesn't open as it should. In this case, the problem could be caused by a virus or some other software issue. It is also quite easy to fix since most of the time all you have to do is update the App or delete it and re-install it.
1.4 Facebook Messenger Crashes after iOS  Update
An iOS update has been known to interfere with certain functions of your iPhone. There are some users who have reported that Facebook Messenger crashed immediately after an update. In this case, a software bug may be to blame and Apple more often than not offers an update that will fix the app or any other issues you may be having after the update.
Part 2. Real Fixes for Facebook Messenger Not Working Issues
Whatever the issue you are having with Facebook Messenger, the following are just some of the things you can do to fix it.
2.1 Fix the iOS without Data Loss(iOS 14 Supported)
If none of the above solutions work, it is possible that your iOS system may have some deep-rooted issues that may be interfering with its functions. In this case, you may need to fix the iOS system with a third-party tool like iMyFone Fixppo iOS System Recovery. It comes with features that are designed to fix any software issues you may have with your device. These features include the following:
It can fix all iOS system issues like a device that is stuck on the Apple logo, recovery mode or even in DFU mode
It provides a 100% success rate for repairing system issues
It is also ideal to reinstall the iOS and consequently get rid of bugs that may be causing the issue
Its standard mode can fix the device without data loss
It is very easy to use with a simple clean user interface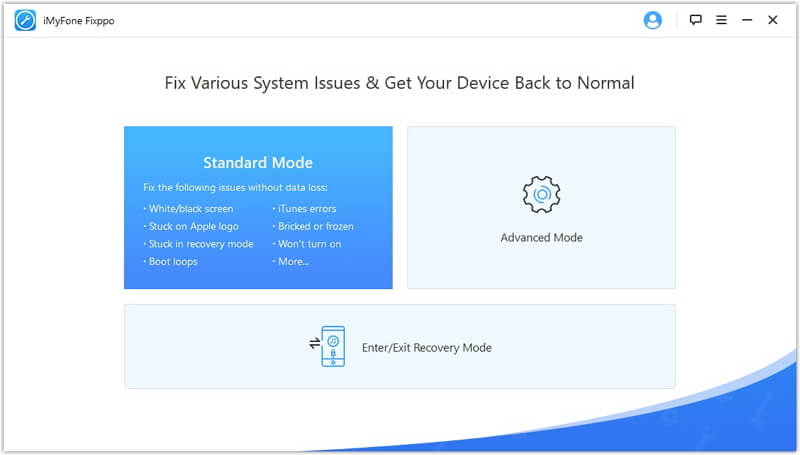 2.2 Restart the App
This can be a great way to fix the Facebook Messenger app if it is frozen or unresponsive. Here's how to restart the app.
Step 1: Double-tap on the home button to open the list of recently used apps.
Step 2: Find Facebook Messenger and then swipe up to close it.
Now reopen the app and see if it works.
2.3 Update or Reinstall the App
If the app is still unresponsive, you may need to update or reinstall. To update the app go to the App Store and locate the Facebook Messenger app to see if there is an update. Proceed to update the app and it should work just fine.
If there is no update, consider reinstalling the app completely. To do that, find the Facebook Messenger icon on your home screen. Tap and hold the app until it jiggles and an "X" shows up. Tap on the "X" to delete it. Now go to the App Store to reinstall it.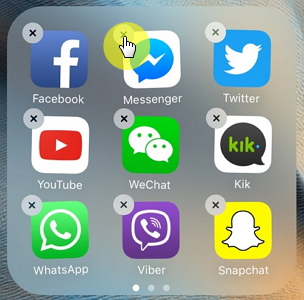 2.4 Restart the iPhone
A restart of your device is always a good idea when you are facing any problems with it including Facebook Messenger issues. To restart the device press and hold the power button or both right and left side buttons on the iPhone X until you see a slider appear. Slide to turn off the device. Turn on the device and then try the Facebook Messenger app again.
iPhone 8/8 Plus and later
Press and quickly release the Volume Up button. Then press and quickly release the Volume down button. Finally, press the Side button until the device gets into recovery mode.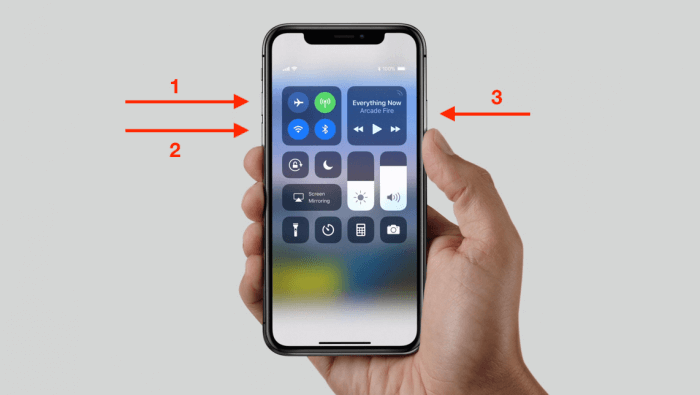 iPhone 7/7Plus
Press and hold both the Volume Down and Side buttons until you see the recovery mode screen.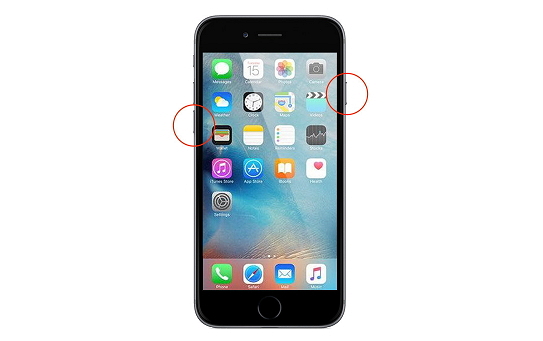 iPhone 6s or earlier
Press and hold the Home and Power button at the same time. Keep holding them until you see the recovery mode screen.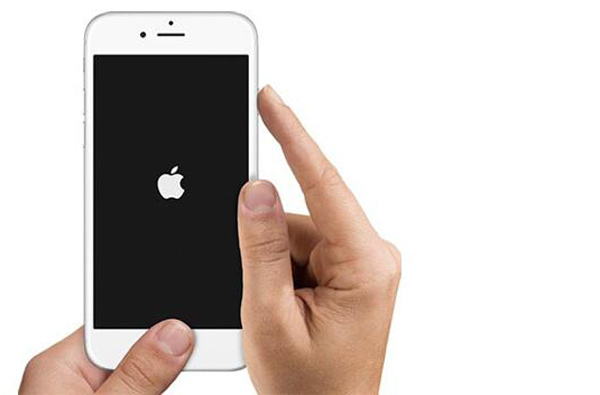 2.5 Reset Network Settings
Since most of the issues you may experience with Facebook Messenger may be network related, it is a good idea to reset the network settings. To do that, follow these simple steps:
Step 1: Open the Settings app on your iPhone and then tap on General.
Step 2: Tap on "Reset".
Step 3: Tap on Reset Network Settings and then confirm it.