In the realm of communication, Facebook has become one of the most beloved social media platforms as it has over 5 billion installs from the Google Play Store alone. Thus, it may be very irritating to face frequently occurring problems.
If you have ever come arcoss Facebook not working issue and want to fix it, make sure to read this article till the end.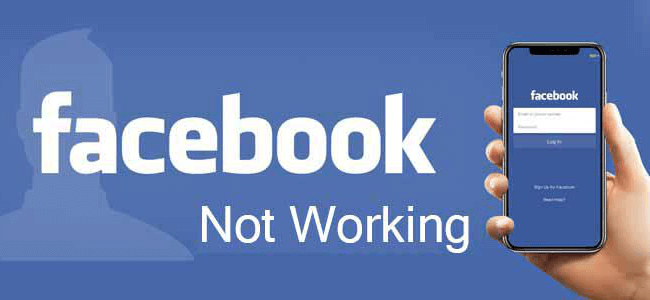 Possible Issues with Facebook
Even though almost everybody uses Facebook, you'll come across some of the issues on this platform that have errors accidently. When you come across a great image or story, you will also have to face some difficulties, such as:
Facebook videos not working
Facebook share not working
Facebook dating not working
Below, we're going to assist you in troubleshooting and solving these issues, giving you the ultimate solutions to some typical difficulties and errors on Facebook so that you don't have to deal with them again.
How to Fix Facebook Not Working on iPhone/iPad?
Generally, when the Facebook App is not loading properly on your iPhone or iPad, you will need to use some commonly used solutions, or even some exceptional solutions to fix such issues.
Some of the common methods include:
1
Update Your Facebook
Make sure you're always using the latest version of the Facebook app, go to Apple Store and update the newest Facebook. You can turn on automatic updates in order to avoid Facebook not working happening once again.
2
Convert to a Different Wi-Fi Network
Sometimes the Wi-Fi network might be the source of the sluggish loading of the Facebook App on your iPhone when your device don't connect to a Wi-Fi network. So, it's advisable to check your Wi-Fi network or switch to a nice working Wi-Fi network.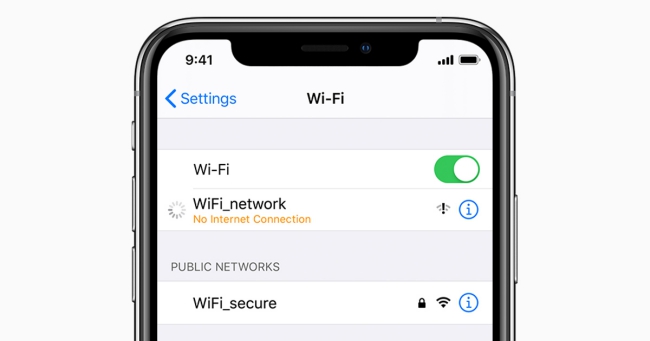 3
Clear Facebook Data or Cache
Sometimes, the reason why your Facebook not working is iPhone has not enough storage to load the app. To release some space and fix the Facebook not working issue, you can tap on Settings > General > iPhone Storage > Manage Storage, find the app Facebook and delete app.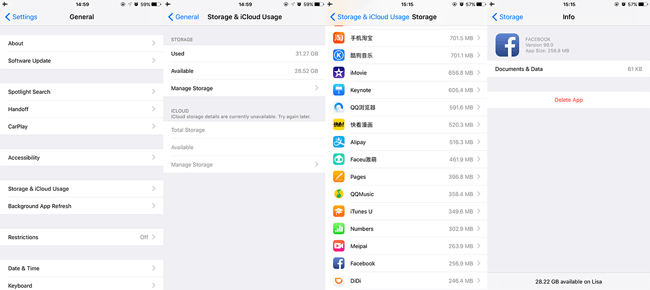 Note
This action can't be undone, and all related data will also be deleted. Thus, don't forget to
back up your data
before you delete.
If you want to clear the app cache only, you can go to Facebook app Settings.

4
Force Stop the Facebook App
On iPhone X or later and iPad (running iOS 15 or 14), swipe up from the bottom and you can see the App Switcher. Find Facebook and swipe up.

On iPhone SE, iPhone 8 and earlier, and all iPads, double tap the Home button. You need to tap and hold the app, wait for the red minus button to appear, and then swipe up (you can choose to tap the minus button to force stop the app.)
5
Restart Your iPhone
Rebooting your iPhone might be labeled as the last line of defense because the restarting of any device will repair the cause of any software fault.
6
Update iOS Version
You can check the current iOS version updates under your iPhone Settings so that you may bring the latest firmware on your device to fix the Facebook not working problem on your iPhone.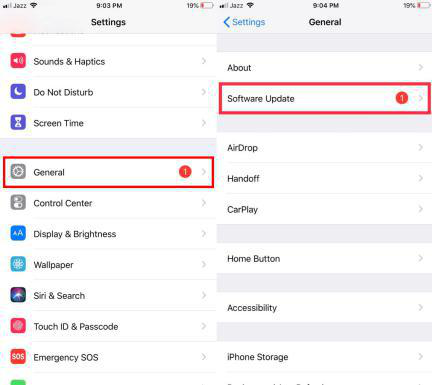 7
Use iOS System Recovery Tool
If neither of the previous two solutions did solve the problem. Then you might want to try the exceptional solution of using iMyFone Fixppo, which is the iPhone or iPad system repair tool without losing any of your sensitive data.
Just Imagine now you can repair your iPhone or iPad by yourself! Isn't that Incredible?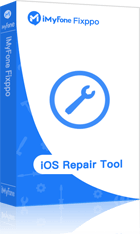 1,000,000+ Downloads
Here are the steps to use iMyFone Fixppo Standard Mode to fix Facebook not working issues:
Step 1: Install the software then connect your device to your PC then click on the Standard mode of recovery on your screen.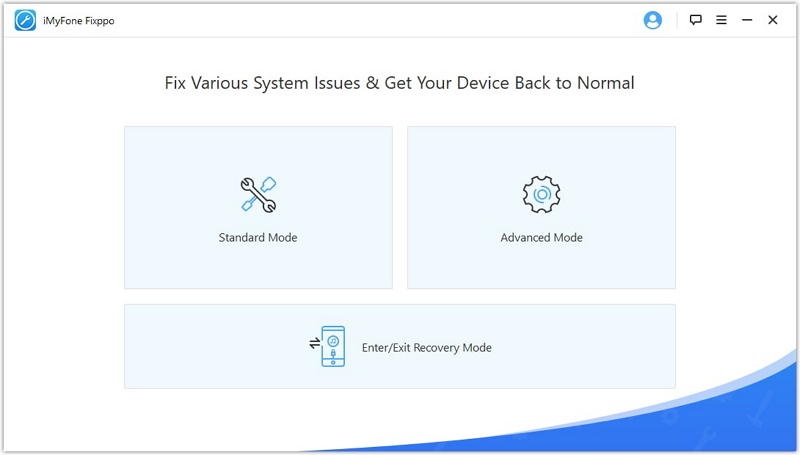 Step 2: Click on Start then follow the onscreen instructions to put your device in DFU or Recovery modes.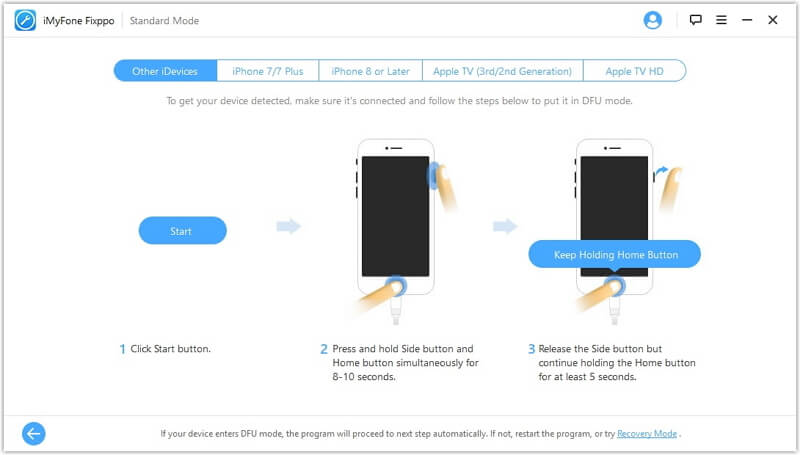 Step 3: Once complete, the program will automatically detect your device and provide the suitable software for your device then click on the Download button.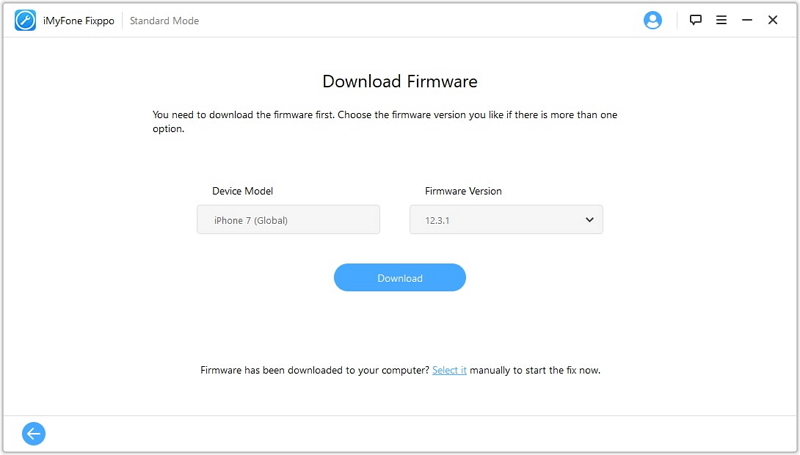 Step 4: Once the download is complete, click on Start to fix for the firmware to fix your device.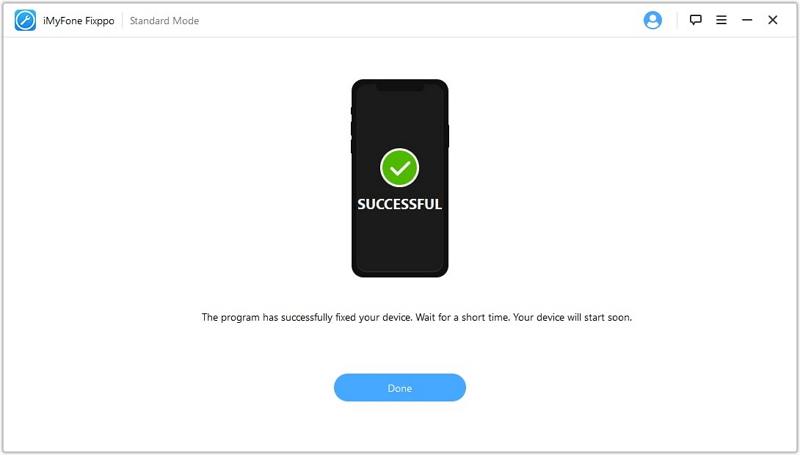 How to Fix Facebook Not Working on Android?
With over 2.5 Billion android users in the world, the solution to efficiently solving the Facebook loading problem is in high demand, thus using the following methods will quickly and efficiently fix your Facebook issues.
1
Clear the Cache
Most tech-professionals recommend that you clear your cache occasionally when you're on Android. While cached data might assist programs to run effectively and use fewer resources, it can also lead to failure if it is damaged or too high. You can clear Facebook's app cache by tapping on Settings > Storage & cache > Clear cache .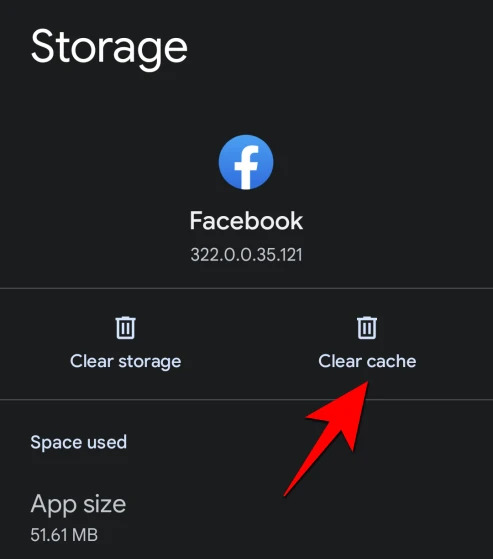 2
Delete the Facebook App and Reinstall It
After you delete the cache, you may still have trouble utilizing it, we highly recommended you to go to the Play Store and re-install the Facebook app if your Facebook app does not operate or load correctly.
3
Restart Your Smartphone
We don't know simple tech-related things most of the time. However, the restarting of your phone remedies several software-related problems.
4
Update Facebook App
In the Play Store, Facebook often sends out updates to correct known software vulnerabilities and problems. To keep your apps running effectively and smoothly, you must regularly update them. If the Facebook version is outdated, go to the Play Store and update the Facebook application.
5
Update Android OS
Also, be sure that you have a bug and virus-free operating on the newest software on your phone. Your phone manufacturer always works to maintain your phone functioning properly, just as the Facebook app updates. You only have to upgrade your phone. To check and install any pending update, please go to Settings > System Update.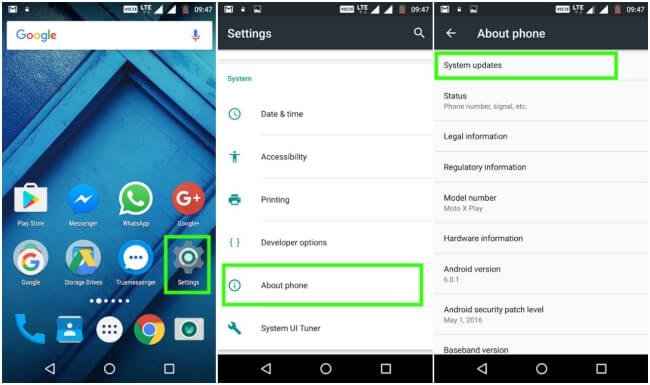 How to Fix Facebook Not Working on Computer?
The typical remedy for Facebook's failure to load on a computer is emptying the cache of your browser. Through the extended use of the Internet, the web browser collects numerous cache and cookies.
As such, you may observe a decrease in the browser's general performance, which will impair Facebook's operation. Follow the following procedures to delete cache files and cookies on your computer:
Start with the Facebook fix that does not react on a PC, open your web browser on your computer.
Go to "Clear Browsing History" and find the option.
Set the time you want the browsing history deleted and check the boxes for cache and cookies.
Click to delete your browser history and cache files from your computer to complete deletion.
You can also use the keyboard shortcut Ctrl+Shift+Del to access this progress.
How to Fix Facebook Not Working on Browser?
I suppose you have a reliable connection to the internet. Try to connect to another network or a mobile hotspot to ensure that Internet access is not a problem.
To fix and resolve the Facebook problems you face while using a browser on your smartphone, tablet, or computer, you can try the following resolutions:
1
Try Different Browser
Switching to a different browser might be the fundamental step, and try opening the Facebook page in another browser if you haven't done it. You may access Facebook through Microsoft Edge or Mozilla Firefox. The problem could arise with Google Chrome itself if it works on other browsers.
2
Browser Reset
If the 1st step works, it indicates that the problem arises from the chrome browser itself. And if you are unable to zero on a specific plugin. It would be preferable and quicker to reset the Chrome browser. However, resetting your browser will erase your history, bookmarks, the password stored, and extensions.
3
Use Incognito Mode
Try opening Facebook on the Chrome incognito mode if clearing the cache does not cure Facebook loading in Chrome. To do this by pressing Ctrl+Shift+N on the keyboard or ident+Shift+N (macOS).
Enter the Facebook URL in the address box under Incognito mode. The problem might be related to Chrome settings, Chrome flags, installed extensions, or Chrome applications if Facebook loads successfully in Incognito mode.
4
Extensions Deactivation
If Facebook is not working well, the third-party extensions installed on the browser could be the source of your troubles. And the best way is check and disable these third-party browser extensions.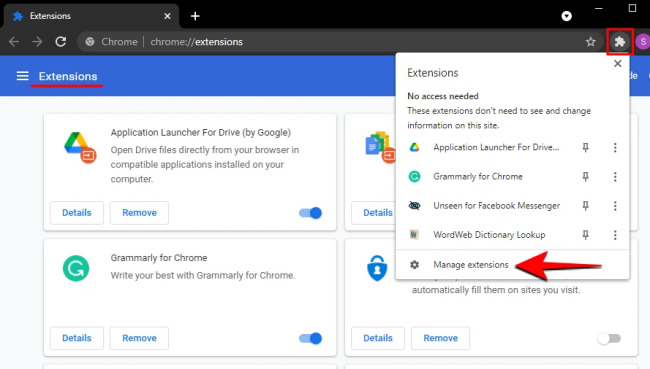 FAQs about Facebook Not Working
Q1. How Do I Fix Facebook If It is Not Working in Chrome?
As discussed extensively above, it's best to try the above methods that include, using a different browser, browser resetting, using incognito mode, as well as chrome extensions deactivation.
Q2. How to Fix Facebook Audio Live Not Working on iPhone?
One of the most reliable and common solutions to fix Facebook Live Streaming that is not working with iPhone or an iPad:
On your iPhone/iPad, close all active apps.
Open your device's Facebook app.
Start a live broadcast without the external microphone connection.
After the live stream has started, you can plug in the external microphone. This will resolve the issue.
Q3. How to Fix Facebook Doesn't Respond on Windows 10?
First, verify if you have an up-to-date web browser. Second, delete the web browser cache. Also, you may attempt to log in with another web browser to your Facebook account and see whether Facebook does respond well.
When the problem persists, restart your Windows 10 PC, as the final solution for any software-related problems.
Q4. How to Fix The Share with Facebook Not Working?
If you try to share with Facebook and it fails, the following steps should fix your problem.
If you are sharing your Website with Facebook and do not utilize the mobile application:

Go to the settings of your profile, and disconnect your Facebook account from the "social connections" window, on the right.

If you share or use the mobile app on Facebook, try :

Go to the Mobile Apps Profile page, log out and end the app. Then try logging in once again.
Conclusion
If you come across a Facebook app or Facebook features that are not working or loading properly, please check your App first. The worst situation is your phone or tablet, or computer has a problem. In fact, if any of the applications are not working you can fix the problem by iMyFone Fixppo, which can help you fix your iPhone or iPad problems in an easy way so that your applications can work properly. Let's try the free trial!