How Does TikTok Algorithm Work and 10 Tips to Go Viral
Category: Videos Maker
4 mins read
Wondering about how the TikTok algorithm works? Since TikTok has been launched in 2016 , now it is in the spotlight from humble beginnings to dominate the social media world. We'll share you all the important details about TikTok algorithm and 10 related tips to help you go viral on TikTok.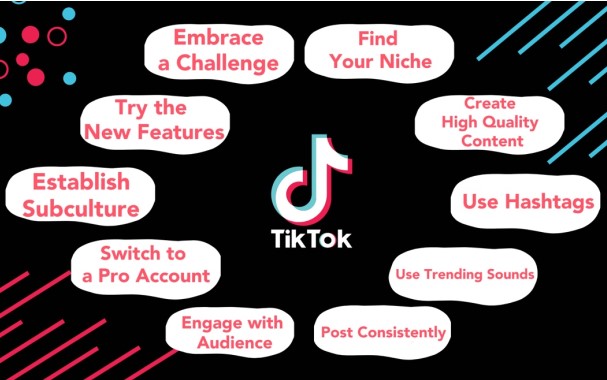 Part 1. What is TikTok Algorithm?
The TikTok algorithm is a system that provides personalized content for TikTok users. It selects videos that users may like based on their personal interests and displays these videos on the user's "For You" page. Therefore, For You pages are highly personalized. What you see on the "For You" page is different from what your friends or colleagues see on their pages.
Part 2. How Does TikTok Algorithm Work?
The key ranking signals on TikTok algorithm include video completion, user interactions and device, and account settings.
Video information: Based on what you find on the "Discover tab", including captions, sounds, hsahtags.
User interactions: Inflenced by users' content comsuption and interactions on the application.
Device and account settings: TikTok will consider optimizing content when users choose the settings like language, country, device type on their account.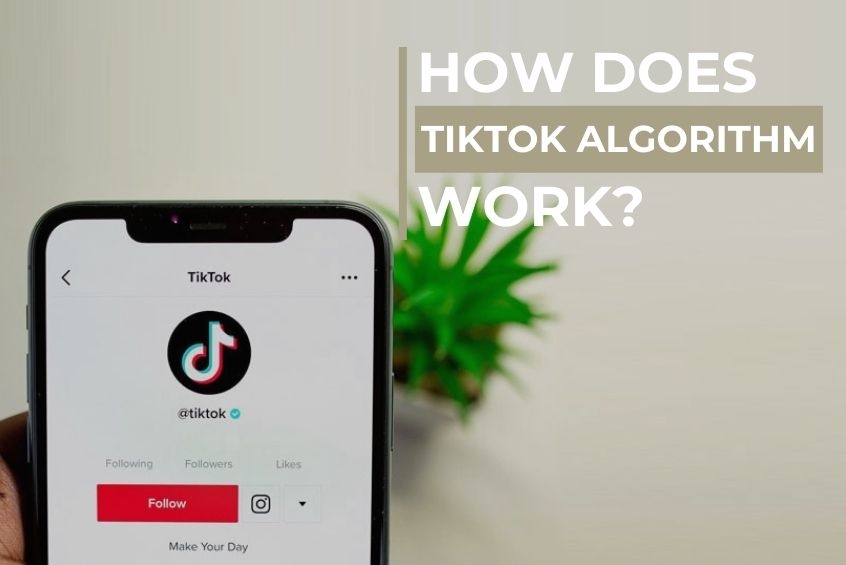 Part 3. How to Go Viral on TikTok Algorithm? [10 Tips]
Many content creators want to learn how to become famous on TikTok. And it is known to us, anyone who go viral on the platforms claims that there is no shortcut to sucess. However, there are some certain tips that creators can take to boost your videos and get the appropriate traffic. We will provide 10 tips below, so that you can choose the most suitable one among them.
1

Find Your Niche

The more content you share with videos relevant to your niche, the better the TikTok algorithm will recognize your expertise and will serve your content to the right audience. You can consider content topics that resonate most with your target audience. They can be beauty tutorials, dating advice, comedy sketches and reviews. Once you've deicded your niche, you should always keep adding keywords to your subtitles and video content. This behavor enables TikTok algorithms to categorize your content.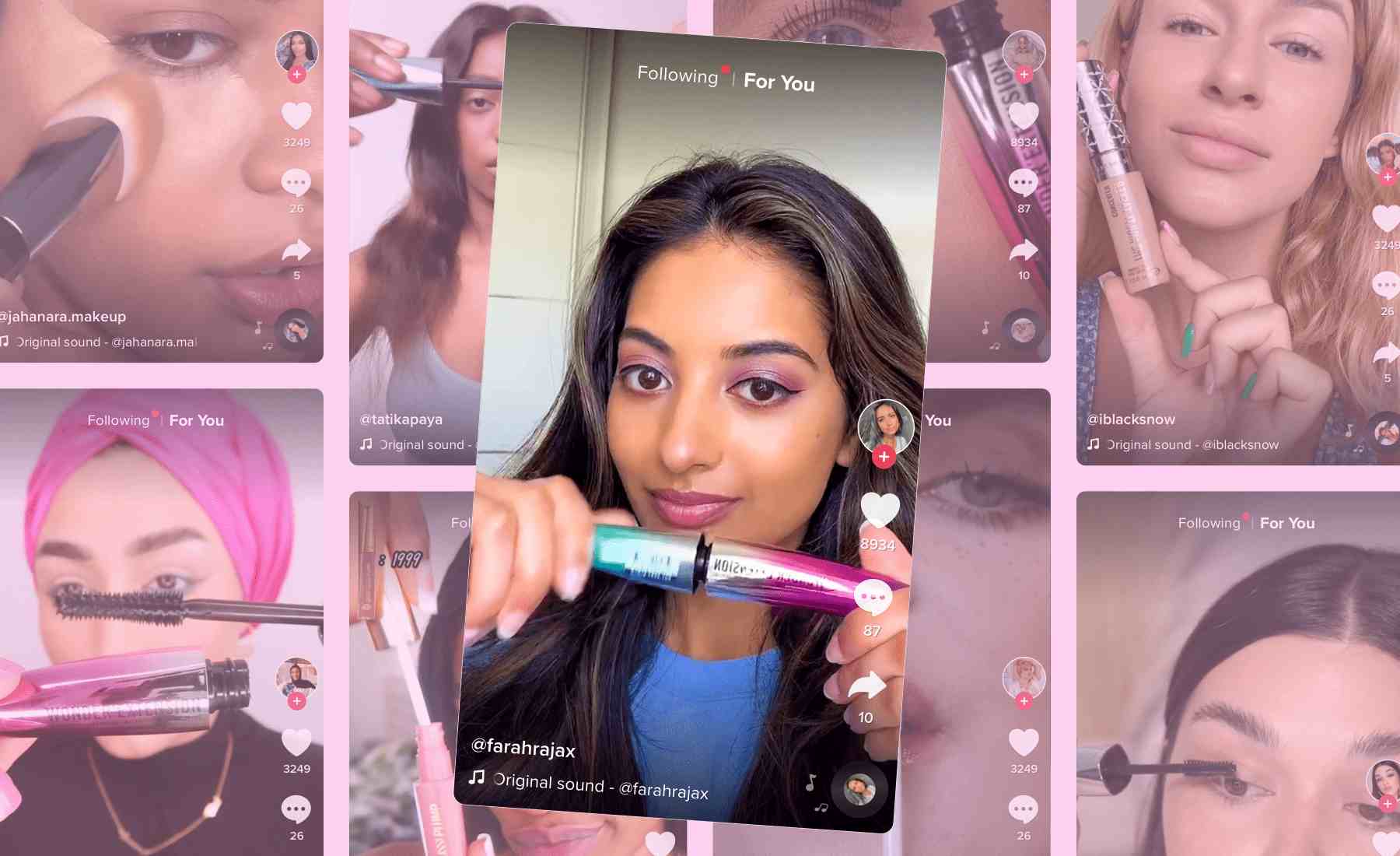 2

Create High Quality Content

Getting people to watch your videos in full is a good sign for the TikTok algorithm. It's even better if users watch your video multiple times. Focusing on shorter ang higher quality content is a good way to achieve this target. If your videos are about 10 to 15 seconds, your videos may get more views. And, you should also focus on hooking viewers from the start. You can try to make the beginning of your video more interesting. This is another way to improve videos' quality of content. Last but not least, you can try some useful tools to help you edit your content of videos.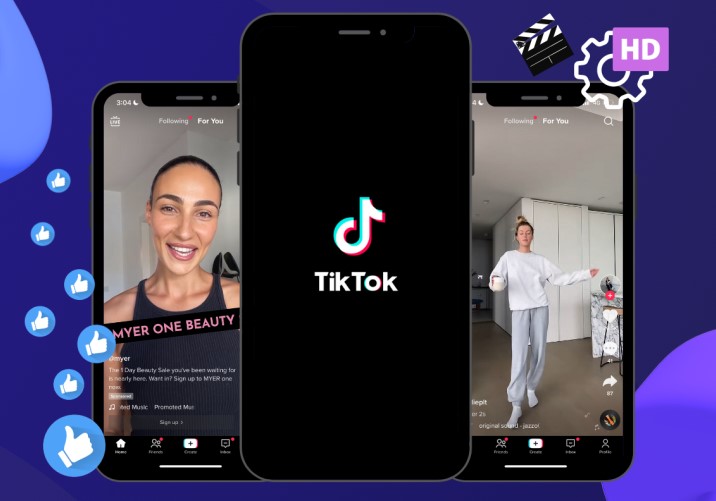 3

Use Hashtags

Many types of hashtags can help you boost your content on TikTok algorithm, like, For your page hashtags and trending hashtags. You can use "#fyp" and "#foryoupage". These hashtags are commonly used to try to get on the For Your page. If you want to find trending hashtags, you can go to "Discover" tab and tap "Trends".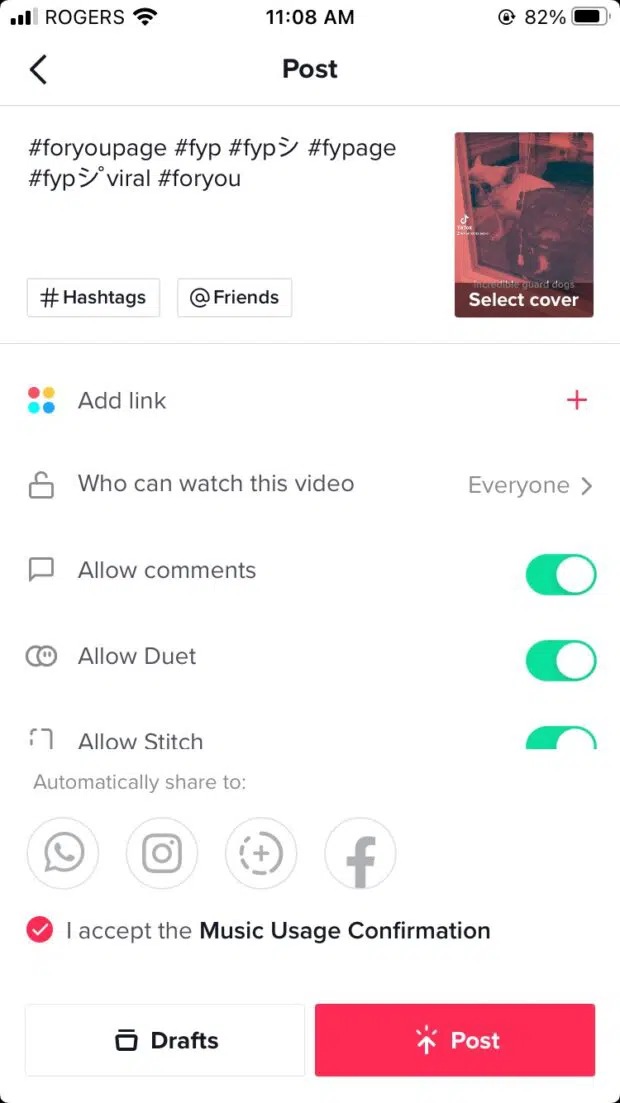 4

Use Trending Sounds

Consider jumping on a trend while it's still hot when the TikTok algorithm tends to use trending sounds. Here is the simple steps to find trending sounds on TikTok.

Step 1.Open TikTok, and see if there are any duplicate songs or audio clips. If you think a certain audio is trending, click "Music" to see how many users have created videos with that sound.

Step 2. Tap on the "+" button and then click "Sounds" to browse the latest trending sounds tracks.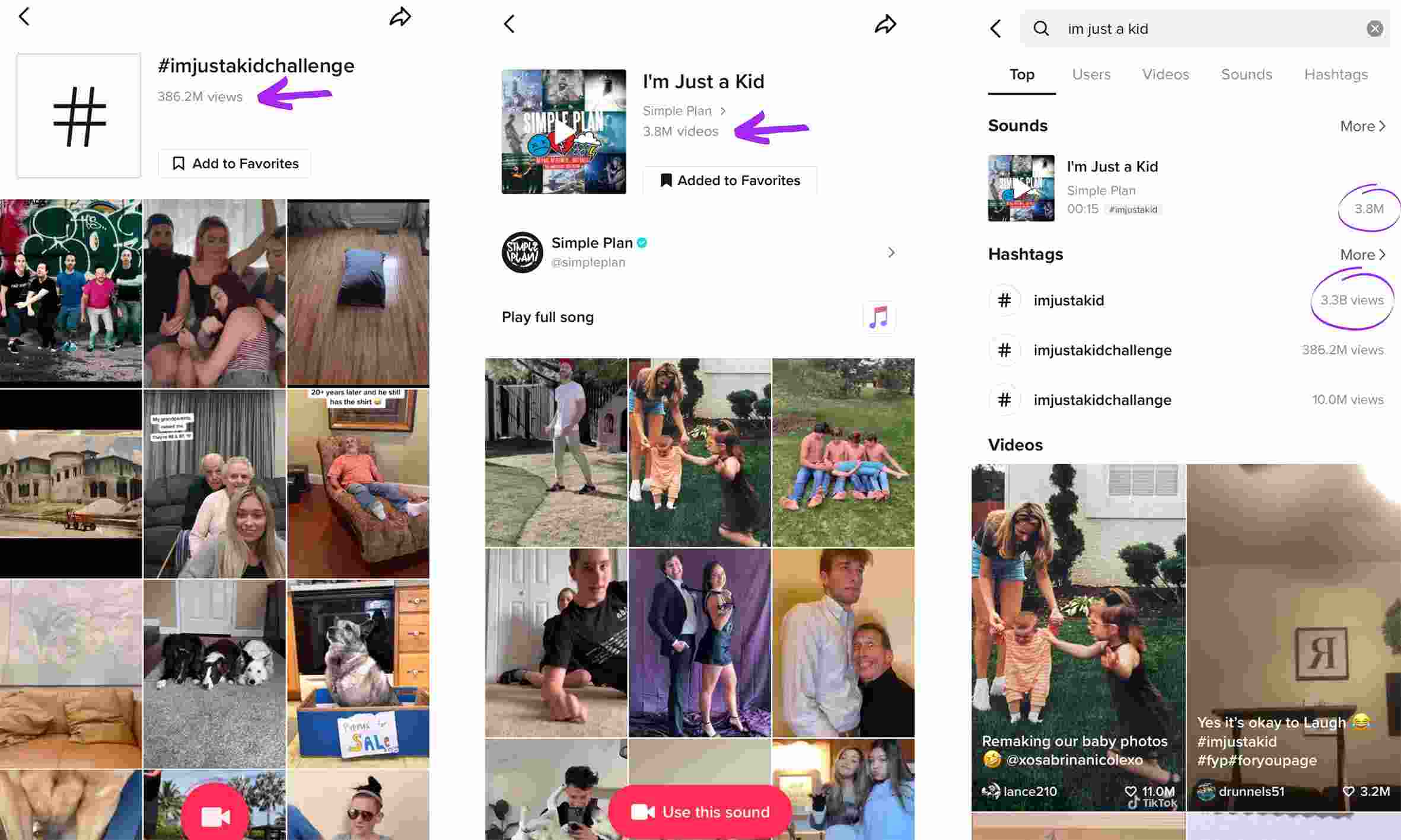 5

Post Consistently

If you want to go viral on TikTok, you need to post consistently. Many users think that about 1 or 2 posts a day is ideal for getting more views. When you start using TikTok, you'll need to post videos frequently so that you can try different methods, like try new content formats to go viral. The more TikTok videos you post, the better results you'll receive. The higher quality content you create, the better chances to win the TikTok algorithm you'll get. So, you can try to post your videos consistently on the best time.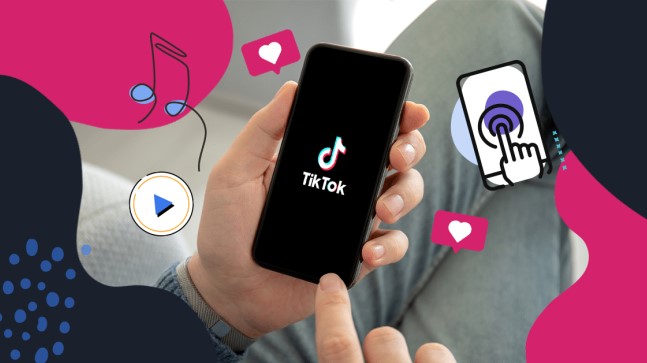 6

Engage with Audience

Users on TikTok consider that they connect to brands due to the comment on other people's post. Keeping your video's comment on the top place is a key to build the engagement with audience. You can get more contact with your followers by replying their comments. And, you may get new idea from the comments to create great content.
7

Switch to a Pro Account

There are two kind of Pro accounts available on TikTok. One is for creators and another is for businesses. Having a Pro accounts may not improve your position with the algorithm, but it will help you access to other helpful features. You can get access to metrics and insights about your audience. With these, you'll be able to know who your audiences are, where they are and what kind of content they like. Sometimes, these can make a big difference to crack the TikTok algorithm. You can follow two steps to switch your Pro account.

Step 1. Open "Privacy" and "Setting" tab. Then, choose the "Manage My Account".

Step 2. Tap on "Switch to Pro Account" and complete other simple steps.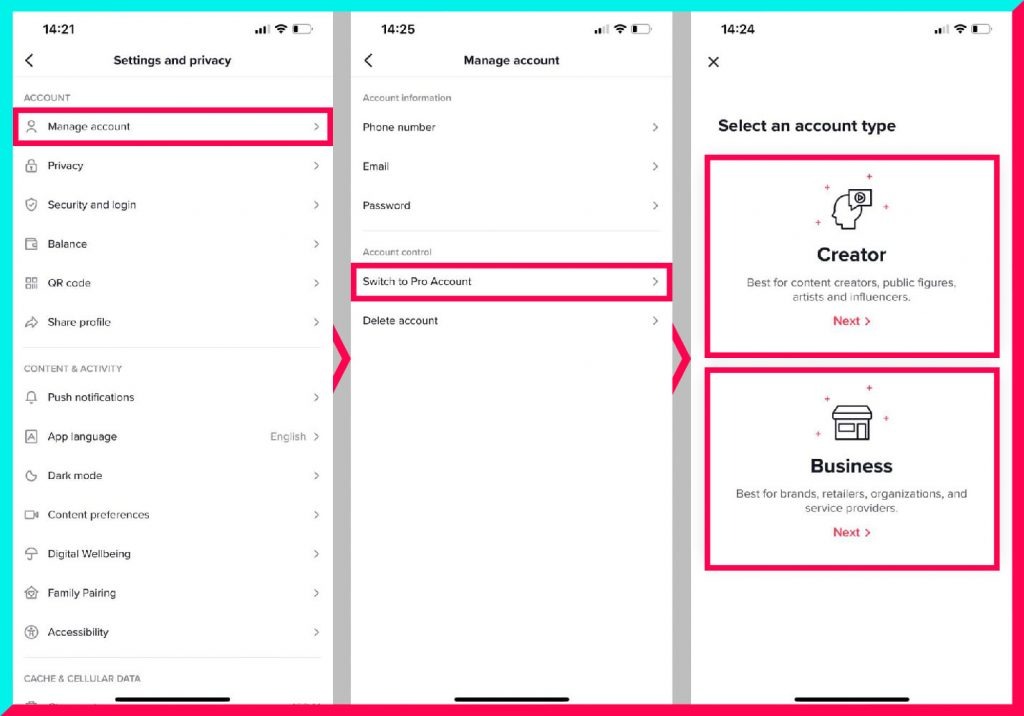 8

Establish Subculture

Many users on TikTok spend more time on the For You page than the accounts they follow. This means you need to understand the audience for your content, such as leveraging a specific community or subculture on TikTok. By doing this, you will get people who are more interested in you. By finding and focusing on the right communities, your content is likely to be promoted by them. So get acquainted with the different subcultures.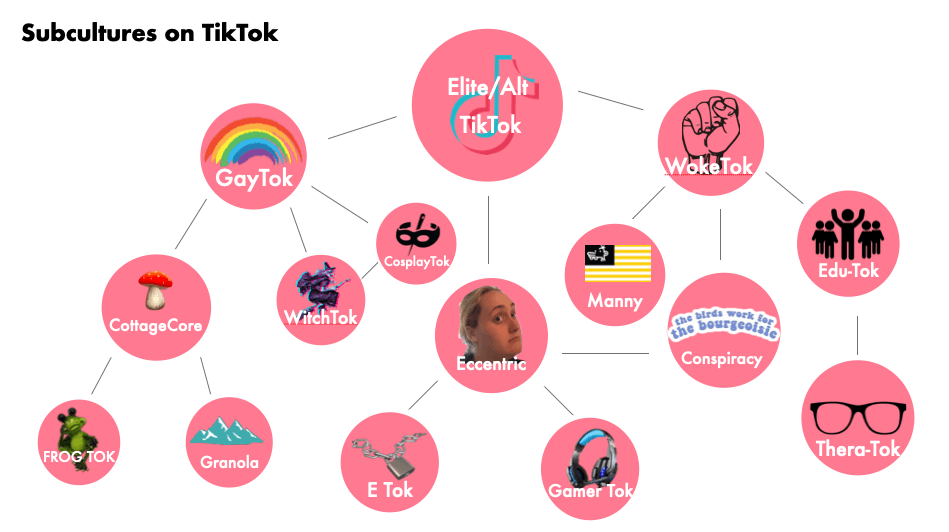 9

Try the New Features

You should always try new features that TikTok rolls out. Because using these new features can be an effective way to get more traffic. If you are an early adopter of these features, and you can make some good content with them, your videos may get more exposure by TikTok algorithm. So, it is a good idea to use new features, like "Product link" as soon as they are released.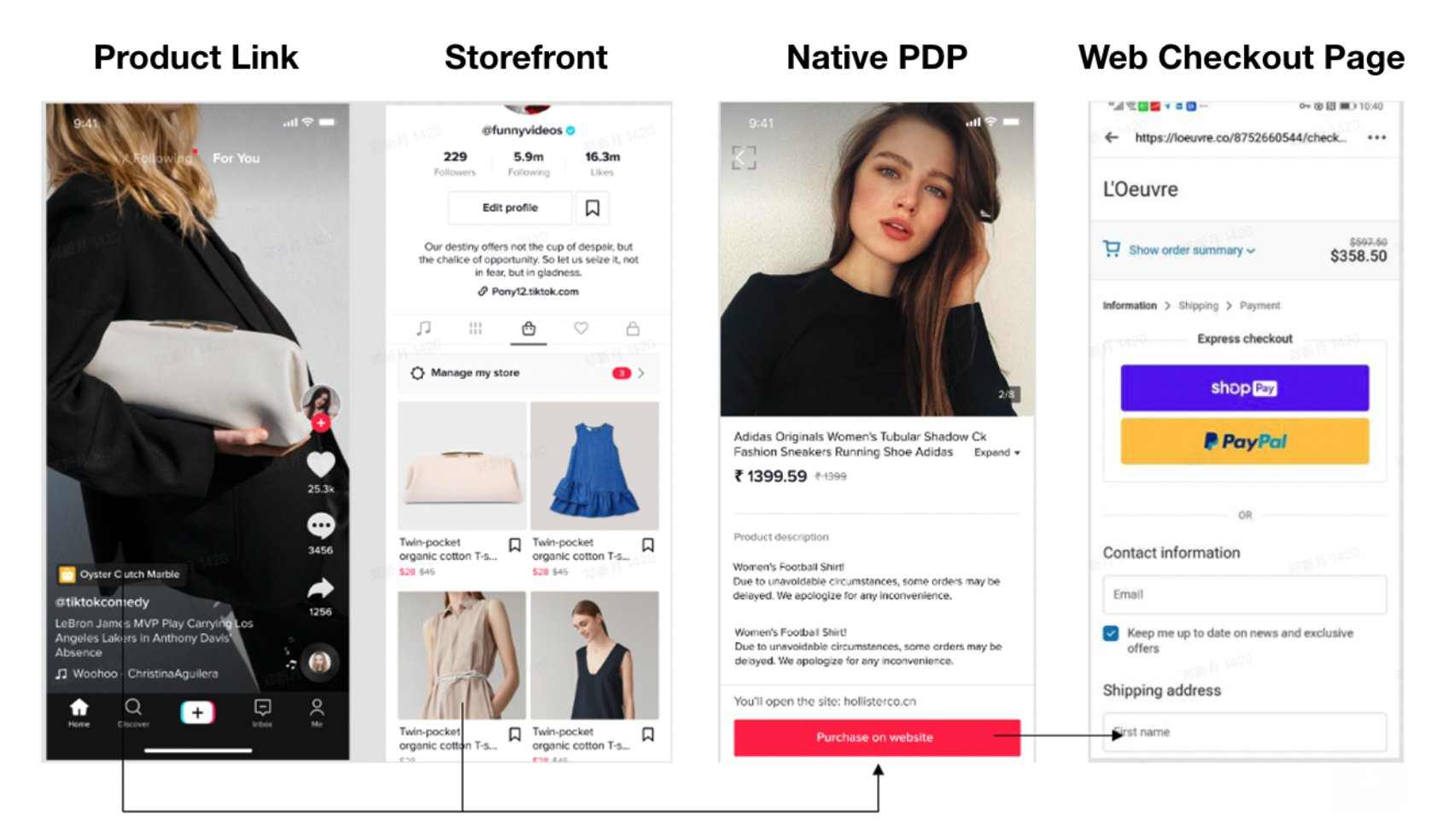 10

Embrace a Challenge

Every TikTok users love challenge. If you want to get mass engagement, you can embrace a challenge. You can think of the fun and engaging things TikTok users can do to take part in the challenge. It could be a dance, the action of an audio clip, or anything else. Perhaps trending sounds will attract more attention than random audio clips. As long as you try to use the most popular sounds in your challenge, you will probably stand out on Tik Tok.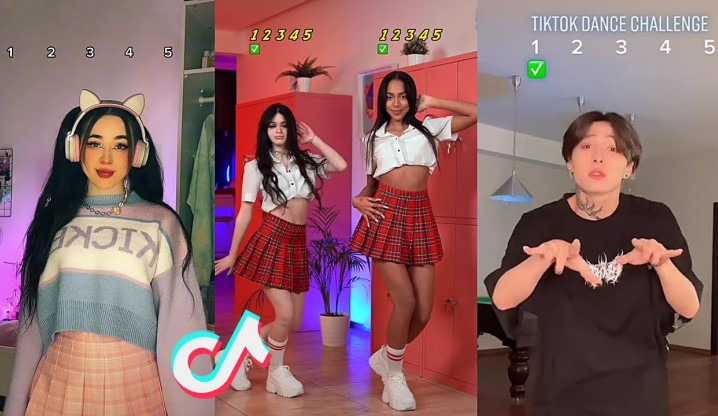 Part 4. Go Viral on TikTok Algorithm via iMyFone TopClipper
iMyFone TopClipper is a simple and innovative video editing tool that helps you to personalize your video, like triming your TikTok sound. In this way, this app enables your video to stand out on TikTok Algorithm. In addition, it also helps you to crop videos from various social platforms with just few clicks. Now, let's move further to more details!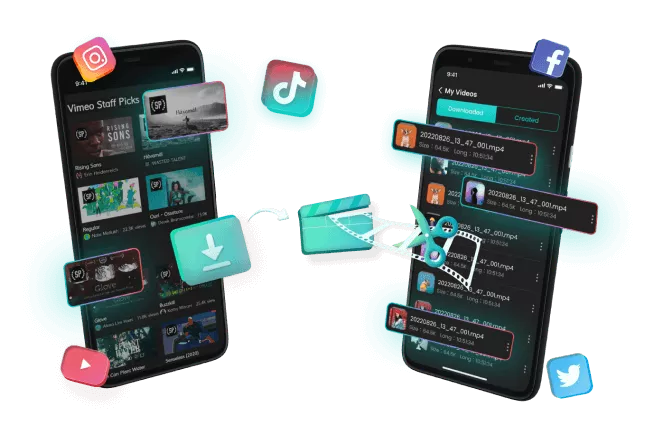 Key Features:
Download and save TikTok videos without watermark easily.
Remove TikTok watermark for free but won't violate the TikTok terms of service.
Help you to make amazing videos with built-in innovative features and decorations.
Crop videos automatically and beat the TikTok algorithm.
Here are the steps to help you operate iMyFone TopClipper:
Step 1.Download and operate iMyFone TopClipper, and choose "Create Video Automatically" option.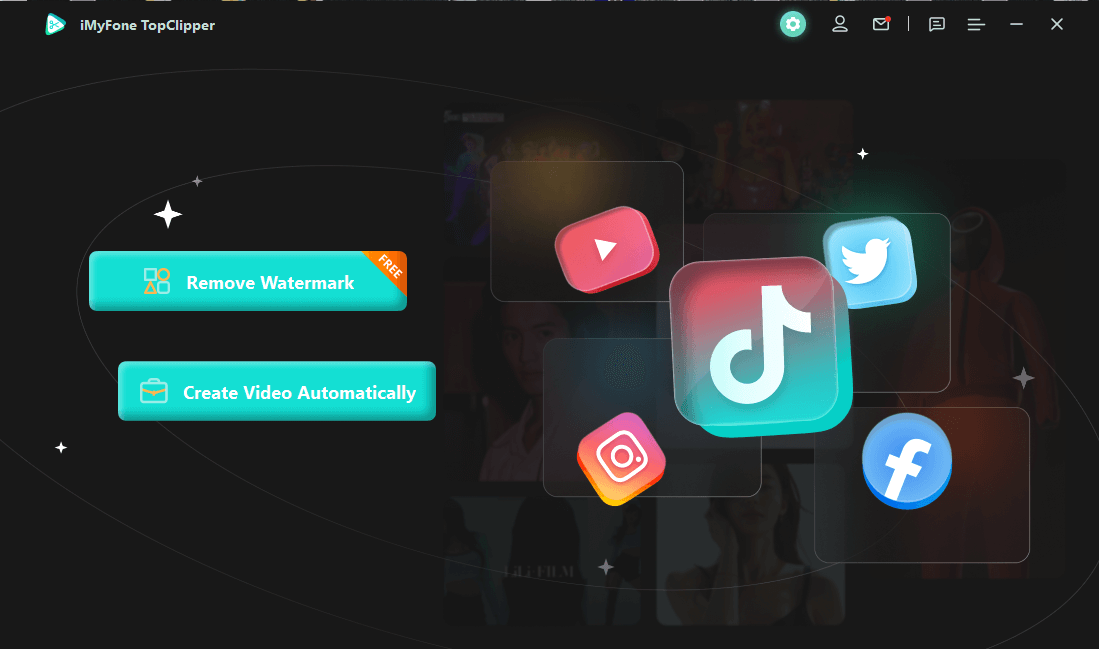 Step 2.Tap "Add Video" and select the video that you want to edit.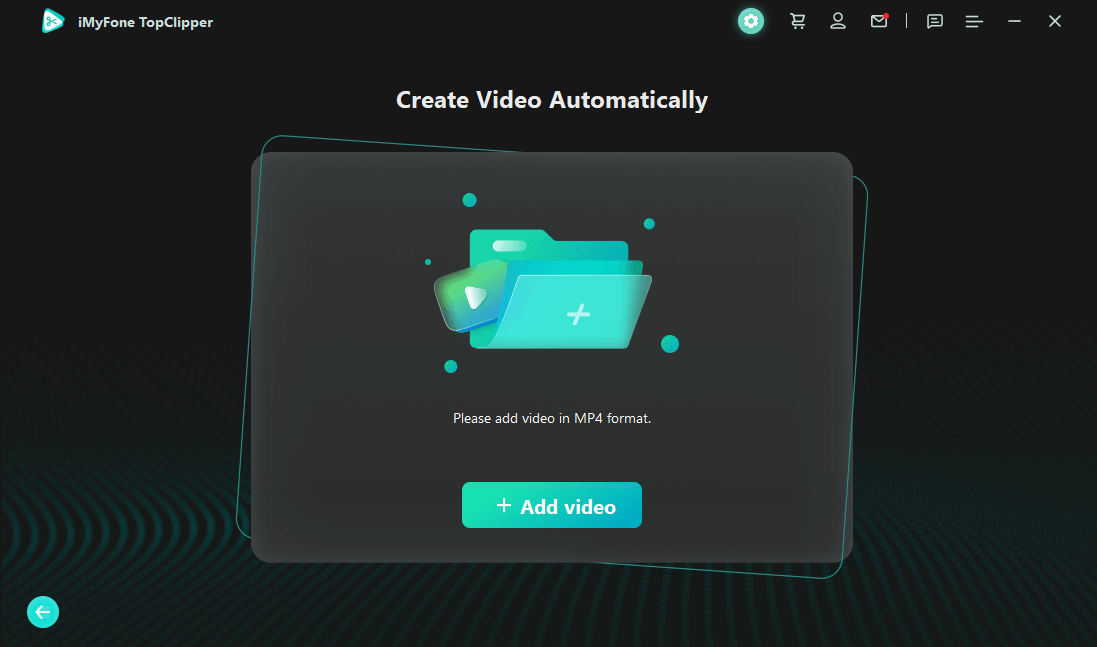 Step 3.Then you can edit your video and add features or other decorations depends on your reference.
Step 4.You can click "Save" to save the video to the computer folder. Congratulations! You now get a brand new video successfully!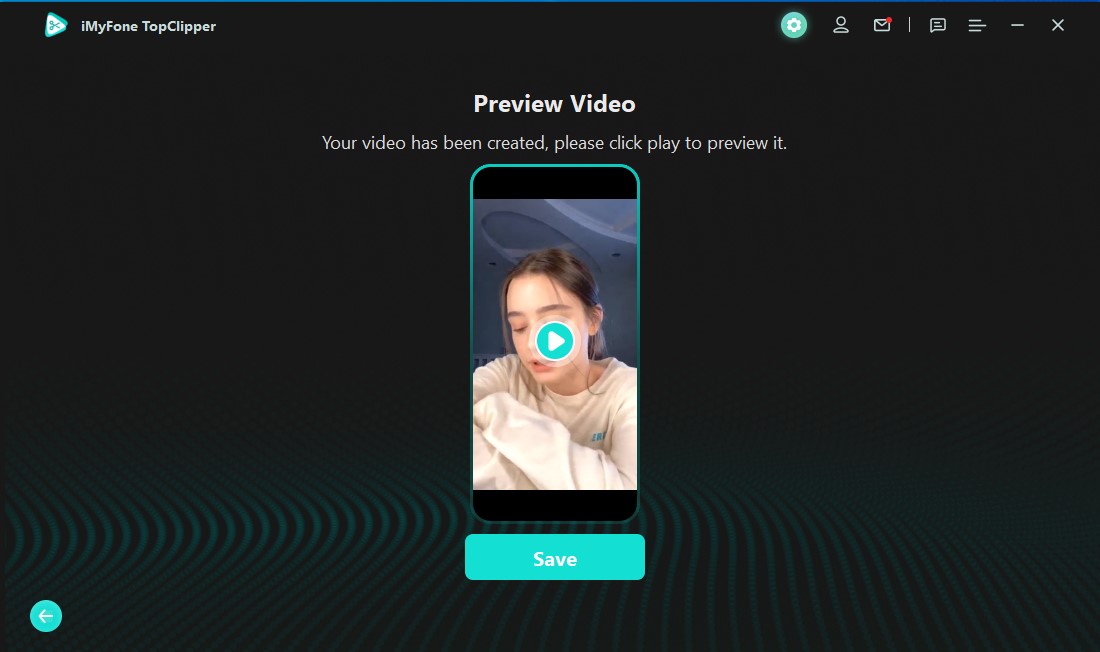 Part 5. 3 Frequently Asked Qustions about TikTok Algorithm
In this part, we will show you some frequently asked questions about the TikTok algorithm. These related answers may be helpful if you want to figure out TikTok algorithm and stand out on TikTok.
Q

What Content Does TikTok Algorithm Not Recommend?

The TikTok Alogrithm may not recommend content like:

Content that is duplicate.
Content that has been already viewed.
Content that is potentially distubing.
Content marked as spam.

So, you need to make sure your content doesn't belong to any of them. Otherwise, you won't gain any traffic on TikTok.
Q

How Can I Get More Views on TikTok?

If you can not get any traffic and want to fix 0 views on TikTok, You can not miss this answer. These concise tips below can hack the TikTok algorithm and help you get more views on TikTok.

Choose the accurate hashtags.
Keep your videos simple and short.
Find your niche and target audience.
Interact with other TikTok users.
Promote videos on other social channels.
Q

What is the Best Time to Post on TikTok?

Acutally, the time to post is depending on your audience and when they're active. Here, we will recommend the time you can post on TikTok: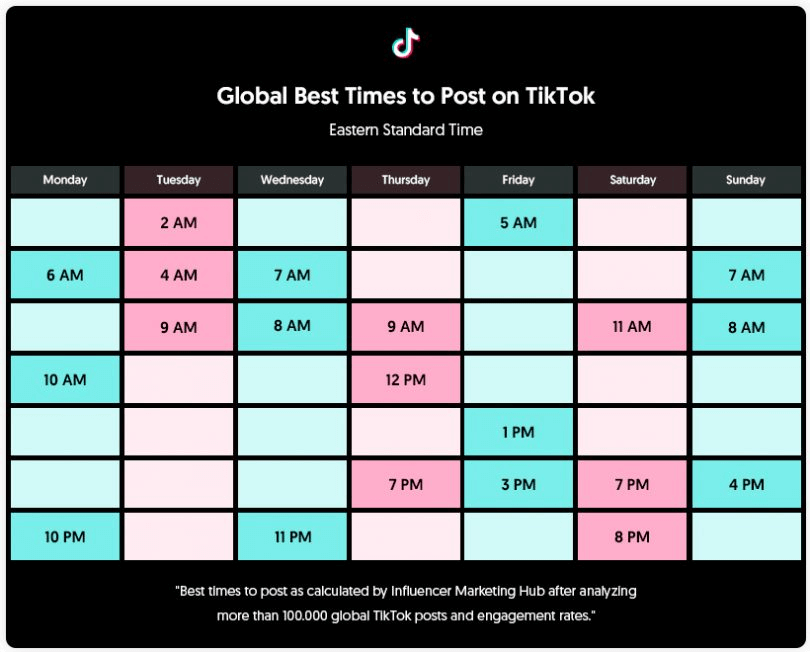 Conclusion
It is known to us that there is no shortcut to mastering the TikTok algorithm, but understanding how the TikTok algorithm works and following the tips we've listed above can help you improve your quality of TikTok videos. Besides, try iMyFone TopClipper is another perfect choice. Just download and enjoy your personalized video!