How to Convert Facebook Video to MP4?
Category: Videos Maker
5 mins read
Videos have become more important in many people's lives - thanks to the proliferation of social media. Whether you produce material and share it with friends or simply watch interesting clips, it is crucial to know how to store such content and access it in different forms. This is true whether you make content and share it with friends or just watch it.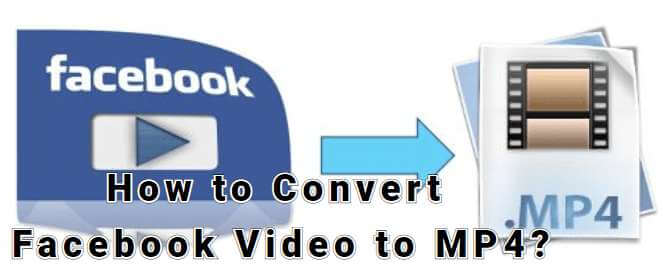 Converting a video from Facebook to MP4 using the appropriate facebook to m4 converter is one method for accomplishing this goal.
There are a number of programs that can be found on the internet that make this process simple and quick. These programs range from advanced digital media converters to straightforward online tools that have been adapted specifically for this objective.
Therefore, it should not be difficult for you to find one that is suitable for your requirements. Find a trustworthy converting application that is not only efficient but also straightforward to use, and you'll make things much simpler for yourself.
How to Convert Facebook Video to MP4 Online
You can convert Facebook video to MP4 by following these steps:
Step 1. Launch iMyFone TopClipper
Download and install iMyFone TopClipper on your system. Now, find "Download Watermark Free Video", and click it.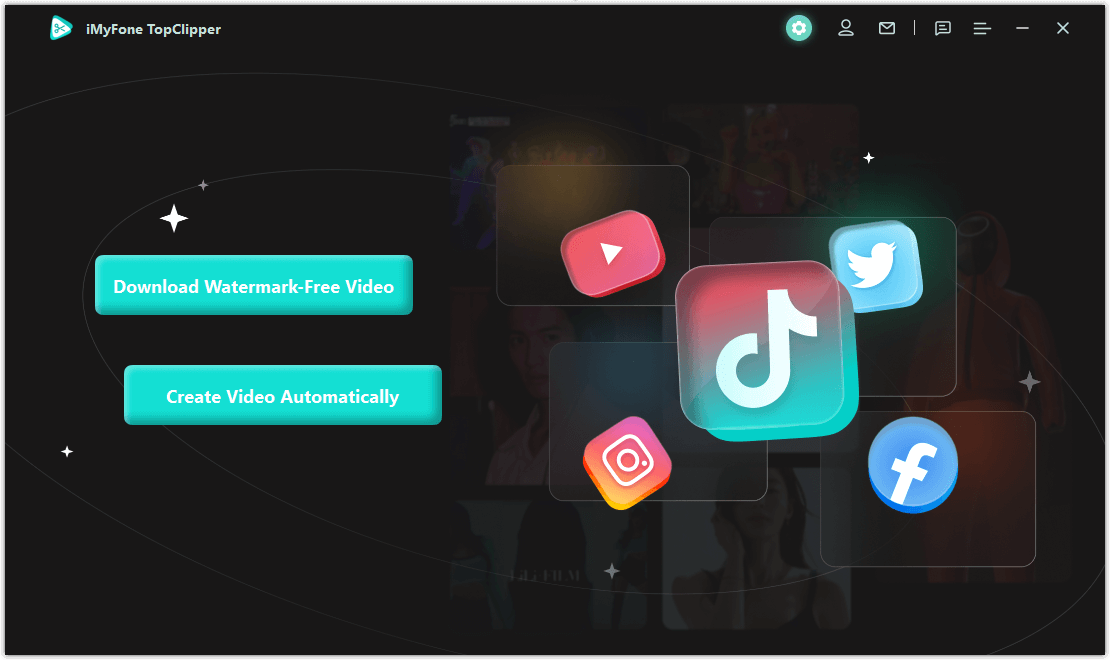 Step 2. Paste Video URL
You will need to make a copy of the video before you can download it. Copy the URL, then click the "Search" button at the top of the page. Locate the video that you like watching the most, and then watch it using the TopClipper browser that is integrated right in.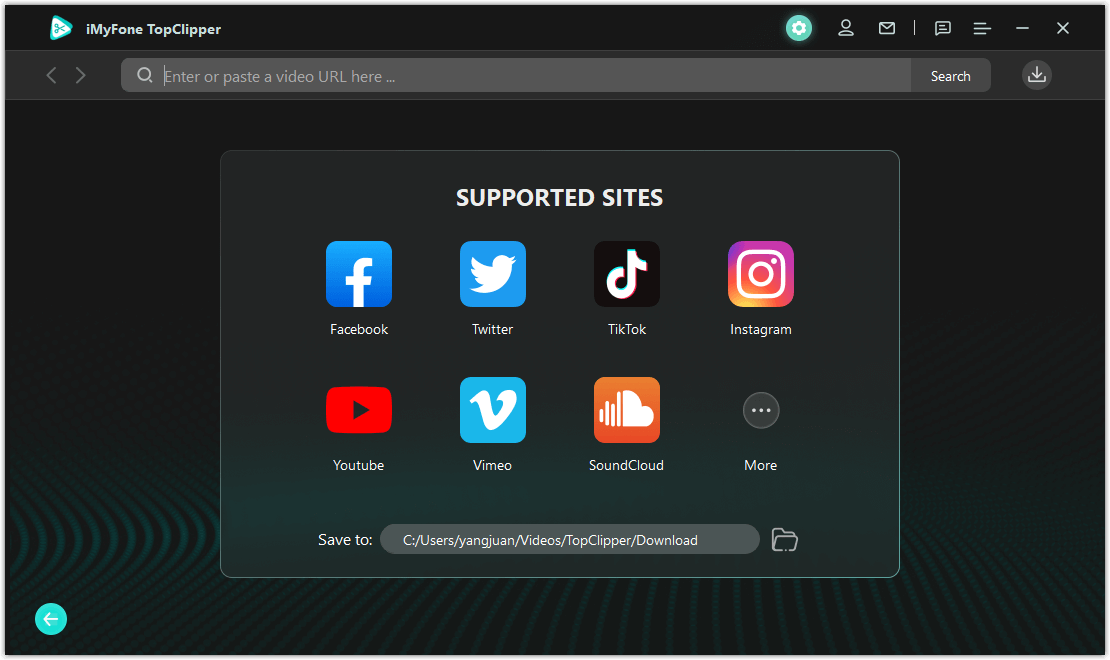 Step 3. Parse the Video
Click the "Download" button in order to view the page that describes the parsing procedure. After the parsing has been completed, you will be able to choose the desired resolution, and the video will be automatically downloaded and saved without any further action being necessary on your behalf.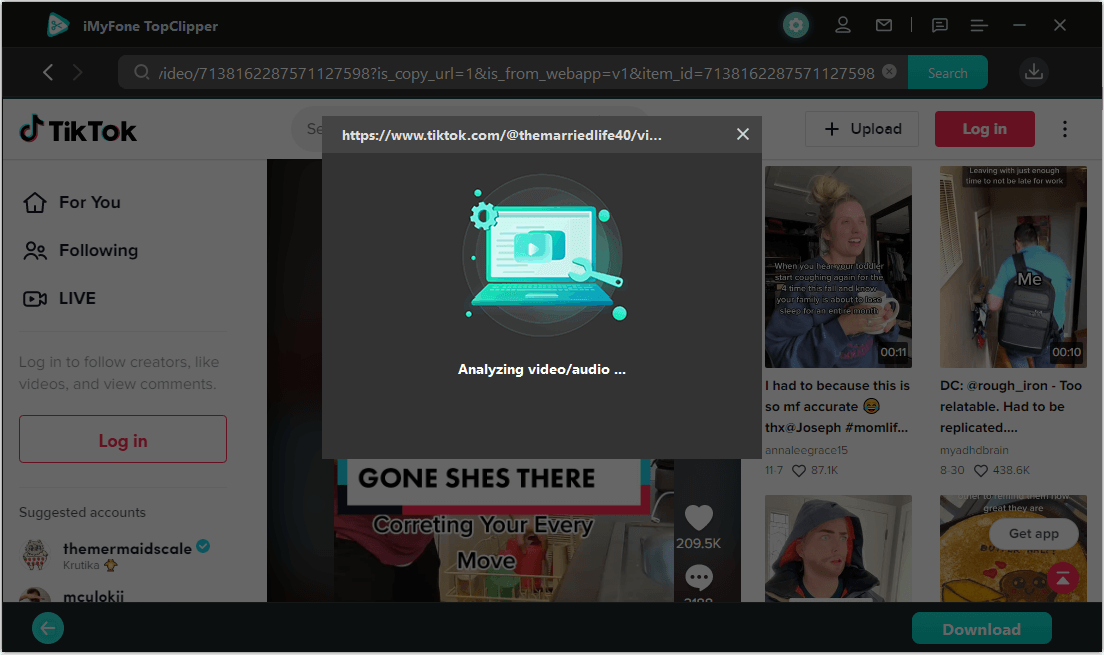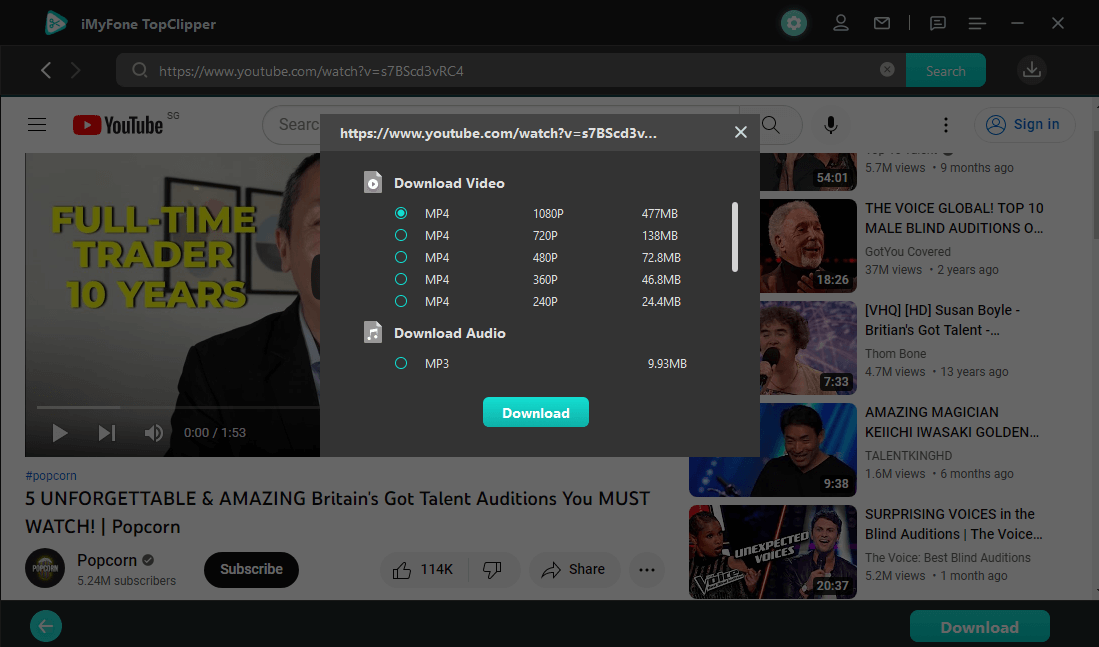 Step 4. Download succeeded!
How to convert facebook video to MP4 on phone
Step 1. Launch TopClipper App
To save a video, just open iMyFone TopClipper and click the Download button.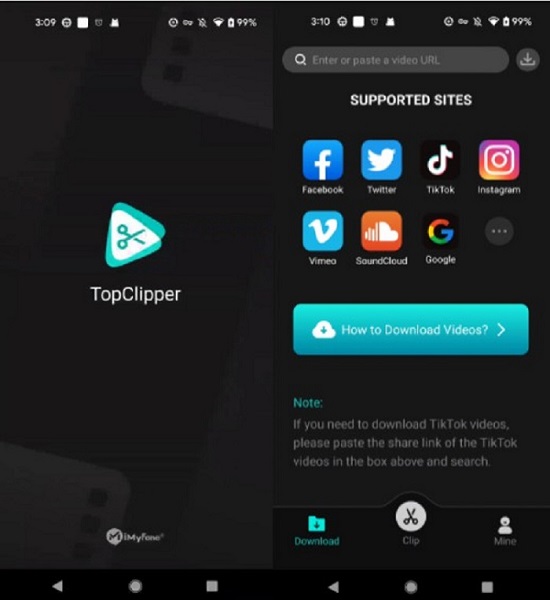 Step 2. Search Videos
The first option is to use the top search bar to type in the URL of the video you're wanting and then click the Search button.
Alternatively, navigate to your preferred videos by clicking on the various on-screen video players.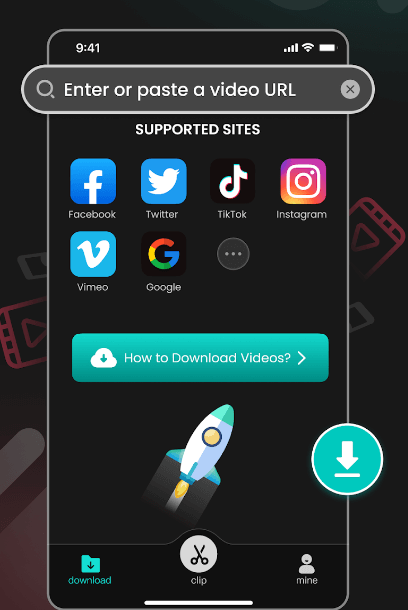 iMyFone TopClipper is a sophisticated video creator and editing application that enables users to produce their own films of high quality, even if they have no previous expertise in editing videos. Users are given the ability to instantly re-edit movies by modifying the settings, which helps you evade the algorithm and helps you become viral much more quickly.
Users of TopClipper may easily flip and mirror their videos in a matter of seconds, add picture-in-picture clips without having to manually pick from video material, and instantly process each frame of video content using its cutting-edge technology.
Additionally, it gives users the ability to freely extract and store audio while also allowing them to change the playing speed and the duration of the movie according to their preferences.
TopClipper has a user interface that is straightforward to understand, which makes it possible for even the most unskilled user to make full use of all of the program's capabilities. It offers a wide variety of customization choices for your movies, including as filters, text overlays, and more, in addition to a rich collection of effects and transitions.
In addition, it has sophisticated AI algorithms that can identify people's faces in the videos you've uploaded and then apply masks or images that are suitable for their faces.
Finally, it gives you access to a broad variety of export choices, making it possible for you to quickly and simply publish your clip on any platform of your choosing.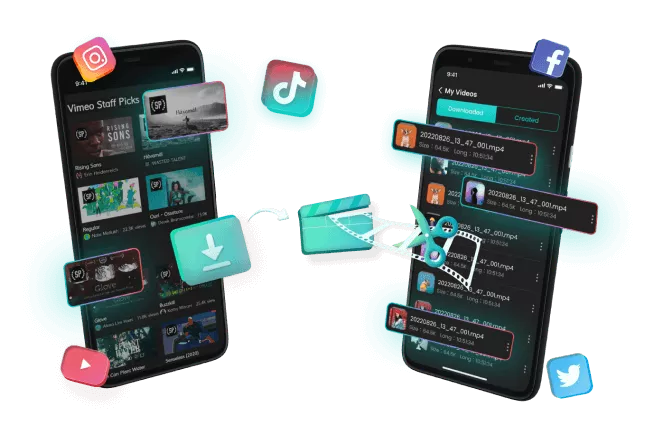 Key Features:
User-friendly Interface
You can download watermark free videos.
Free to use
Automatically edit Tik Tok or Youtube videos
FAQs about converting Facebook video to MP4
1 What is the best video editing tool for new beginners?
iMyFone TopClipper is the most powerful and intelligent all-in-one video download & editing program available on the market. It can help you access different video resources and aid you in automatically creating creative films.
iMyFone TopClipper is often regarded as the superior option for those who are just starting out in the realm of video production due to its intuitive interface, rapid video downloads, and speedy video production capabilities.
---
2 Are watermarks legal to remove?
In most cases, the answer is not yes. The Copyright Act of 1976 was updated by the Digital Millennium Copyright Act (DMCA), which was enacted into law in 1998.
One of the amendments that the DMCA brought about was the addition of Section 1202 (b), which says that no person may, without the approval of the copyright owner or the law deliberately delete or modify any copyright management information. This was one of the revisions.
However, there are three special circumstances in which it is permissible to eliminate watermarks.
To begin, you must either have ownership of the work that is protected by copyright or the owner's permission to change the picture. Second, there is a lot of legal ambiguity about who owns the copyright to an image or work.
And finally, you have a reasonable and legal cause for erasing the watermark, which falls within the category of fair use.
---
3 What's the difference between the free trial and the full version?
The amount of times you may use the free trial is severely restricted in comparison to the full version, which is the primary difference between the two.
The option that allows you to download videos without a watermark is only available during the trial period one time, and the function that allows you to automatically create videos is only available three times.
On the other hand, after you've paid for TopClipper, you'll have access to all of its features and will be able to enjoy quicker video downloading and processing speeds (including new features that will be added to the product in the future).
---
4 Which platforms does TopClipper support to download videos?
TopClipper allows users to download videos from a wide variety of popular websites and services, such as TikTok, YouTube, Instagram, Facebook, Twitter, Vimeo, SoundCloud, and many more.
---
5 Will the video quality be lost after saving?
No, it won't. The video that was preserved is the one that has the highest clarity and flow.
---
6 Can I crop the video directly based on the downloaded video?
Yes, you can. After selecting the video on the screen indicating that the download is complete and clicking the "Start Creating" button, you will be able to immediately begin the process of automatically creating an original video based on the selected film.
---
7 Why does my video fail to download?
There are numerous possible explanations for why you are unable to download, such as the following:
These videos are either private, they have been removed, or access to them is limited to a certain nation.
You have not downloaded links to videos; the links you have been to other types of content.
Your network is acting quite strangely.
---
8 Will videos downloaded/saved from TopClipper have a watermark?
No, the videos will not have a watermark when they are downloaded, regardless of whether they were saved from user-generated content websites or saved after automatic modification.
---
9 Why the original videos made by TopClipper are the same as the videos uploaded by myself?
The method the video is edited in iMyFone TopClipper involves doing minor processing on each frame in order to avoid having an impact on the playback performance of the video material.
We guarantee that the video file you have just saved will be entirely distinct from the one from which it originated.
---
10 How does TopClipper help me create original videos?
TopClipper makes use of a precise editing process that has been tried and tested several times. This method intelligently modifies a variety of characteristics of the films that were originally uploaded.
To put it another way, TopClipper is equipped with cutting-edge technology that enables it to automatically recreate each frame of the source movies. So, you can receive an original video.
After downloading the Windows version, you will have complete freedom to adjust the manner in which video editing is performed and will be able to process your films in batches.
Conclusion
Converting your movies from Facebook to MP4 format is a fast and simple procedure that can be accomplished with any one of a number of different internet applications.
You will quickly be able to download and save any videos that you have shared on Facebook if you go to this page and follow the straightforward instructions that are provided. iMyFone TopClipper is the best platform to convert facebook video to MP4.
Don't be afraid to give it a go! If you like the results, you may find yourself converting all of your Facebook videos to MP4s from this point on.