[2023] Best Tools for Converting Facebook Video to MP4
Category: Videos Maker
6 mins read
Do you love watching videos on Facebook but don't have the time to watch them all?
iMyFone TopClipper, facebook to MP4 converter, is the solution for you! We allow you to convert any Facebook video into an MP4, so you can watch it offline or on any other device.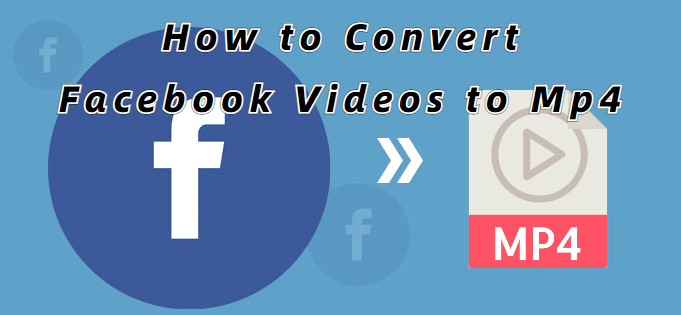 Step 1. Launch iMyFone TopClipper and select the Download Watermark-Free Video Mode. Open the program on your computer, then click "Download Watermark-Free Video" on the main page.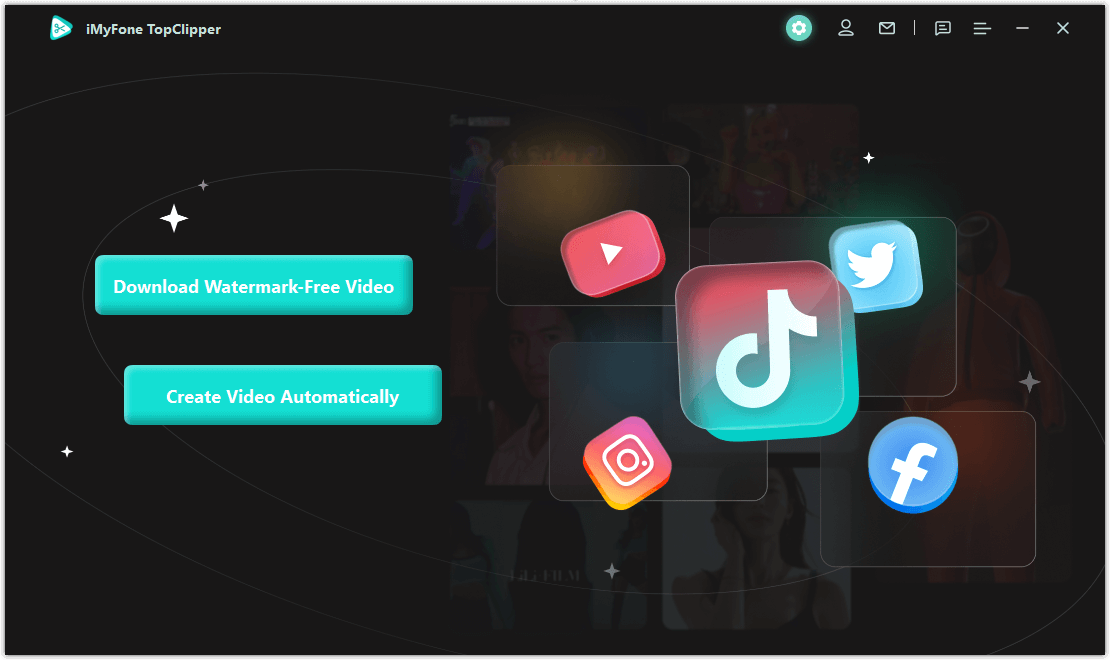 Step 2. Copy and Paste the URL of the Videos from Facebook or Other Platforms into the Input Box. Visit your favourite video platform (e.g., YouTube, Facebook) and copy the video link that you would like to download and convert to HD with TopClipper. Then paste this video link into TopClipper's input box, then click "Search".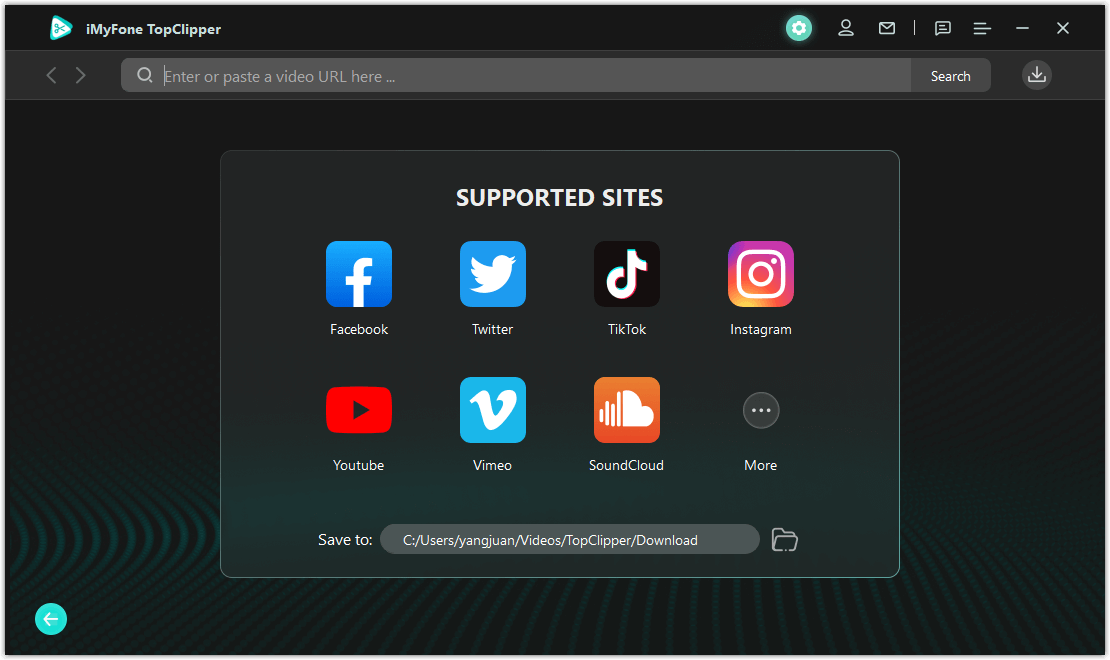 Step 3. Parse and Download Your Video in High Quality. After clicking "Search", TopClipper will take a few moments to parse your video. Once it is done, you can choose your desired resolution level before downloading it onto your computer in HD quality without watermarks!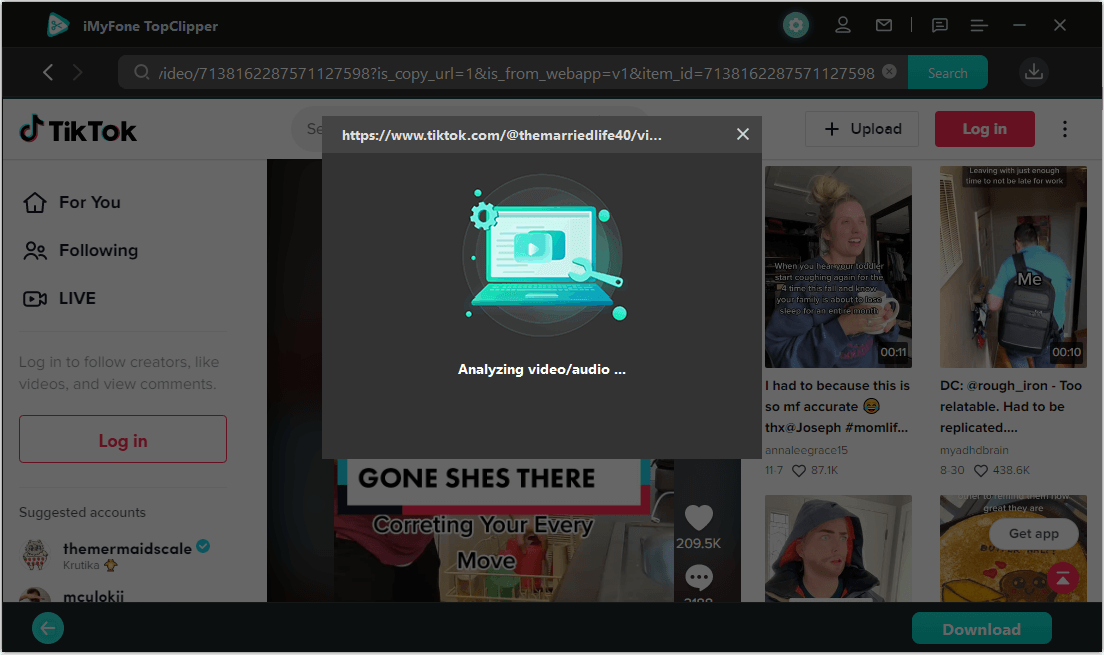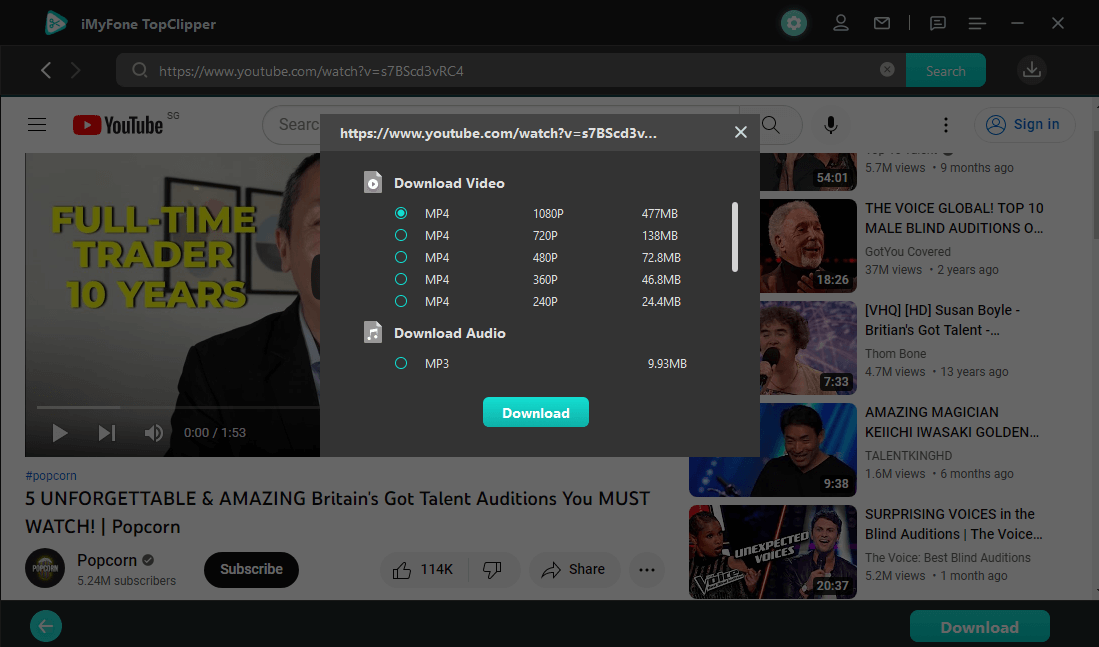 Step 4. Download succeeded!
Top 5 Tools for Converting Facebook Video to MP4 Online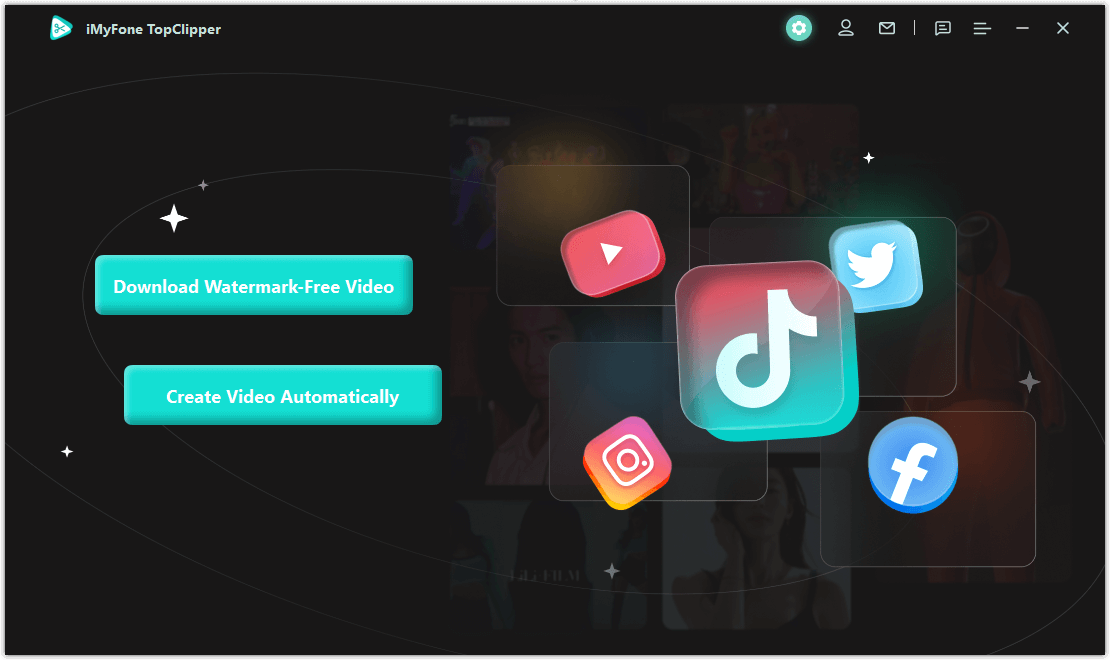 The app also allows for precise control over your files, with options for adjusting resolution, quality, bitrate and other settings depending on your needs. Additionally, there are no annual fees or paid subscriptions required - just one low cost download fee for lifetime access to this incredible tool.
With its advanced features and ease-of-use, TopClipper offers an efficient way to convert facebook video to MP4 files quickly and accurately. It's perfect for both novice users and experienced professionals alike who need a reliable tool for their video conversion tasks.
---

iMyFone TopClipper is an incredibly versatile tool to convert Facebook video to MP4 files, but it also offers even more! It has a powerful feature that can automatically crop brand-new videos you upload.
This means you don't have to spend time manually cropping the video for the ideal size and shape before uploading it - TopClipper does all the work for you!
You can also extract and save audio freely with this amazing tool. This comes in handy if you want to make use of just the audio from a video, whether you want to upload it as a podcast or repurpose it into another type of content.
TopClipper, Facebook to MP4 converter, makes this easy and hassle-free - simply upload your video and then select which parts of the audio you'd like to save.
Finally, TopClipper allows users to easily convert their existing Facebook videos into MP4 files with one click of a button. Thanks to its advanced algorithms and cutting-edge technology, you can rest assured that your conversion will be quick, accurate, and efficient every single time.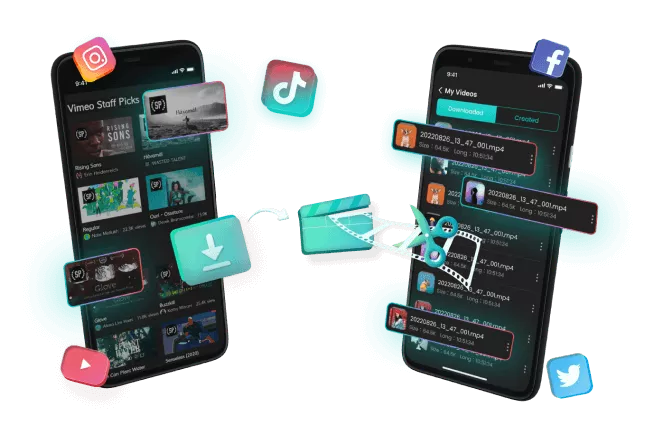 Key Fetures of iMyFone TopClipper
User-friendly Interface
You can download watermark free videos.
Free to use
Automatically edit Tik Tok or Youtube videos
Conclusion
There you have it! These are the top three Facebook to MP4 converters that we recommend. Each one has its own unique features, so be sure to try out a few and see which one works best for you.
Remember, you can always convert your videos at a later time if you change your mind, so don't feel like you need to make a decision right away. Thanks for reading and happy converting!