In the world of online video, it's not enough to simply have the right equipment – you also need to know how to use it. And that's where video editing software comes in. With the right software, you can turn your raw footage into a polished final product that will engage and excite your viewers. So, what is the best video editing software to create explosive videos out there?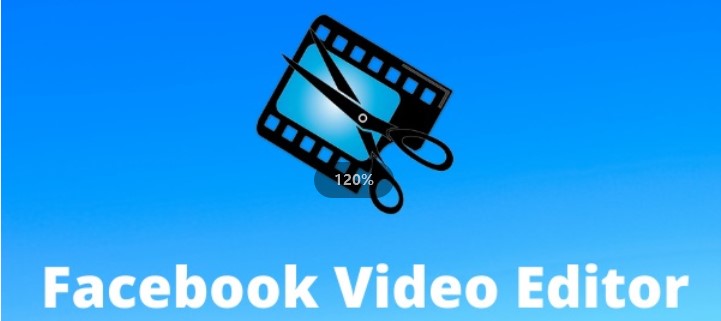 For starters, you'll want a program that is easy to use and has all the features you need. It should also be compatible with your computer's operating system. Here are some of the best video editing software to consider. Let's have a look!

iMyFone TopClipper
Let's use the best Facebook video editing software right now! Take a free trial!
Part 1. Does Facebook Have a Video Editor
Facebook has a tool that allows you to edit your videos right on the site. This video editor is simple to use and can help you create explosive videos that will grab attention and get shared. To access the video editor, simply navigate to your Facebook profile and click on the videos tab. From there, you will see an edit button next to each video. Clicking this button will open up the video editor.
The video editor has all of the basic editing features that you would expect, such as trimming, adding effects, and adding titles. However, it also has some unique features that make it a great tool for creating videos that stand out.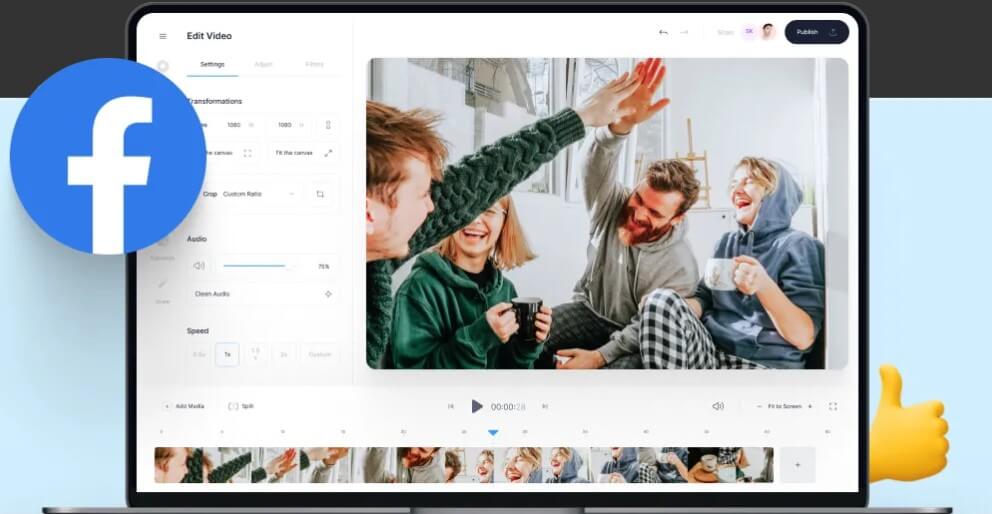 For example, you can add music to your videos using the music tab. This feature allows you to choose from a variety of different genres and artists to create a soundtrack for your video. You can even add your own voiceover to make your video even more personal. Another great feature is the ability to add transitions between scenes. This makes your video flow smoothly and keeps viewers engaged throughout. You can also add text overlays to help guide viewers through your video.
Overall, the Facebook video editor is a great tool for creating videos that are both creative and informative. If you're looking for a way to improve your online presence, this is definitely a tool worth considering.
Part 2. The Best Facebook Video Editor Helps You Go Viral Online
If you're looking for video editing software that can help you create explosive videos, iMyFone TopClipper is the best option out there. It's packed with features that allow you to edit your videos in ways that other software just can't match. And it's easy to use, so you'll be able to create videos that look amazing without spending hours learning how to use the software.
The first thing you'll notice about iMyFone TopClipper is the wide range of video editing features it offers. With this software, you can trim, crop, rotate, and add watermarks to your videos. You can also add text, transitions, and effects to make your videos look even more professional. And if you're not sure how to use a particular feature, don't worry – the software comes with a built-in tutorial that will show you everything you need to know.
Key features of iMyFone TopClipper:
Here is a video tutorial to help you get more likes on Facebook and you can also follow the text guide below.
Step 1. Launch iMyFone TopClipper, and then select Create Video Automatically mode.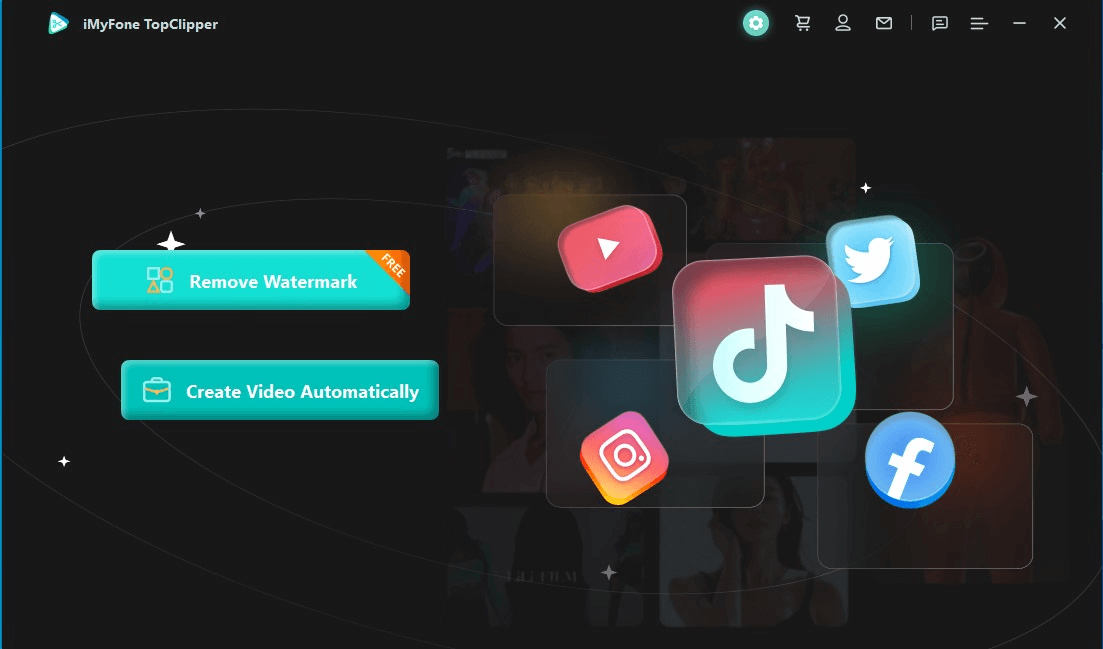 Step 2. Click on +Add video and upload a video in the format of MP4 that you've saved on your computer before.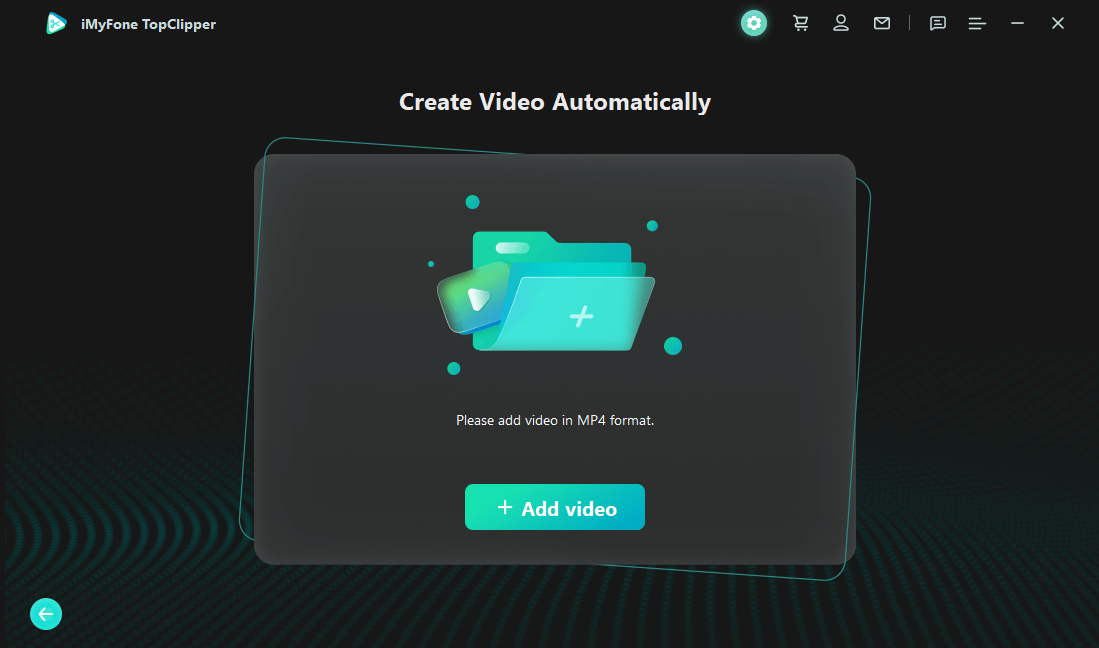 Step 3. After checking the information, click Start to go on. TopClipper will then start to recreate a new video for you. You can click the Setting Options to customize the effect.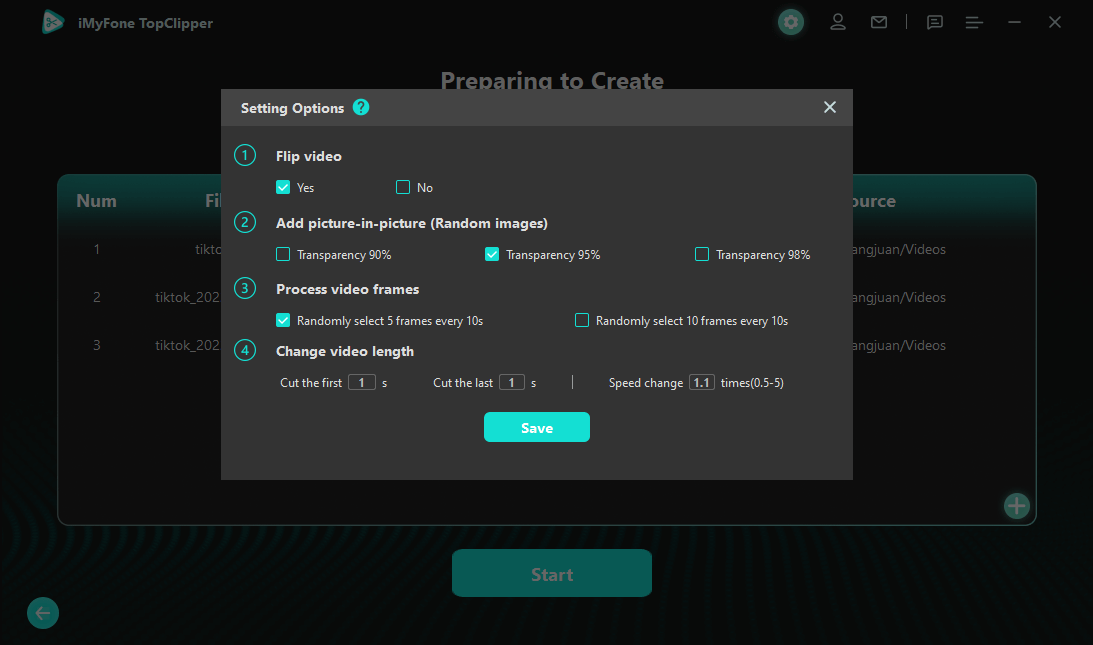 Step 4. The whole process will take a few seconds to complete. Just wait for a while.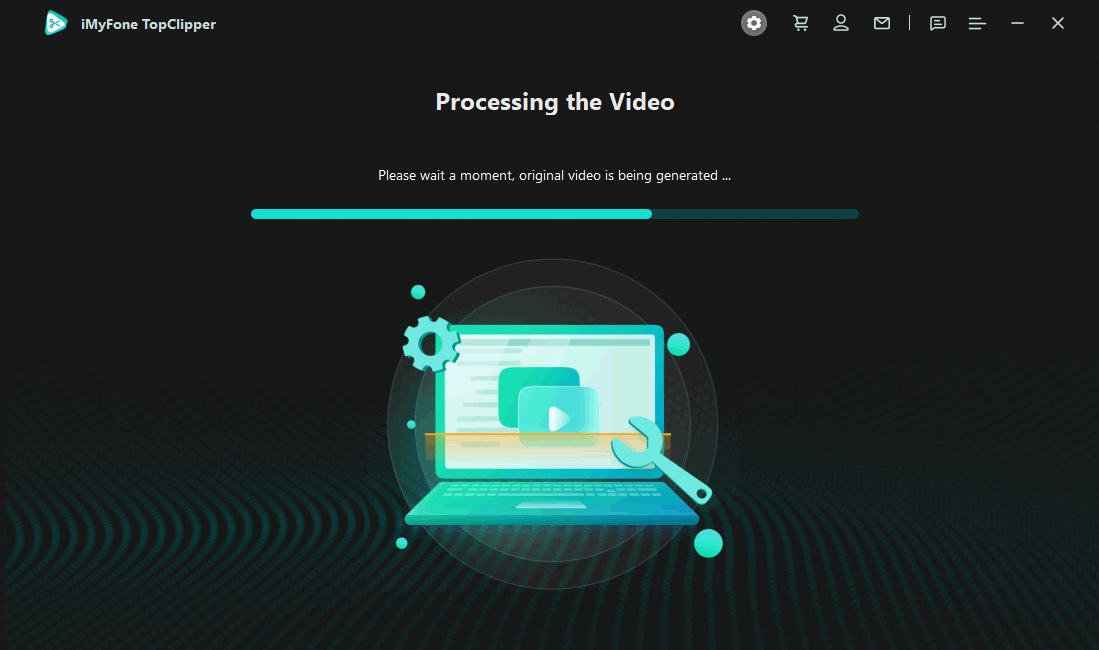 Step 5. Fianlly, you can preview the video to check whether you're satisfied with it or not. Don't forget to click Save to save your video.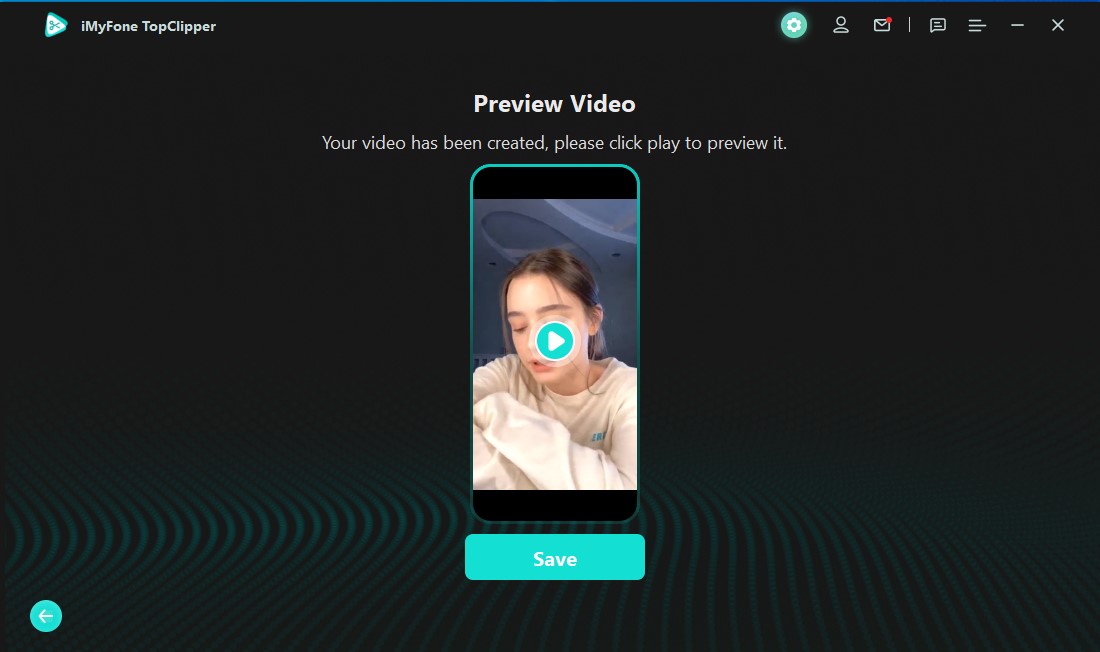 Tips
It's quite simple, isn't? This app can also apply in other platforms, like
Instagram Reels
and
YouTube Shorts
. You can also use it to
make money on TikTok
and
YouTube
. Well, we provide a coupon for you. With this coupon, you can buy iMyFone TopClipper for 10% off. The 10% coupon code is right here. Pick it up!
10% OFF Coupon Code: YTR5E7
When you're done editing your video, iMyFone TopClipper makes it easy to share it with the world. You can export your video in a variety of formats, so it can be played on any device. And if you want to post your video online, the software makes it easy to upload it to YouTube or Vimeo. If you're looking for an easy-to-use video editor that offers a wide range of features, iMyFone TopClipper is the perfect choice. Give it a try today and see what you've been missing. Take a free trial below!
Part 3. FAQs about the Best Facebook Video Editor
1

What is the Best Video Editing App for Facebook?
There are many best Facebook video makers. In which our software iMyFone TopClipper is best it is an extremely intuitive and easy-to-use video editing software. With it, you'd be able to quickly make a professional-looking Facebook videos.
2

Why Does Facebook Crop My Videos?
Platforms like Facebook and Instagram often place your post in a square format. So if you post a video in landscape mode, the sides will look cropped.
3

What Size Should a Video be for Facebook?
While it's not that easy to get organic reach on Facebook, it's still a viable way to share videos. You can choose between two video orientations: landscape and portrait. Here are the video specs for both. Recommended video dimensions 1280 x 720 for landscape and portrait.
Conclusion
iMyFone TopClipper software is used by professional editors and filmmakers around the world. It's packed with features and can be customized to fit your specific needs. However, it does come at a price. This program is a favorite among YouTubers and other online video creators. It's simple to use, yet still packed with powerful features.
Plus, you can download free and test its trial version! If you're looking for something that falls in between iMovie and Final Cut Pro, this could be the perfect option for you. It has all the features you need to create great videos, without being too complicated or expensive. All you need to do is to click on the button below!