How to Get Verified on TikTok : 8 Tips to Get a Blue Check
Category: Videos Maker
3 mins read
Anyone who has registered for a TikTok account will want to be verified by TikTok . But the question is that how to get verified on TikTok ? Is it free or paid to get a blue check? To better answer these questions, we will give you 8 tips to help you get verified on TikTok successfully in this post.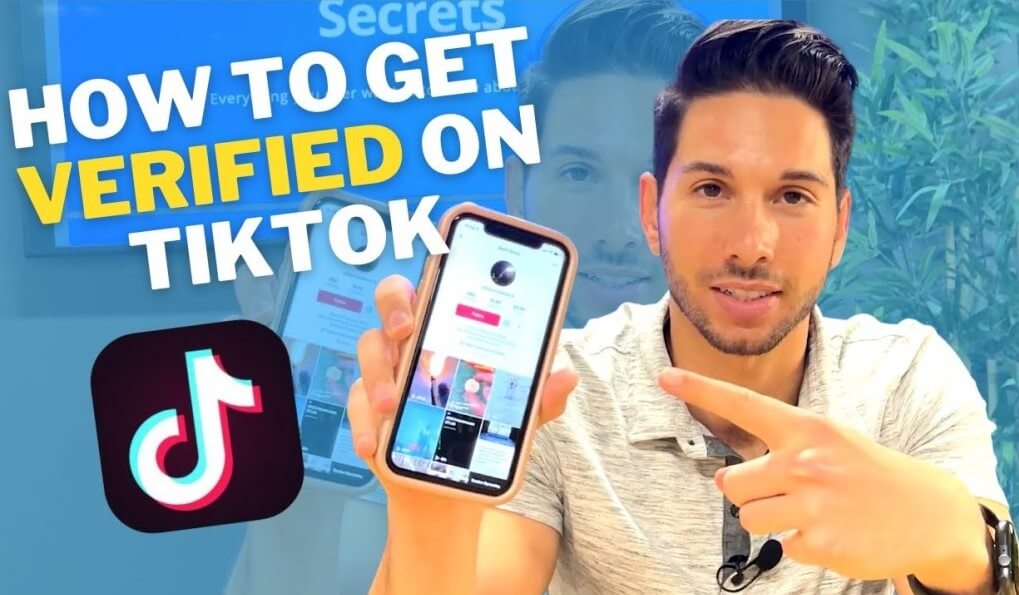 Part 1. What Does TikTok Verified Mean
TikTok verification is actually a proof of gaining the trust of others. If you get verified by TikTok , then you will find that your profile page has a blue check. If you want to be verified, then you may need to know how the TikTok algorithm works. Once verified, your account will be quite different from other fake acoounts. This verification will assure your account is authentic to your followers. And then, your account can attract more new potential fans.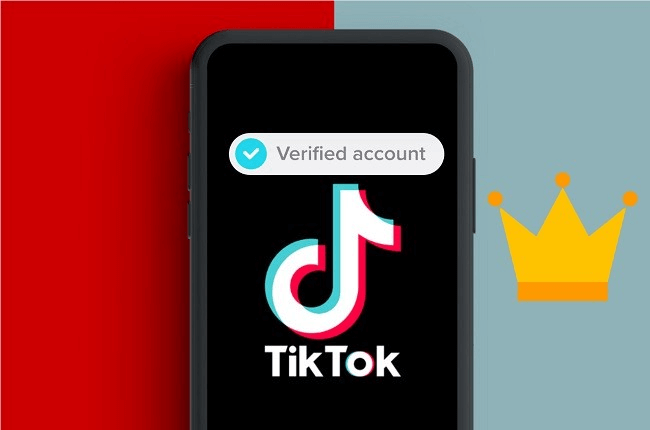 Part 2. What is the Criteria of TikTok Verification
TikTok will grant your account verified status if your account meets some of the requirements below. These include:
Maintain the authenticity of the content posted by the account. This means that your content should be original and not plagiarized from others.
Make sure that your content is unique, interesting as well as high quality. Therefore, TikTok users will be attracted and thus subscribe you.
Be consistent to post and keep active. It is a good idea to post videos regularly, and then TikTok will increase the probability to verify your aacount.
Comply with TikTok rules and regulations. Stick to the rules will not only speed you up to get verified on TikTok , but it will also help you get on TikTok fyp (For You page). So, complying with relevent Guidelines is also one of the measures.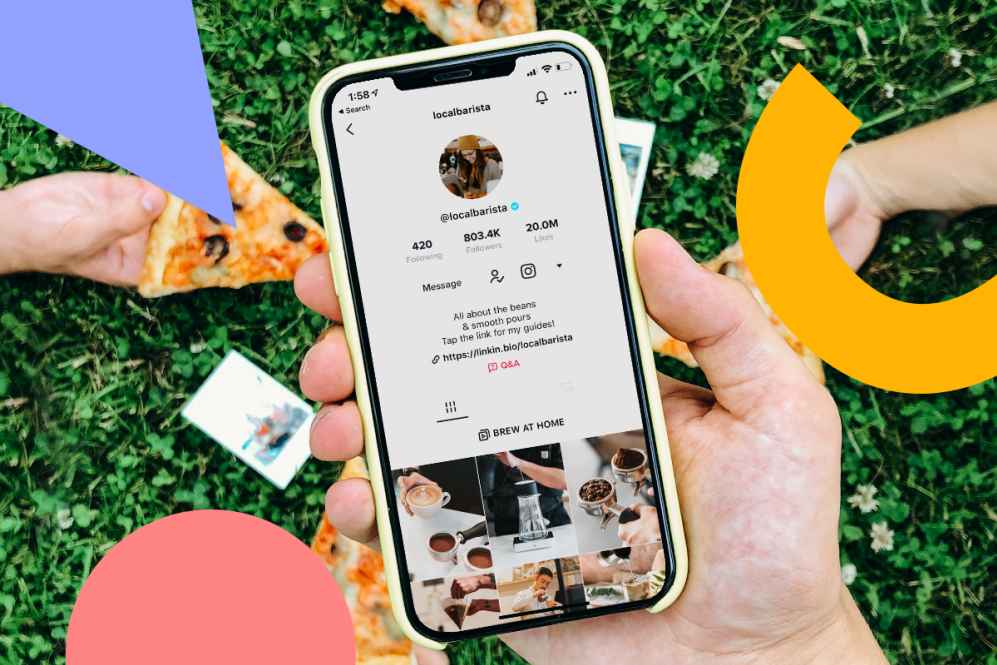 Part 3. 5 Ultimate Tips to Get Verified on TikTok for Free
In this part, we will show you 5 ultimate tips to help you get verified, what we often call blue check, on TikTok . Just read this part patitently.
1

Try to Get Featured in the Media

One of the best ways to get your content distributed is through the web, TV, radio, etc. However, some social media platforms that work with great creators are now the preferred way to reach your audience. These platforms are also looking for engaging content. So, as a TikTok creator, it's best for your content to be newsworthy, trending, interesting, or exciting, while also featuring yourself.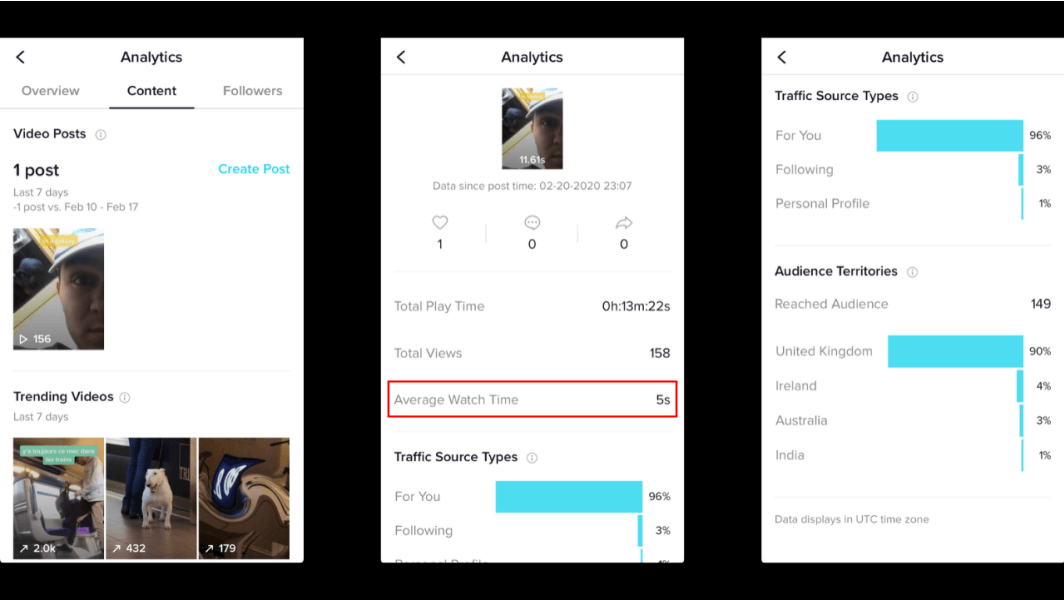 2

Get Verification on Other Platforms

Since there is no way to request TikTok verification, it is crucial to learn the logic behind verification - media coverage. If you can get certified on other platforms, like Facebook, Intagram and Twitter, then your odds of being verified by TikTok are greatly improved. So, you can try to get verified by other social media platforms first.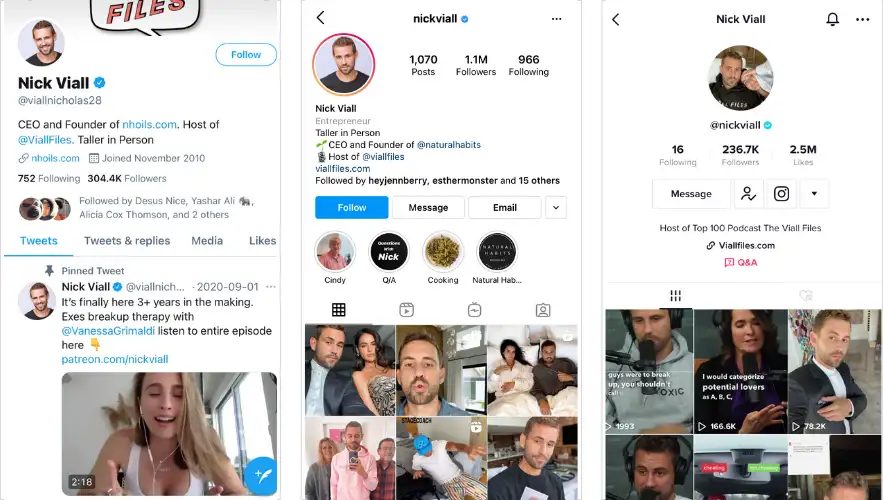 3

Keep Growing Your Daily Followers

If you really want to get verified on TikTok , then most of your efforts should go towards growing your account. While maintaining the output of high-quality content, there is also a need for volume growth. Views are important, but so are engagement and session time. In order to keep growing daily followers, you need to pay more effort to create works. Sometimes, you need to learn to crop videos and trim sounds, then video editing apps for YouTube can also be helpful to TikTok, like iMyFone TopClipper.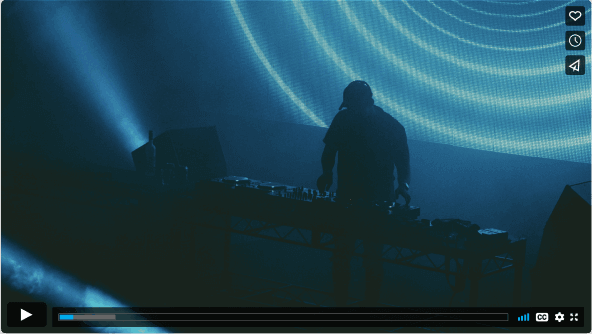 10% OFF Coupon Code: TC10OFF
4

Concentrate on Longer Watch Time

Before focusing on this metrics, it is more important to know what is the meaning of Watch Time. Watch Time is the number one determinant of video performance. There are many tricks you can do to increase your Watch Time. Rather than getting people to watch your video just once, it's more important to focus on the logic behind Watch Time. After observing the data, you can adjust the content of the video appropriately.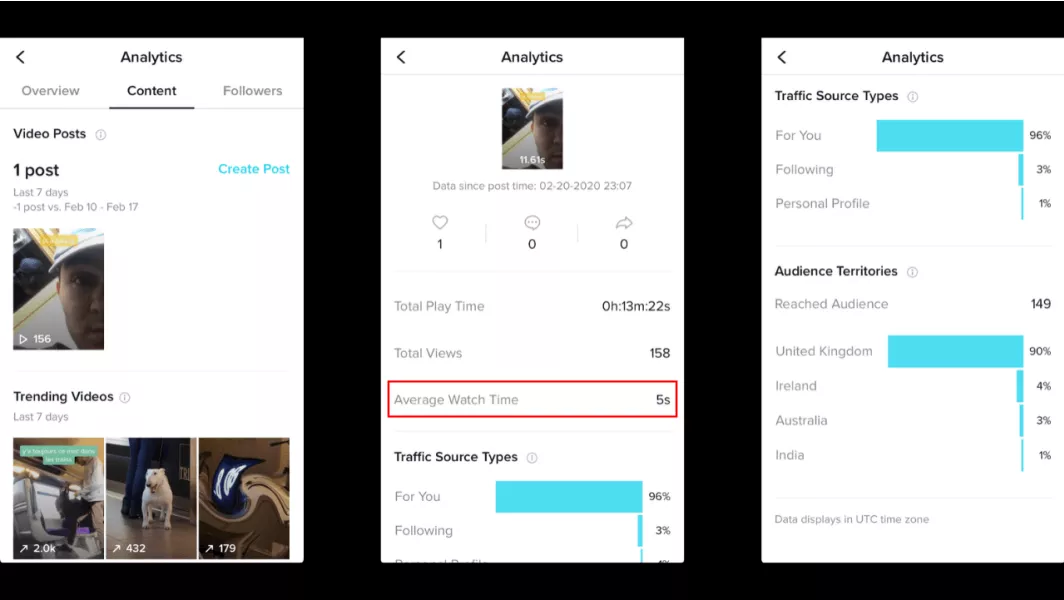 5

Keep Engaging with Your Audience

Interacting with your audience is one way to expedite verification. Just reply to the comments patiently. This can help you engage with potential followers. Sometimes, you can get free TikTok likes via this way. Besides making sure that your followers appreciate with replies, you should also give them some other benefits. So that they will keep on following you. You can give fans some incentive, like small gifts. If you want to know how to grow your audience, then TikTok center can help you too.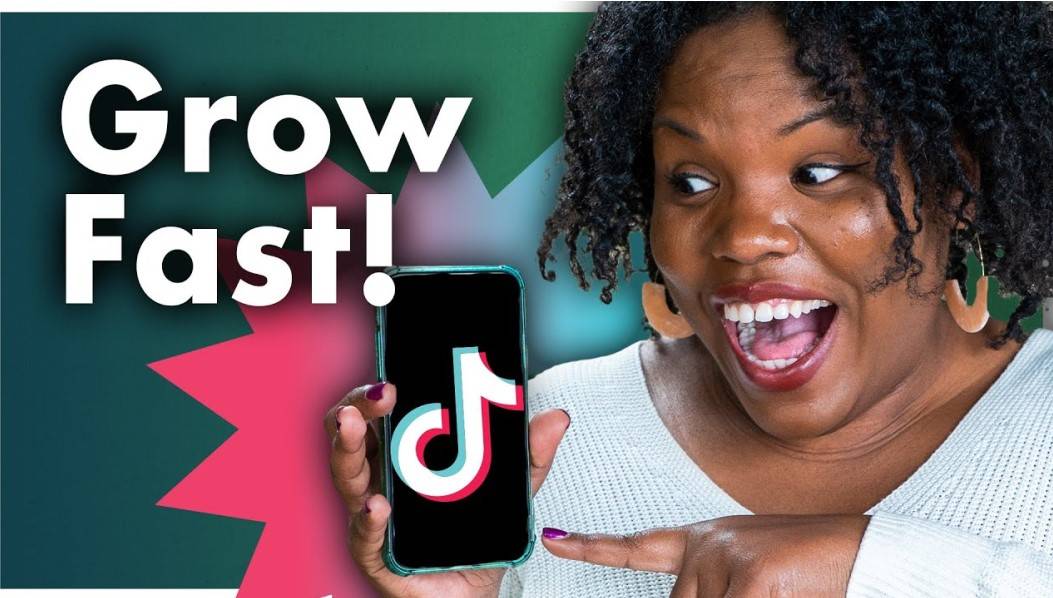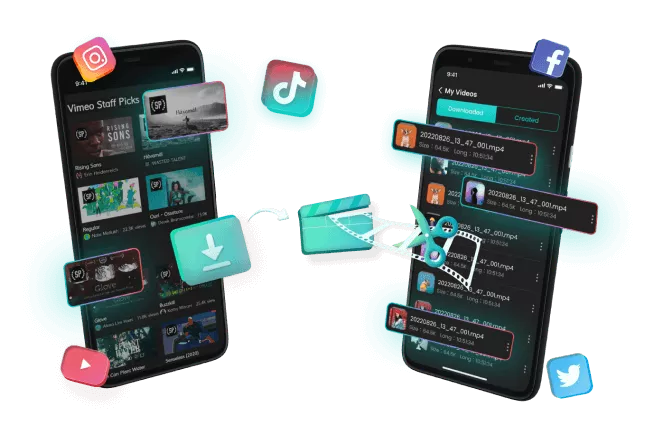 Key Features:
Re-edit videos instantly and automatically without any skills.
Make your videos popular in many social media platforms.
Help your videos beat with a few clicks.
Remove TikTok watermark without losing any quality of videos.
10% OFF Coupon Code: TC10OFF
Part 4. The Differences between TikTok Creator and Verified Account Badge
To differentiate the TikTok creator bagde and verified account badge, you can watch the color of their checks. A blue check means that the account has been approved by TikTok. Once verified by TikTok, a blue check will be prominently displayed on the account's profile. But if you has a yellow check just like the image below, then it means that you get a popular creator verification. Some accounts will receive the top creator badge before they receive a verified checkmark.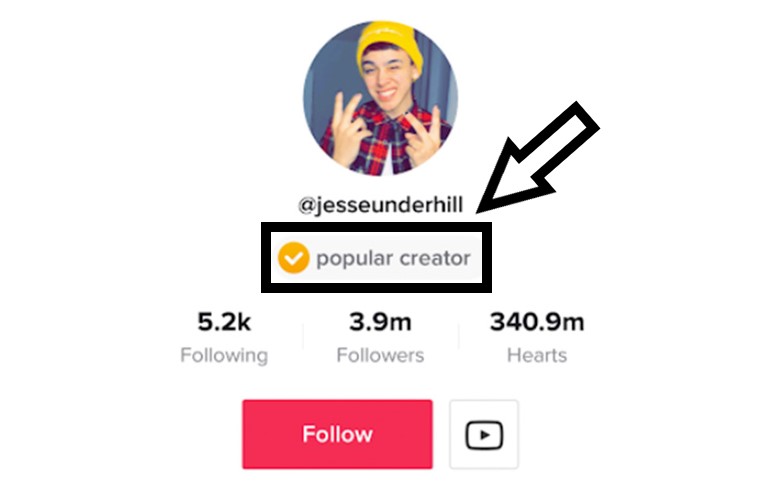 How to get the Top creator badge? According to the TikTok Help Guidelines, accounts with 4,000 followers or less can use the Top Creator badge. The best way to get it fast is to have high quality and engaging content. So, if you are actively producing high quality and engaging content on the TikTok platform, have a large following, and get a lot of likes and comments, there is a good chance that you will also earn the Top Creator badge.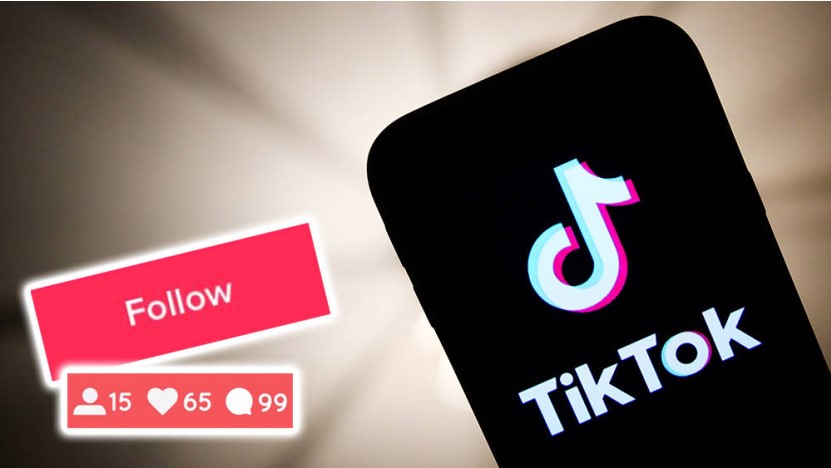 Conclusion
Here, we've shared you with 5 simple ways to get verified on TikTok. If you want to go viral on TikTok, these 5 tips can also be helpful to some extent. If you are new to TikTok but have also been a YouTube user, then we recommend you some excellent video editing software, especially iMyFone TopClipper. These tools can also apply to TikTok. We sincerely hope that our tips and recommendations can help you in a way.