[Solved] How to Make a Private Story on Snapchat in 2023
Category: Videos Maker
4 mins read
The issue of making Private Stories on Snapchat has been addressed in this post. As it is known to us, Snapchat is an app for sharing pictures and videos with friends. But sometimes you want to make your story private, then you can follow the steps we've shown you below to do it. We also provide you with some tips to help you get accustomed to this app.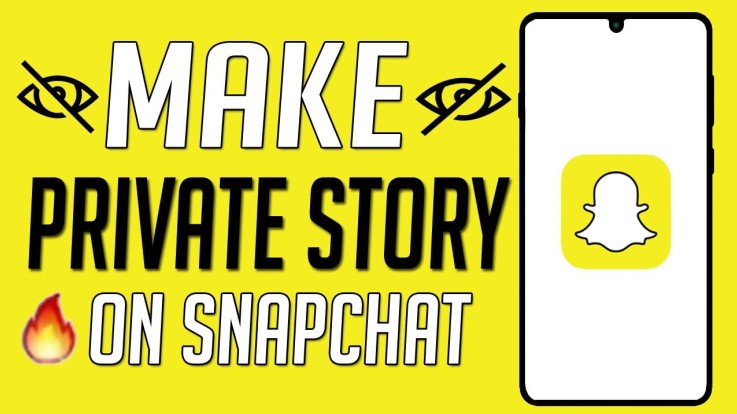 Part 1. What is a Private Story on Snapchat
Story is a term in Snapchat, it will showcase images and videos for the last 24 hours. However, Private Story differs from normal Story in Snapchat. When you post a video or a photo on your Snapchat account in public, it can be seen by all the contacts. If you want to make a Private Story, then you should create a custom story. After creating a custom story, you can post it as a Private Story. You can select contacts to view the post before publishing. No one else can add content to your stories posted on Snapchat.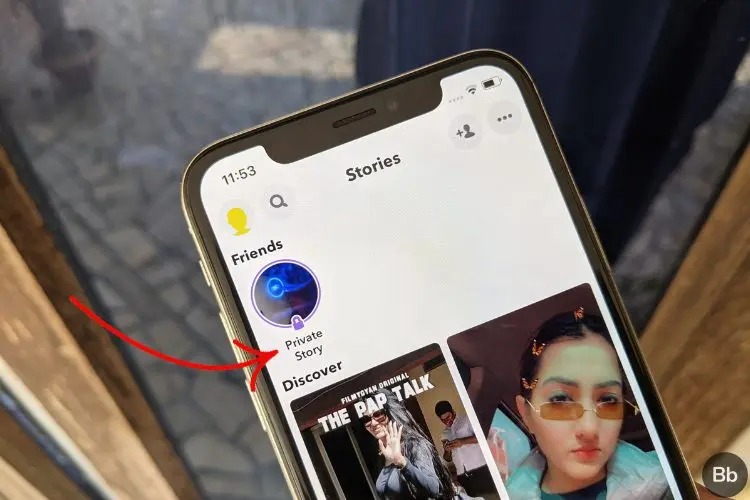 Part 2. How to Make a Private Story on Snapcha
In this part, we will introdude 2 methods to make a private story on Snapchat. All the instructions are applied to recent versions for both iOS and Android devices.
1

Make a Private Story from the Snap Tab
---
Before making your private stories from the Snap tab, you should know what is the Snap Tap first. The Snap tab is the area in the app where the device camera is activated. You can take a photo or record a video from it. You can find it by tapping the circle at the bottom center of any tab, or swipe left or right from the "Conversations" or "Discover" tab.
Step 1. Snap your photo or record a video in the Snap tab. In the bottom right of the screen, tap "Send To" -> "+New Story" -> "New Private Story".
Step 2. You'll see a list of your best friends, recent friends, groups, and friends. Then, you can select the contact you want to view your private story with. Finally, tap the "Check mark" to post your Private Story.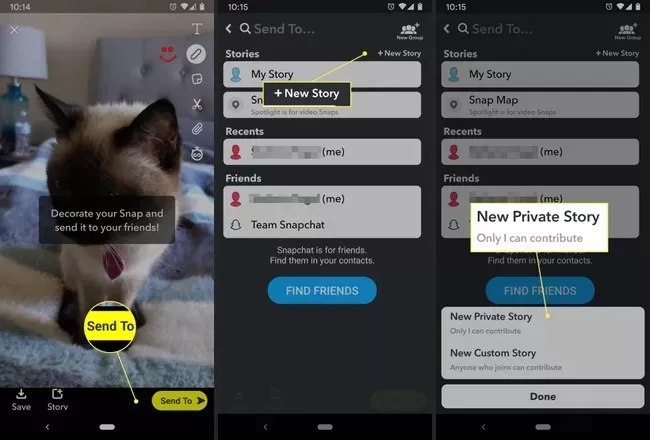 Selected friends/groups have a blue check mark included with their profile photo. Before moving to the next step, if you change your mind, you can click on any of the selected friends/groups to deselect them.
2

Make a Private Story from Your Profile
---
Step 1. Tap on "+New Story" -> "Private Story" from your profile.
Step 2. Choose the people you want to view your Private Story through your list. After selecting people, click the "check mark".
From step 2, you can:
Click on the "Private Story" name at the top to enter the name of your Private Story.
Click to "View this Story", if you'd like to add anyone you may have missed.
Disable or enable the "Auto-Save to Memories checkbox" to omit saving or include saving your Private Story. You can not select "Add to this Story" since all Private Stories can be only added by you.
Step 3. Tap the "Create Story" to create your Private Story.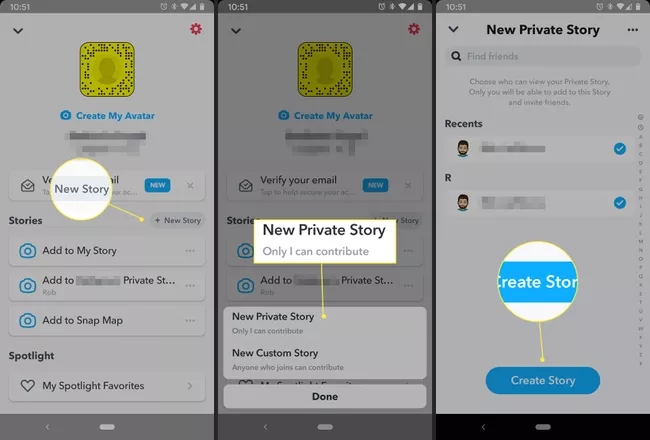 Step 4. If you want to add more photos and videos, you can tap the "three vertical dots" -> "Add to Story".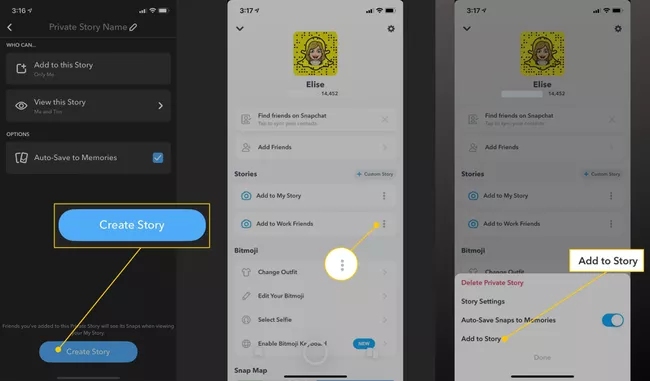 You can add to your Private Story when you take or record a photo. From the main Snap tab click "Send To", then click the "Private Story name" under the Stories label.
Part 3. Make Your Public Story Go Rival - iMyFone TopClipper
Someone enjoys making private video while others like making public videos and want to get more likes on social platforms. Here we introduce a special video re-editing tool called iMyFone TopClipper to help you create amazing public videos.
iMyFone TopClipper, a powerful video re-editing application, appears when you want to make popular videos but fail to bring up creative ideas. It helps you re-edit other popular videos and post on your profiles by changing their parameters. Besides, the rest of the features is also attractive. Let's take a further look!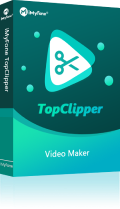 1,000,000+ Downloads
Key features of iMyFone TopClipper:
Remove TikTok watermark for free in batches so that you can re-edit videos on SnapChat.
Get more free likes and followers, thus becoming famous among others.
Download videos without destroying any quality.
Supports videos re-editing from both iOS and Android.
Now, let's move to the detailed steps:
Step 1. Download iMyFone TopClipper on your computer and select "Create Video Automatically" option.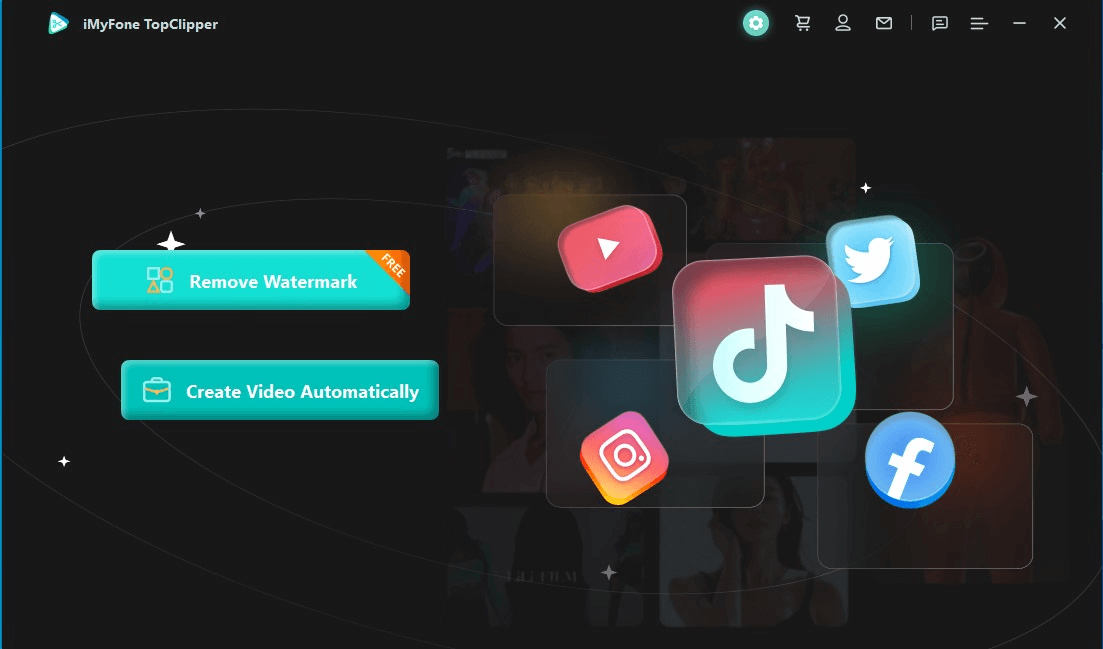 Step 2. Click "+Add video" and upload a video you like in the format of MP4.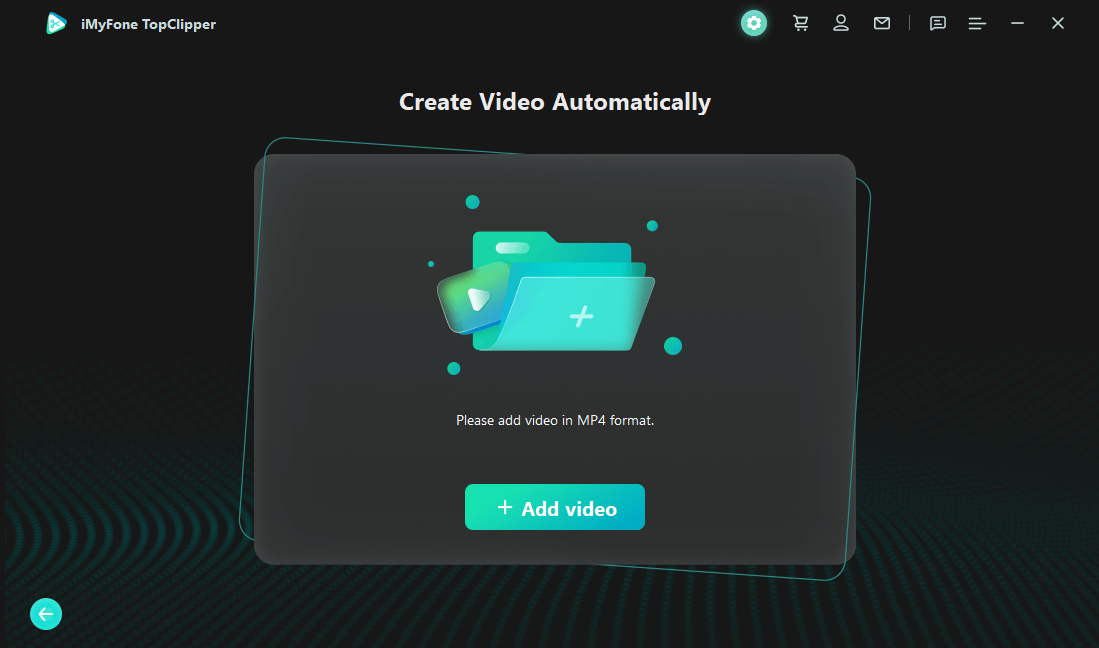 Step 3. Check the information of video, and click "Start".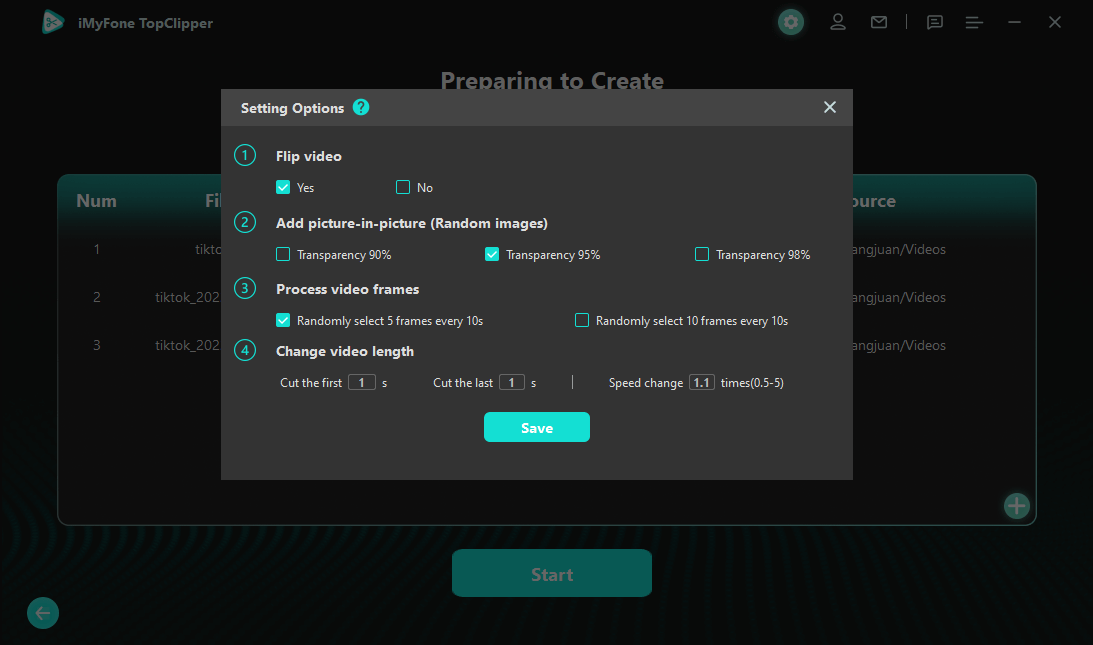 Step 4. Wait for a while! The process is starting.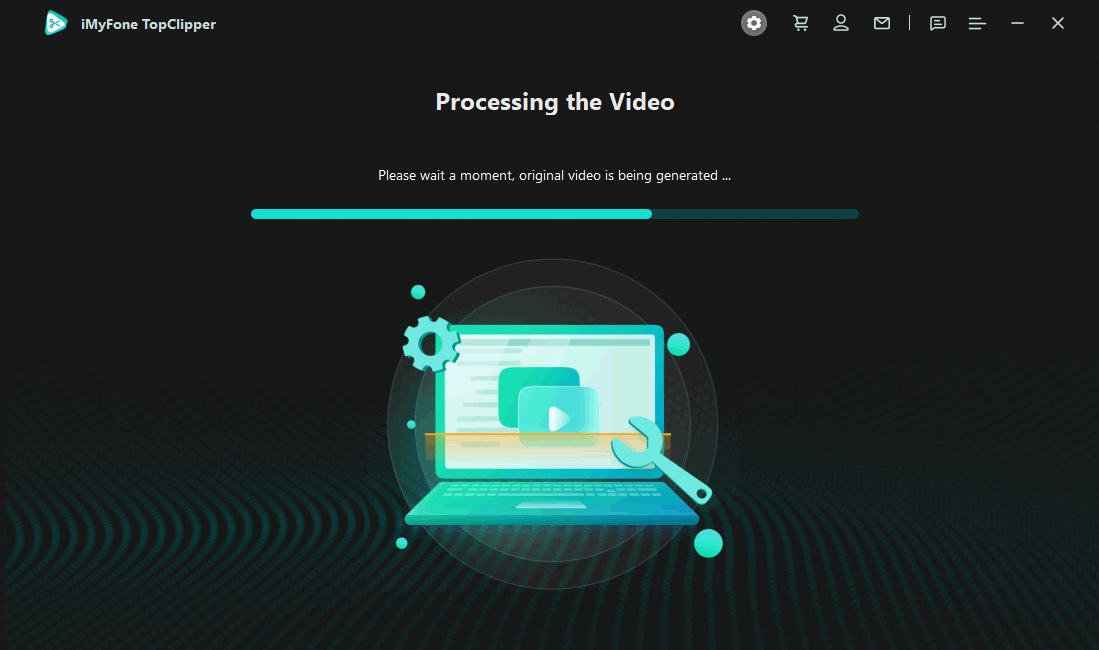 Step 5. Preview the video and click "Save" to save your video.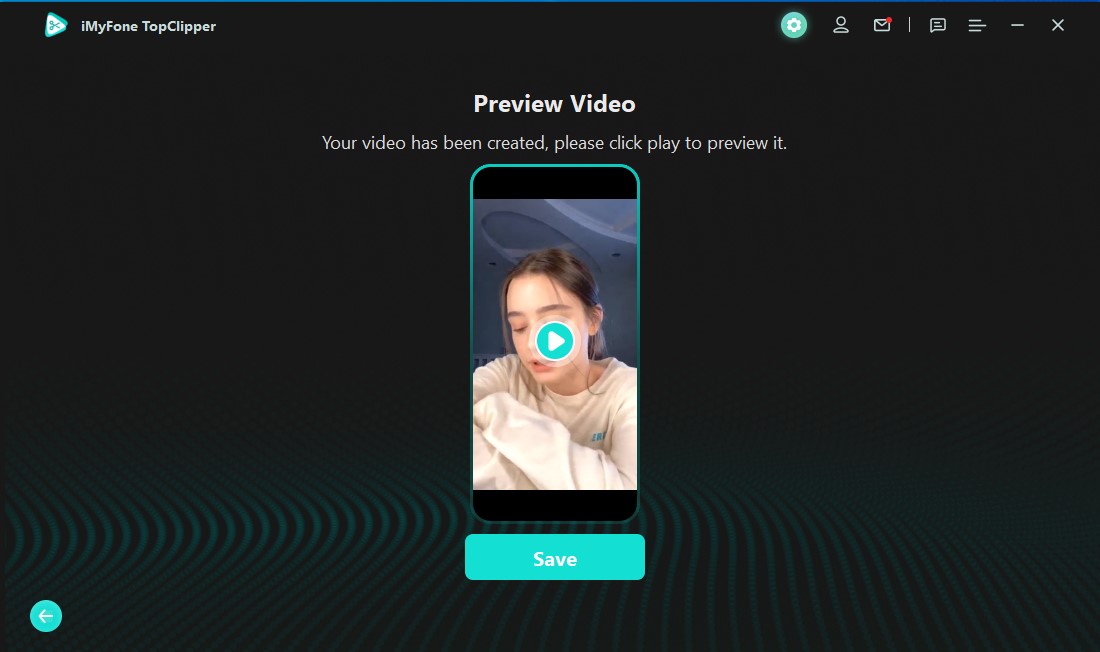 Part 4. Bonus Tips about Private Story on Snapchat
1

Delete a Private Story on Snapchat

Actually, it is quite simple to delete a private story on Snapchat. You can follow the steps below to do it.

Step 1. Open Snapchat and tap on the Snap you wish to delete. Then, tap on the "vertical three dots" icon at the top right corner of the screen.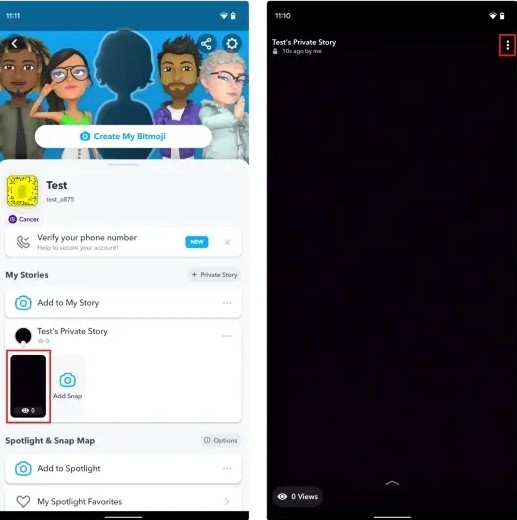 Step 2. Then, click on "Delete" from the pop up menu and click "Delete" again.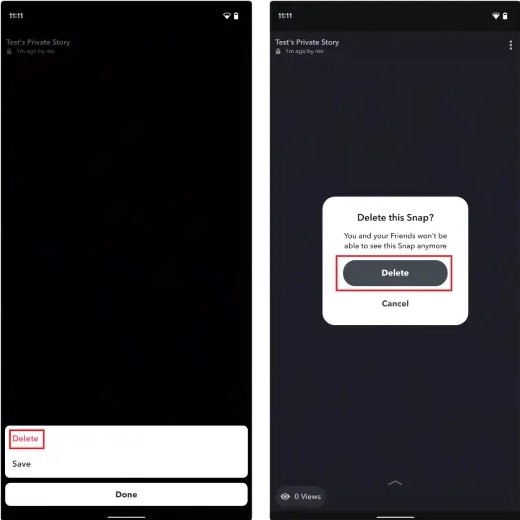 Or you can delete your Snap from this way:
Step 1. After going to your profile page, click on the "horizontal three dots" icon next to your Private Story's name and choose "Delete Story".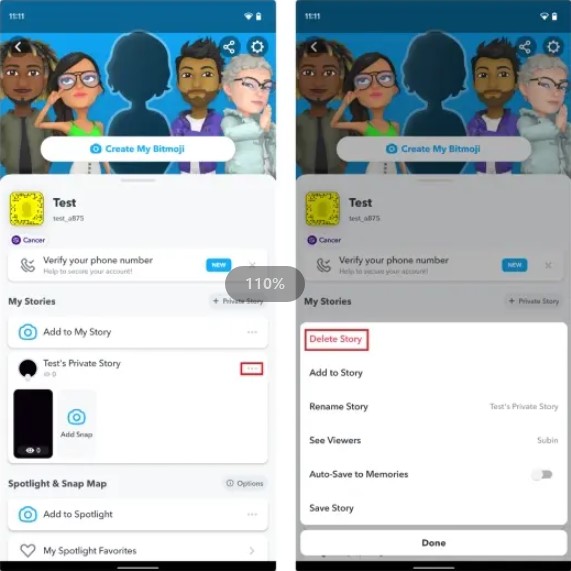 Step 2. After being prompted, please tap on "Delete". You won't be able to post after deleting a Private Story unless you create a new Private Story again. Also, when you do this, existing snapshots will be deleted.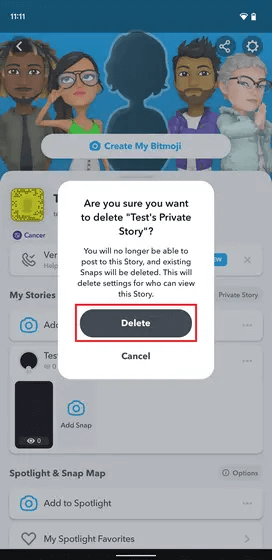 2

Leave a Private Story on Snapchat

Are you wandering a way to leave someone else's Private Stories on Snapchat? Here you can achieve easily. All you need to do is to keep pressing the someone's Private Story and then tap on "Leave Story" from the pop-up menu. By the way, Snapchat won't tell the people you left the story. But they would know when finding that you've disappeared from their viewer lists. If you really don't want to see somebody's stories, you can click "Block Story" to prevent he or she from adding you again.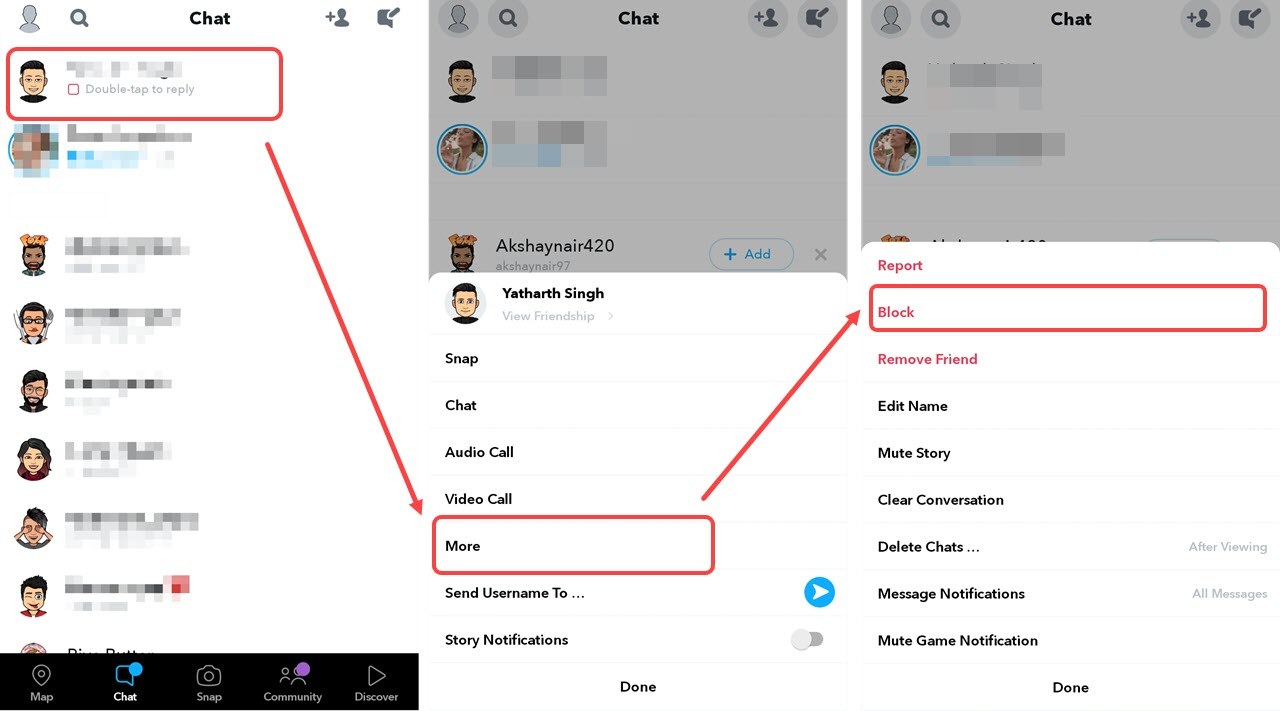 Part 5. 4 FAQs about Private Stories on Snapchat
1

Will Other People Know That I've Made a Private Story on Snapchat?

No. The only people who can see your private stories are those you granted permission. However, viewers can see that they are watching private content.
2

Can Someone See If I've Add Them into a Private Story on Snapchat?

In a word, the answer is no. They won't know if they have been added into a private story. And, your story will be just hidden from other people. People who you've allowed to view your stories will be able to see them and others won't be. Therefore, you can create a private story if you want to hide your it from other people.
3

Can I Add More People to My Existing Private Story?

Yes, you can. Steps are easy. Just go to your profile page and click on the "three dots" icon next to private story. Then, tap on "See Viewers". On the next screen, your Friends' list will be shown and you can add more people to your private story from this list on Snapchat. Finally, click "Save".
4

How to See Who Joined Your Private Story on Snapchat?

If you want to know who has joined your private story on Snapchat, then you can open Snapchat. Swipe down, at the top of your screen, you'll see the name of the person who created the story, and how many people added it.
Conclusion
Snapchat is a great platform to help you get your post popular. Whether you wanna make private or public video or not, these information can help you to make a special video. If you want to become famous on SnapChat, then we recommend you to use iMyFone TopClipper. Its amazing video re-editing function won't let you down. Just click the button below and enjoy it!