How to save TikTok videos to camera roll
Category: Videos Maker
4 mins read
TikTok is an app that many people use to create and share short videos with others on the app. While most of these videos are deleted after a certain amount of time, there may be times when you want to save one or more TikTok video to your camera roll. In this article, we will show you how to do that.
TikTok's videos are quick and engaging that is becoming increasingly popular. It allows you to watch the video again later without having to search for it. Saving video to camera roll allows you to share the video with others who may not have TikTok, or who may not be able to watch it at the moment. Saving TikTok videos can be a way to create a library of your favorite content so that you can easily access it in the future.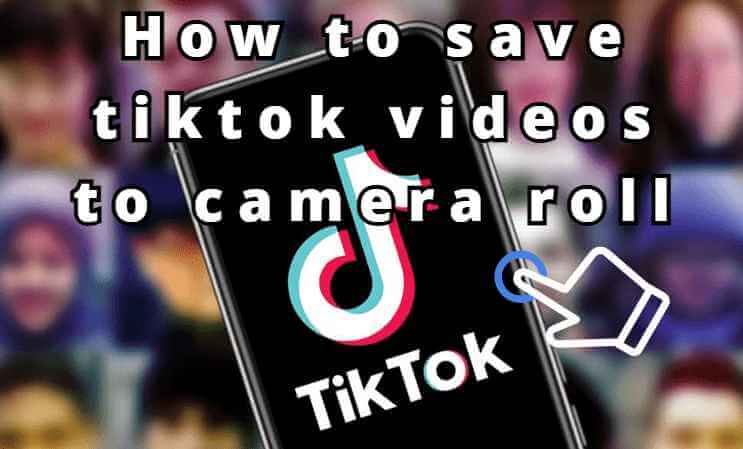 All-in-One Video Downloader & Editor for TikTok/ YouTube/ Twitter/ Instagram Video
How to Save TikTok Videos to Camera Roll Online?
TikTok has taken the internet by storm, with millions of people sharing short videos every day. While the app is mainly used for entertainment, it can also be a great way to learn new skills or share your talents with the world. If you're looking to save videos a TikTok video to your camera roll, there are a few different methods you can use.
The first is to simply take a screenshot of the video while it's playing. However, this will only capture a static image and won't result in a saved video file. If you want to save tiktok video the video itself, you'll need to use one of the many third-party websites or apps that allow you to download TikTok videos.
Once you've found a site or social media apps that meets your needs, simply enter the link to the video you want to download and follow the instructions. Within minutes, you'll have a saved copy of the video on your device that you can watch any time, offline.
Steps of Saving TikTok Videos to Camera Roll by TopClipper
Removing text from videos is a common task that many people need to do. There are a few different reasons why you might want to remove text from a video. Maybe the text is overlaid on top of an important scene, or maybe it's just a generic watermark that you don't want to see. There are a few different ways to approach this, but one of the simplest is to use iMyFone TopClipper. Here are the steps:
Step 1. Launch iMyFone TopClipper on your computer. Select the "Download Watermark-Free Video" mode.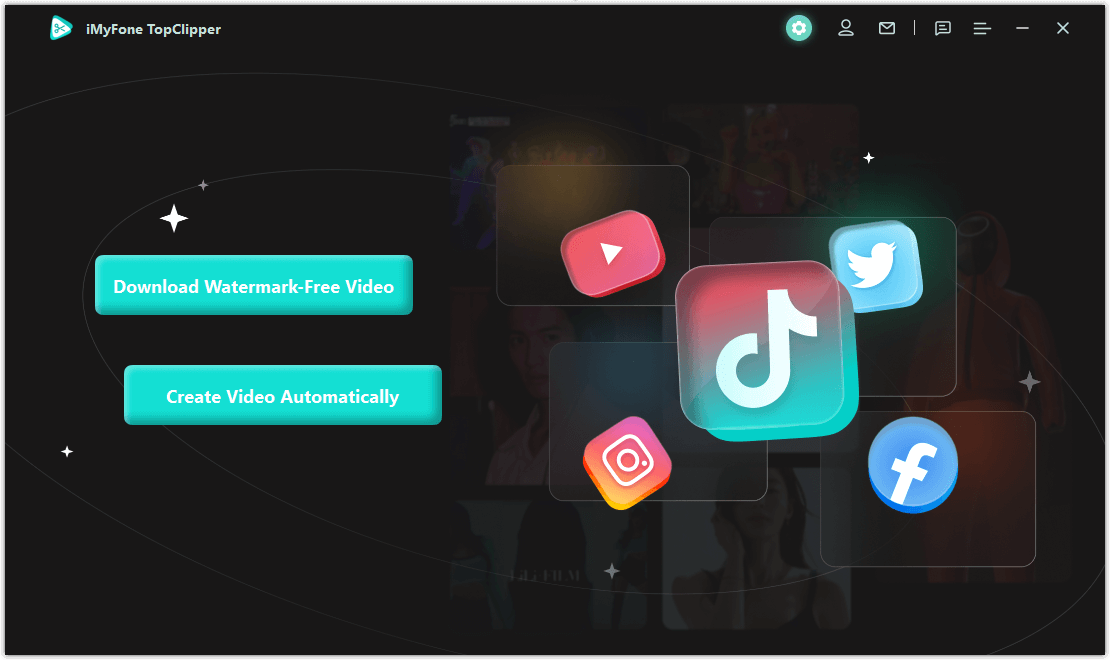 Step 2. Paste the video URL you want to download into the input box and click "Search", or directly click the icon of any video platform to enter the corresponding site.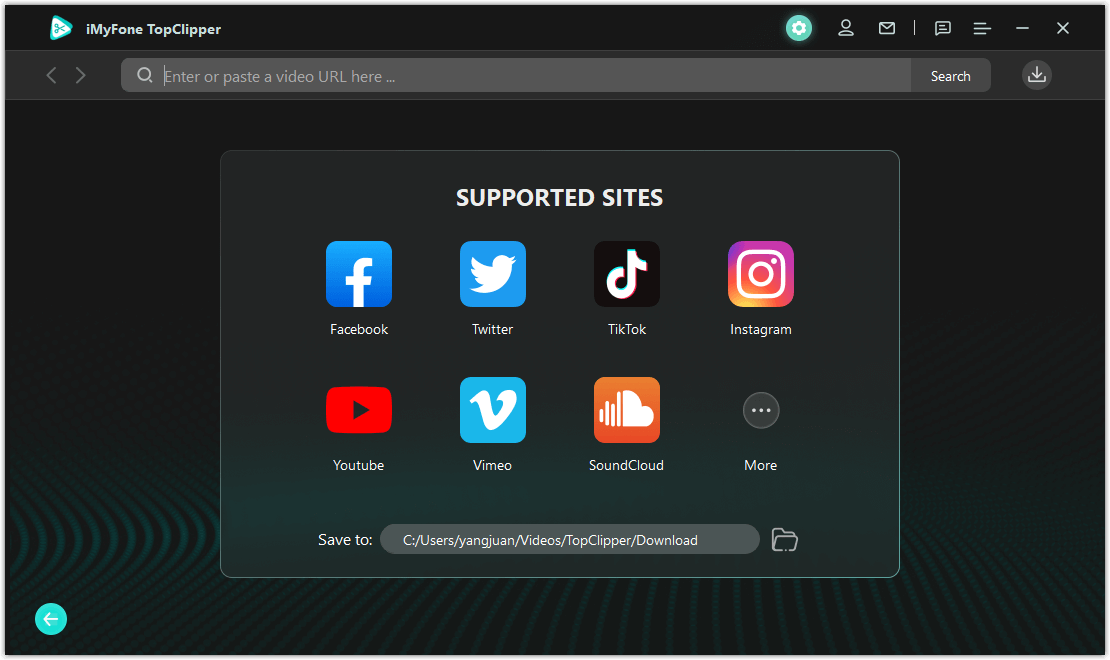 Step 3. The parsing process can be accessed by clicking "Download". This will automatically allow you to choose the resolution for the video you want to download and save once the parsing process has been completed.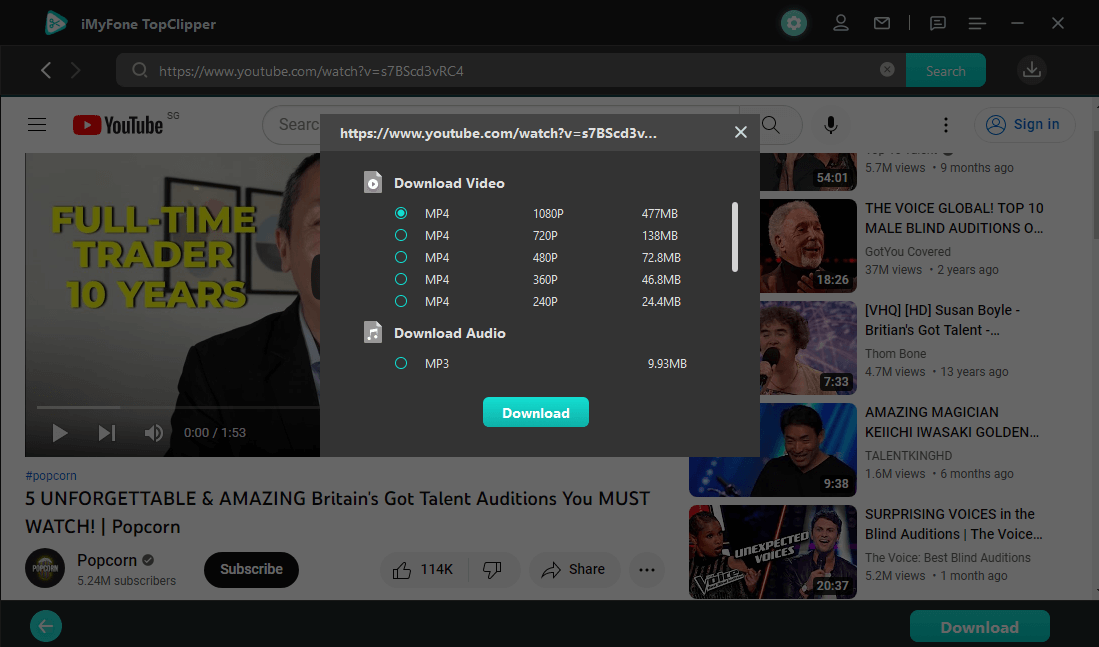 Step 4. Following the download, select "Thumbnail" or edit it automatically by clicking "Start Creating".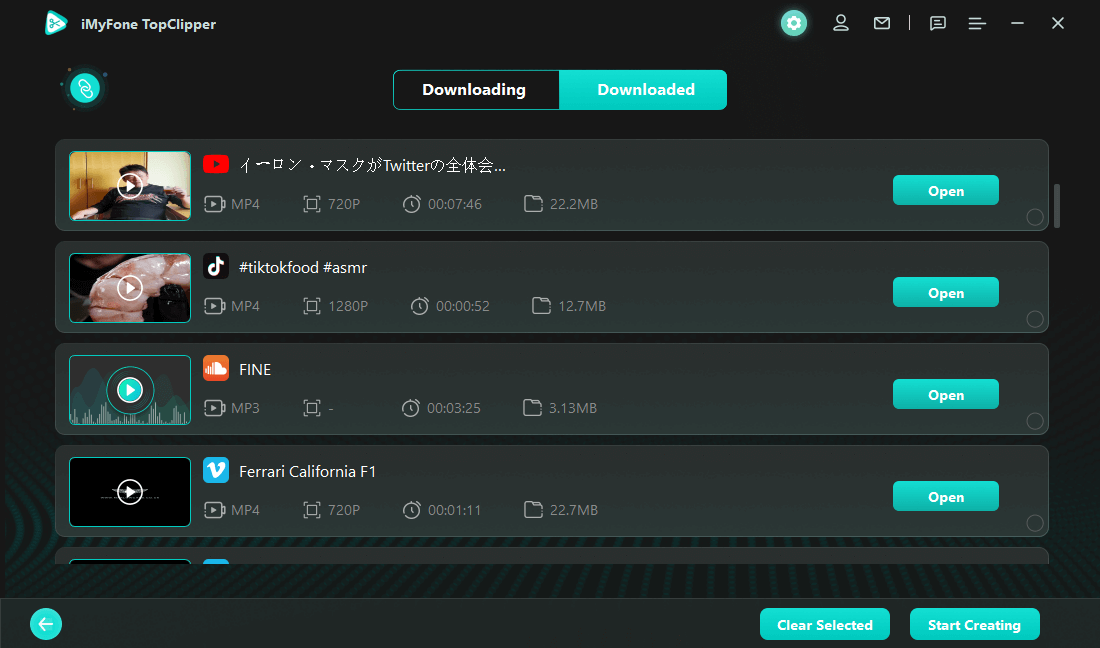 By following these steps, you'll be able to quickly and easily remove any text from a video without having to spend too much time editing it.
There are a few other different ways to go about removing text from a video.
One option is to use a video editing program like Adobe Premiere or Final Cut Pro. These programs allow you to edit the video frame by frame, so you can simply delete the frames that contain the text. Of course, this approach requires some video editing experience, and it can be time-consuming if the text is spread throughout the video.
If you're just looking to remove a watermark or logo from a video, you can try using a program like Windows Movie Maker or iMovie. These programs have simple editing tools that should allow you to crop or cover up the watermark. This will only work if the watermark is in one corner of the video; if it's spread throughout, you'll need to use one of the other methods mentioned above.
How to Save TikTok Videos to Camera Roll on Android?
There are a few different ways to save TikTok videos to your camera roll on Android. One way is to use the built-in download feature in the TikTok app. To do this, go to the video you want to download and tap the Share button. From there, select Save Video option.
The other way to download TikTok videos is to use a third-party app like VidMate or TubeMate. These apps allow you to transfer tiktok videos from a variety of websites, including TikTok. You can also use a screen recording app to save TikTok videos. This method is relatively simple and only requires you to open the video in the TikTok app and start recording. Once you're done, the video will be saved to your camera roll.
Steps of removing text from video by TopClipper app
Step 1.Open the iMyFone TopClipper app and look for videos
Step 2.In the input box at the top, enter the video link you are looking for and click Search when you are finished.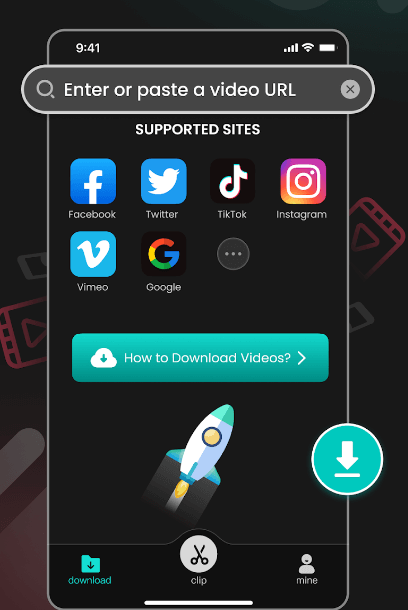 iMyFone TopClipper is a versatile tool that can be used for more than just saving videos. Topclipper is a web application that allows users to save and share their favorite online videos. In addition to being a useful tool for saving videos, Topclipper also has several features that make it unique.
TopClipper is a great tool for saving and editing online videos, especially those found on TikTok or other social media platforms. With its many features, it's a versatile tool that can be used in a variety of ways.
Topclipper offers a searchable database of videos, making it easy to find specific clips. As a result, Topclipper is an incredibly powerful tool for anyone who enjoys watching online videos.
So whether you're looking to save a few precious minutes or create a masterpiece, Topclipper is the tool for you.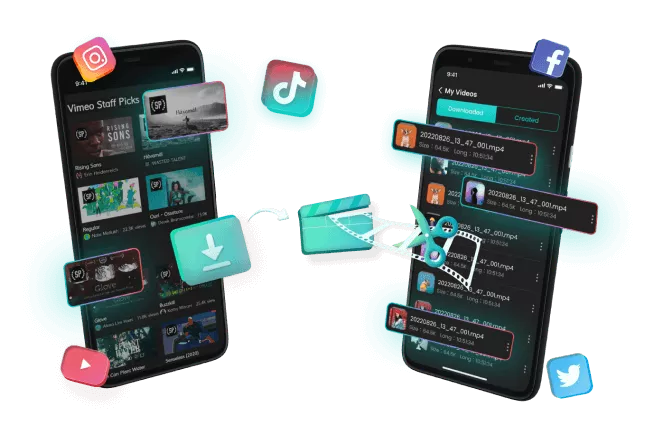 Key Fetures of iMyFone TopClipper
User-friendly Interface
You can download watermark free videos.
Free to use
Automatically edit Tik Tok or Youtube videos
Conclusion
iMyFone TopClippercan be used to save your favorite TikTok videos to camera roll. With its user-friendly interface and powerful editing tools, TopClipper is an essential app for every video enthusiast. So if you're looking for a powerful yet easy-to-use video editing tool, then TopClipper is the perfect choice for you.