How To Save Snapchats with Snapsave and Best SnapSave Alternatives
Category: Videos Maker
6 mins read
Snapchat is one of the most popular social media apps today, used by millions worldwide. But what happens when you want to save something you saw on Snapchat? Snapsave offers an alternative solution that lets you keep those Snaps forever without worrying about disappearing!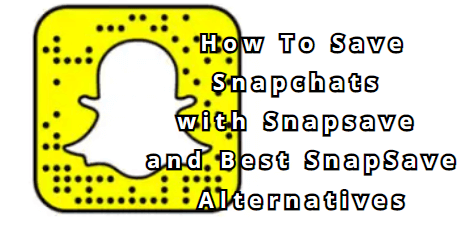 With SnapSave, all it takes is a few taps, and you can easily save Snaps to your device, share them with friends, or even post them online. Read on to learn more about how SnapSave works and why iMyFone TopClipper is the perfect Snapsave alternative!
How to Save Snapchats with SnapSave?
Snapchat is one of the most popular messaging platforms among teens and young adults. It allows users to share multimedia messages, such as photos, videos, and stories. Unfortunately, Snapchat doesn't offer any in-app feature to save chats or stories you receive from others. This can be inconvenient if you want to keep a conversation for further reference or share it with another person. 
Fortunately, several third-party apps allow users to save their Snapchat messages without notifying senders. One such app is SnapSave, which has become increasingly popular as an alternative for saving chats and stories on Snapchat. Here's how you can use SnapSave to save your Snapchat messages: 
Step 1.

Install the App

The first step to using SnapSave is downloading the app from the SnapSave Website. Once installed, open the app and log into your account. You will then see a list of all your contacts who have saved snaps sent by you or received by them in the past. 
Step 2.

Login Through Snapchat

Once you open the SnapSave app, you must log in through Snapchat. This can be done by simply entering your username and password for Snapschat or using the "Login with Snapchat" button if you are already logged in on another device. 
Step 3.

Click the Download Button Icon:

Once logged in, look at the left-hand side of your screen and locate the download button icon. Clicking this icon will give you access to any snaps sent directly to you via Snapchat. 
Step 4.

Open Saved Snaps:

After clicking the download button, all saved snaps will appear on your screen under 'My Snaps'. You can view each snap individually by tapping on it or save them all at once by clicking on the 'save all' option at the top of your screen. All saved snaps will be stored directly within your device's photo library for future viewing!
SnapSave Not Working?
If you're having trouble using SnapSave, it could be for several reasons.
Firstly, Snapsave is only compatible with Android phones running version KitKat and above. If your device does not meet this requirement, Snapsave will not work properly.
Secondly, Snapsave requires access to the Internet for it to work correctly. If you're having internet connection issues, Snapsave will not be able to function properly.
Third, Third-party applications like Snapsave can be blocked by Snapchat if they detect their usage. If Snapsave is not working, it could also be due to this reason.
Fourth, Snapsave is also available on IOS App Store, so iOS users can also use Snapsave on iPhones. Fortunately, if Snapsave has the same process, other alternatives can also help you save Snaps without having to rely on Snapsave itself.
Finally, Snapsave can be a great way to save Snaps, but it is important to remember that Snaps are meant to disappear after a certain time. If Snapsave does not work for you, don't forget about the original Snapchat app - which allows you to take screenshots and save Snaps as memories.
Best SnapSave Alternative on Android - TopClipper
If you're looking for a great alternative to SnapSave and other popular Facebook video downloader app, then you should check out iMyFone TopClipper.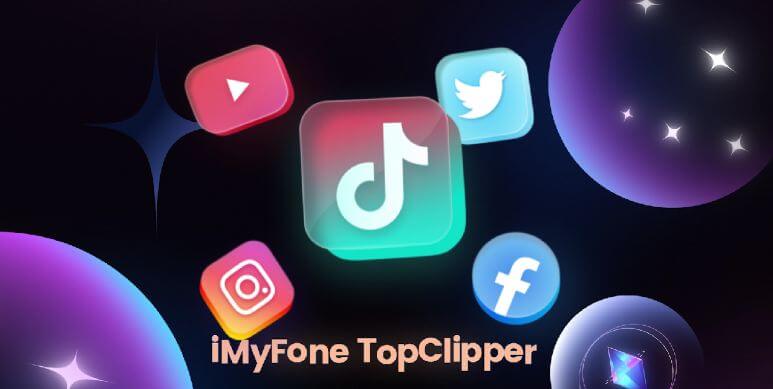 This free app works on all Android devices and allows users to quickly and easily download HD Facebook videos with no watermarks or logos. It's a great way to save your favorite videos and can even be used as a powerful video editing tool if you want to create your own amazing content.
The most impressive feature of TopClipper is its ability to let users quickly grab any video from any page on Facebook without having to manually search for it. You must copy the facebook video URL which you want to save and paste it into the app.