If you are Looking for an alternative to SnapTik, then you can try the new product of iMyFone - TopClipper! We will introduce you with these two video editing tools. And, we'll highlight the alternative for you! Let's start!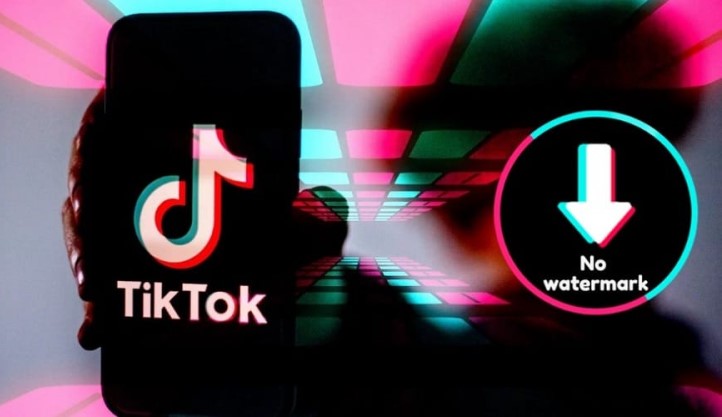 Part 1. Everything about TikTok Downloader - SnapTik
1

What is TikTok Donlownder - SnapTik
When it comes to removing the Douyin watermark, many people may search for ways on the Internet. Maybe you may have heard of SnapTik, an online watermark removal tool, which has a very wide users. People can use this tool on their computer, all they need to do is to open their webs and search for its site. But, if you're using an Android device, then you can download this app from Goolge Play.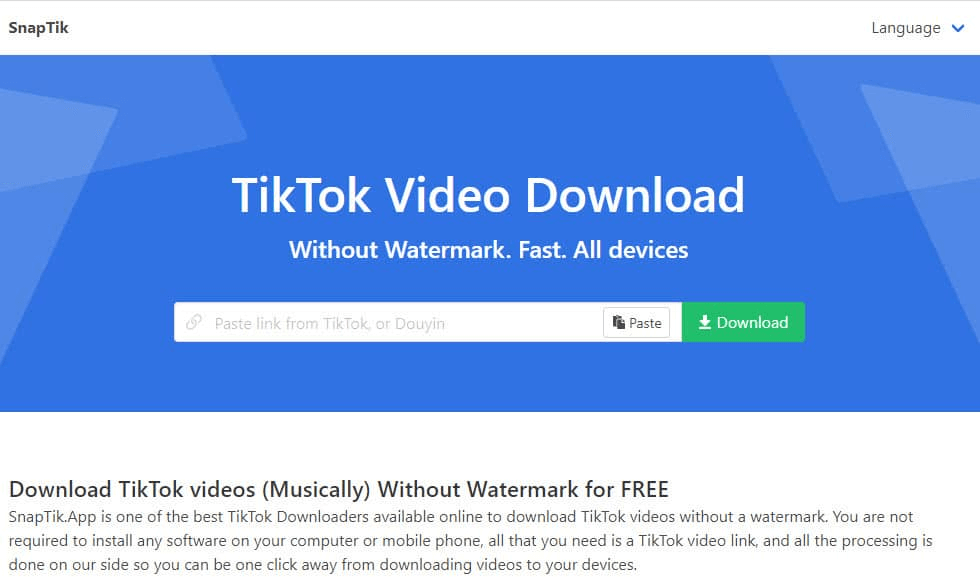 Key Features of SnapTik
No need to download or install any software, just use your browser to download.
Download TikTok videos with no watermark and good quality.
Require no professional editing skills and knowledge.
Simple interface and easy to use for most people.
2

Pros and Cons about TikTok Donlownder - SnapTik
Now, you can take a look on this below to get to know more about SnapTik. Then, you can decide wether to use it or not.
Pros
TikTok videos downloaded from Snaptik will be in the highest quality resolution.
TikTok videos downloaded from Snaptik have clear sound quality.
TikTok videos downloaded from Snaptik can be converted to MP3 format.
Cons
TikTok videos downloaded from Snaptik still have annoying ads, whether you download them from the web or mobile.
TikTok videos downloaded from Snaptik often encounter errors and their website is sometimes difficult to access.
TikTok videos downloaded from Snaptik are not available for iOS users.
Part 2. The Best SnapTik Alternative to Remove TikTok Watermark
1

iMyFone TopClipper Useful Removal Tool
SnapTik is not the only third-party TikTok video downloader on the market. You have many other options. In this part of the article, we will take a look at one of the best alternatives to SnapTik - iMyFone TopClipper. You can use this tool to download TikTok videos without watermark and automatically re-edit new videos based on the original videos.
Key features of iMyFone TopClipper:
Allow you to remove TikTok watermark for free with just a few clicks.
Allow you to download TikTok videos without watermark with a few seconds.
Help you re-edit high-traffic videos without any video editing skills and knowledge.
Help you get free TikTok likes and followers by creating videos automatically.
2

Remove TikTok Watermark by iMyFone TopClipper
Now, we will show you how to remove TikTok watermark by using iMyFone TopClipper. You can have a look on the video tutorial first . And, here are the 4 easy steps to remove TikTok watermark. Just follow us step by step!
Step 1. Download and launch iMyFone TopClipper on your computer and choose Remove Watermark mode.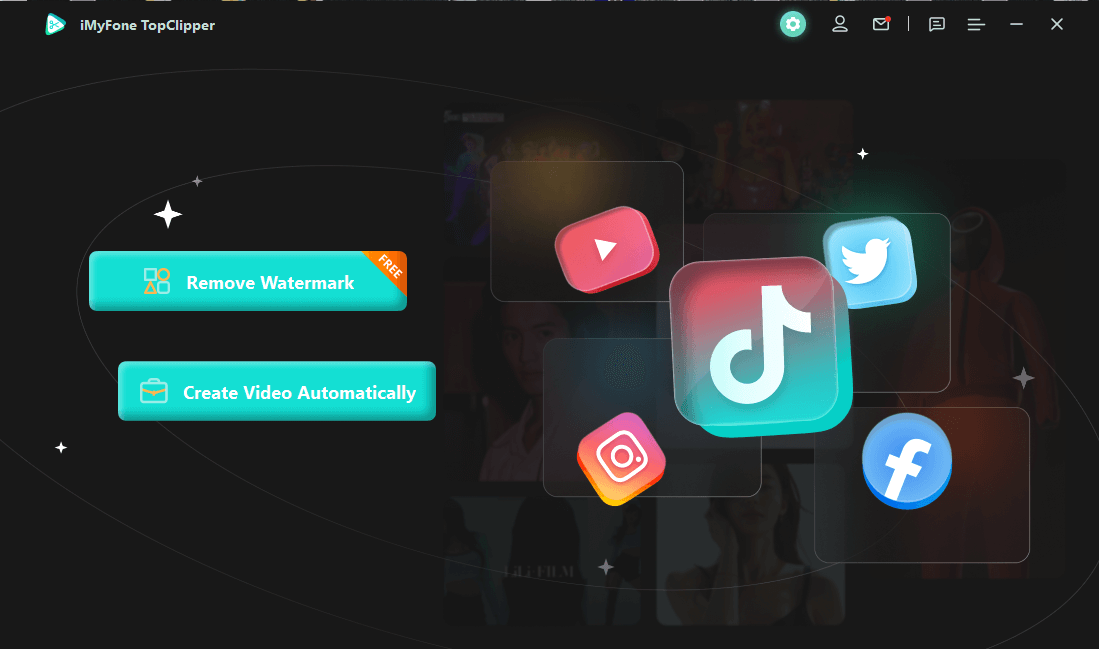 Step 2. Select a TikTok video that you want to remove its watermark. Copy its URL and paste it into the search box. Then, click Search.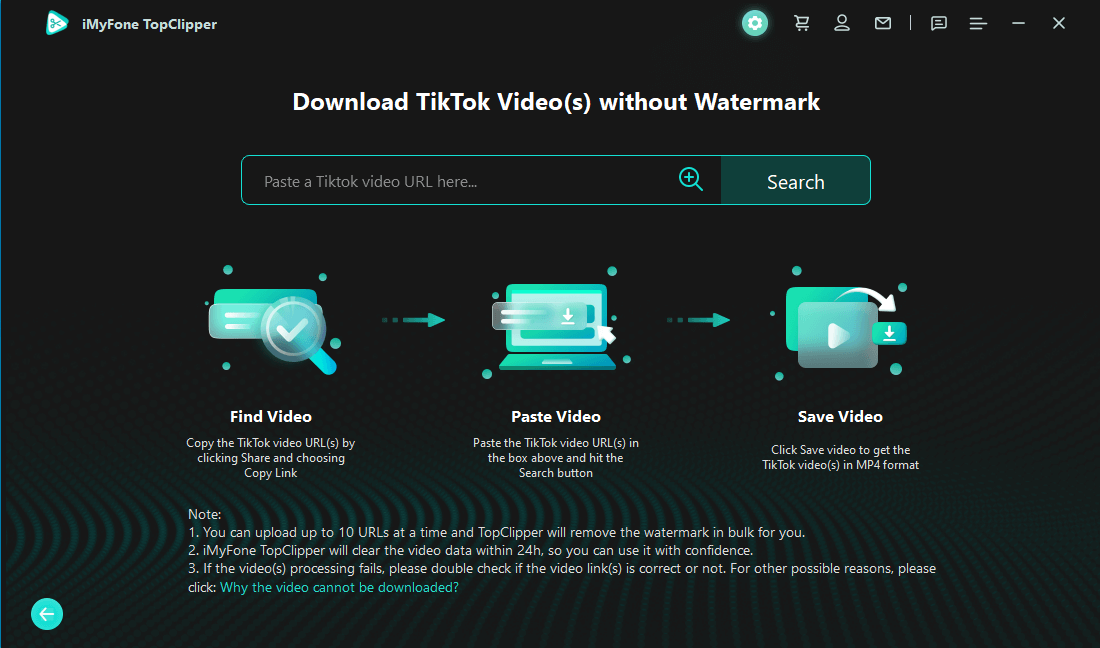 Step 3. TopClipper will remove your TikTok watermark. The speed of the watermark removal process sometimes depends on your network.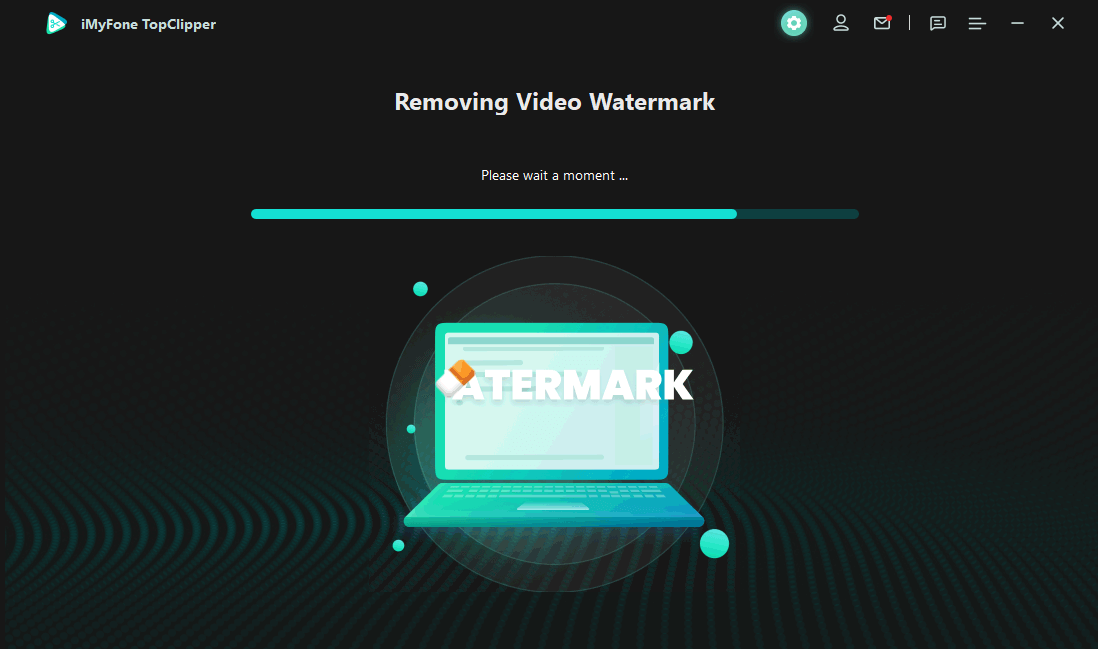 Step 4. After parsing, you can preview your video. Then, click Save Video. Or, you can click Start Creating to recreate a new TikTok video.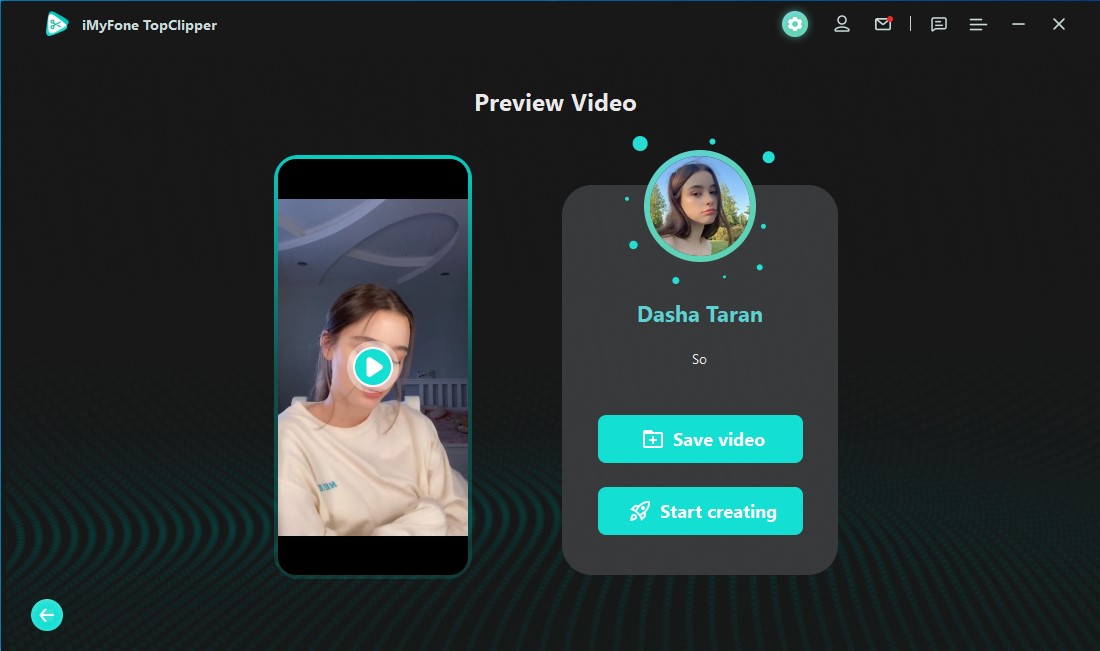 Simple, right? Unlike SnapTik, when you need to directly use the computer to remove TikTok watermark, you can directly open the downloaded TopClipper but without searching for SnapTik in the web search box. This will save you a lot of time. It's no exaggeration to say that TopClipper is worth a try.
Tips
Now that we've talked about creating videos, I'm guessing you might be interested in these related topics. Some great articles you might like:
3

FAQs about Best Alternative to SnapTik
Q What is the best TikTok watermark removal tool for users?
Honestly speaking, iMyFone TopClipper is the best removal tool for most people. It not only has a simple interface, but also the entire steps are very easy. With it, you can also recreate many videos in a short time.
Q How does TopClipper help me recreate original videos?
TopClipper intelligently changes various properties of the original video by precisely editing the video. It makes a new video by automatically reconstructing every frame of the original video.
Q Will the video automatically created have a watermark?
No, it won't. Whether you experience or purchase the automatic video creation feature, both save videos without a watermark. You can believe this incredible tool - iMyFone TopClipper. After all, it received many good reviews since it has released.
Q Will the video quality be lost after saving?
No, it won't. The saved video is the best terms of clarity and fluency. If you are not satisfied with the your video, then you can contact us: topclipper@imyfone.com
Conclusion
After reading the post above, you may be able to compare which watermark removal tool is right for you. So, do you want to use snaptik, which only removes watermarks, or download iMyFone TopClipper, which removes watermarks and automatically recreates videos? The answer is obvious. Please click the button below to try it!