8 Easy Ways to Get on TikTok For You Page and Beat Algorithm
Category: Videos Maker
3 mins read
In this article, we will provide you with 8 easy ways to get on TikTok For You Page and beat algorithm. We all know that TikTok has more than 1 billion global monthly active users now. Though it doesn't have as many users as YouTube and Instagram, it still scares these platforms. These platforms take turns rolling out YouTube Shorts and Instagram Reels. So, let's read this page and learn some useful tips.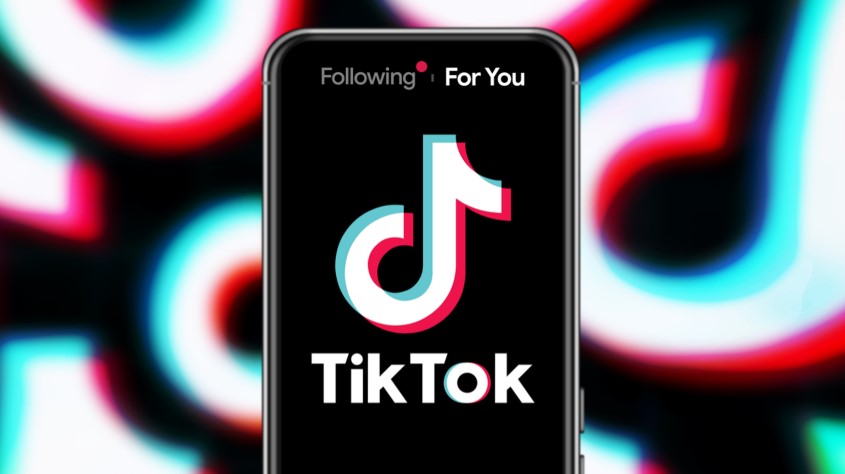 Part 1. What is TikTok For You Page (FYP)
For You page is the first page you land on when opening TikTok. It's curated by TikTok and will recommend you videos from creators you may not follow. The reason TikTok pushes you is based on the type of videos you watch on the app, to determine that you might like those videos. Since this page is personalized, this means that no two users will have the same For You page. Essentially, it's the same as Instagram's Explore page.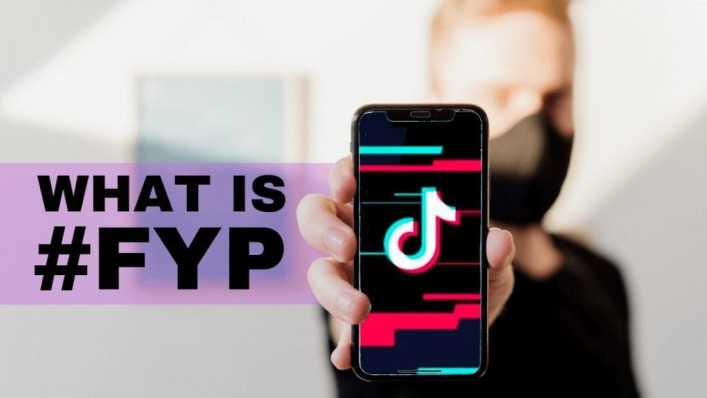 Part 2. Why is Getting on For You Page Important
As the home screen of the app, the TikTok For You page is where most of the content users will see on the platform. Simply speaking, the For You page is where people watch TikTok videos and interact with the people who post them. So if you don't appear on your target audience's For You page, the chances of users finding and engaging with your content are very slim. While users can go to the Discover tab to search for your profile and watch your TikTok videos, or they can follow your account and watch your TikTok videos in the feed below, but they should be already your fans first.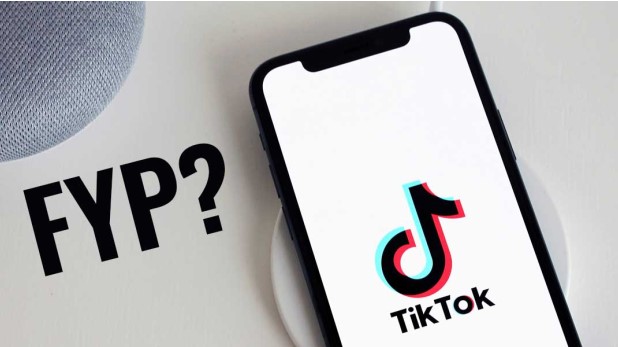 Part 3. 8 Easy Ways to Get on TikTok For You Page and Beat Algorithm
1

Use a Third Party Tool

iMyFone TopClipper is unique among many editing tools. If you want to go viral, but don't want to spend too much time making videos, using it will be a shortcut. Now, you need to take time to learn what it can bring to you!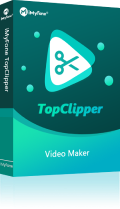 1,000,000+ Downloads
Key features of iMyFone TopClipper:
2

Focus on Your Niche

Like other social media platforms, it is significantly important to stick to a niche as the algorithm focuses on the theme as well. After making videos consistently on the same niche, the algorithms will recognize the videos you post. And, this will increase the probability of being pinned to the For You page.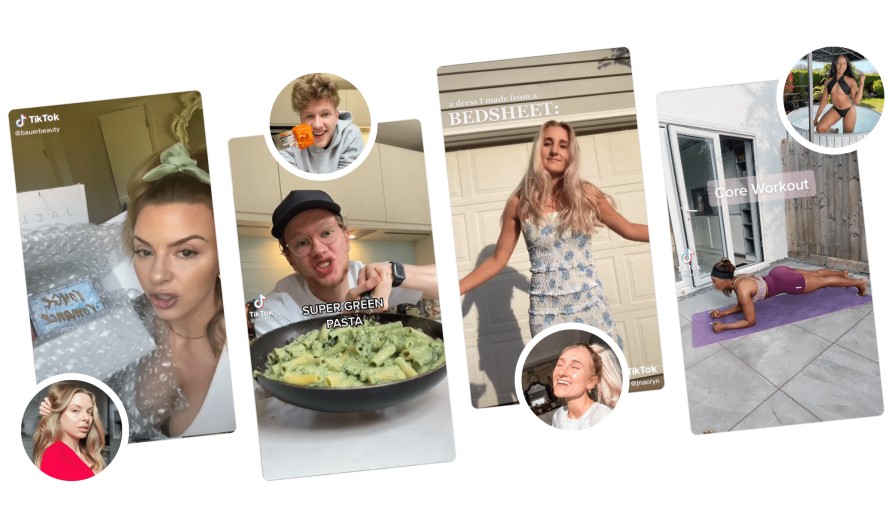 3

Make High Quality Content

After keep focusing on the same topic of your videos, the next step is to make your content become high quality. The first thing is to make sure your content is not blurry. Because this low quality will hurt your views and engagement. This tip not only goes for TikTok, but also goes for all social platforms. So, in order to make your TikTok videos more enagaging, you can use some TikTok video makers. After all, a high quality video is more likely to gain more views and high completion rates.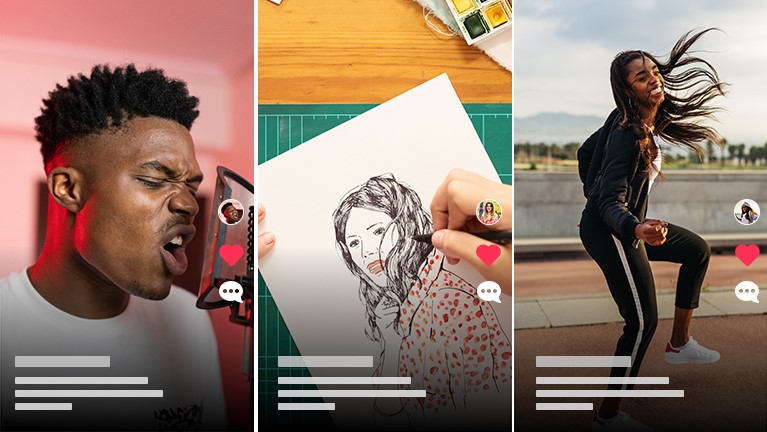 4

Follow the Music on Trend

We all heard that, music is synonymous with Tiktok. Music and sounds on TikTok are just like hashtags, it is vital to follow the trend. You can increase your exposure with popular audio clips and get likes, comments and views. If use correctly, you can rank higher on the algorithm and end up on the For You page. But how do you find popular music? Here are three ways to hop on trending music:

Use music in the video editor.
Use music your followers are listening to.
Save music to your favorites libaray.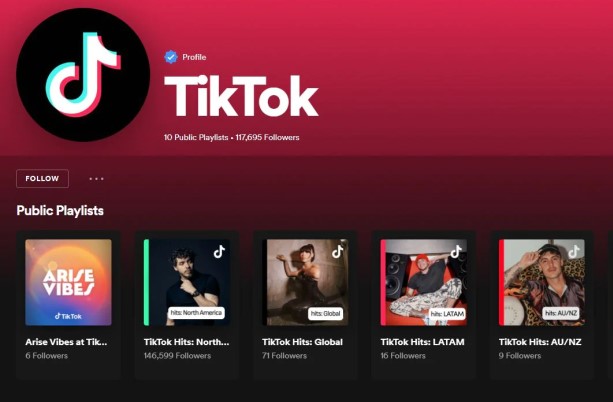 5

Use Correct Hashtags

In addition to using popular sounds, effects and filters, you can also use hashtags for your content. But what you need to make sure is that your hashtags are correct. They are related to your videos. It will take you some time to figure out which niche hashtags are popular in your industry.

You may see #fyp or #foryou in the content creator's caption. These are the most popular hashtags on TikTok. These hashtags are very competitive as most creators put them in the title. But you still can vombine #fyp and #foryou with more niche, relevant hashtags will increase your chances of appearing on your target audience's For You page.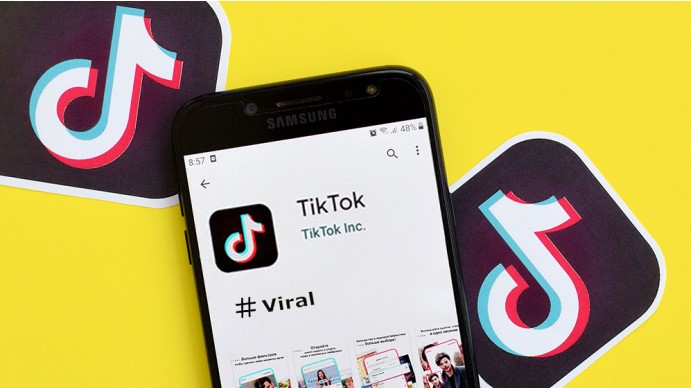 6

Post at Peak Times

Since engagement is a key factor in getting to TikTok's For You page, posting at the right time can make your videos success. But the question is: How do you know when your viewers are online and ready to engage with you?

If you have a TikTok Pro account, it's similar to Instagram Analytics, where you can see:

Profile views.
Follower growth.
Trending videos.
When your followers are online.
Video views in the past 7-28 days.

After seeing these inforamtion, you can judge when is the peak time, and then you can post your videos. However, the only downside is you need a minimum of 100 followers, so that you can see relevent data. Here is a table for you to choose when to post your videos.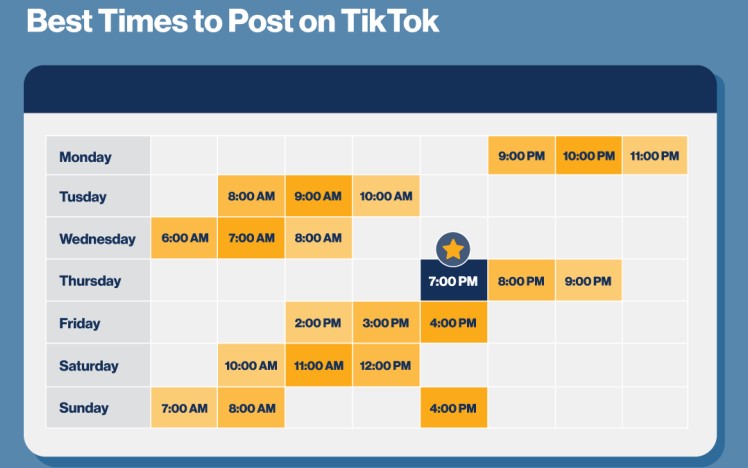 7

Interact with Audience

This is also an important part of getting on TikTok for You page. Whether you are an individual or a member from your company, interact with your audience will give you an advantage. Your followers may feel more connected with creators who engage with them. Then, you'll also figure out the one of the secrets of TikTok algorithm and you'll be featured on the For You page in no time.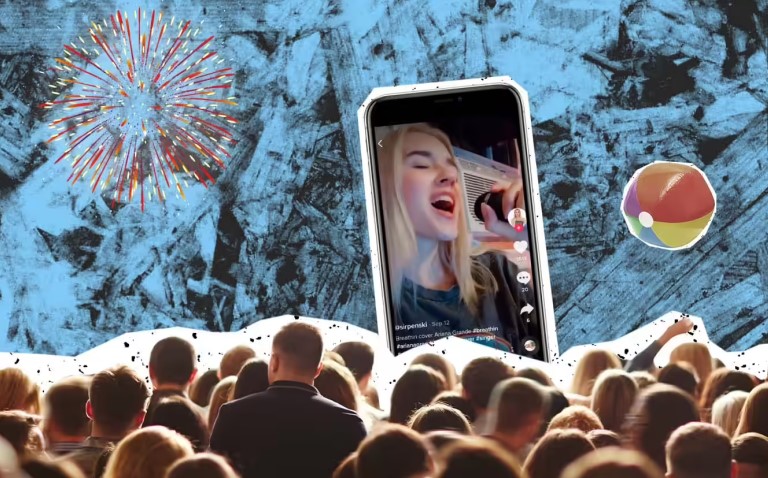 8

Collaborate with Other Creators

Sometimes, collaboration can be a huge advantage. So, collaborating with other creators is a wonderful way to cross-promote your account and reach more views. Besides, if the creator you collaborate with are appearing on the For You page frequently, you'll benefit from them. And, brands of all sizes are using creator collaborations as a strategic archetype for their TikTok accounts. Obviously, this is a proven method.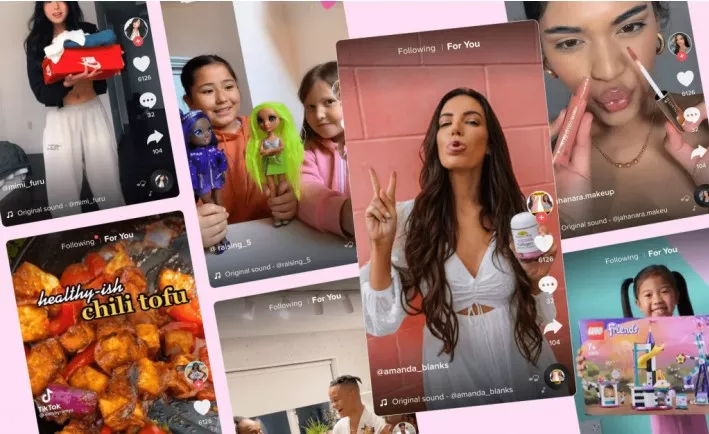 Conclusion
By reading 8 easy ways above, you may find the best method to increase your chances of getting on TikTok For You page and know how to beat TikTok algorithm. Maybe the methods laid out in this post could be useful, you should also ensure that you've searched or tried other tips, as these will help you increase the possibility on getting on For You page and help you beat TikTok alogrithm.