[2023] 3 Free TikTok Video Downloaders : Which is the Best?
Category: Videos Maker
3 mins read
Are you searching for a downloader that can save your TikTok video without watermark? Then, you should not miss this post! We will provide 3 free TikTok video downloaders that can help you download high quality videos without TikTok watermark. You can download the video editing tool below, what we will introduce first, to have a try!
Start to Download TikTok Videos without Watermark Right Now.
Part 1. A General Way to Download TikTok Videos
If you want to download TikTok videos, then it is quite easy for mobile users. But if you want to download TikTok videos from the browser, then you need some tools for help. Here are the simple steps to download TikTok videos directly.
1. Open TikTok and navigate to the video you want to download.
2. Tap the Share button at the bottom-right of the screen.
3. Choose Save video and then you can save the video but with a watermark on it.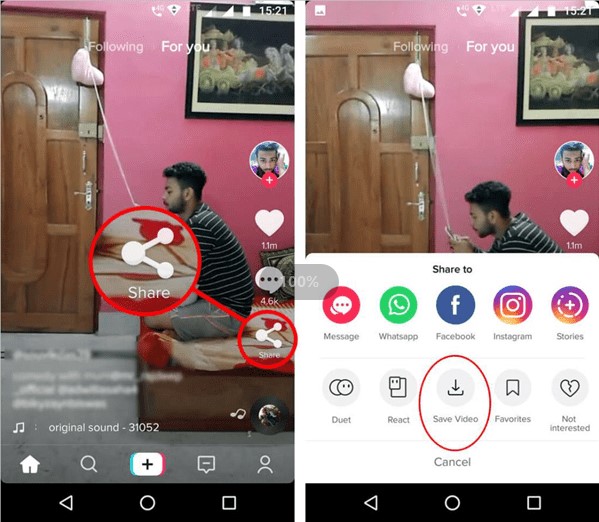 Part 2. 3 Best Free TikTok Video Downloaders
In this part, we will introduce 3 excellent free TikTok video downloaders that can help you download TikTok videos without watermark on the web. Let's get to know them one by one.
1

iMyFone TopClipper

iMyFone TopClipper is the best TikTok video downloader and it is also the best automatic video maker. It is no exaggeration to say that there is no software like it on the market that combines the two functions. Not only can you download TikTok videos without watermark, but also you can recreate videos quickly with a few clicks! Some main features of this tool are as follows.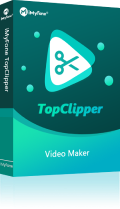 1,000,000+ Downloads
Key features of iMyFone TopClipper:
Remove TikTok watermark in a few seconds with a high success rate.
Get more free likes and make your TikTok celebrity dreams come true.
Download TikTok videos without losing the quailty of your videos.
Recreate videos automatically and allow you to upload to any platforms.
Now, you can take a look on the video tutorial or the text guide below, which will teach you how to use iMyFone TopClipper to download TikTok videos without watermark.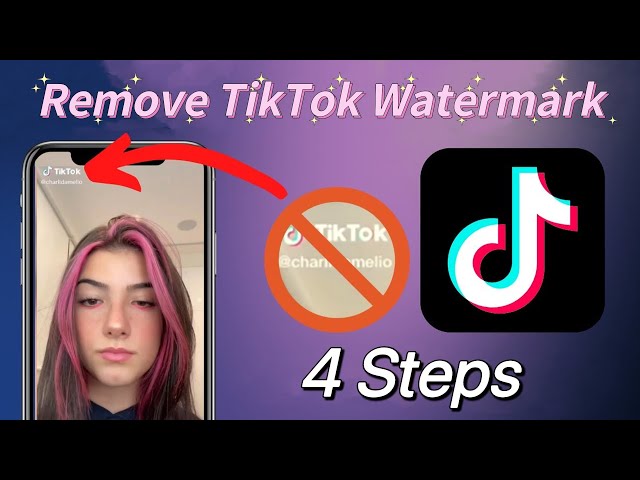 Step 1. Launch iMyFone TopClipper, select Remove Watermark mode.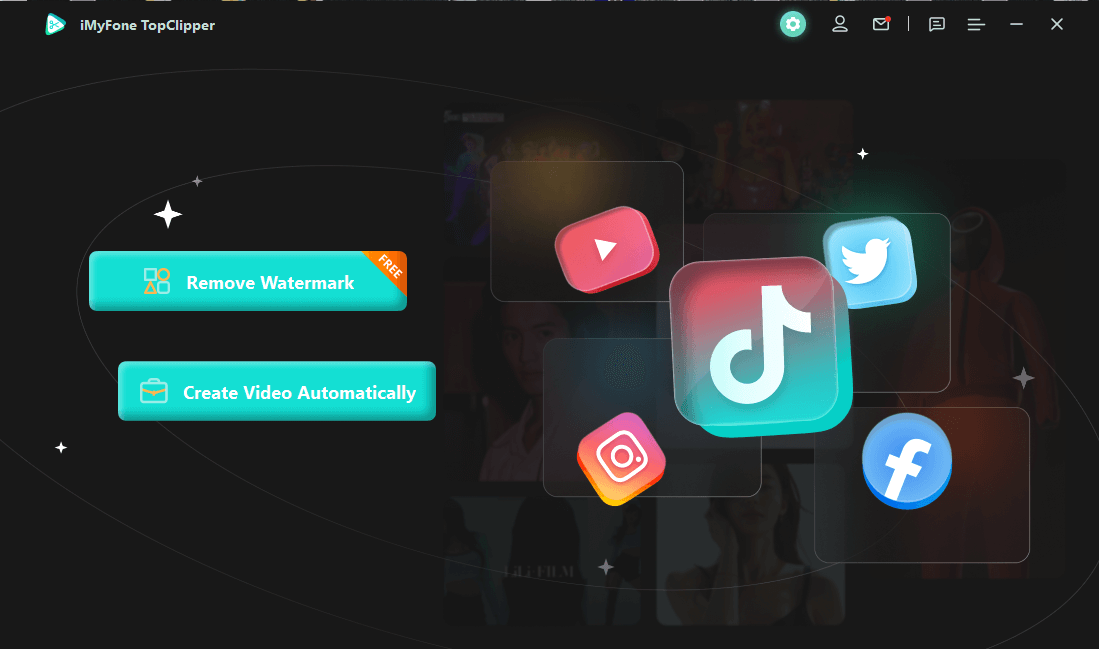 Step 2. Choose a TikTok video and copy its link. Then, paste its link into the search bar and click Search.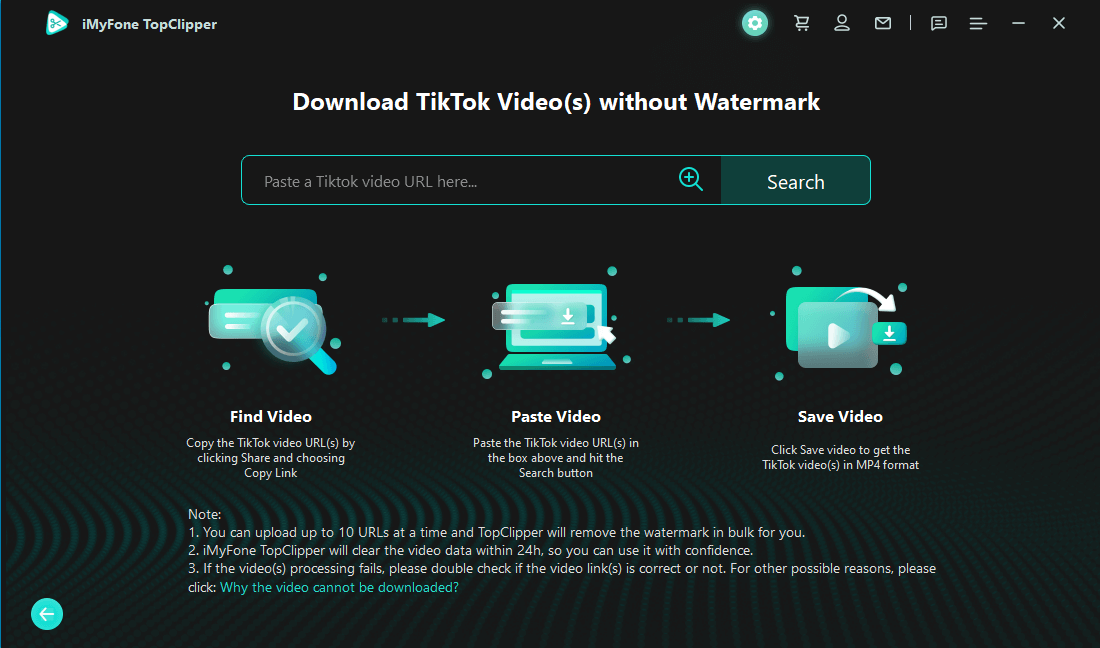 Step 3. TopClipper will then extract the parameters of your video and then remove its watermark. The whole process will take a few minutes to finish.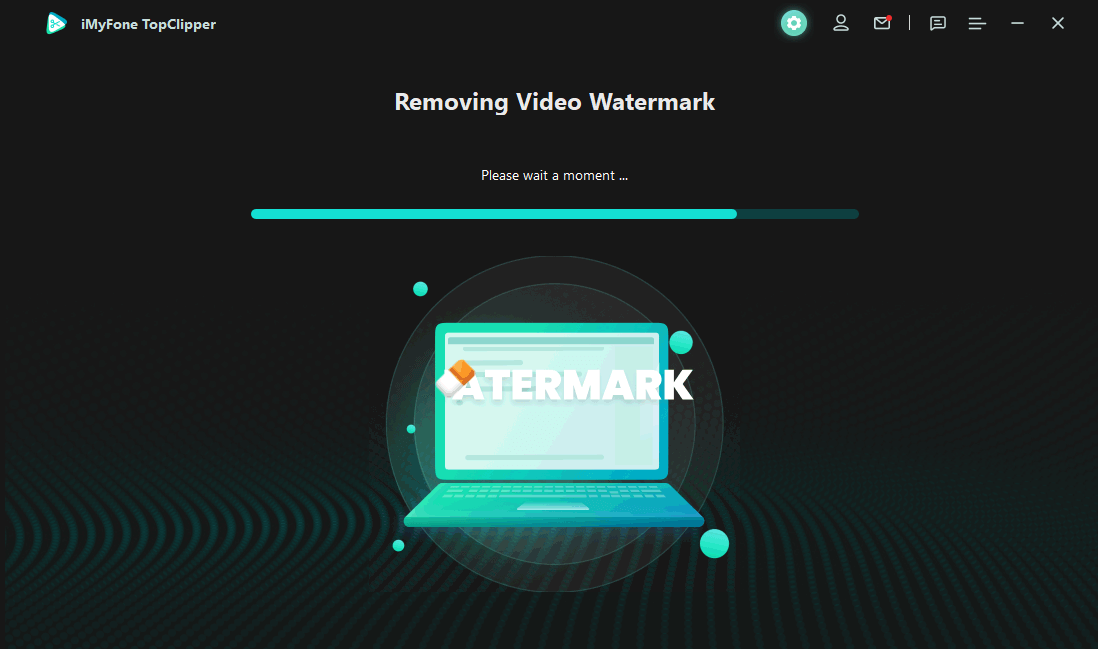 Step 4. After finishing the whole process, you can preview the video to check the effect. Then, click Save Video. And, you can also click Start Creating to recreate a new TikTok video.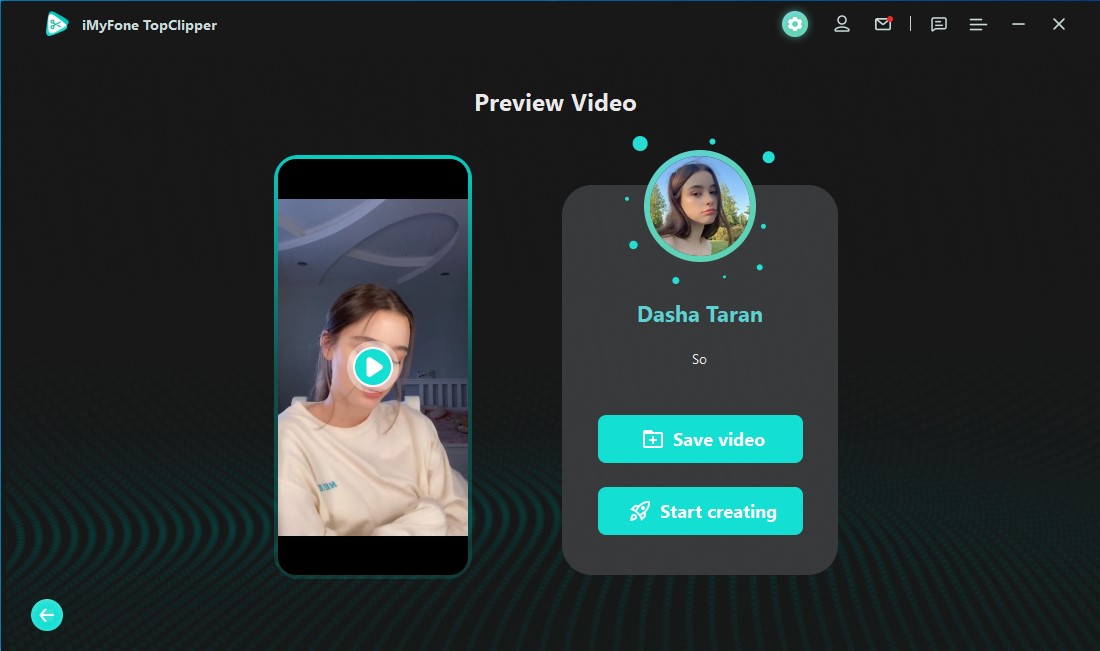 2

TikMate

TikMate is another online TikTok video downloader that allows you to download videos from TikTok without watermark. It's easy to use, you just need to paste the copied TikTok video URL into the corresponding text box and click the "Download" button. Meanwhile, you can choose to download the video in the format of MP4 or MP3. It can be used online and downloaded into your phone. Although the price of this tool is totally free, but it has negative reviews. These reviews are all from Google Play.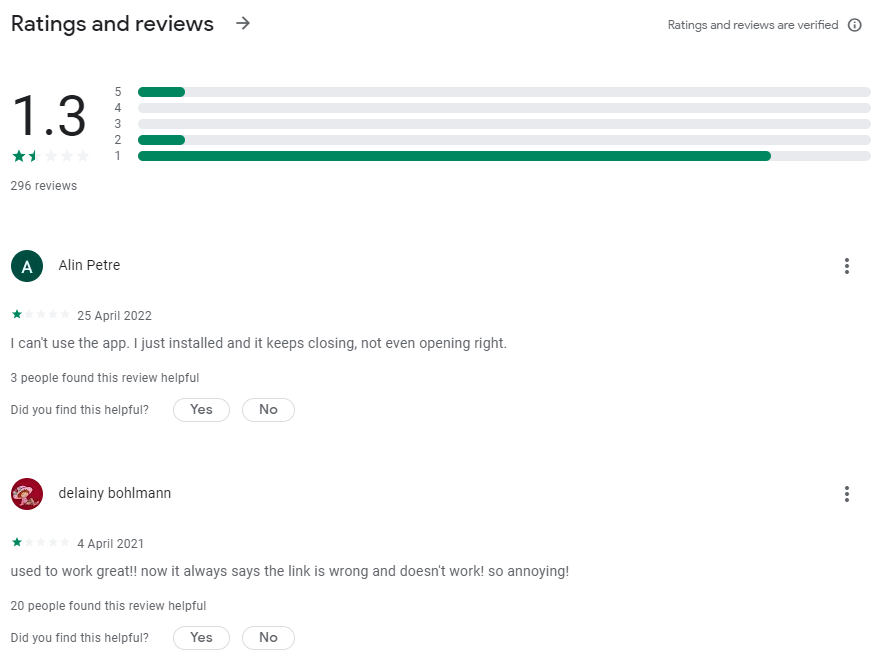 3

SaveFrom.Net

SaveFrom.Net is a new online video downloader. Its main color is different from that of other downloaders. It gives a bright feeling and has a certain appeal. It's the same as other video downloaders with annoying ads. And, since this one app is relatively new, we can't tell if it's safe.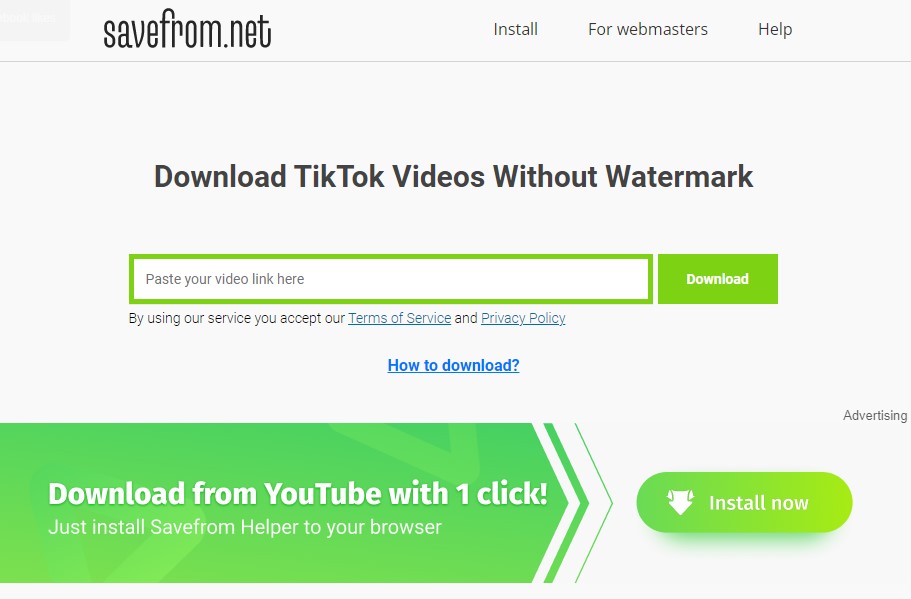 And, if you search for related reviews about it on Google, you will find the following questions. And, in addition to advertising, SaveFrom.Net also records users' download behavior and IP addresses, which may reveal personal information when using the site.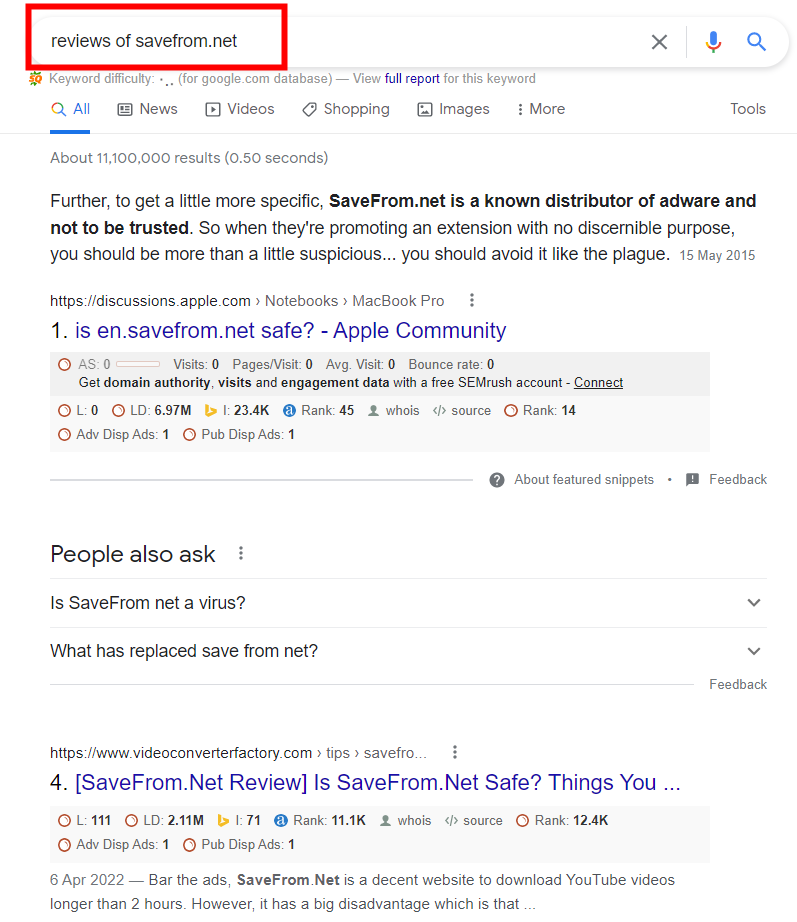 Part 3. People Also Ask about TikTok Video Downloaders
1

Is Downloading TikTok videos Legal?

Yes, it is legal to download TikTok videos for personal use only. However, any TikTok video downloaded for commercial purposes will be against the rules.
2

What Type of Files Do I Get When Downloading TikTok Videos?

Different downloaders output videos in different formats. If you use iMyFone TopClipper, then you will get a video in the format of MP4.
3

Which is the Best TikTok Video Downloader?

Well, there is no doubt that iMyFone TopClipper is the best TikTok video downloader. You can compare the downloaders above and come to the same conclusion. This vieo editing tool is quite different from other TikTok downloaders. It has another feature that other downloaders don't have - Create Video Automatically.
Conclusion
That's all of todady's content. Fortunately, all the tools mentioned in this article will help you get the job done. But if you want to find a good TikTok video downloader that can help you downloade videos without watermark from TikTok, then iMyFone TopClipper can help you a lot. You can also use this tool recreate your saved videos. This application deserves more people to know and use. So, what are you waiting for? Just click the Try It Free button below!